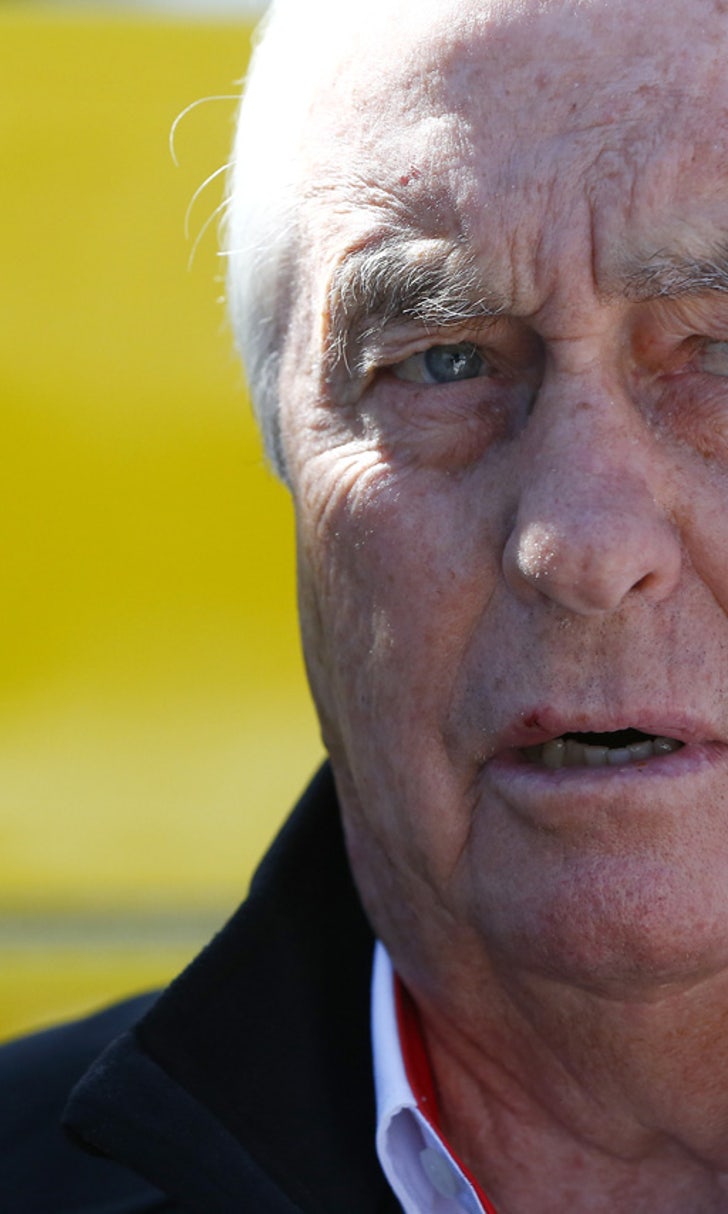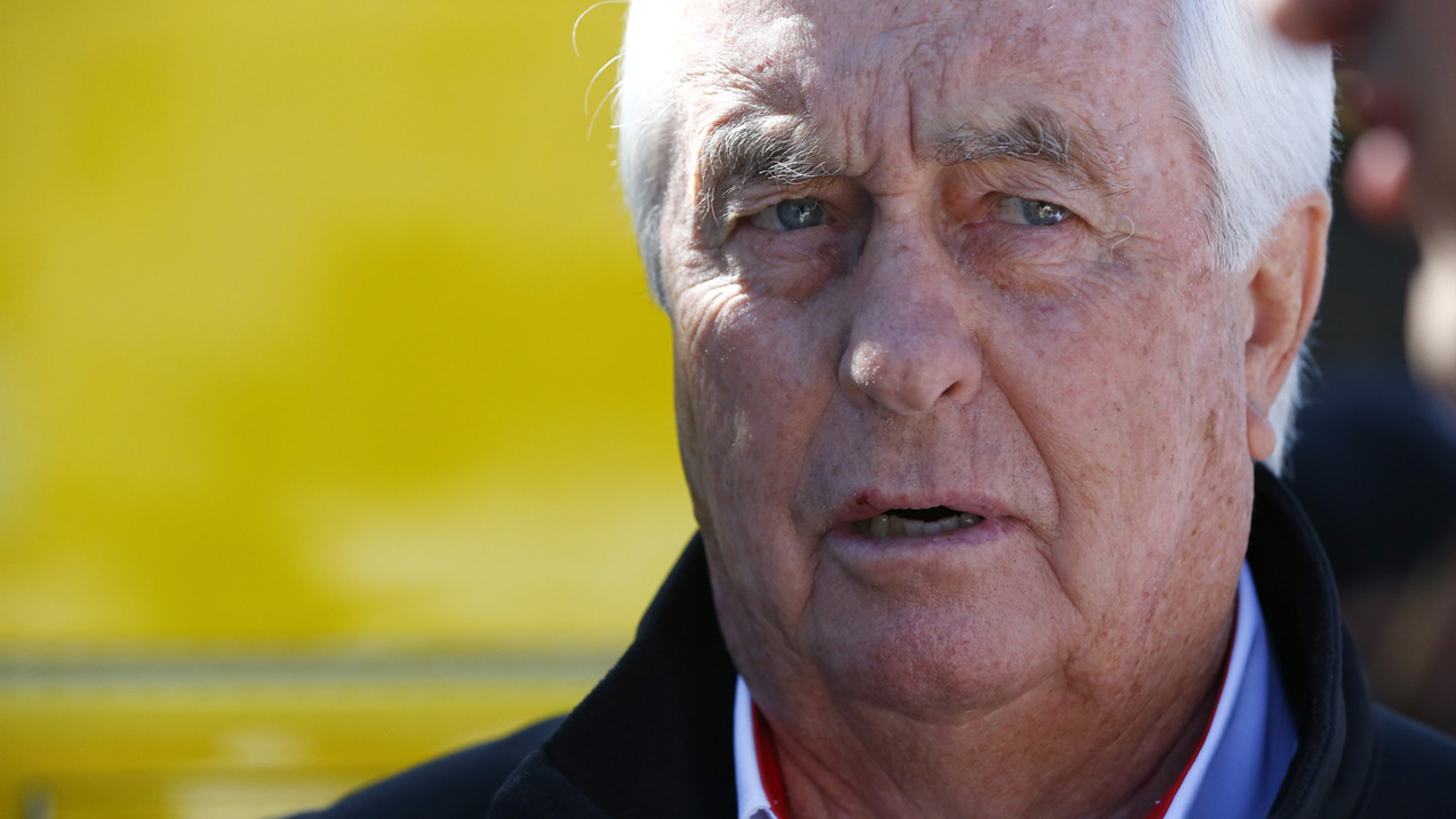 Vote now for your favorite Penske Racing or Richard Petty Motorsports Darlington Throwback
BY Tim Durr • August 30, 2016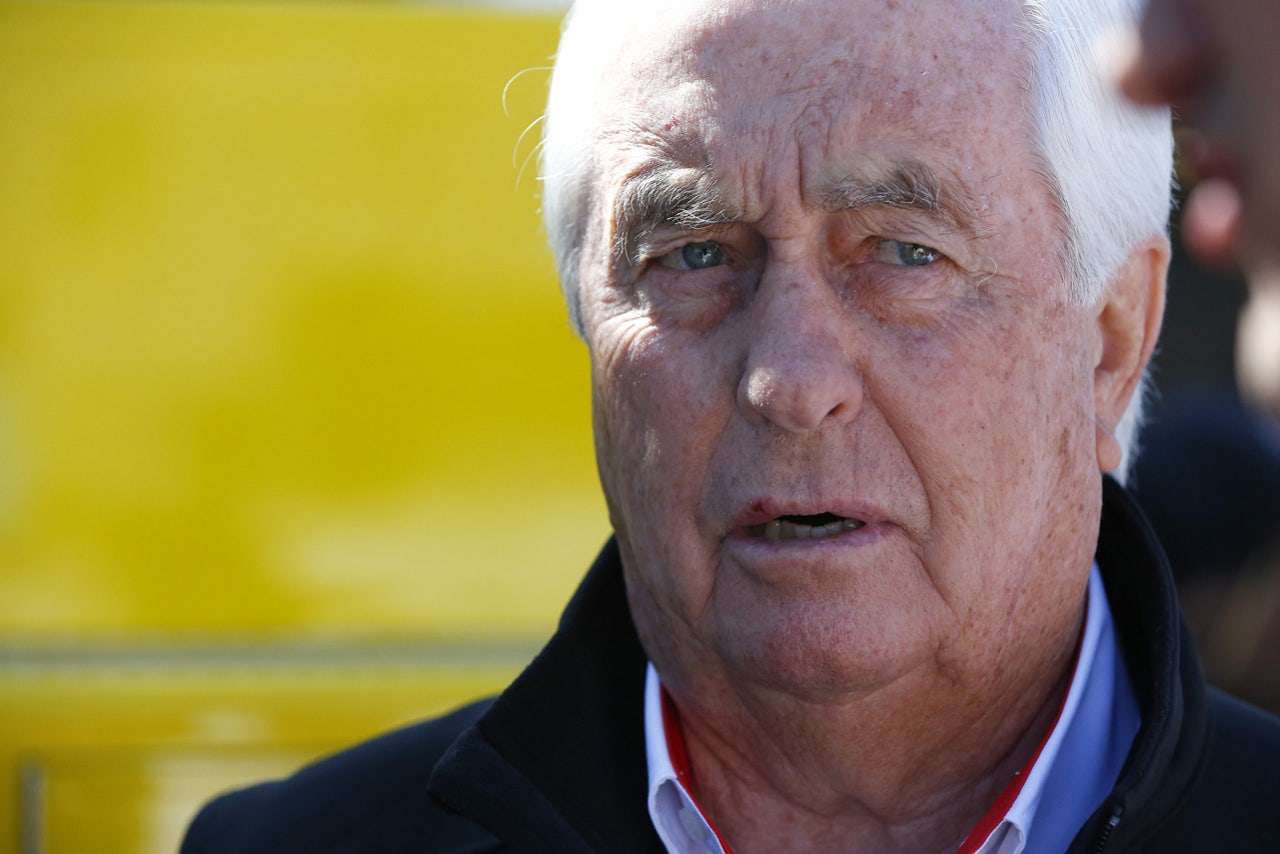 (Editor's note: Vote now and all week long in this series which will feature the Darlington throwback paint schemes of all your favorite drivers).
Who do you like?
Now's your chance to decide which of the three drivers from Penske Racing or Richard Petty Motorsports has the best throwback paint scheme for the Bojangles' Southern 500 on Sunday at Darlington Raceway. 
Is it Aric Almirola's iconic throwback to The King's 1979 STP ride that Richard Petty raced to his sixth of seven Daytona 500 victories?
Or does Joey Logano's ode to Bobby Labonte's Xfinity Series Shell paint scheme from 1996 to 1998 do the trick?
Finally, Brad Keselowski brings out a throwback to the early 1970s with a bit of an update to his paint scheme. The tribute to the 1972-style Miller Lite can takes on some modern touch with a lighter shade of blue and some gold striping throughout the design. 
Richard Petty Motorsports other Sprint Cup series ride, the No. 44 driven by Brian Scott hasn't announced plans of a Darlington throwback design for the Bojangles' Southern 500. 
Images of the cars are listed below.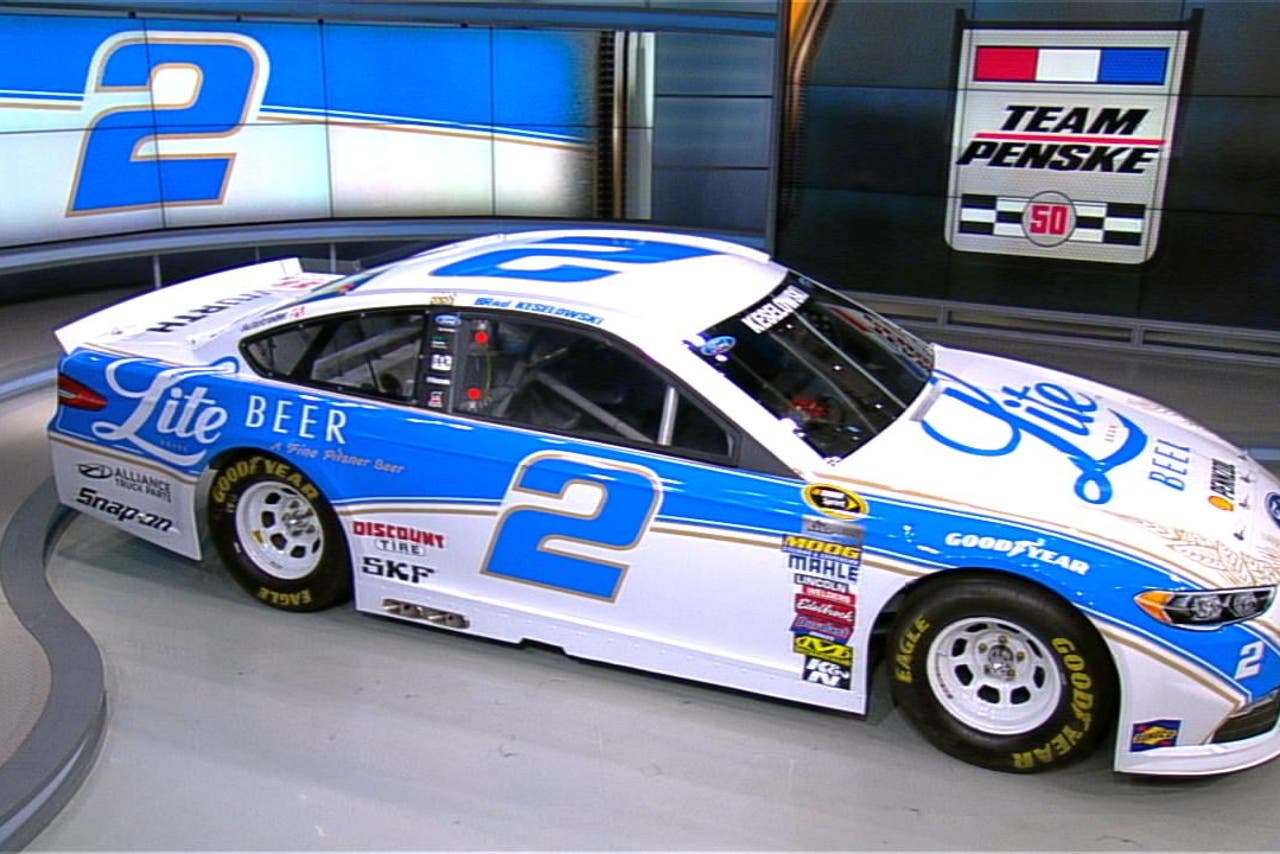 Brad Keselowski sports an old-school Miller Lite look straight out of 1972 with a few modernized touches, like the ligher blue shading and the gold striping in the design.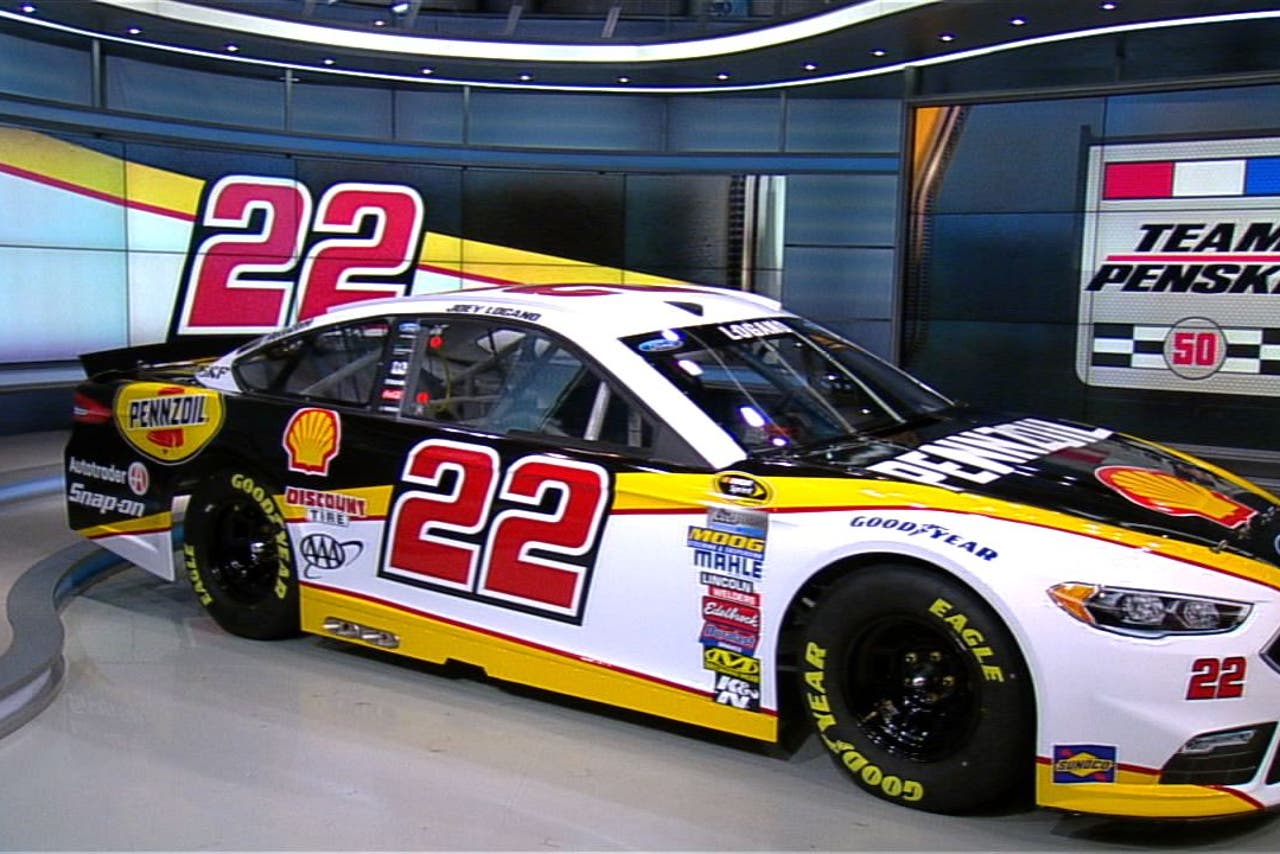 Joey Logano breaks out a throwback to Bobby Labonte's Shell design in the Xfinity Series from 1996 to 1998.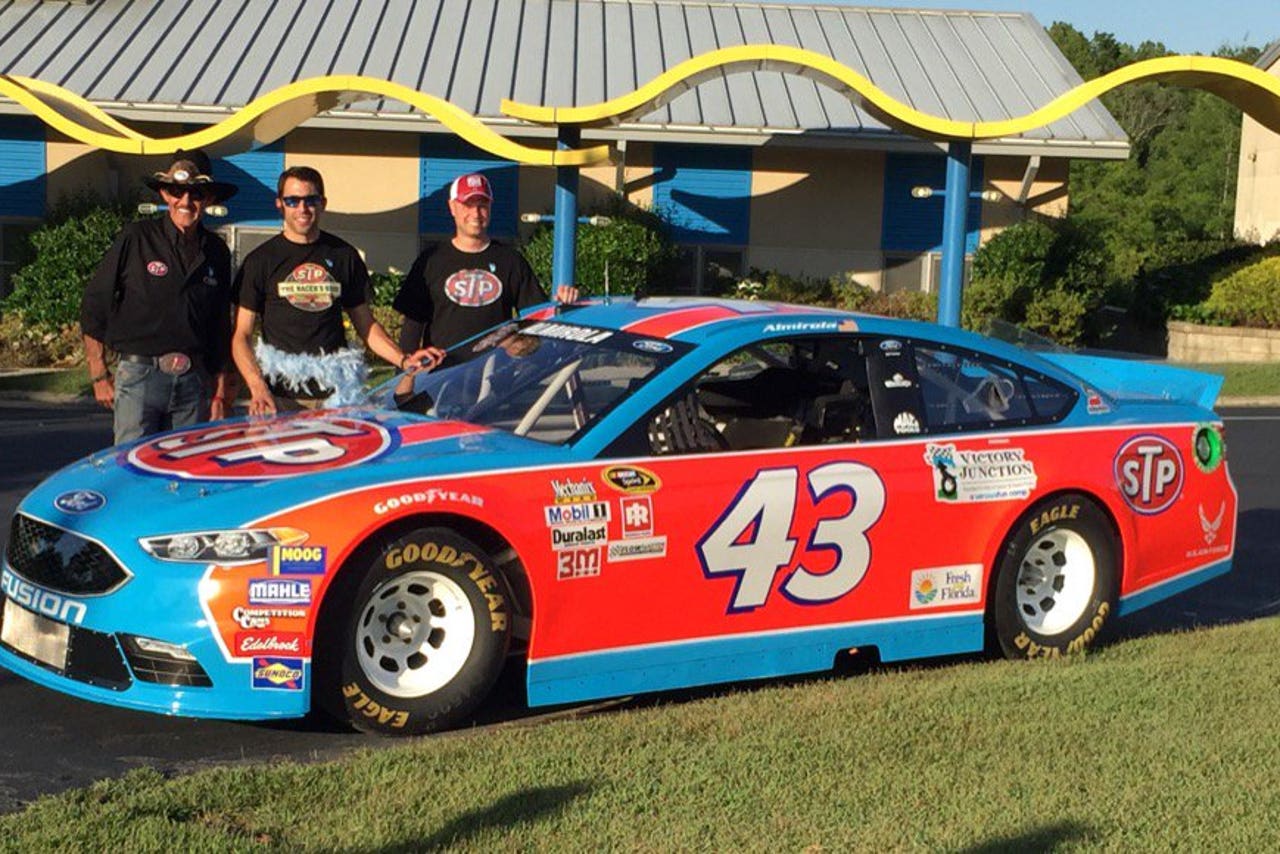 Aric Almirola and Richard Petty showcase the throwback paint scheme to The King's 1979 Daytona 500 winning design. 
---
---