Vettel ready to attack again at Italian GP
BY foxsports • September 9, 2010
Sebastian Vettel will not shy away from attempting the same maneuver that knocked Jenson Button out of the last race if that's what is needed to go for a win in Sunday's Italian Grand Prix.
The Red Bull driver was widely criticized for crashing into his McLaren rival at the Belgian GP, an accident that took both drivers out of the points and further adrift of Formula One leader Lewis Hamilton.
But Vettel, who has repeatedly apologized to the McLaren driver over the mistake, said he will continue to go with his attacking instincts if a similar opportunity presents itself at Monza.
''Exactly the same situation never happens twice so it's difficult to say,'' Vettel said in an e-mail to The Associated Press. ''(But) in general, Sunday afternoon is not an afternoon tea drive - we drivers take part in a race because we obviously want to win it. Therefore you have to attack and if you wait and stay back you might miss a good opportunity.''
Vettel also crashed into teammate Mark Webber in Turkey when they were heading for a 1-2 finish - a ''misunderstanding,'' said the German driver - and a momentary lapse of concentration cost him victory to his teammate in Hungary.
''Generally I don't care about what people say. I have to be clear with myself. When everything goes well, people celebrate you, when you make mistakes people criticize you,'' Vettel wrote. ''I have learned my lesson from the last two races, where I made a mistake and I am now looking forward to Monza.''
Vettel also rebuked Webber's suggestion that the team will have to start thinking about backing one driver over another with only five races to go after Monza. Third-place Vettel trails Hamilton by 31 points while Webber is only three behind.
''For a driver this makes no sense - you don't give up trying to win the championship until it's mathematically impossible,'' Vettel said. ''For the team it makes no sense to favor one if that means penalizing the other because you need both drivers scoring maximum points to win the constructors' championship. With two drivers close in the championship it is too dangerous to choose.''
Vettel has taken seven of Red Bull's 12 pole positions this season but has only managed two wins to Webber's four. But the 23-year-old Vettel said the many near-misses hasn't boiled over into frustration.
''For sure I have enjoyed the season although it hasn't been always easy - but I like the challenge,'' Vettel said. ''Otherwise we would get bored.''
---
---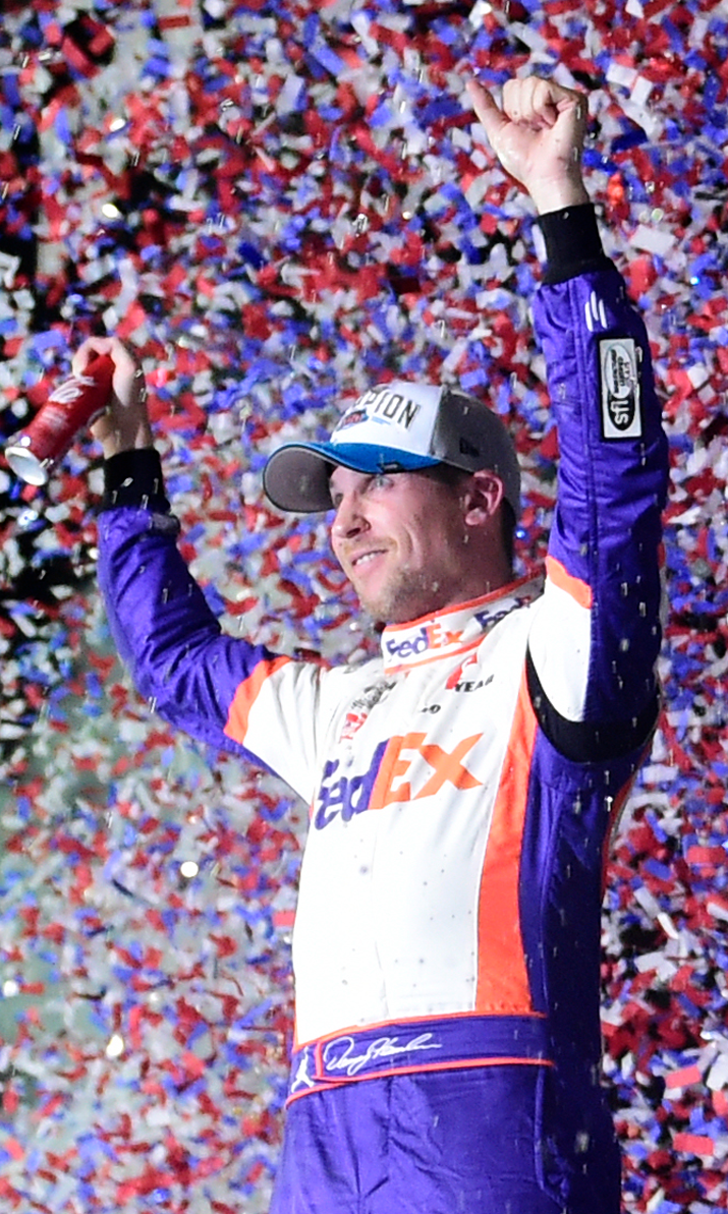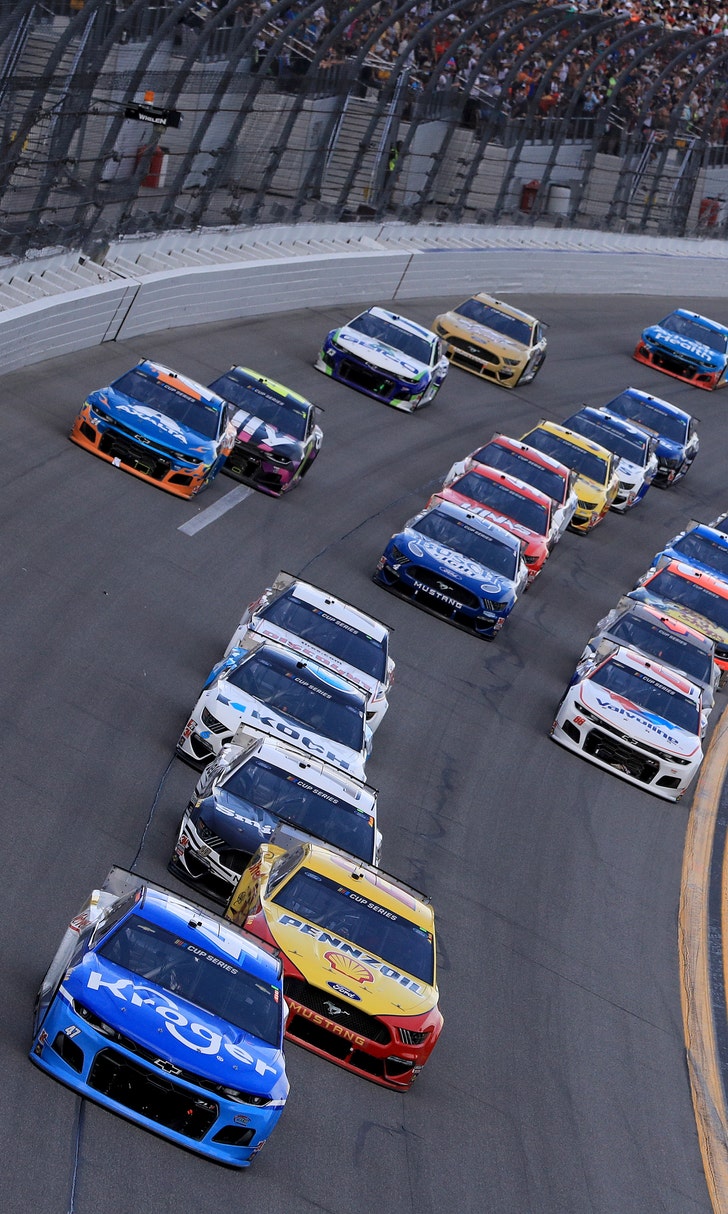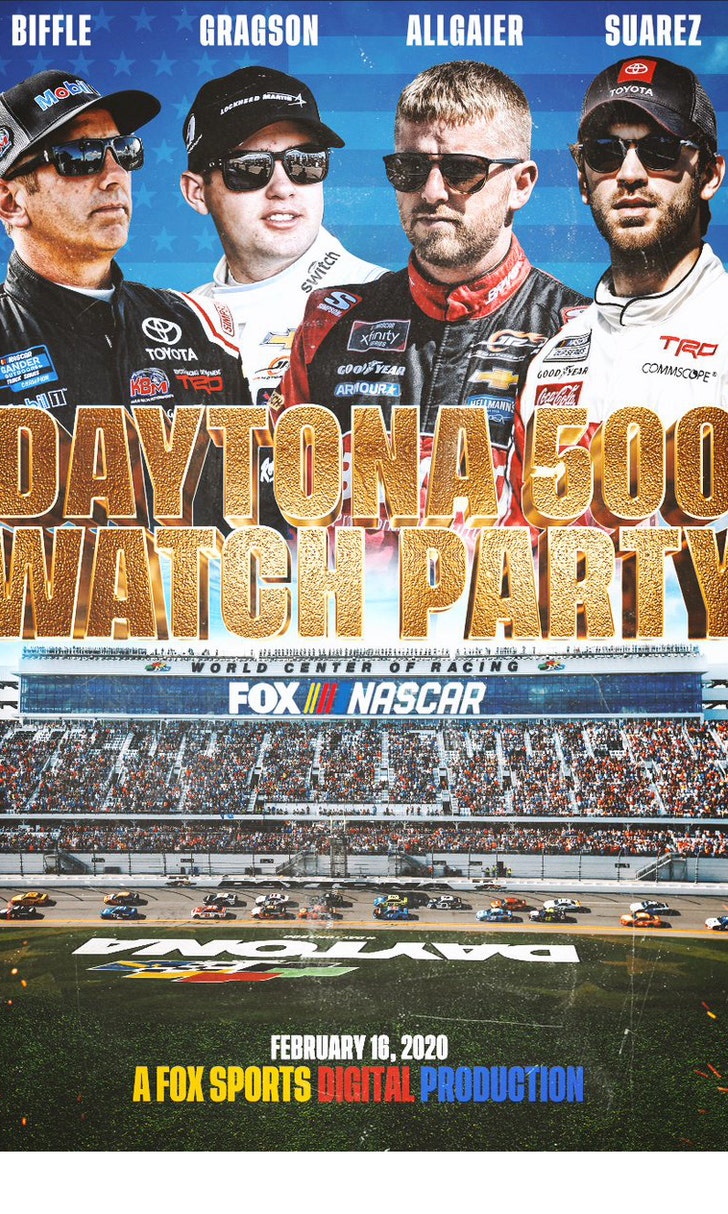 The Daytona 500 Watch Party!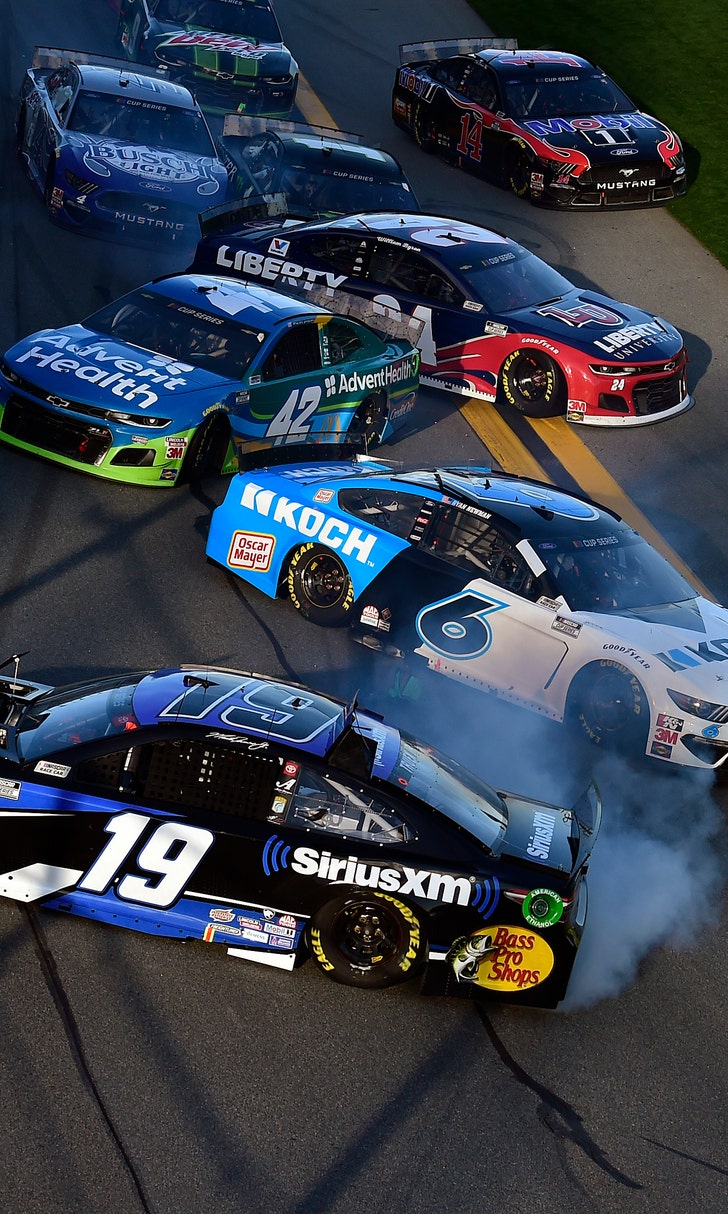 The Numbers Game At Daytona