Understatement of the year: Kasey had a really, really good day
BY Larry McReynolds • August 5, 2013
It would be the most blind-obvious thing to say that Sunday at Pocono was a really, really good day for Kasey Kahne and his No. 5 team. He won the race plus jumped up one spot to eighth in the points. Even bigger than all that, it was Kasey's second win of the season and that all but guarantees he and his team will be in the 2013 Chase.
So now with only five races to go, the pressure is off the No. 5 team. They know they will be in the Chase one way or another. I know everyone is already looking forward to a shootout in the Chase between Jimmie Johnson and Matt Kenseth, but I'll tell you what, everybody better keep an eye on the No. 5 car. They can be dangerous in the Chase.
I want to go back to Jeff for a second. Sunday he turned 42 and he almost joined a very elite group of drivers who have won on their birthday. Anytime of late when Jeff gets down or has a couple bad races back to back, you hear the talk of maybe it's time he should retire. Now let's be honest, does he have the reflexes and drive the way he used to say ten years ago? Absolutely not – no driver does and Jeff will be the first one to admit to that.
What he did show me again yesterday was that if given the right equipment, he still has that fire in him to get the job done. He can still be up front running with guys 10 or 15 years younger than he is. I still believe he is going to win some races before he hangs up his helmet, whenever that day might come.
I still believe he can make it into the Chase. He moved up to ninth in points and there is a legitimate chance he might make it even without a win. As we all know however, getting in the Chase is one thing. Winning it is something completely different. We saw with Tony Stewart in 2011 and with Brad Keselowski in 2012, it doesn't matter how you get in, but once you do, you have to win races in the Chase to win the Championship.
Let's face it, that No. 48 car was hurt after Jimmie hit the wall after blowing a tire. They worked hard to not only get the car repaired but to keep Jimmie on the lead lap. To come back from that and finish thirteenth Sunday, well we need to shower that crew with as much praise this week and with the same energy we beat them up with two weeks ago.
Finally, as I mentioned earlier there are only five races to go and this Chase picture is getting more convoluted than ever. Look at Tony Stewart Sunday as the perfect example of what I am talking about. Tony got the bonus points for leading a lap. He finished ninth in the race. He did all that while being eleventh in the points, yet still lost ground on that tenth spot.
There are now four driver's only fifteen points out of that magical tenth spot, which gains you an automatic berth in the Chase. Two of those four, Tony and Martin Truex Jr. each have a single win. Ironically the two everyone better keep an eye on are the those two that don't have a win yet – Brad Keselowski and Kurt Busch. Either of those two drivers can win any of these next five races. Either of these drivers could win twice in these next five races.
---
---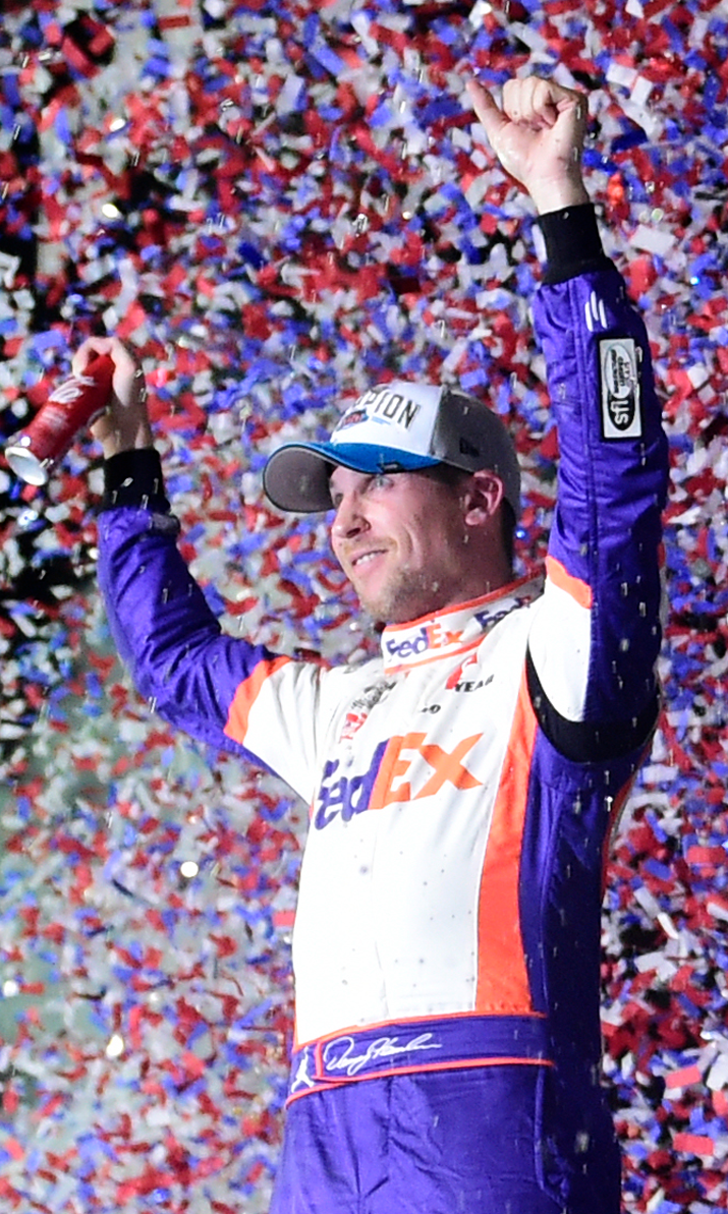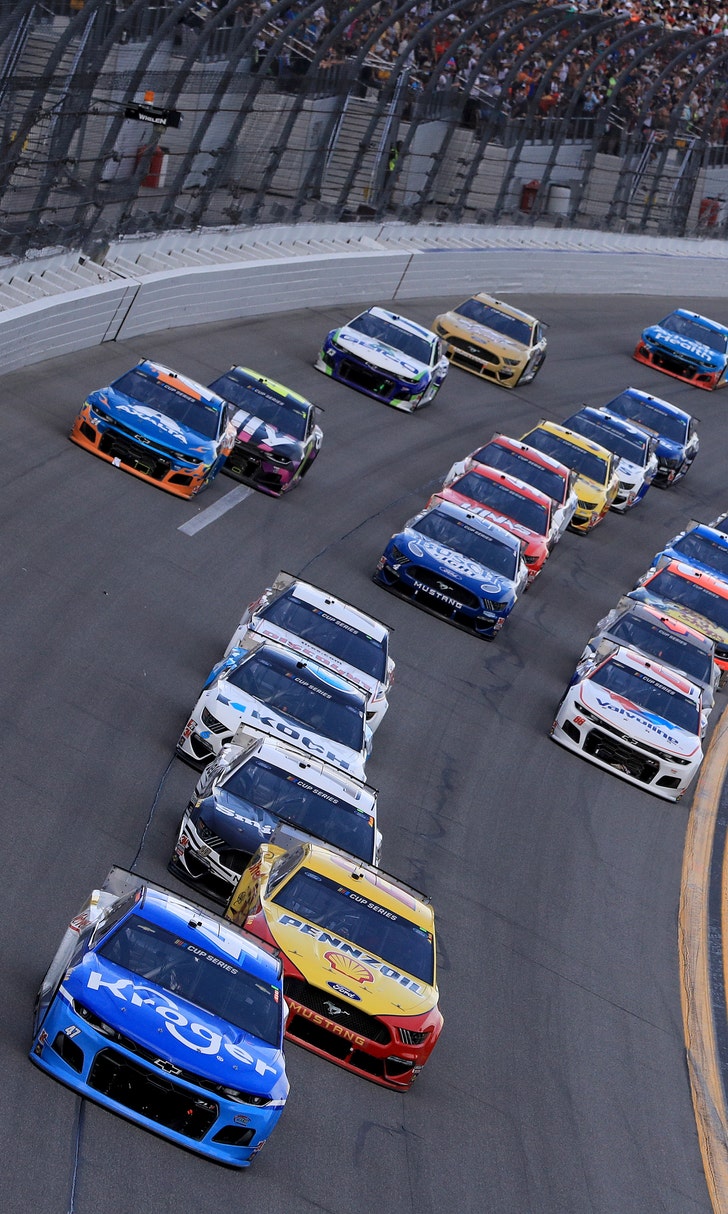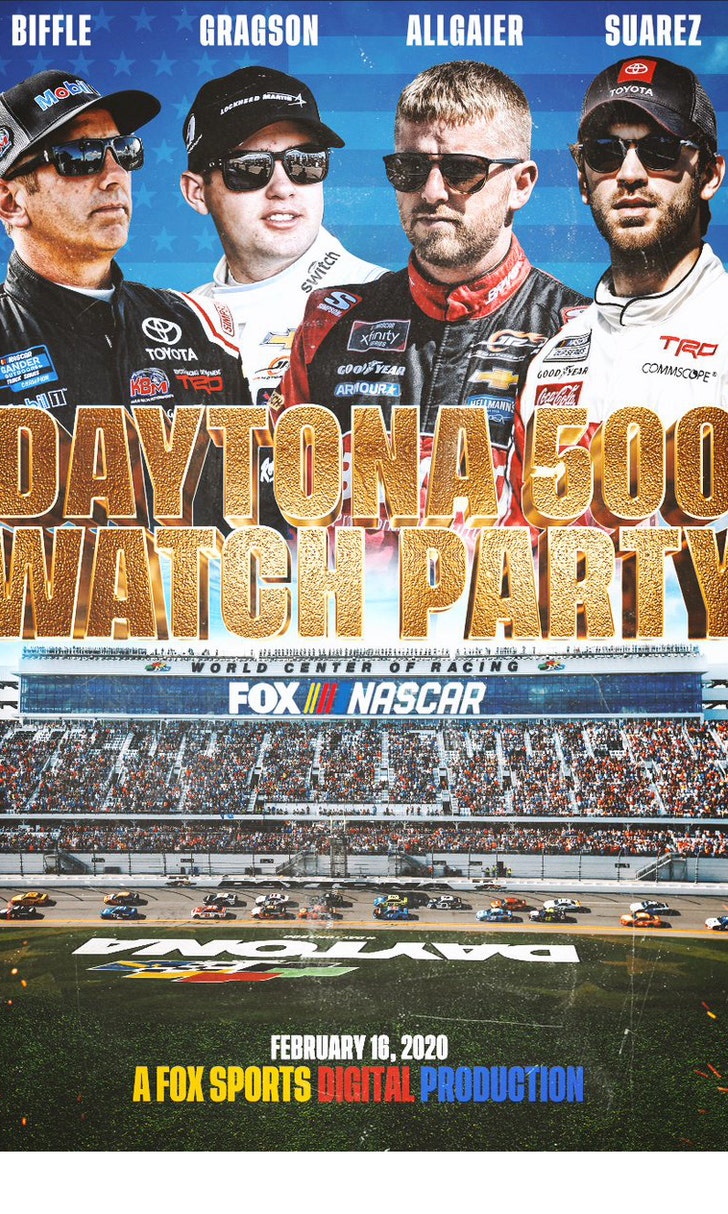 The Daytona 500 Watch Party!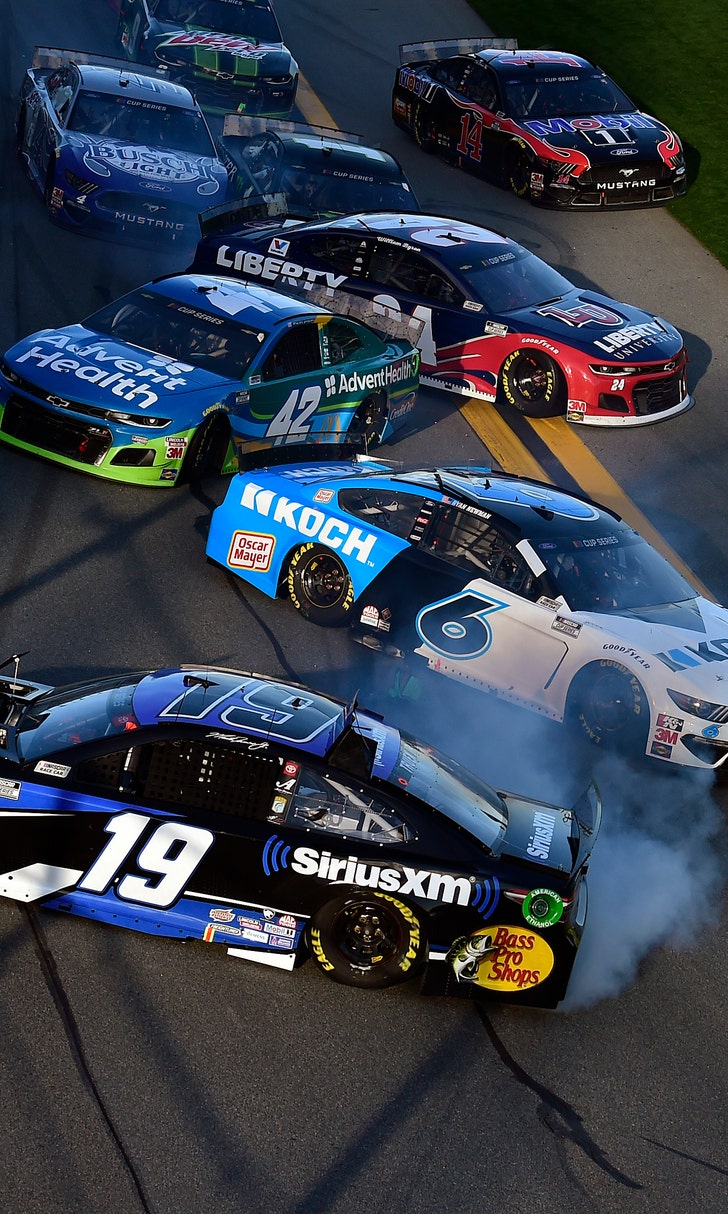 The Numbers Game At Daytona