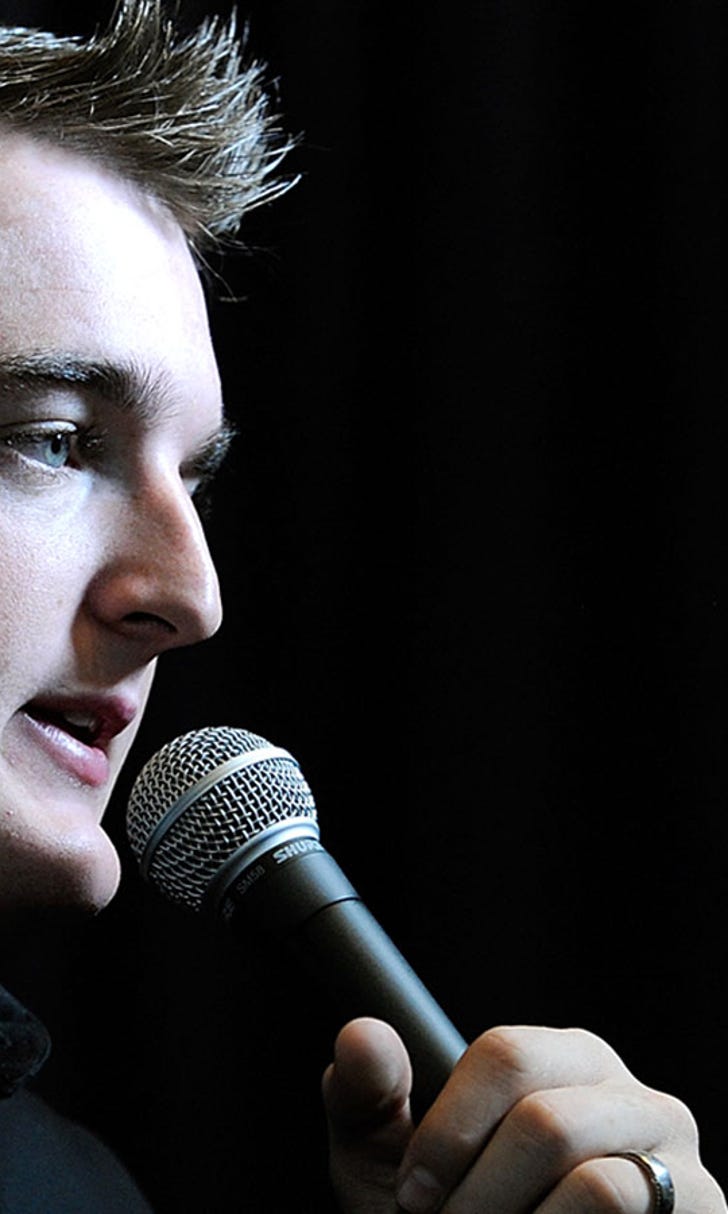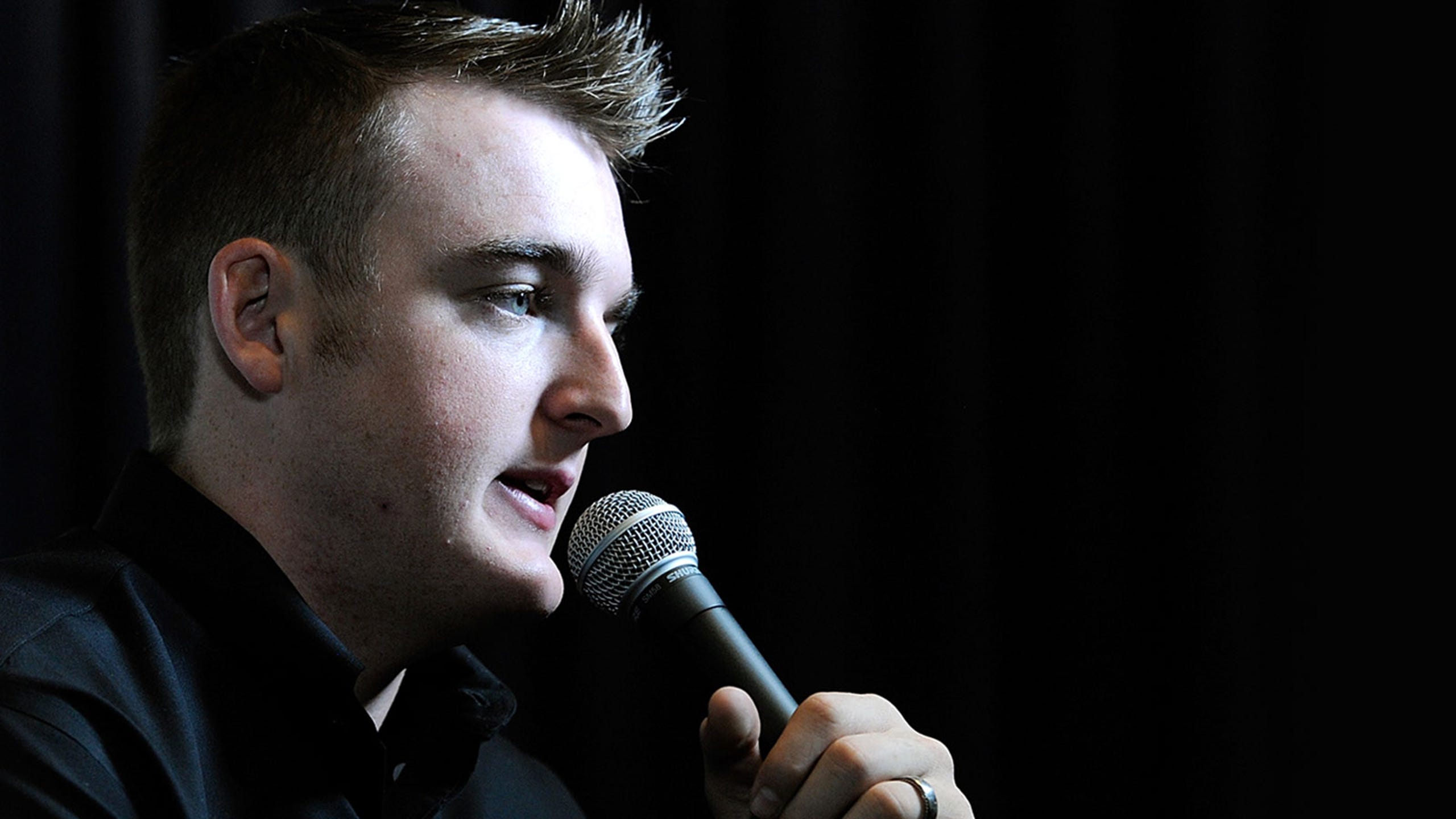 Ty Dillon poised for jump to Sprint Cup Series in 2016?
BY Jared Turner • February 5, 2015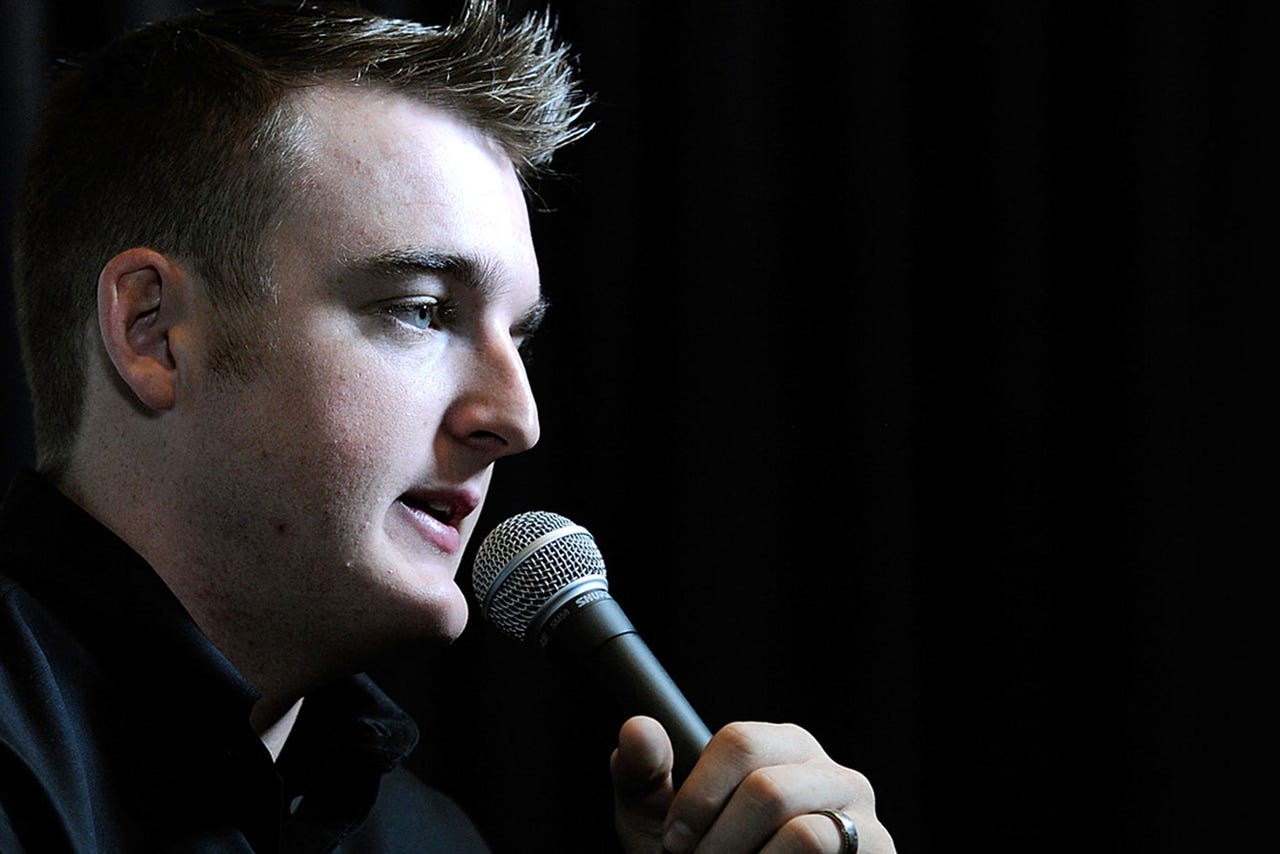 Austin Dillon spent two years in the NASCAR Camping World Truck Series before graduating to the NASCAR Xfinity Series.
Then, after two years in the Xfinity Series, Dillon made the jump to the Sprint Cup Series in 2014.
Like his older brother, Ty Dillon raced two full seasons in a truck -- the same black No. 3 Chevy Silverado that Austin drove, no less -- before moving up to the Xfinity Series last year.
While such a move appears likely, the youngest grandson of legendary team owner Richard Childress isn't ready to punch his ticket to the sport's premier level just yet.
"I think that's the furthest thing in the back of my mind right now," Ty told FOXSports.com on the recent Charlotte Motor Speedway Media Tour. "My main focus is winning races and championships in Xfinity. So many things are going to happen this year that is so unpredictable in my career and in my life, so I'm not worried about 2016 at all. ... At this time next year, I'll be thinking about 2016."
Before a potential move up, Ty has some unfinished business: Namely, trying to follow in his older sibling's footsteps in another way -- by winning the Xfinity Series title in his second year on the tour. If Dillon can do that, joining the Sprint Cup Series in a fourth Richard Childress Racing car in 2016 seems almost inevitable.
"It's really, really big," said Mike Dillon, who is Ty's father and the vice president of competition at RCR. "He's got to obviously perform. We need to compete for that championship. There's a lot of things that follow that, but he's got to compete for that. And it helps trying to sell yourself to sponsors. We can't do it without a sponsorship. So it's a very important year for him, but every year is, you know?"
To win the title, Dillon will have to beat reigning Xfinity Series champion and future Jeff Gordon successor Chase Elliott, who returns behind the wheel of the No. 9 JR Motorsports Chevrolet but has a different crew chief.
"We plan on them having a letdown," Dillon said with a laugh. "They ran really well last year, but we worked hard and our team's really taken the next step and we're going to be great. Our whole program is looking forward to this year with a different attitude and a different confidence in our whole Xfinity Series program, especially our team. We know our potential has grown to twice as much as it was last year when we were winning races."
"I think the second half of the year, we had an opportunity to win (the championship) last year, and I think we proved to ourselves we could beat every single one of those guys," Dillon said. "I think this year our main focus is to make sure we do it every single weekend, and we will win the championship."
Among those who Dillon impressed in 2014 was his grandfather, a six-time Sprint Cup champion team owner.
"He's a hard racer, I'm telling you," Childress said. "I'm not taking anything away from Austin, but he's a hard racer. Both of them are. But Ty will do well. I think he'll make it to the Cup."
"To finally be in a situation where I get to make my first start in the 500, it's incredible, and I can't wait for the opportunity," he said. "I'm not just going to sit back with starry eyes and try and take it all in; I'm going to go try and win the Daytona 500."
---
---