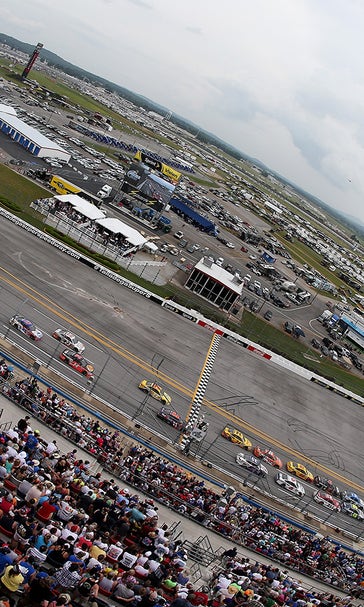 Two Florida men remembered after deaths at Talladega
May 4, 2016

The city of Tallahassee released a statement Tuesday praising a city worker who was found dead with another Florida man Sunday in a camper at Talladega Superspeedway.
Joshua Douin, 19, of Crawfordville, Florida, was one of the victims and he was remembered by city officials.
"We at the city of Tallahassee were deeply saddened to learn of the passing of one of our employees over the weekend," the city said in a statement. "Joshua Douin was an outgoing, well-liked friend and colleague in Underground Utilities. His positive energy and constant smile will be remembered. It's tragic whenever we lose a member of our city family, especially someone so young who had a promising future ahead. Our hearts are with his family and friends during this time of grief."
The bodies of the two men were discovered Sunday morning in a camper at the Alabama track. Foul play is not suspected in the deaths.
The other victim was 48-year-old James Michael Cook of Tallahassee.
According to his obituary in the Tallahassee-Democrat, Cook worked for Florida State University's Facilities Maintenance for 23 years and at the time of his death worked for a local electrical company. "He assisted with operating the FSU football and baseball scoreboards for several years. He lit the Osceola spear on the Unconquered Statue at FSU," Cook's obituary stated.
The bodies of the two dead men will undergo autopsies to determine the cause of death. It is not yet known the connection between the two.
The two men were found inside a trailer in one of the many campground sections of the speedway.
---
---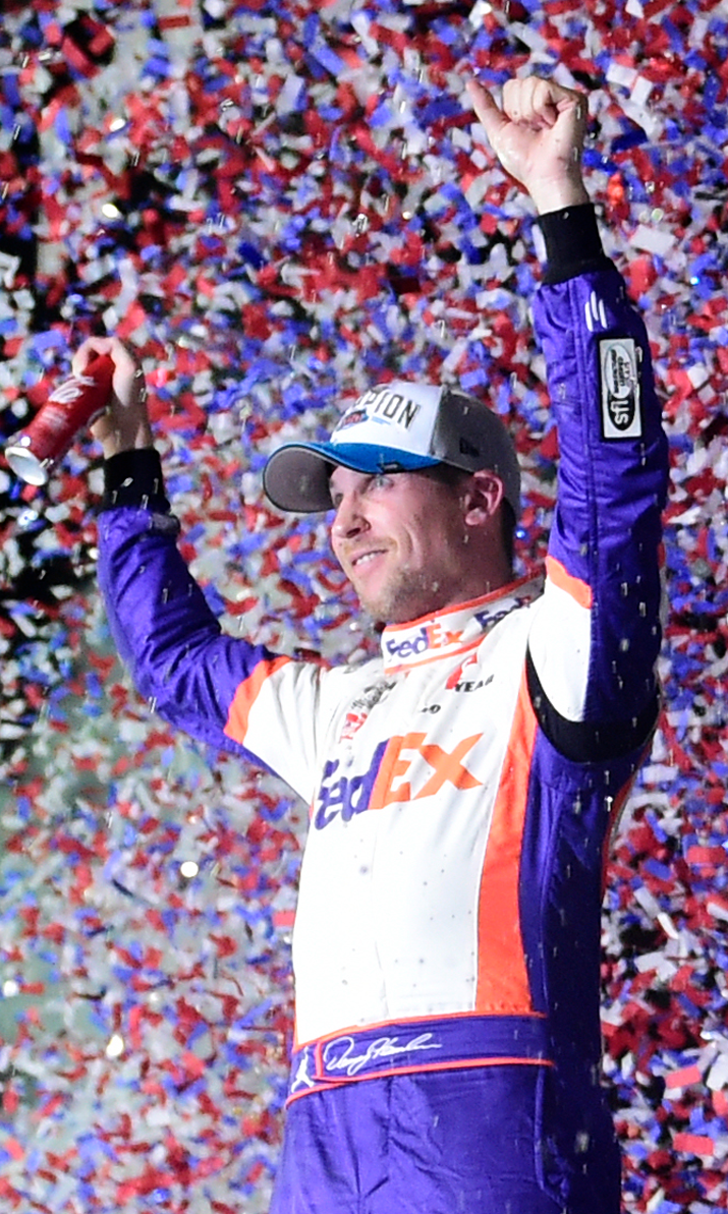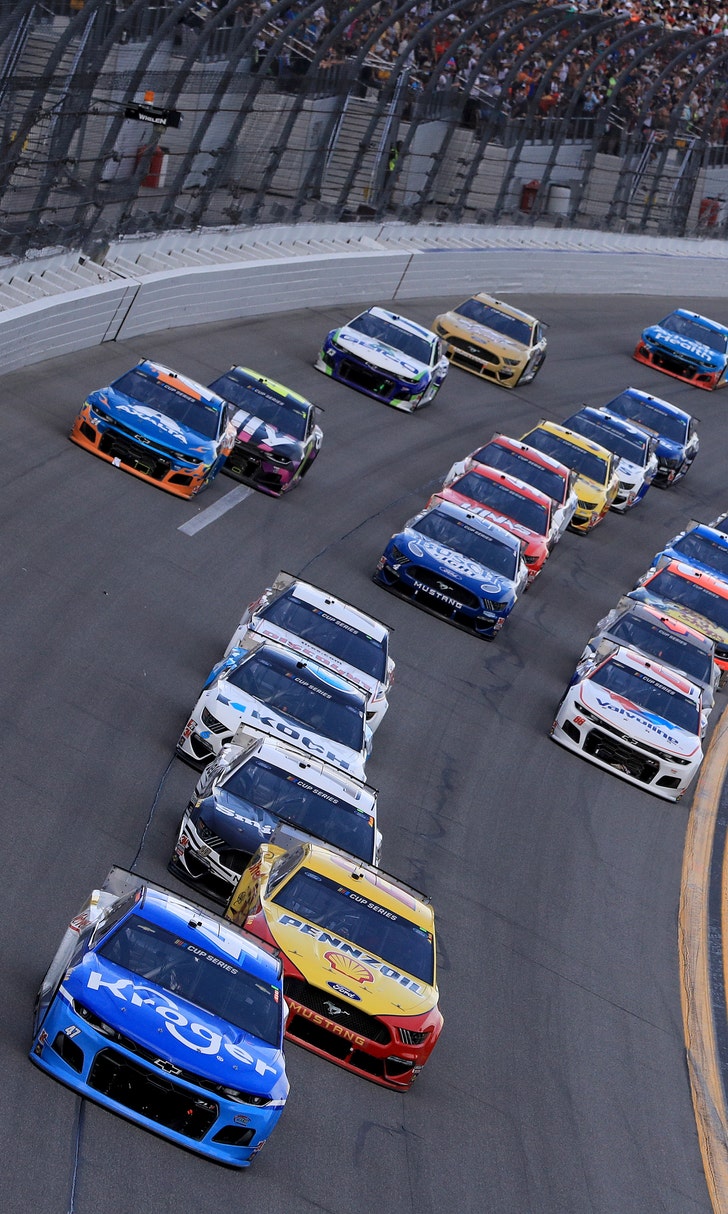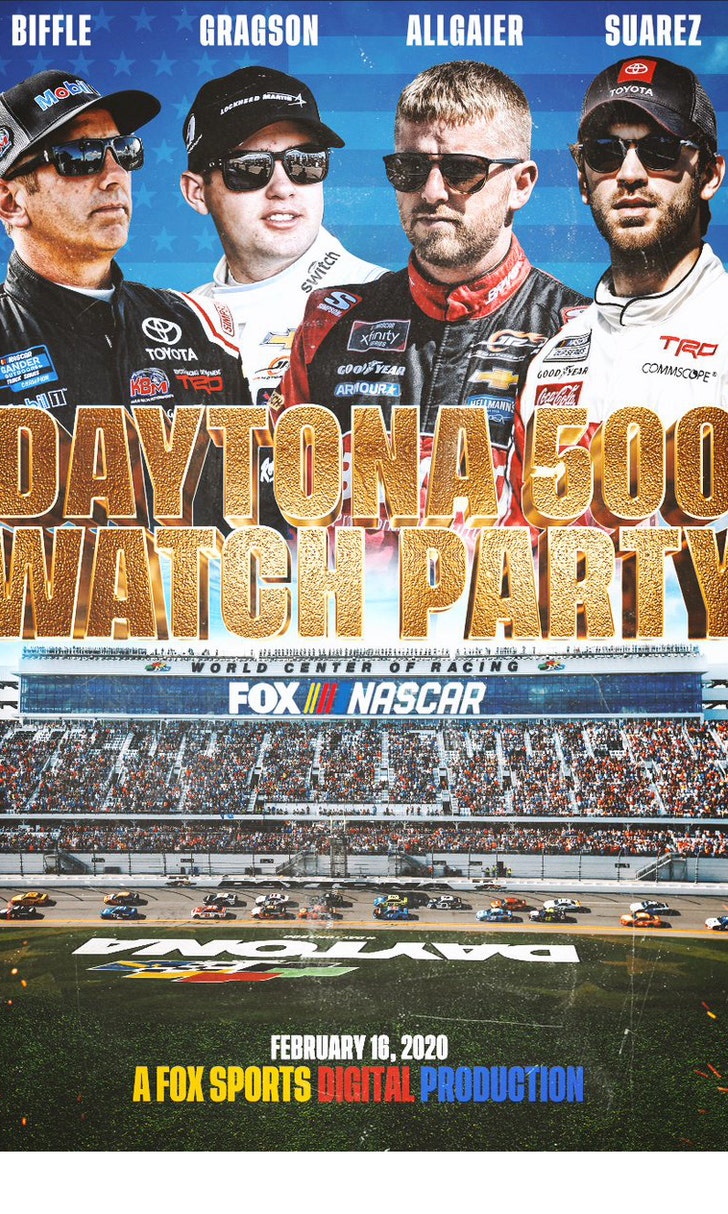 The Daytona 500 Watch Party!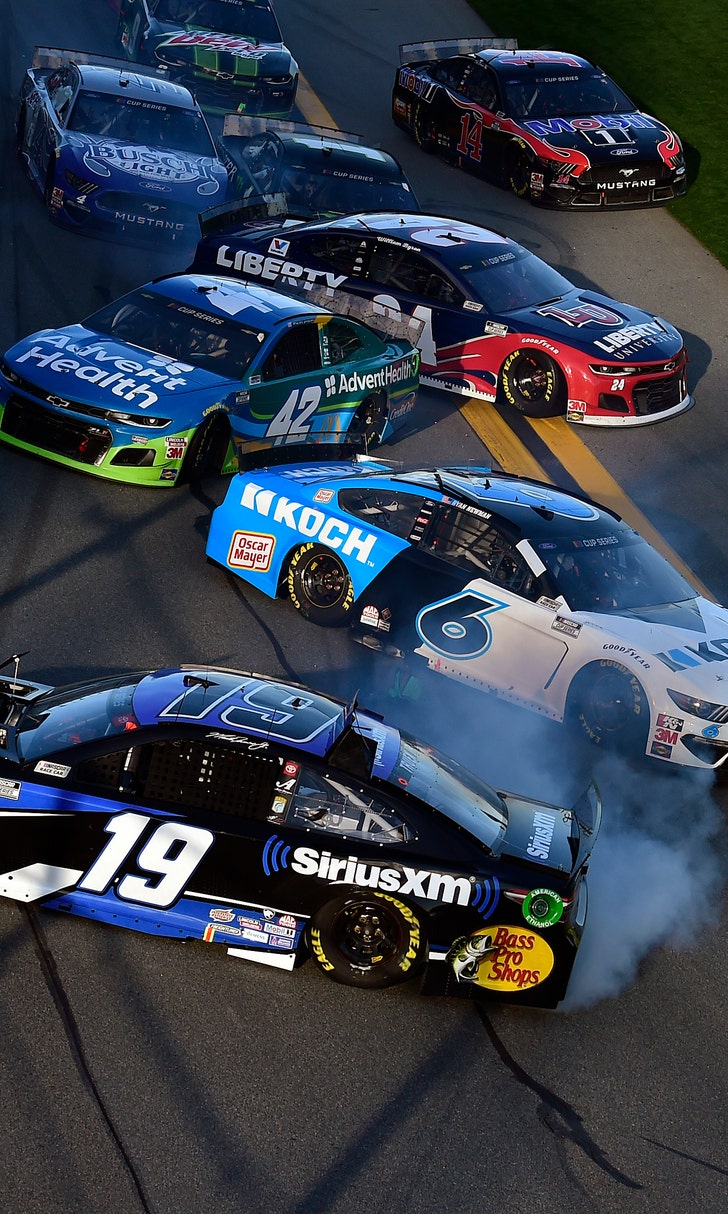 The Numbers Game At Daytona