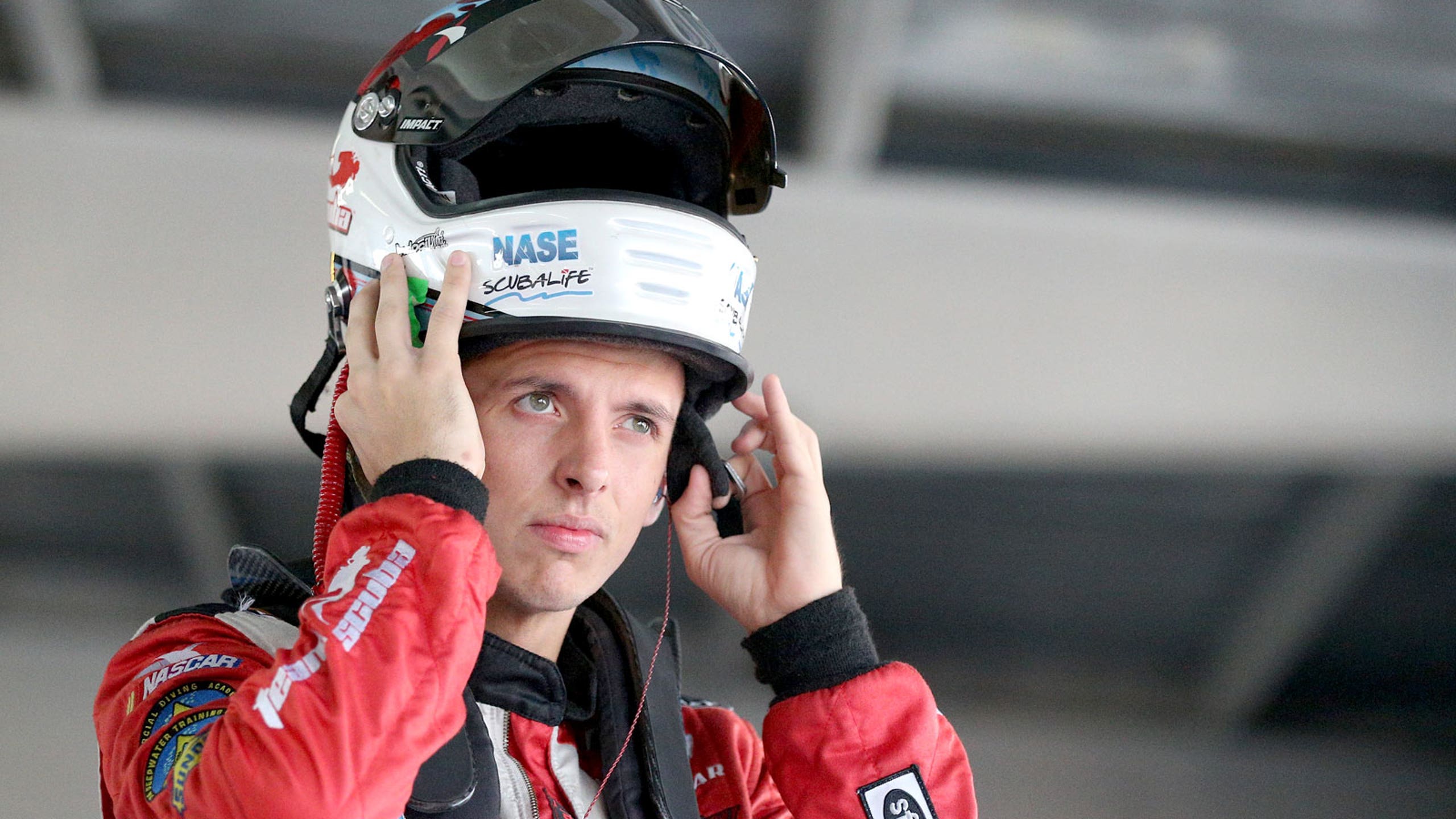 Truck Series driver Ray Black Jr. tapped for full-time XFINITY Series ride
BY Jared Turner • January 13, 2016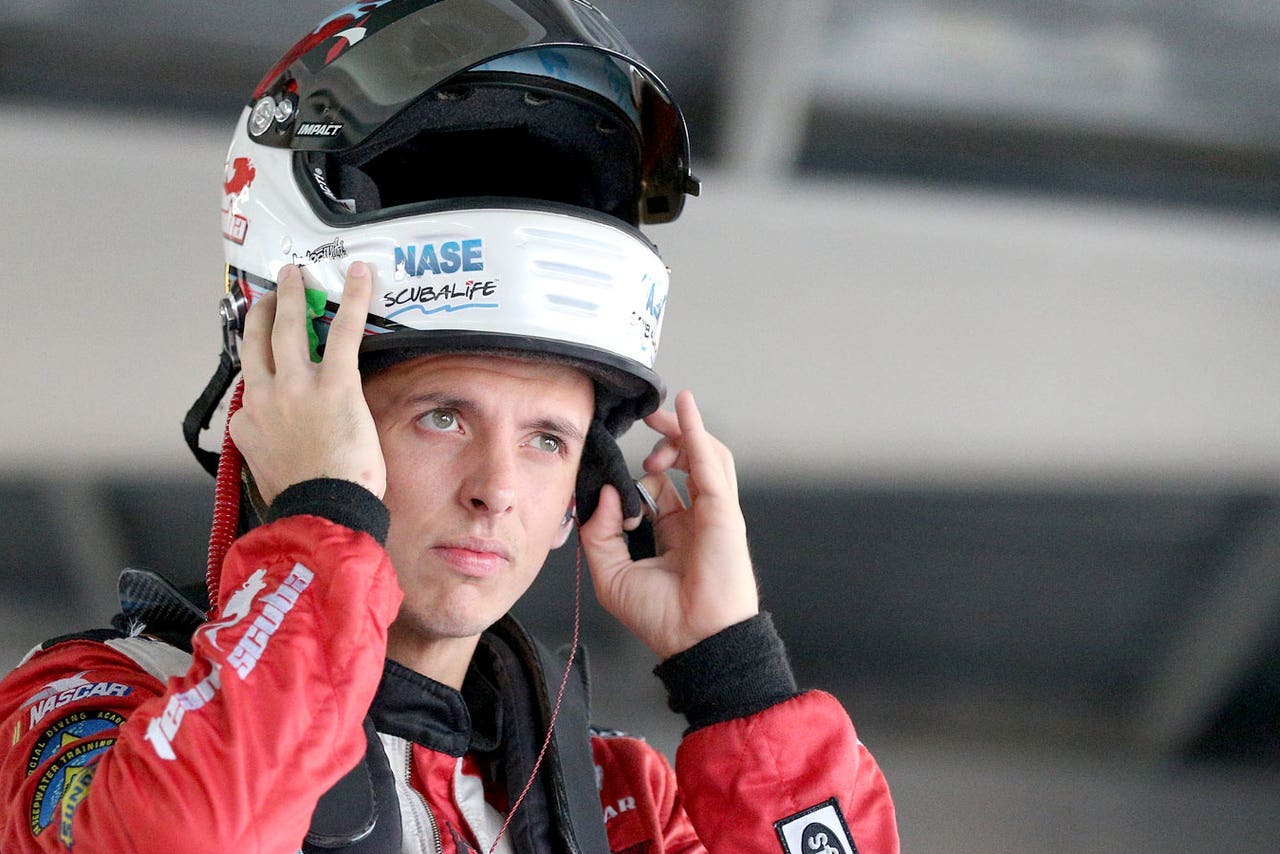 Ray Black Jr., a full-time Camping World Truck Series driver in 2015, is moving to the XFINITY Series in 2016 with SS Green Light Racing.
Black, a 24-year-old native of Palm Coast, Florida, finished 11th in truck points last season with SS Green Light but had just one top-10 finish -- a fifth in the season opener at Daytona International Speedway.

Black has one career XFINITY start, which came last fall at Texas Motor Speedway.
"I'm very eager for this season to start and to take the next step in racing by moving up to the NASCAR XFINITY Series," Black said. "It's a much bigger stage with some of the best racing competition in the world. The Truck Series was a great starting point for me in NASCAR, but it's always good to keep challenging yourself, and I feel that's what this move will do for me. It's a great opportunity for me to show everyone what I can do."
The 2016 season will mark SS Green Light's first full year of XFINITY competition.

"We ran one XFINITY race with Ray last year, and it went much better than everyone expected," said team owner Bobby Dotter. "Ray really took to the feel of the car. Our goal was always to be in the XFINITY Series with Ray; we've just sped up that timeline a little bit. Ray is ready for the step up, and the team is ready to grow with him next year."
---
---