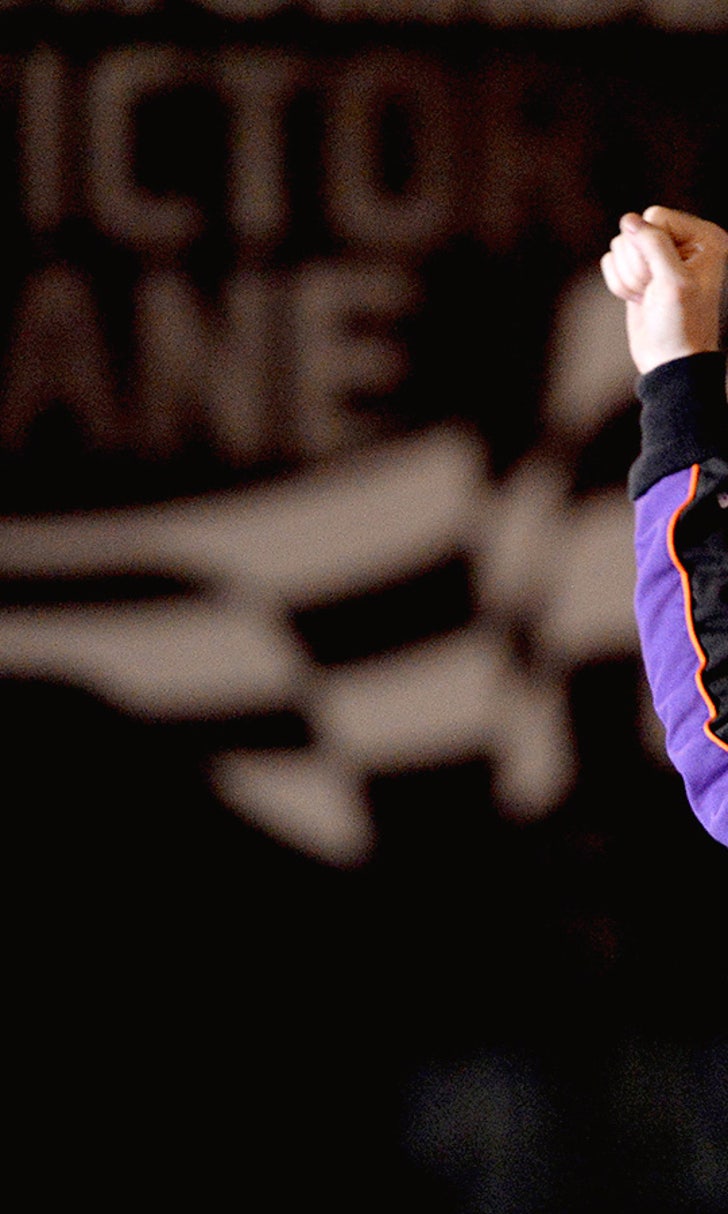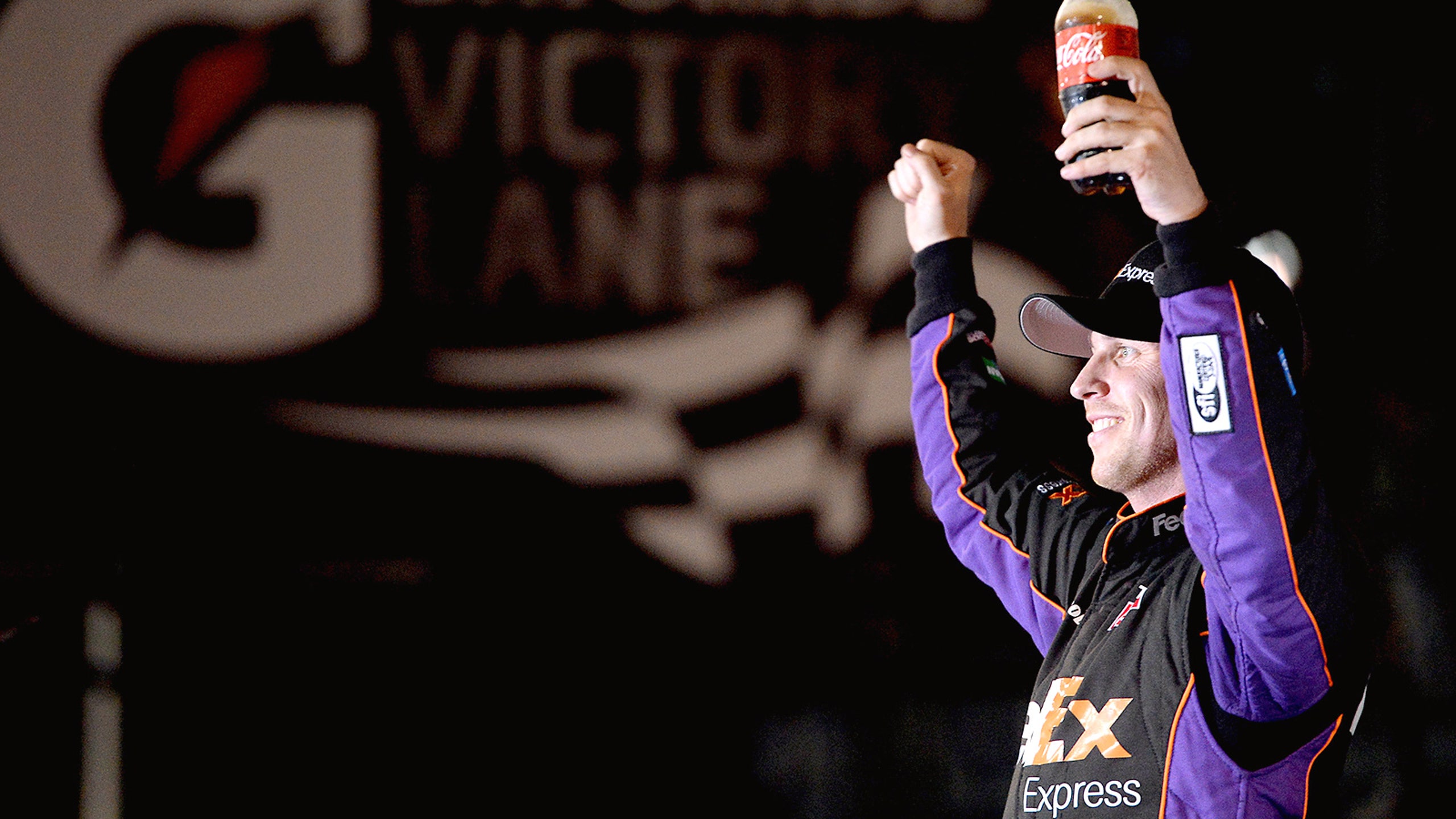 Toyota's time? Manufacturer in hot pursuit of first 500 win
BY Tom Jensen • February 21, 2014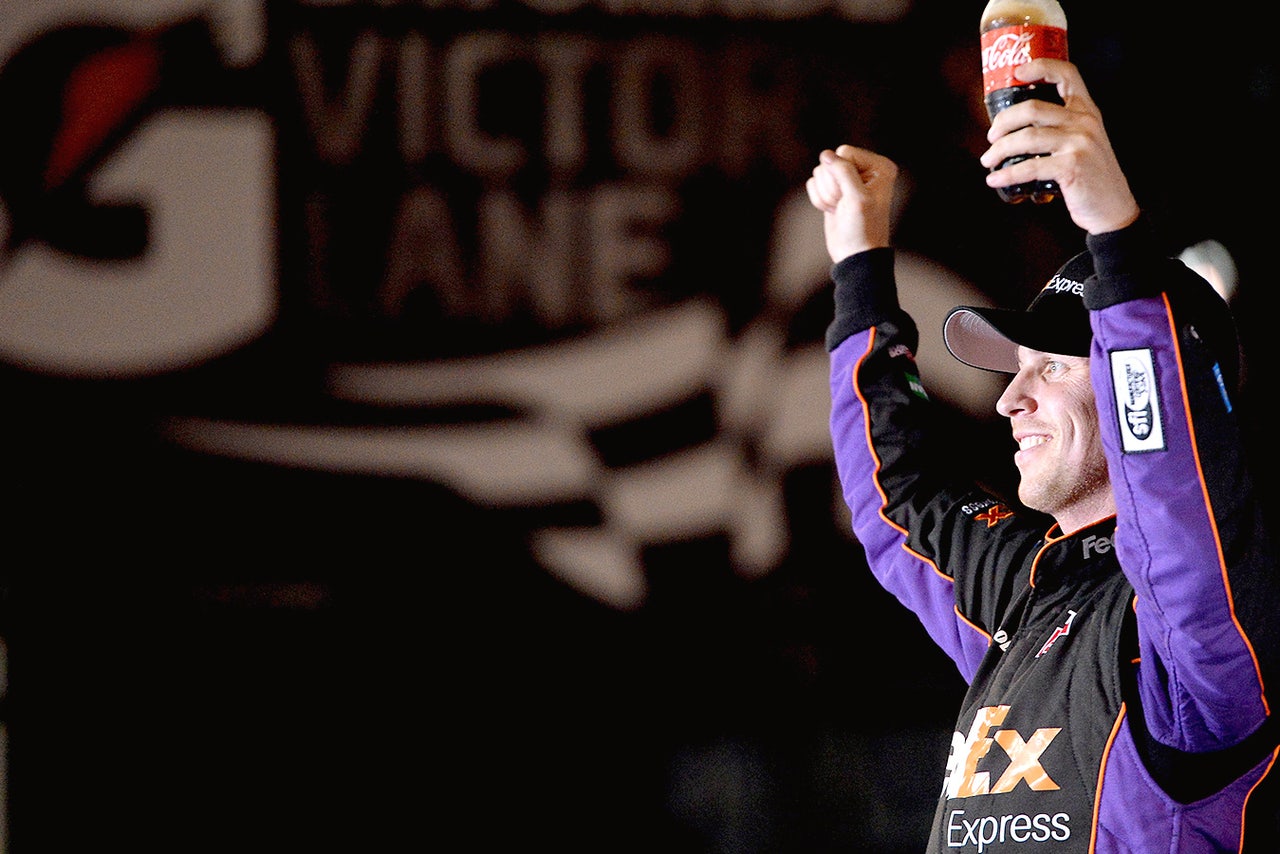 Toyota has posted plenty of milestones since its first NASCAR Touring Series race in 2004: 263 race victories in NASCAR's top three divisions; 63 Sprint Cup wins and 55 poles; five driver's championships in the Nationwide and Camping World Truck Series; and nine manufacturer's championships in the those two series.
But there are two glaring holes in the automaker's NASCAR resume: a Daytona 500 victory and a NASCAR Sprint Cup Series driver's championship. And with Toyota celebrating its first decade in the sport, company officials think now is the time to win.
Toyota drivers have come tantalizingly close before: Denny Hamlin (2010), Clint Bowyer (2012) and Matt Kenseth (2013) have all finished second in Sprint Cup driver points, and Kenseth had the car to beat in last year's Daytona 500, leading a race-high 86 laps before being sidelined by an engine failure.
If the early returns in the 2014 edition of Daytona Speedweeks are any indication, Toyotas -- at least the three owned by Joe Gibbs Racing -- are the prohibitive favorites to finally give the automaker its first Daytona 500 triumph.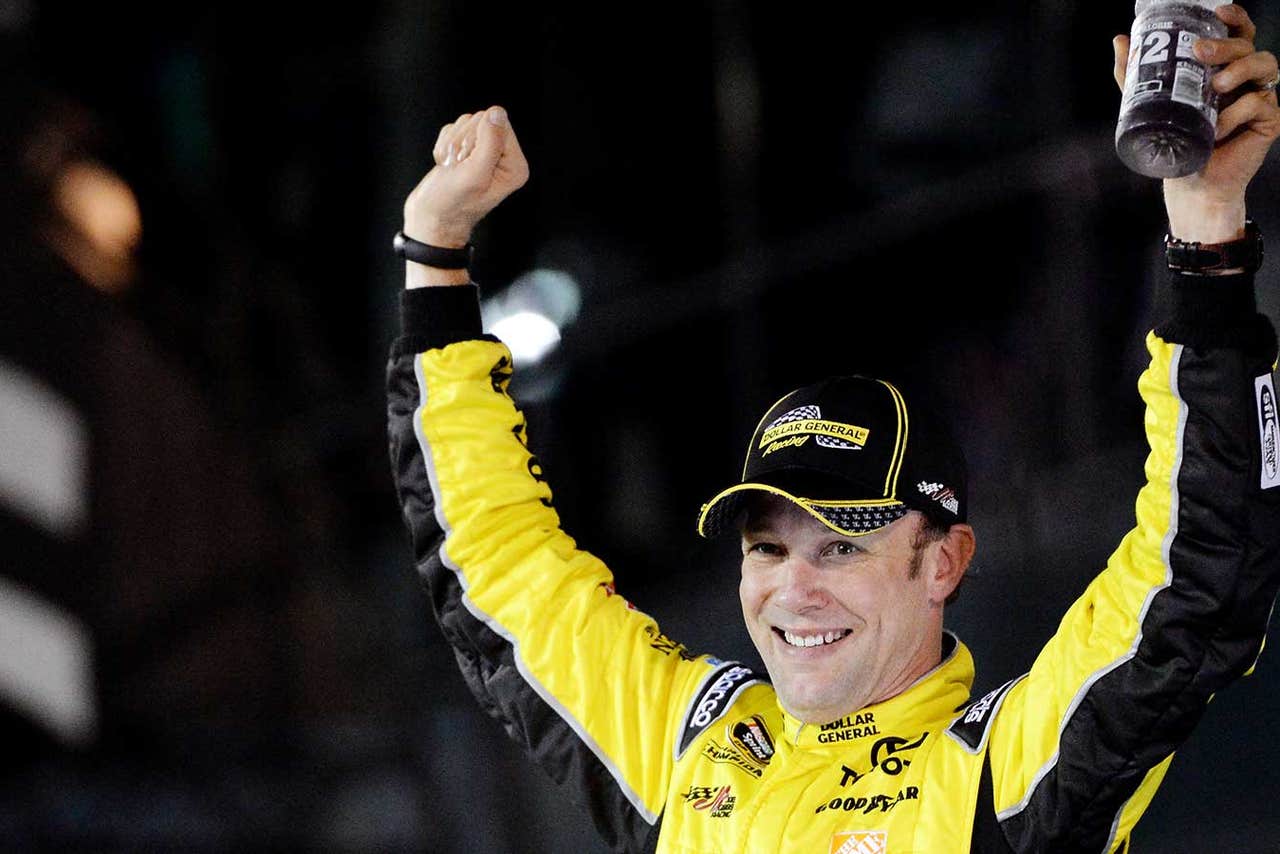 Toyota driver Matt Kenseth captured Budweiser Duel No. 1 at Daytona International Speedway.
How dominant have the JGR Toyotas been?
In last Saturday's Sprint Unlimited race, Denny Hamlin led all three segments of the race and the most laps in winning convincingly.
Kenseth won Thursday night's first of two Budweiser Duel 150 qualifying races, with Hamlin taking the second Duel. That makes JGR and Toyota three-for-three so far in Sprint Cup Speedweeks races and the only team to win both Duel races in the same year.
For Toyota to win on Sunday would fill that first gaping resume hole.
David Wilson, who as president and general manager of Toyota Racing Development U.S.A., Inc. is the company's NASCAR point man, said winning on Sunday is a top priority.
"Next to winning our first Sprint Cup driver's championship, winning the Daytona 500 comes a very close second," said Wilson in an exclusive interview with FOXSports.com. "It would be pretty serendipitous to us as a company to win it while celebrating our 10th anniversary in the sport. It would wrap a pretty big bow around that."
There's pressure from the parent company to get it done, too.
"This race attracts all our top management," said Wilson. "While they don't beat us about the head and shoulders, my boss just reminded me this morning he will buy a extra seat to take the trophy home with him."
"It would be huge to win the Daytona 500," added Andy Graves, vice president, chassis engineering at TRD. "It's definitely on our bucket list that we need to check off, along with a driver's championship."
The drivers are on board, certainly.
"It's important to win the Daytona 500 and important to win a championship -- those are two things they (Toyota) haven't done yet since they've been in the sport," said Kenseth, who won two Daytona 500s in Jack Roush's Fords. "Obviously, that's always our focus."
JD Gibbs, the president of JGR, is cautious, despite the team's success so far. JGR won the Daytona 500 in 1993 with Dale Jarrett at the wheel, but has not won this race since.
"It's been a long time," said Gibbs, who was a rear-tire changer on Jarrett's race-winning car. "We've got some good cars, but it's just really hard to do. Stuff outside your control has to fall together. I hope we have a shot, but it's hard to do."
Hamlin, who now has three straight race victories, including last year's season-ending event at Homestead-Miami Speedway, said his top concern for the Daytona 500 is pacing himself.
"I think the biggest challenge we'll have for myself is keeping the reins back only for 400 miles, 450 miles," said Hamlin. "It's going to be a much longer race. Obviously, when you go out here and you perform the way we have over these last few races, it's hard not to just want to go out there, charge out there, show that you're still on top and still the best right on lap one."
Rivals certainly expect the Gibbs cars to be strong on Sunday.
"Denny Hamlin has two wins, Kenseth has a win, those Gibbs guys are on their game," said Kurt Busch.
"If you're going to pick a favorite, I would consider them the favorites," said Jeff Gordon, a three-time Daytona 500 winner. "They're very fast.  They won both races (Thursday). They won the Unlimited. I don't know if that means anything, but I would definitely say they're very quick and very capable of winning this race, along with 42 other guys."
---
---