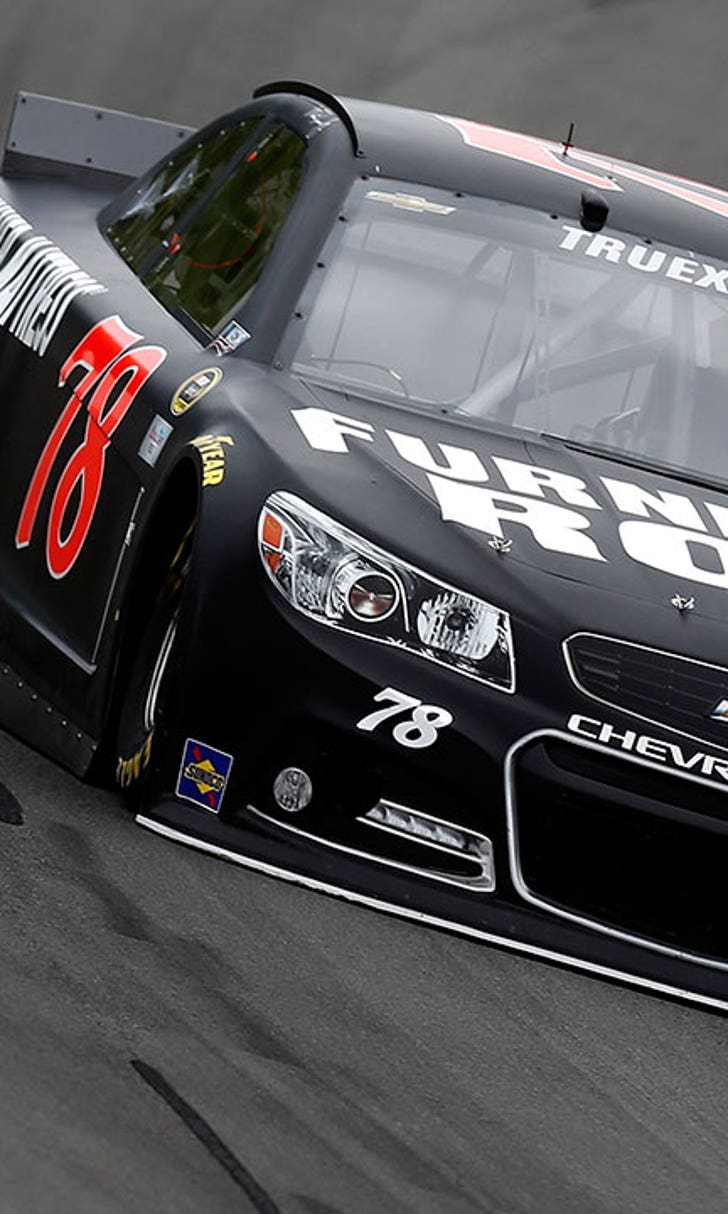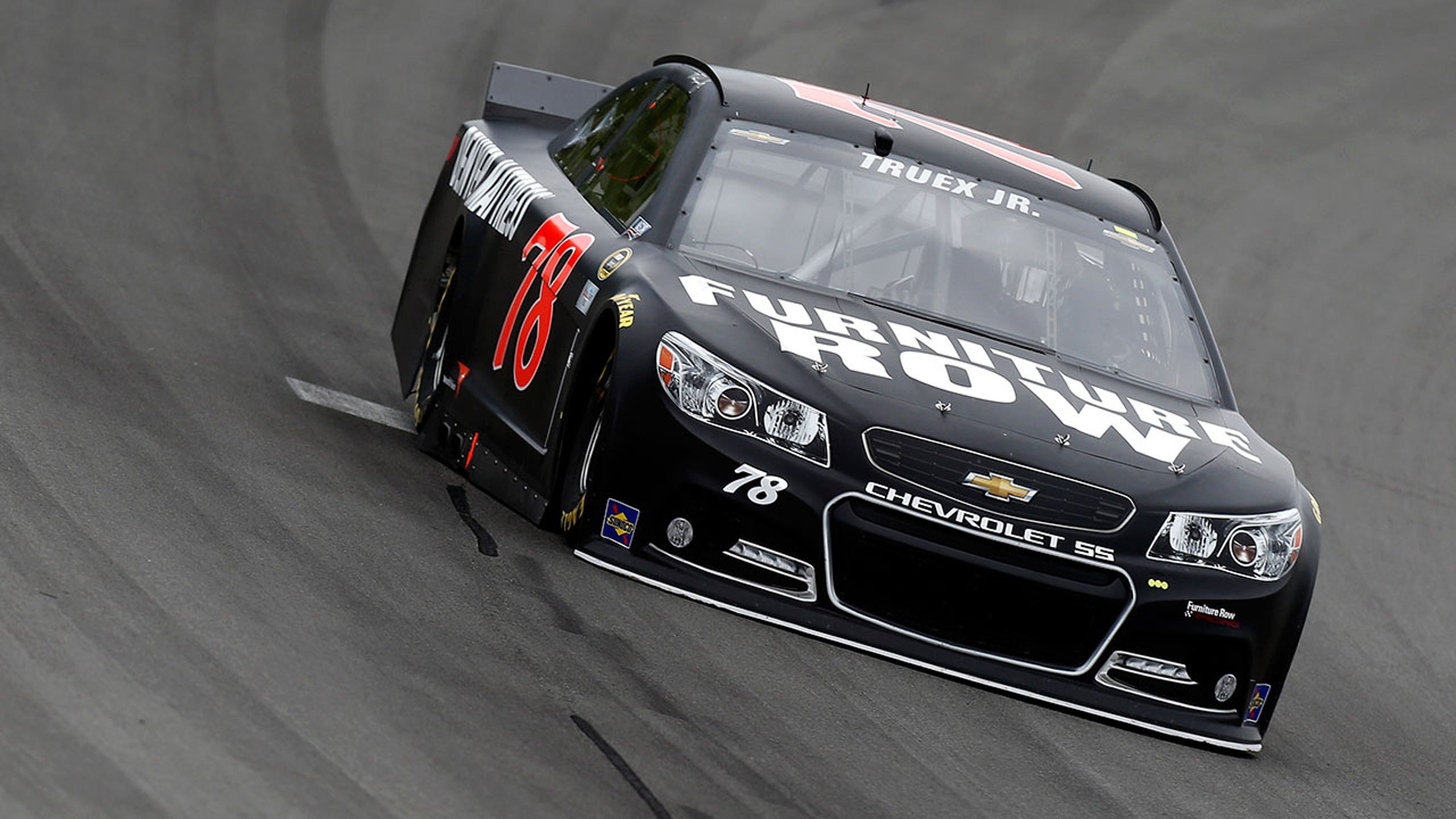 Toyota looking to lure Furniture Row Racing away from Chevrolet
BY Tom Jensen • June 12, 2015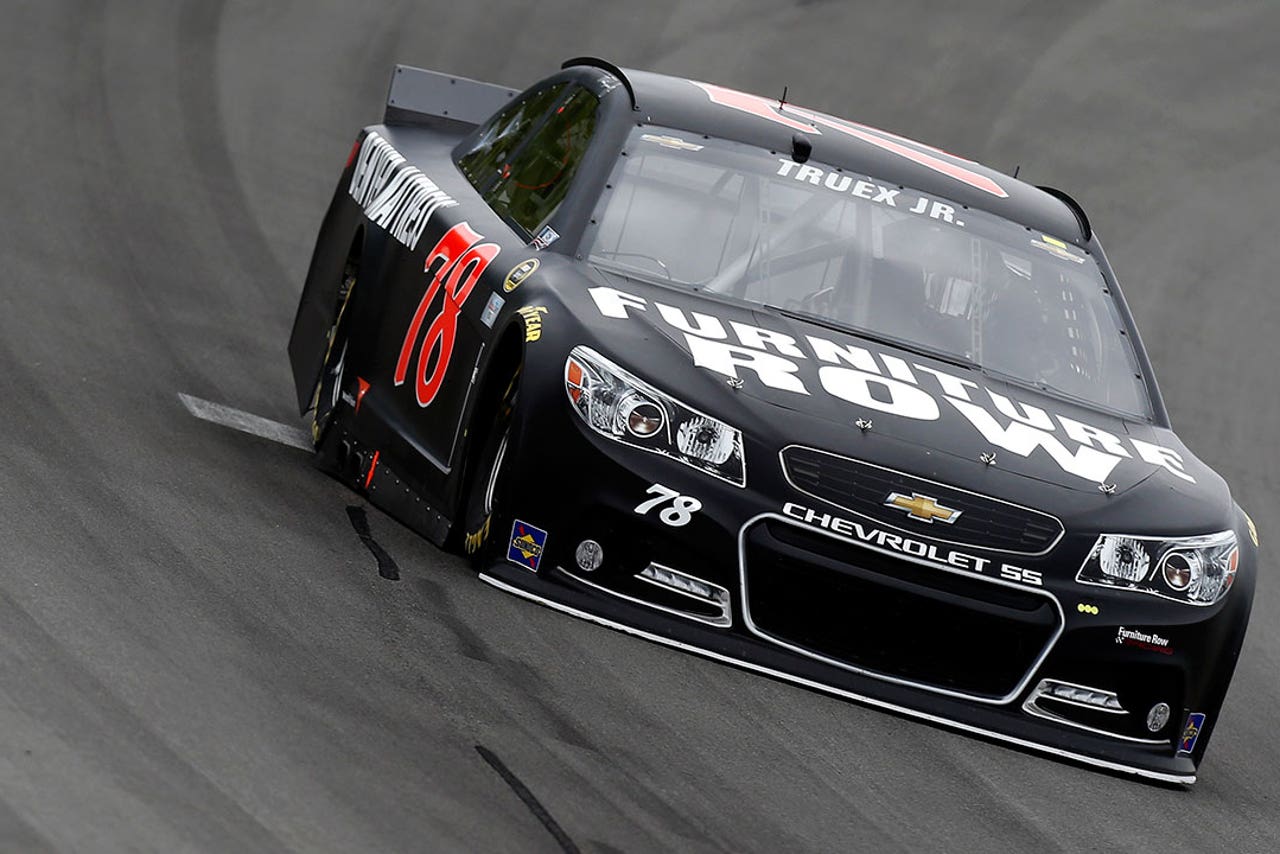 For the second consecutive season, Toyota is trying to sign Furniture Row Racing, a team that's fielded Chevrolets since its inception in 2005.
Sources in the Toyota camp confirmed to FOXSports.com that the automaker would like to sign Furniture Row to give it another championship-capable team to go along with Joe Gibbs Racing.
The need for another contending Toyota team has increased over the past two seasons, with the fall off in performance of Michael Waltrip Racing, which has not won a race since mid-2013. Last year, Toyota offered Furniture Row incentives to make the change, but the team decided to stay with Chevrolet for 2015.
Now, the push is on to sign Furniture Row to Toyota for 2016, sources have confirmed.
And Furniture Row is listening. 
"It's about business. We're in a sport that's really expensive," said Furniture Row general manager Joe Garone during a press conference Friday at Michigan International Speedway. "...At the level we want to push it to, to be able to win a championship, we need more resources. And Chevrolet has been a great partner. We've been together for 10 years now. But they're spread across -- they do a great job, look at all the championships they've won -- but to get to the level we want to get to, we need to get a lot more support. And we're open to, and have been trying to get, that to push our team forward further."
In an exclusive interview with FOXSports.com earlier this year, Furniture Row founder and owner Barney Visser confirmed he would also like to expand to a two-car team for 2016.
"We're always looking for sponsors," Visser said. "Very difficult, but we're always looking. It's a group of very tough competitors out here and they've got huge marketing departments and we're a little light in that arena. We'll see what we can get done there. I think by midseason, we should have somebody lined up (for 2016)."
With the season not even at the midway point, Furniture Row is red hot. Furniture Row driver Martin Truex Jr. won last week at Pocono, is second in points and has 13 top-10 finishes in 14 starts.
Carl Edwards, who drives a Joe Gibbs Racing Toyota and is friends with Visser, said he'd love to see Furniture Row join the Toyota camp.
"I can tell you this: From my perspective, that team, it would be awesome to be partnering with them in any way," Edwards told FOXSports.com. "Mr. Visser and all those folks seem like spectacular competitors. Obviously, they've got a bunch of speed now. ... I'd be super excited about that."
---
---