Toyota intent on taking first title
BY foxsports • August 1, 2013
The statistics are impressive.
After being shut out during 2007, its rocky inaugural year in the NASCAR Sprint Cup Series, Toyota has won 57-of-198 races, along with 52 poles.
Since moving to Toyota in 2008, Joe Gibbs Racing has 48 Sprint Cup victories, the most of any team during that period.
This season, Toyota is on track to have its best year ever, winning eight of the first 20 races so far, with three drivers — Clint Bowyer, Matt Kenseth and Kyle Busch — virtual locks to advance to the Chase for the NASCAR Sprint Cup, and Martin Truex Jr. in good shape to snap up another Chase berth.
Last year, in his first season with Michael Waltrip Racing, Bowyer made a surprising charge to finish second in the final Sprint Cup points standings. Denny Hamlin finished second in 2010, driving a Joe Gibbs Racing Toyota.
But there's one thing still missing: a championship. And no one is more keenly aware of that than David Wilson, the acting president and general manager of TRD, U.S.A., Toyota's racing arm here.
Asked about the corporate expectations to stand and deliver a title, Wilson, a 24-year veteran of the Toyota ranks who replaced friend and mentor Lee White in early June, pulled no punches.
"It's immense. It's absolutely immense, to be perfectly candid," Wilson said of the pressure to win a championship. "My boss, we end literally every conversation with a discussion about that point."
This weekend at Pocono Raceway will be a critical test of how close Toyota is to being ready for a title run. The Toyota teams were embarrassed in Sunday's Brickyard 400, where Kenseth's fifth-place was the best finish for the automaker and the only car in the top seven that wasn't powered by a Hendrick Motorsports Chevrolet engine.
"Jimmie (Johnson) went by me so quick that I thought he was going to suck the numbers off the doors," Kenseth said after the race. "He was really quick. Ryan (Newman) had a really fast car. We had a top-10 car most of the day, but I couldn't run with those guys."
Normally, Hamlin would be the favorite at Pocono, having won there four times between 2006-10. But ever since the track was repaved after the second race in 2011, Hamlin has not finished better than eighth, and his average finish is 14.0.
"It's a completely different racetrack," Hamlin said. "Any time they put new pavement on it, everything changes — it's a whole new ballgame. The setups are no longer the same. You pretty much learn all over again. You can pretty much — similar to like Kansas or Michigan — we've all won at those tracks before as well, but you can really take all your past winners and statistics out the window once the track configuration changes, and it has at Pocono, but we still run really well there."
Hamlin, of course, missed four races with a fractured vertebra earlier this year and has virtually no chance of making the Chase. If Hamlin does indeed miss the Chase for the first time in his career, TRD's Wilson said Hamlin's car could be the in-race test car for the other Toyota teams.
"If it works out such that Denny can't be in the Chase, then I'm confident that between ourselves and Joe Gibbs Racing, we'll still get something," said Wilson. "We'll learn something and we can do some things with the 11 car (Hamlin) and the 55 car (Mark Martin) that we ordinarily may not be comfortable doing with the cars in the Chase. … We have used the 55 in that capacity this year because Mark's not running for a championship. We don't advertise it, but that's been a helpful car."
And who knows, a little bit of help just might be what Toyota needs to finally seal the deal.
---
---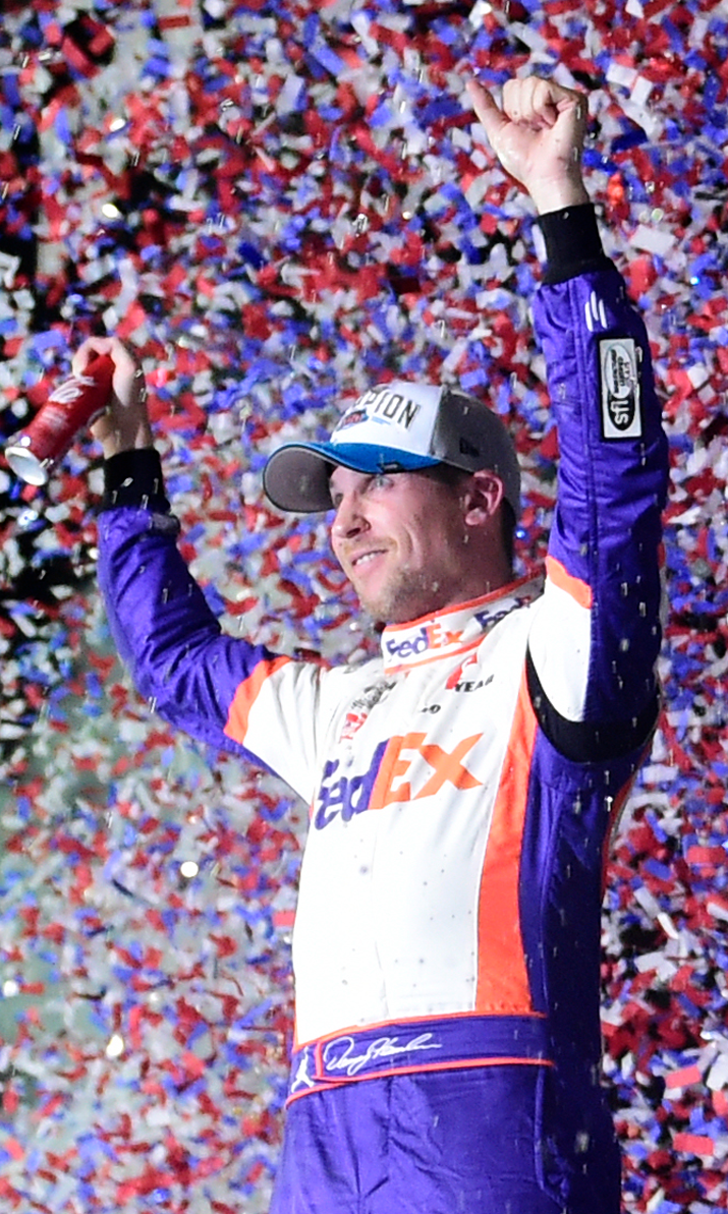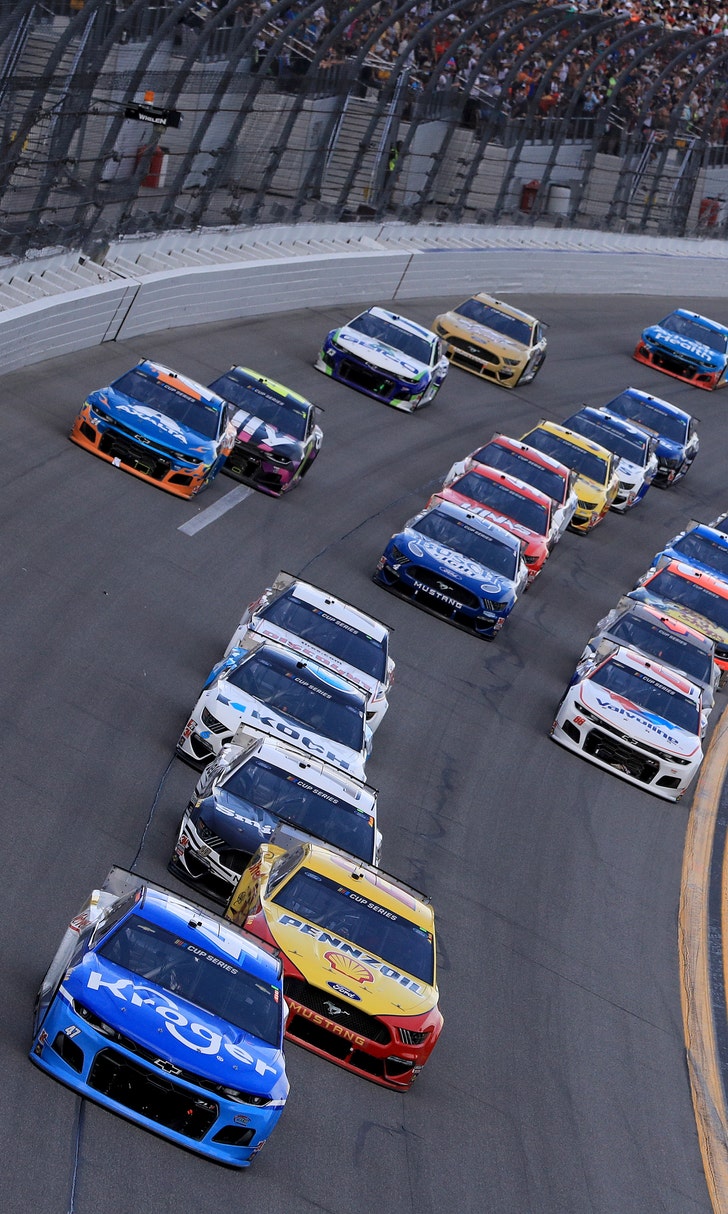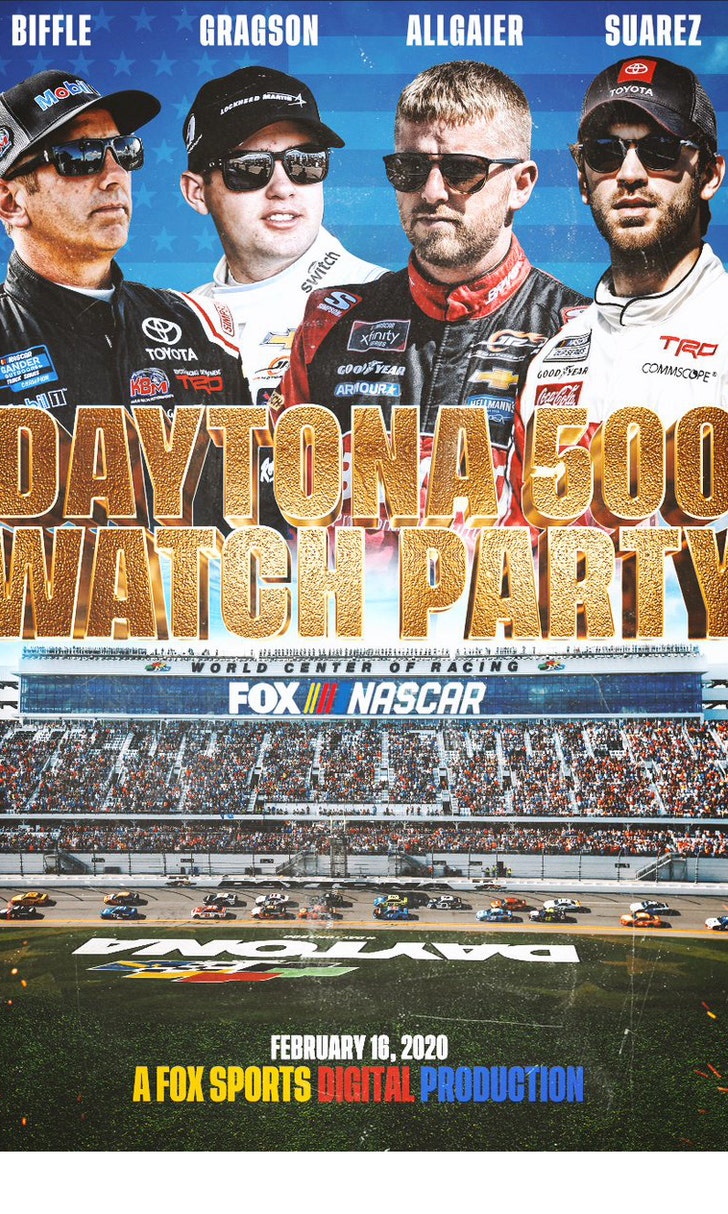 The Daytona 500 Watch Party!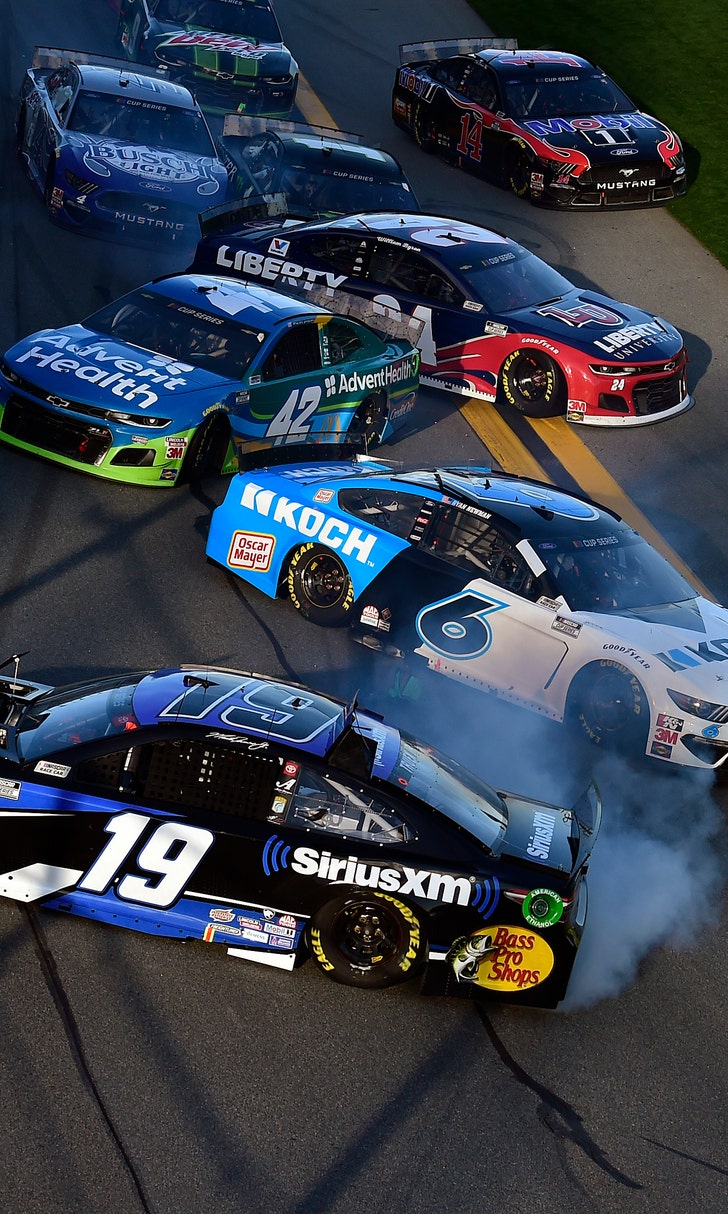 The Numbers Game At Daytona