Top contenders struggle in Chicago
BY Larry McReynolds • September 18, 2012
When you look at the opening Chase for the Sprint Cup race at Chicagoland Speedway last Sunday, several title contenders had problems.
Jeff Gordon crashed, Matt Kenseth had a shock fall off and Denny Hamlin ran out of fuel on the final lap. When you look at drivers, especially Jeff Gordon - I don't know that I would throw Denny Hamlin and Matt Kenseth into this category yet - but I'm not sure you have a mulligan in this Chase. With as solid as these Chase teams and drivers are, with the way the competition is, and the big thing is with this new points system that started last year, it just seems harder to overcome a bad finish.
I'm not saying you can't have one bad finish, 10 races is a lot of racing, it's over a fourth of our season, but it's harder to recover from a 35th-place finish in the Chase.
For Gordon and his team, I'm sure it's devastating having finished 35th after having a throttle partially hang and cause the crash, but I think the thing they have to hang their hat on is they were doing the same thing today that they've done for the last number of weeks.
I don't know if Jeff was going to have a car that could contend for the win with his teammate Jimmie Johnson and Brad Keselowski, who won Sunday's race, but he certainly was good enough to run in the top five. I think that's what you have to hang your hat on. Can't change the results today, just got to keep looking out the windshield.
I look at these next three tracks, even though half of our Chase races are at mile-and-a-half tracks like Chicagoland, these next three races are interesting races.
They're at three completely different racetracks.
We go to New Hampshire Motor Speedway next week, a flat, 1.058-mile track, then we move down the coast a little bit to Dover, a 1-mile, high-banked concrete track that isn't relative to any of the other Chase tracks. Then, of course, we have the wild card -- Talladega Superspeedway, the only restrictor-plate race.
Once we clear these tracks, unless Jeff Gordon or Denny Hamlin or Matt Kenseth has another really bad race at Loudon, I think we'll be able to look at the points standings and have a clear picture of who's who and what's what or, as we like to put it a lot of times on the NASCAR on FOX broadcasts, who the contenders are and who the pretenders are.
It does seem quick to have the Chase change, especially when you talk about 10 races. Ten races? Again, it's over a fourth of our season.
But I think with this points system and as strong and as stout as this Chase deal is, it takes one race to lose it and it can take the rest of the Chase to make it back up. You could not win the championship at Chicagoland Speedway, but you certainly could put a big dent in losing it.
---
---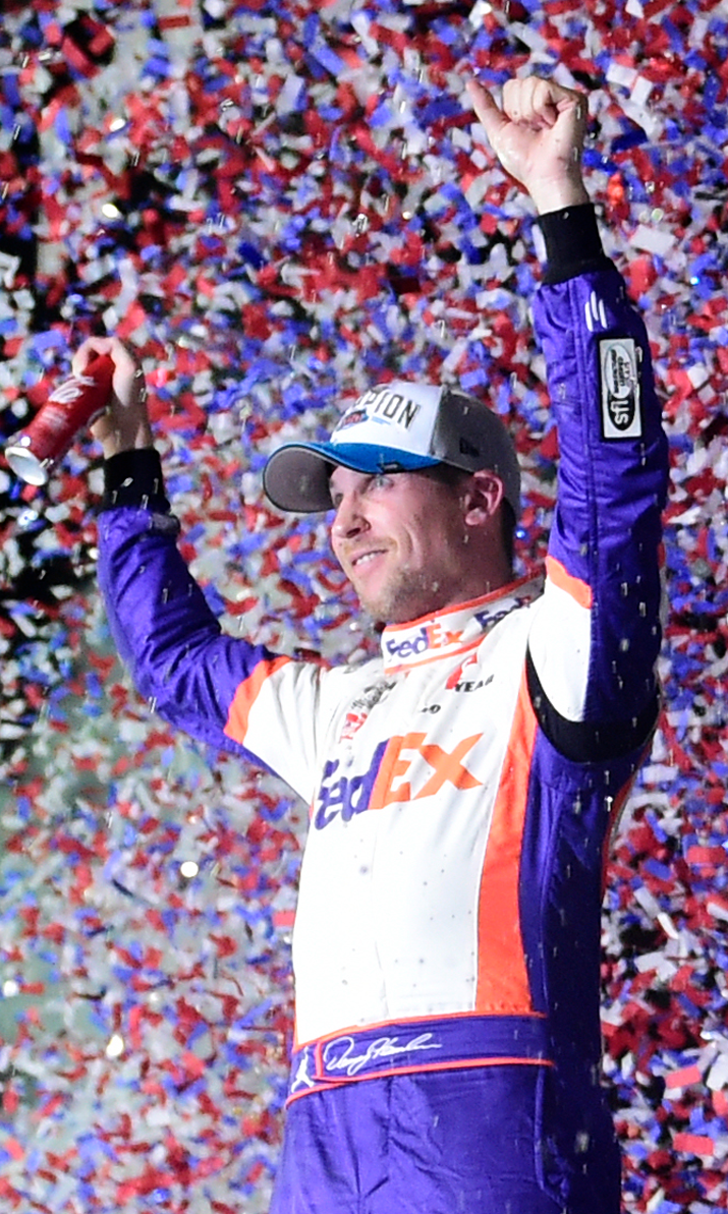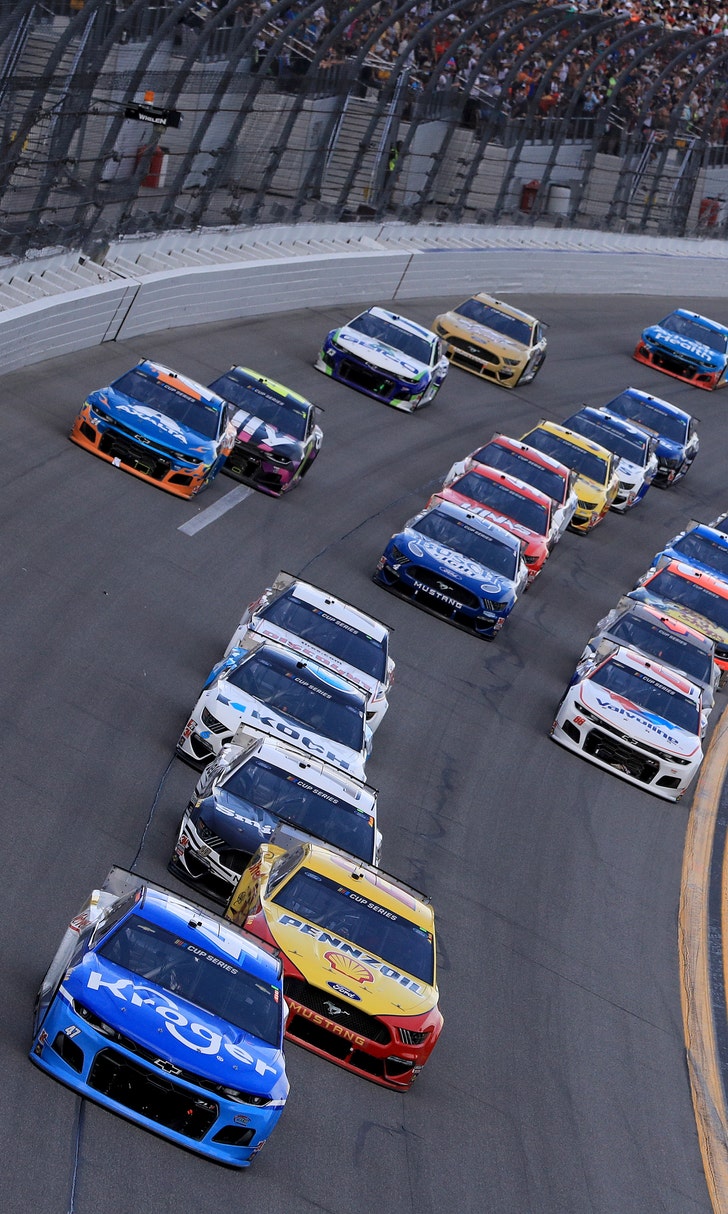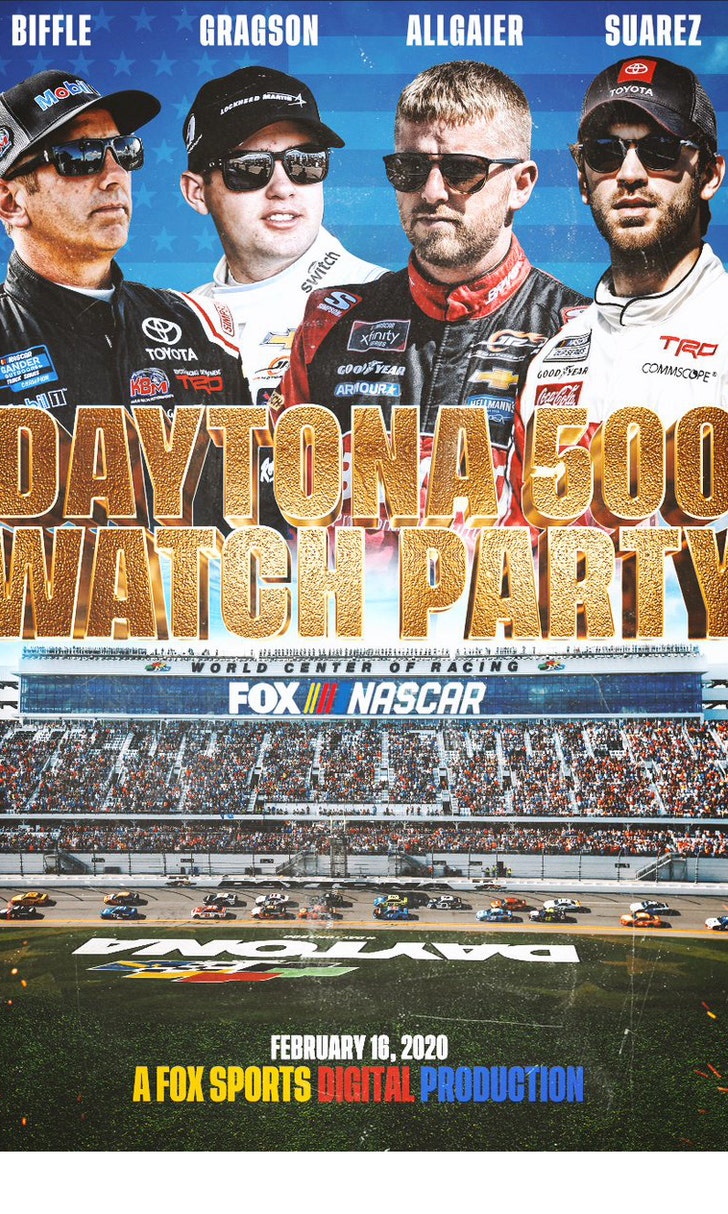 The Daytona 500 Watch Party!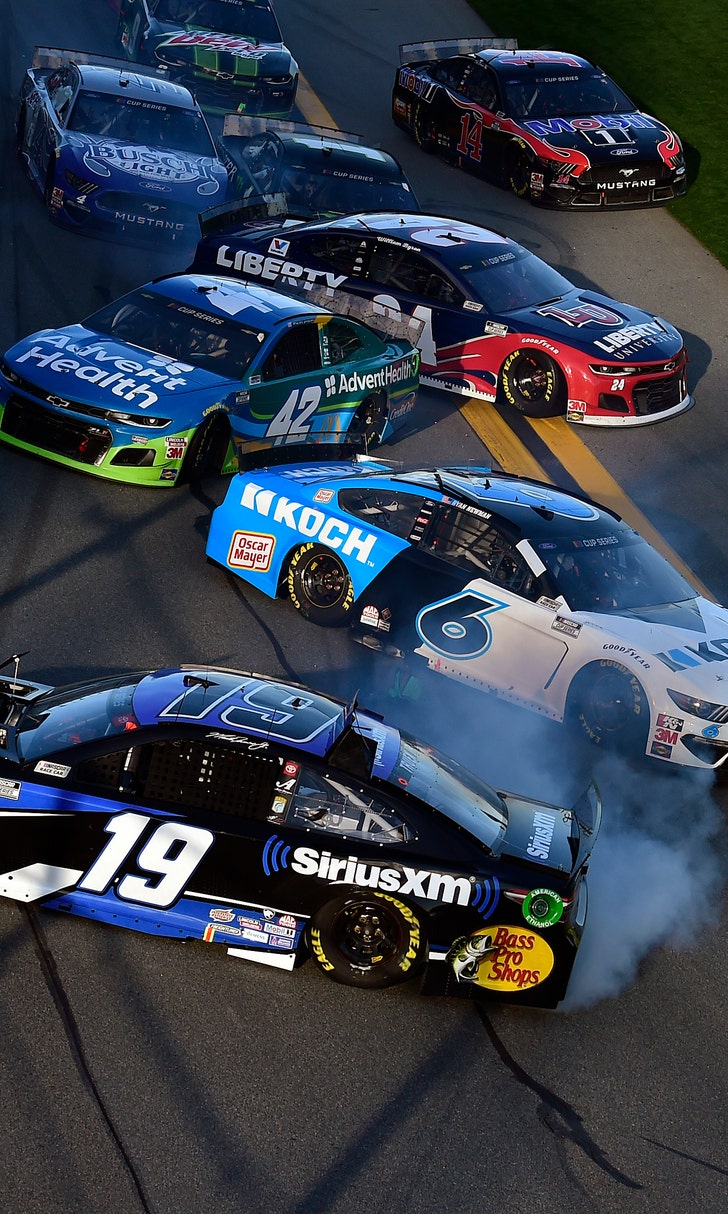 The Numbers Game At Daytona