Top 31 Moments: No. 20 -- Dale Earnhardt Jr.'s Pocono sweep
BY Tom Jensen • December 12, 2014
Editor's note: For the month of December, FOXSports.com will count down 31 moments that defined the 2014 NASCAR Sprint Cup Series season. This is No. 20.

 

The 2014 NASCAR Sprint Cup Series season was filled with great racing and tense battles on the track.

 

It was also filled with some wholly unpredictable moments.

 

For example, who would have ever imagined that Dale Earnhardt Jr. would wind up sweeping both races at the three-turn, 2.5-mile Pocono Raceway? It wasn't that in the past Earnhardt was bad at Pocono, mind you, it's just he hadn't been a factor there most times. Heading into the June race at the Tricky Triangle, Earnhardt had posted seven top-five and 11 top-10 finishes in 28 Pocono starts. His best finishes at Pocono, a pair of second-place runs in 2001 and '07, came way back when he drove for Dale Earnhardt Inc., the company his late father founded.

 

Yet in 2014, Earnhardt's best season in a decade -- at least in terms of race victories -- he swept the two Pocono races.

 

In the June Pocono race, Earnhardt passed an overheating Brad Keselowski with five laps to go to win for the first time since his season-opening victory in the Daytona 500.

 

Keselowski dominated the race, leading 95 of 160 laps, but in the closing stages, he picked up a piece of debris on his grille that was causing the engine to overheat. When Earnhardt passed him with a handful of laps remaining, Keselowski tried to pull up to the rear of Earnhardt's car to dislodge the debris, but couldn't get close enough.

 

Earnhardt said he had to keep the Team Penske driver well back in the final laps.
"He knew I wasn't going to do that," Earnhardt said of allowing Keselowski to close on him. "... Brad definitely had the better car. I'm owning up to that, but we won the race and we're definitely going to enjoy it."

 

In the August Pocono race, Earnhardt passed Greg Biffle on Lap 147 to take his first and only lead of the day. Earnhardt then stayed out front for the final 14 circuits, holding off Kevin Harvick to complete his Pocono sweep.

 

Earnhardt credited crew chief Steve Letarte for the race-winning strategy.

 

"What it came down to it -- it was Steve's strategy," said Earnhardt. "He pulled us on to pit road to about four laps short of our window to go ahead and put four tires on and fill it up. ... Steve did a great job, really, with his strategy to get in that position. We're not in that position just on car alone. We had a fast car, and I drove a good race, but Steve's strategy gave us a chance to win."
---
---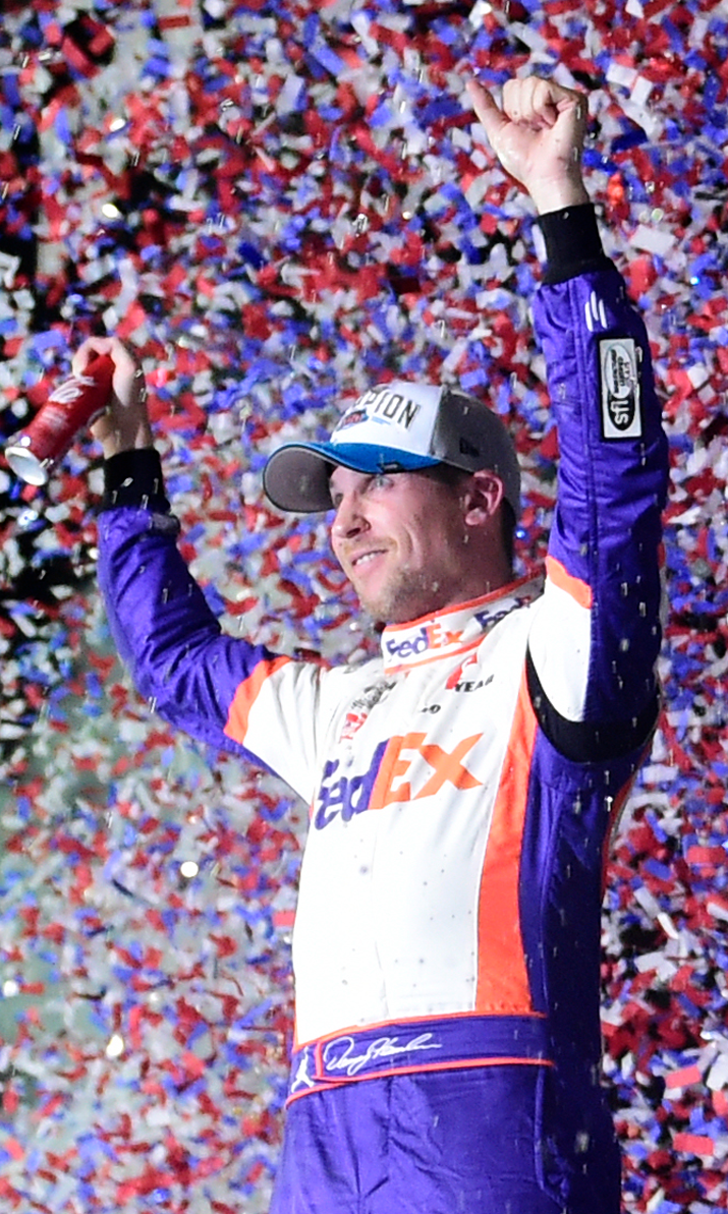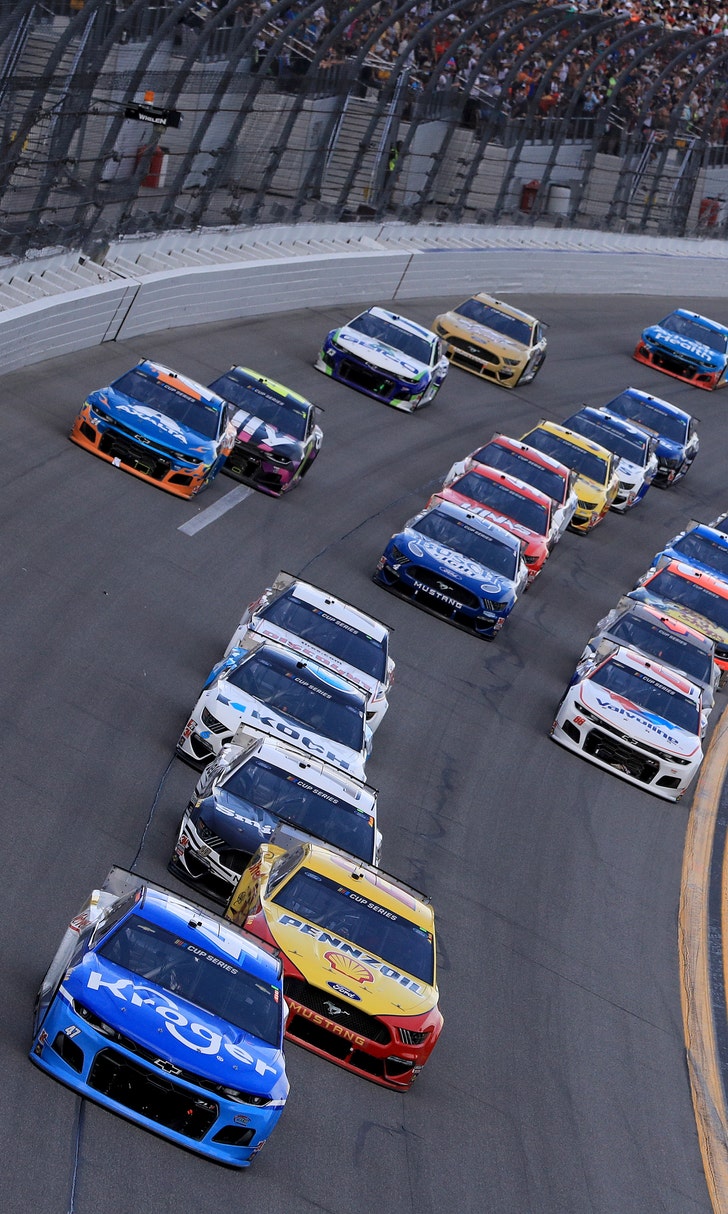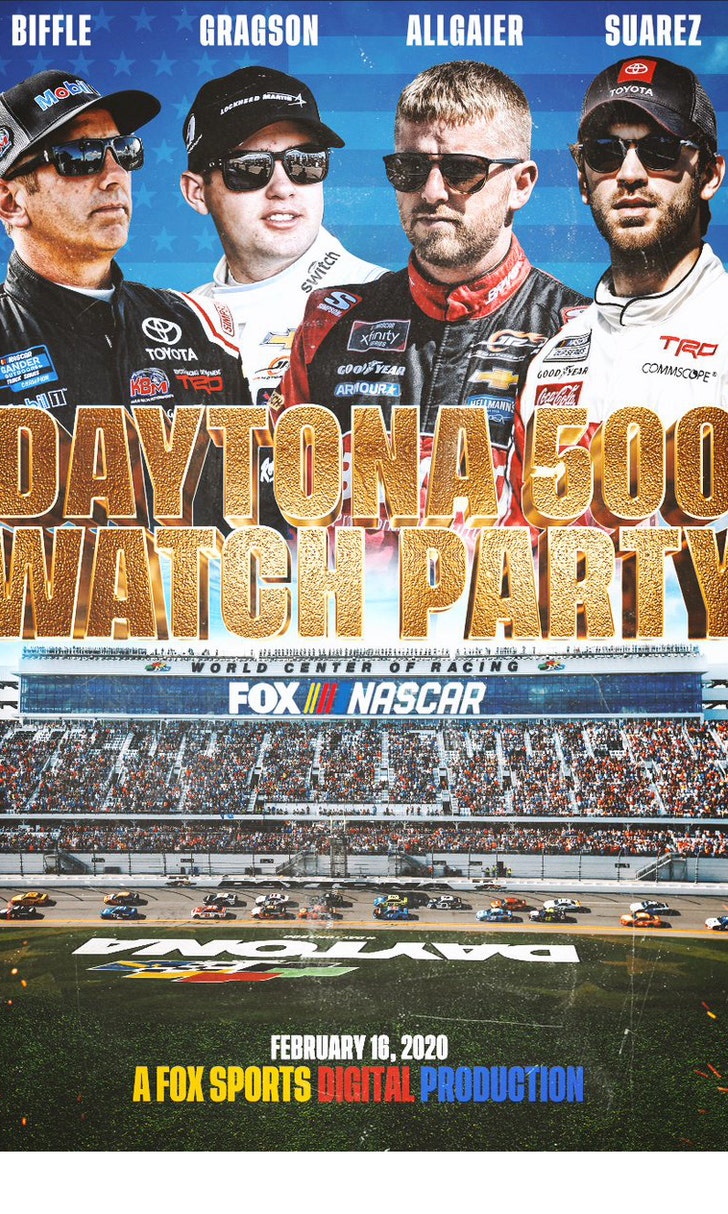 The Daytona 500 Watch Party!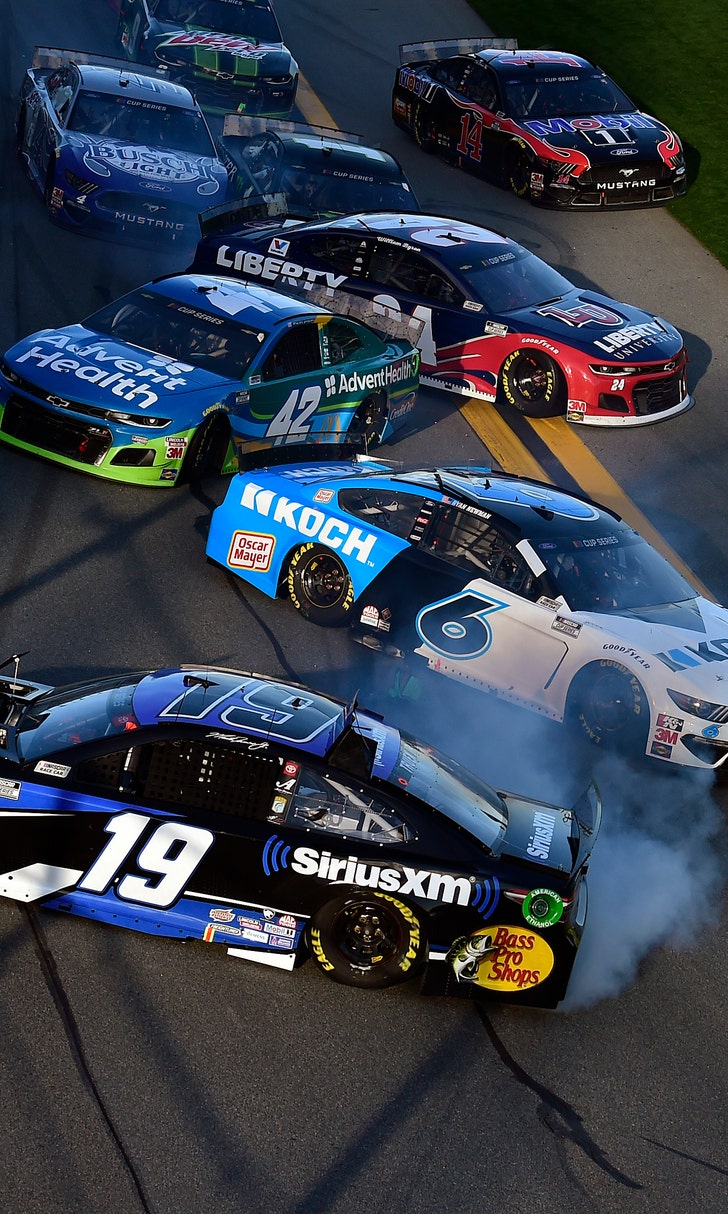 The Numbers Game At Daytona