Tony Stewart discusses frustrations: 'I can't make a difference any more'
BY foxsports • September 29, 2016
Tony Stewart is frustrated and in a lengthy interview on Thursday, he made no bones about it.
Stewart was his usual self when he met with a handful of reporters in the NASCAR Tower for about half an hour. He was by turns funny, sarcastic and profane. When one reporter showed up 20 minutes late, Stewart delivered a volley of perfectly timed verbal jabs. 
"Just get here when you can, we'll start all over again," Stewart told the poor guy. "Hit reset on your phones. ... I'm not going to say another damn word until I hear the story" of why the reporter in question -- thankfully not me -- was late.
What followed was a hilarious and highly profane discussion of the reporter's inability to be there on time.
But elsewhere in the conversation, Stewart was dead serious, even somber, especially when he talked about the frustrations of trying to be competitive in this, his final season of NASCAR Sprint Cup Series racing.
"We're in an era now in the sport where technology's taken over so much," said Stewart. "I remember when we started in '99, you could set there and be terrible on Friday, terrible on Saturday, and Zippy (Greg Zipadelli, Stewart's former crew chief) could sit there with his Ouija board ... and come out Sunday and put something together and even win races. 
"And you can't do that nowadays," Stewart said. "... On Friday, you can pretty much tell who's a contender and who's not.  It didn't used to be that way. Ten, 15 years ago, it wasn't always that way. There were guys who could sit there and work through the weekend and get it right."
Not any more. 
"You've either got it or you don't have it when you come off the truck (for practice) on Friday," Stewart said. "Yeah, you can make it a little bit better, but  you've got what you got pretty much the whole weekend."
The fate of the weekend nowadays is more in the hands of engineers than the drivers, which naturally doesn't make the drivers happy.
"There's nothing I can do to fix it," Stewart said. "That's what's so frustrating for me as a driver. That's part of why I'm ready to do something different. It's because I can't make a difference any more. I can't do different things with my feet, different things with my hands and run a different line and fix the problem.
"I used to be able to do that," Stewart said. "I can't do that any more. You just get so frustrated you can't see straight."
I asked Stewart if there was something from a rules perspective that could be changed to put more back in the hands of the drivers. 
"Been fighting that fight forever, bud," Stewart told me. "And that's not something I'm willing to go into depth on, but it's another reason I'm ready to exit."
That exit, one way or another, will come eight races from now, when the season ends.
And in likelihood, Stewart's championship aspirations will come to an end on Sunday at Dover, where he will need to make up an 11-point deficit to advance to the Round of 12 in the Chase for the NASCAR Sprint Cup.
But win, lose or draw, this much is certain: Love him or hate him, when Stewart steps out of the cockpit after Homestead, NASCAR will be losing one of its most interesting and opinionated driver voices. And that's not a good thing.
---
---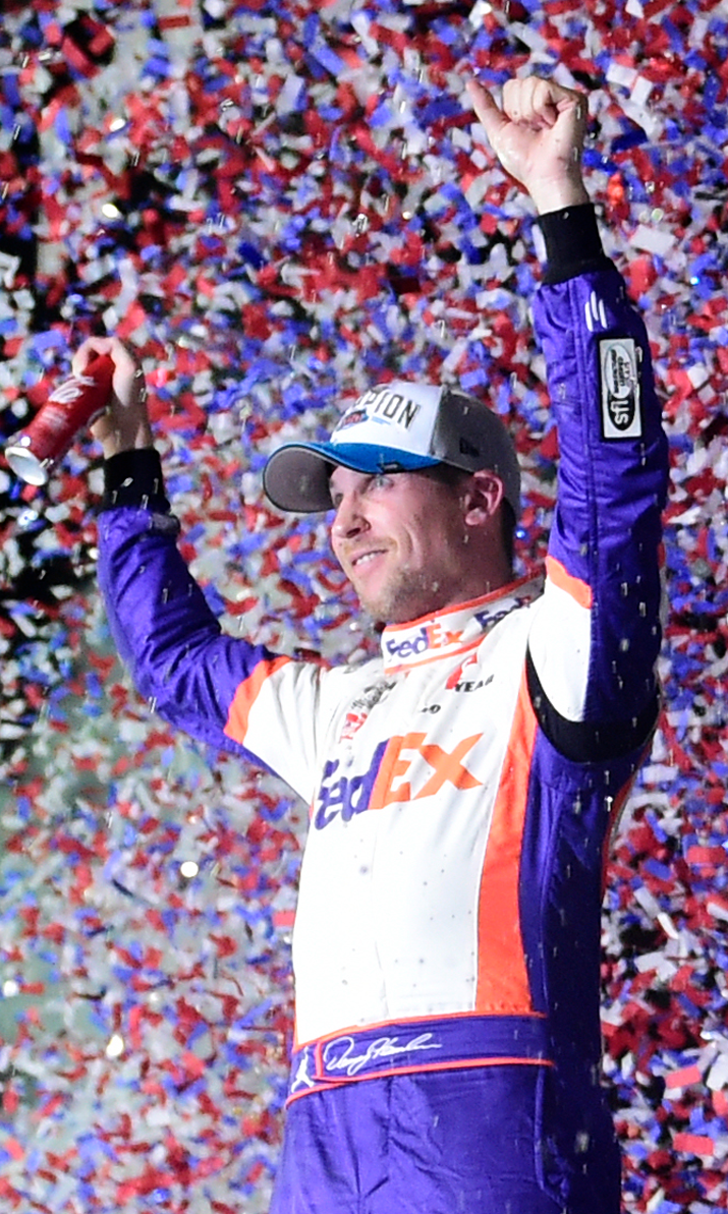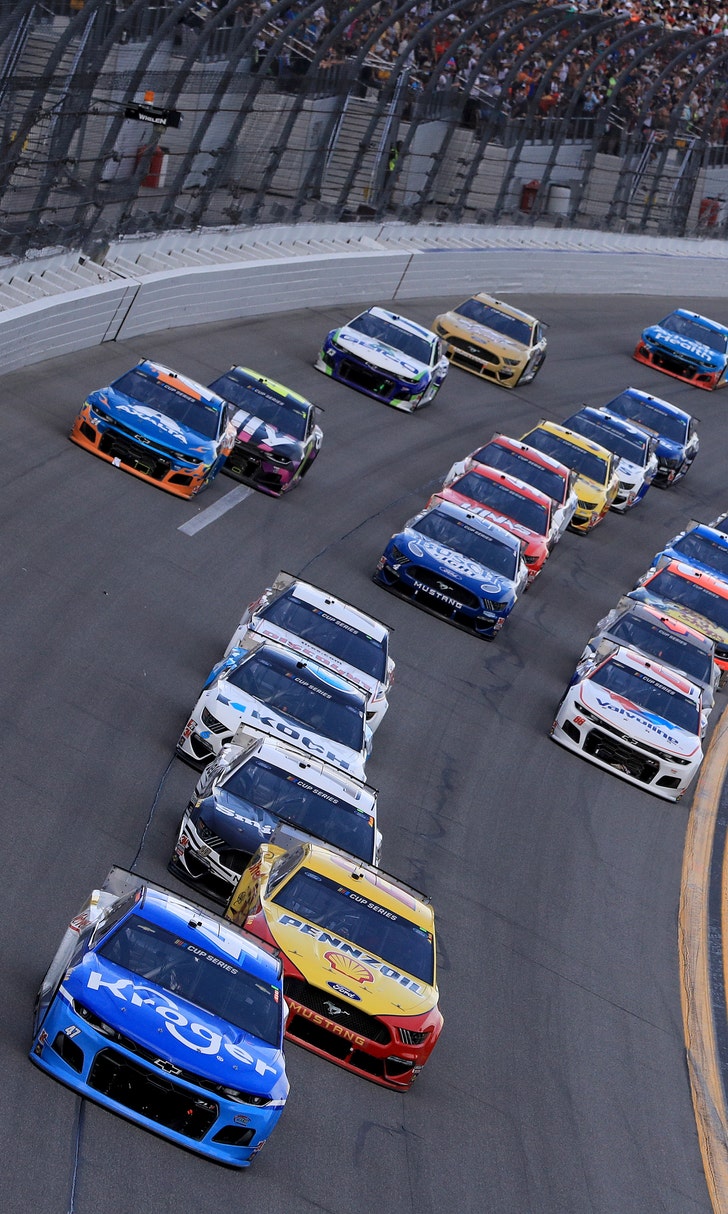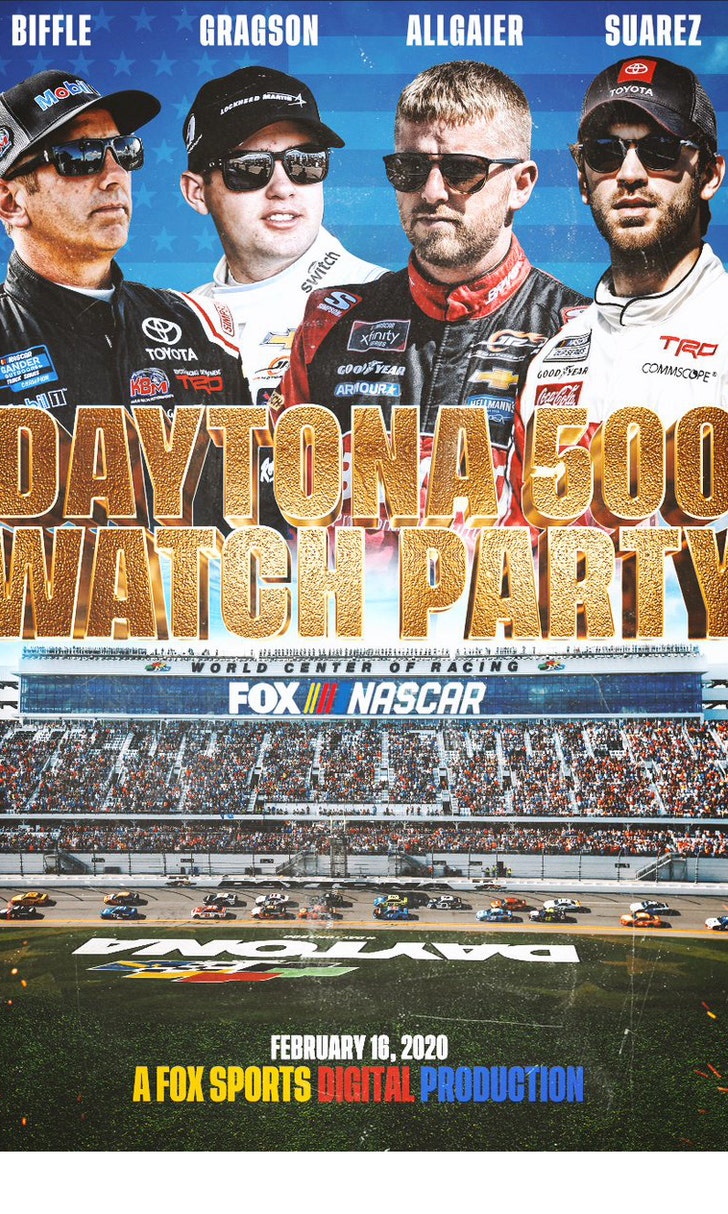 The Daytona 500 Watch Party!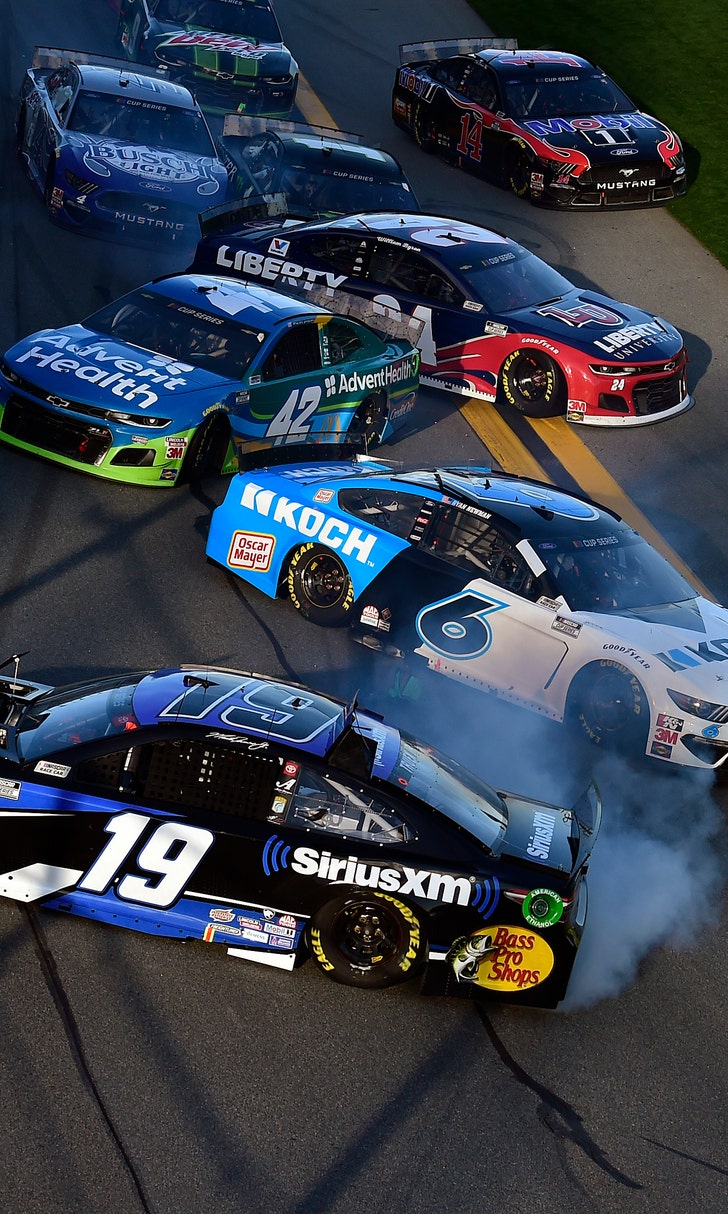 The Numbers Game At Daytona