Throwback Thursday: Gordon's Darlington performance in 1997 was his greatest
BY foxsports • September 1, 2016
It's Throwback weekend at Darlington Raceway, site of Sunday's Bojangles' Southern 500.
Presumably, Sunday's race will be Jeff Gordon's final appearance at Darlington, where he has seven victories, including a record four Southern 500s in a row from 1995-98.  Once again, Gordon will be subbing for Dale Earnhardt Jr. in the No. 88 Hendrick Motorsports Chevrolet.
The  greatest of Gordon's four Southern 500 victories came in 1997, when he held off a furious charge from Jeff Burton in the closing laps to win the race and in the process capture The Winston Million, a $1 million bonus that R.J. Reynolds gave for winning three of NASCAR's biggest four races of the year.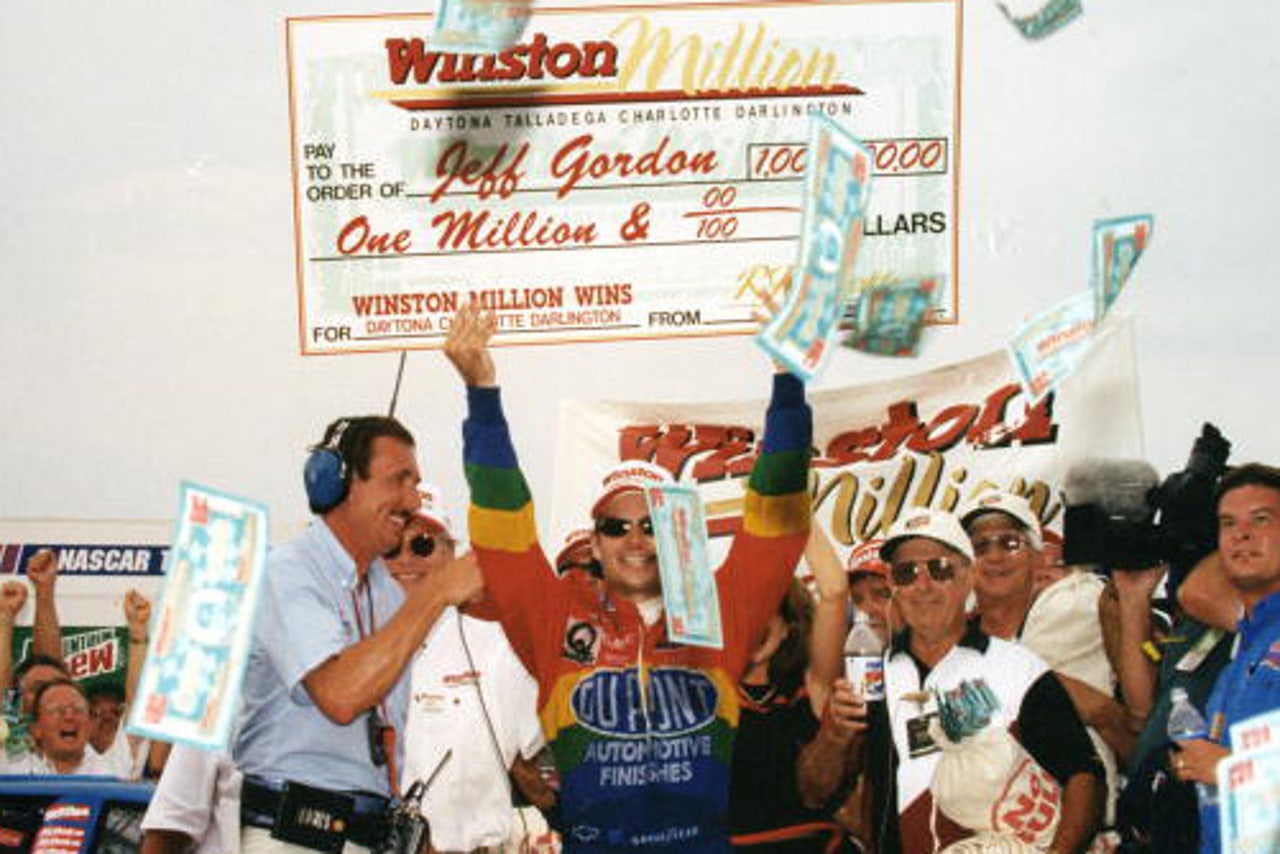 Jeff Gordon captured the Winston Million in 1997 for wins at Daytona, Charlotte, and Darlington in the NASCAR Premier Series.
The '97 Southern 500 began on a strange note, when Dale Earnhardt passed out in his car on the opening lap of the race. The seven-time champion was pulled out of his car, placed on a stretcher and taken to a local hospital. A week later, Earnhardt would joke about it, but when it happened it appeared serious.
Once the race got going, Bill Elliott dominated early, leading 181 of 367 laps. But at the end of the race, it came down to a battle between Gordon and his Hendrick Motorsports Chevrolet and Jeff Burton's Roush Fenway Racing Ford.
Coming to the white flag, Burton dove under Gordon in Turn 4, but Gordon turned down on him and the two made contact at the start-finish line. On the last lap, Gordon was able to hold off Burton to become the first driver to win three Southern 500s in a row.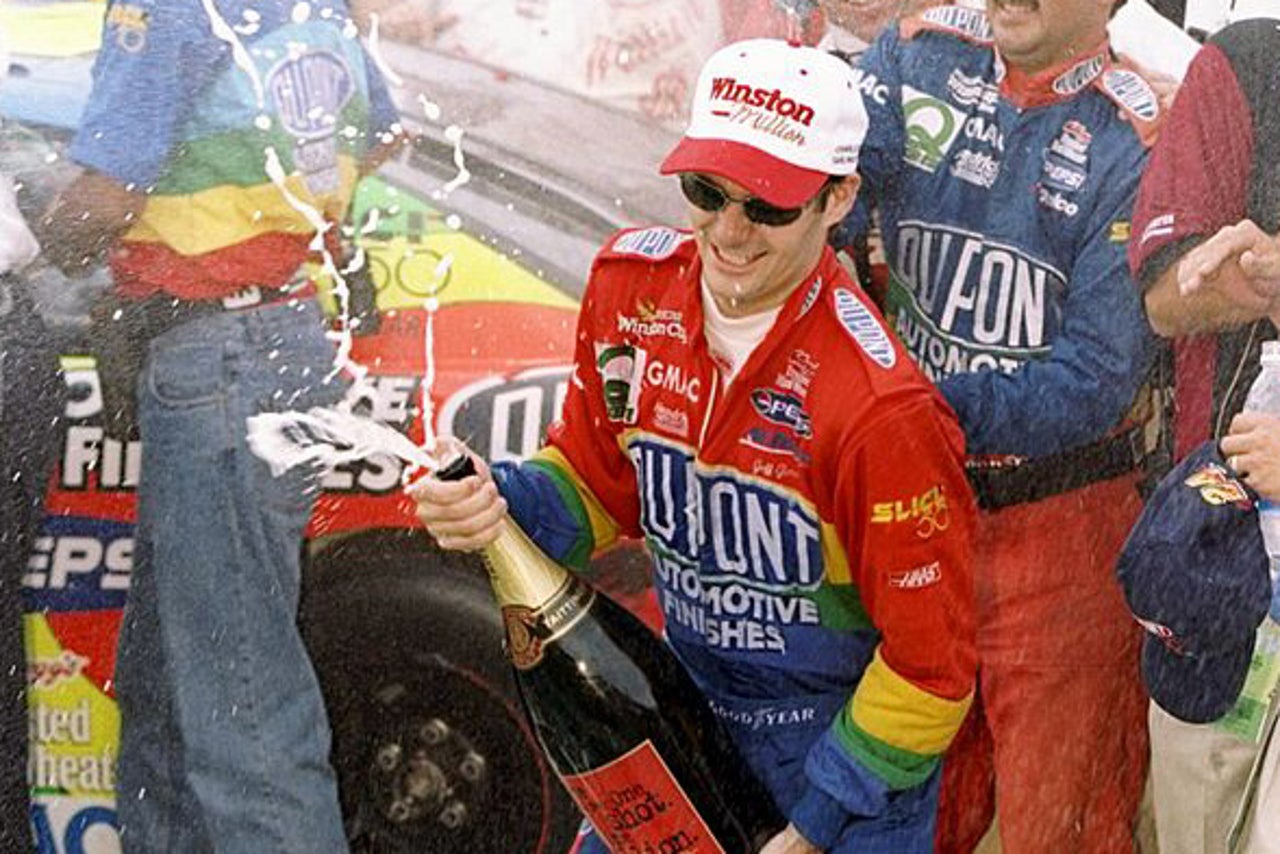 Jeff Gordon celebrates with champagne after winning the Southern 500 and holding off Jeff Burton in the closing laps.
Afterwards, Burton was not happy with Gordon. "We had the fastest car all day," said Burton, who was hurt by a series of sub-par pit stops. "Now we know how to race. We know how he's going to race, so we know how to race him."
And Burton said he should have hit back harder.
"I just didn't get him good enough. ... I was going to do my best to make sure he didn't win the race, because he cut down on me," Burton said.
And Gordon said had the roles been reversed, Burton would have blocked him.
"I would have expected it (in the same situation)," Gordon said. "You get that checkered flag in your mind and in your sight and you'll do just about anything to get there. That's what I did."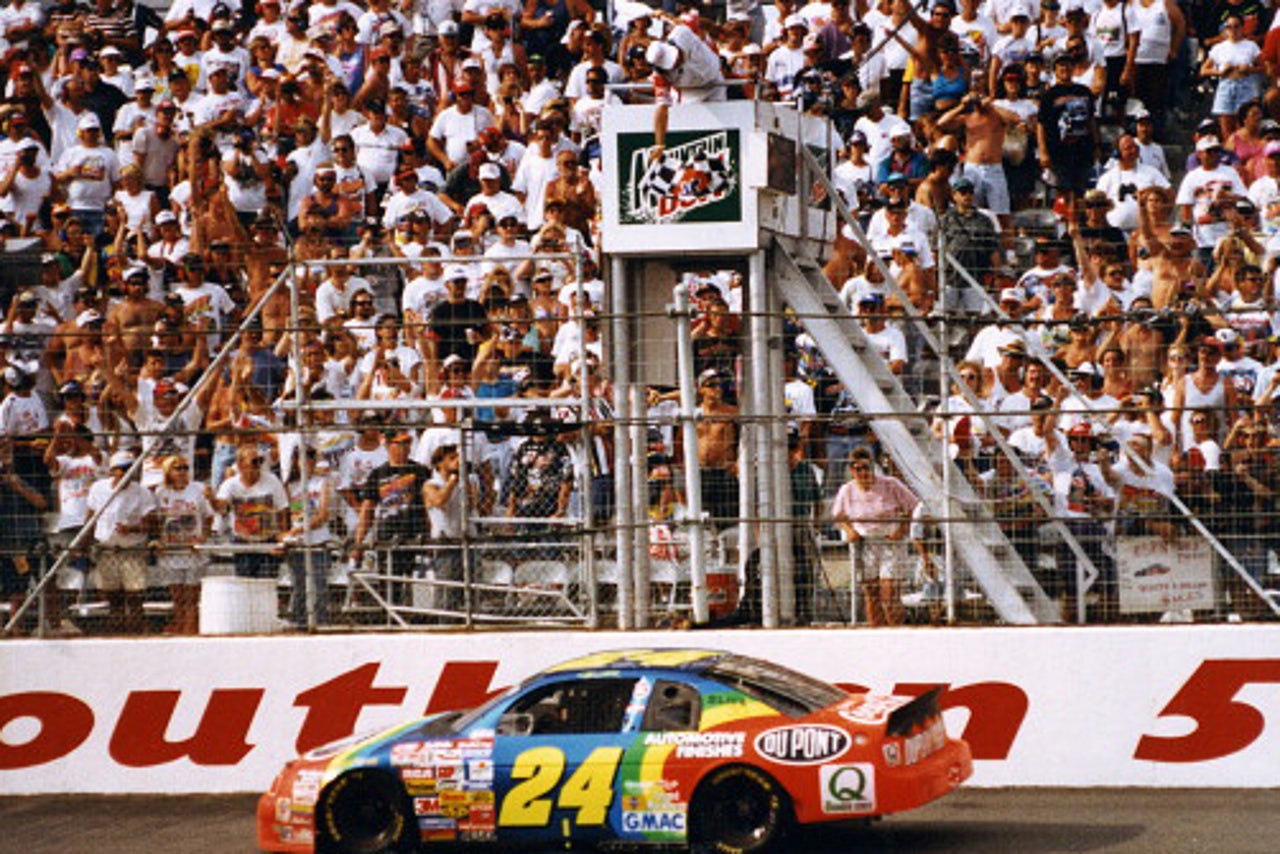 Jeff Gordon takes the checkered flag from the tower after winning his third-straight Southern 500 in 1997. He'd go on to win a total of seven races at Darlington. 
---
---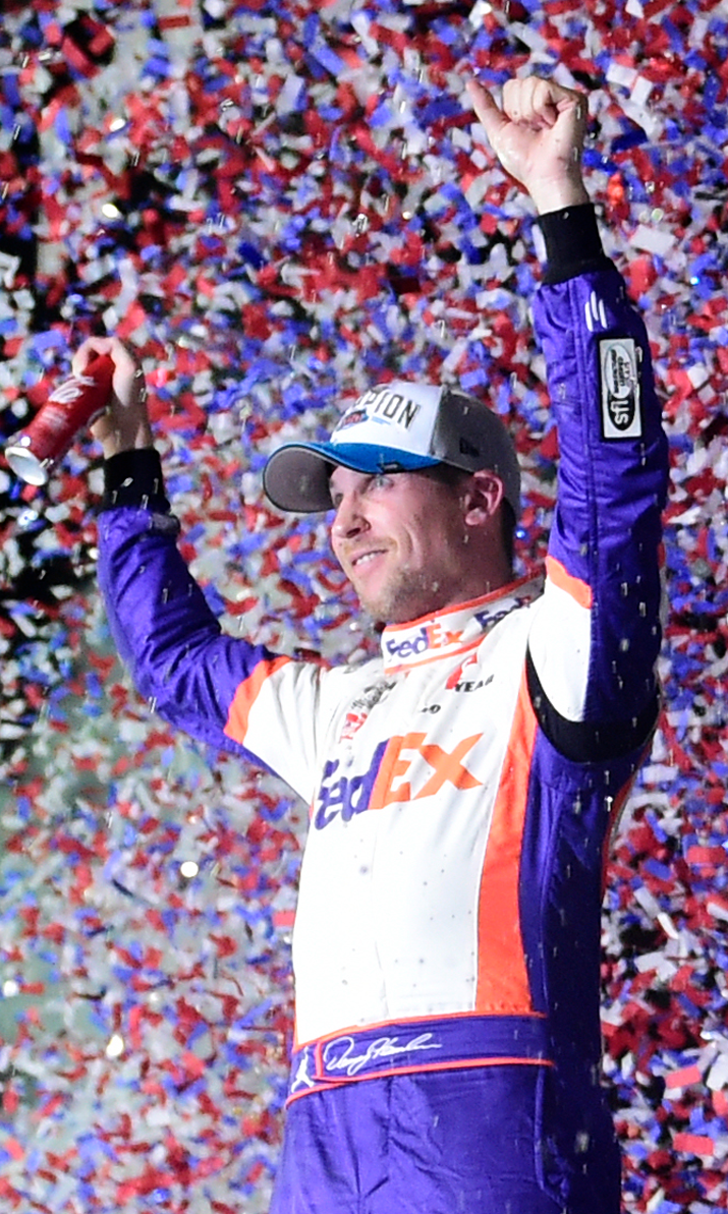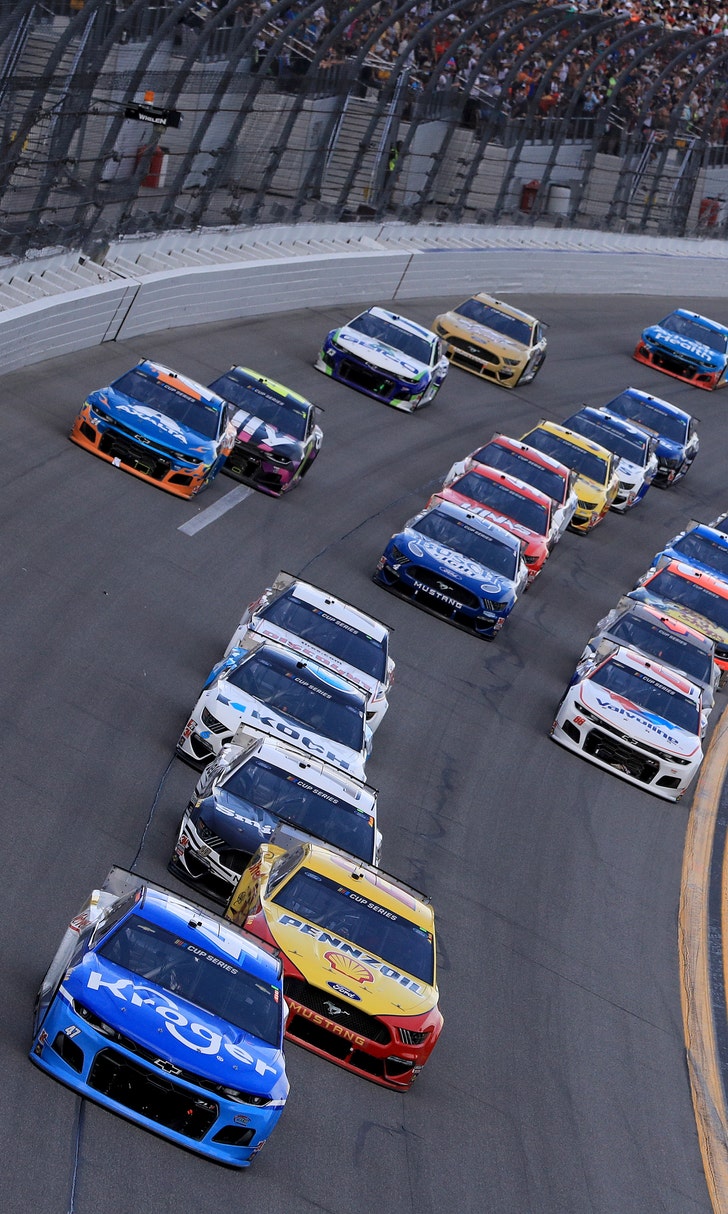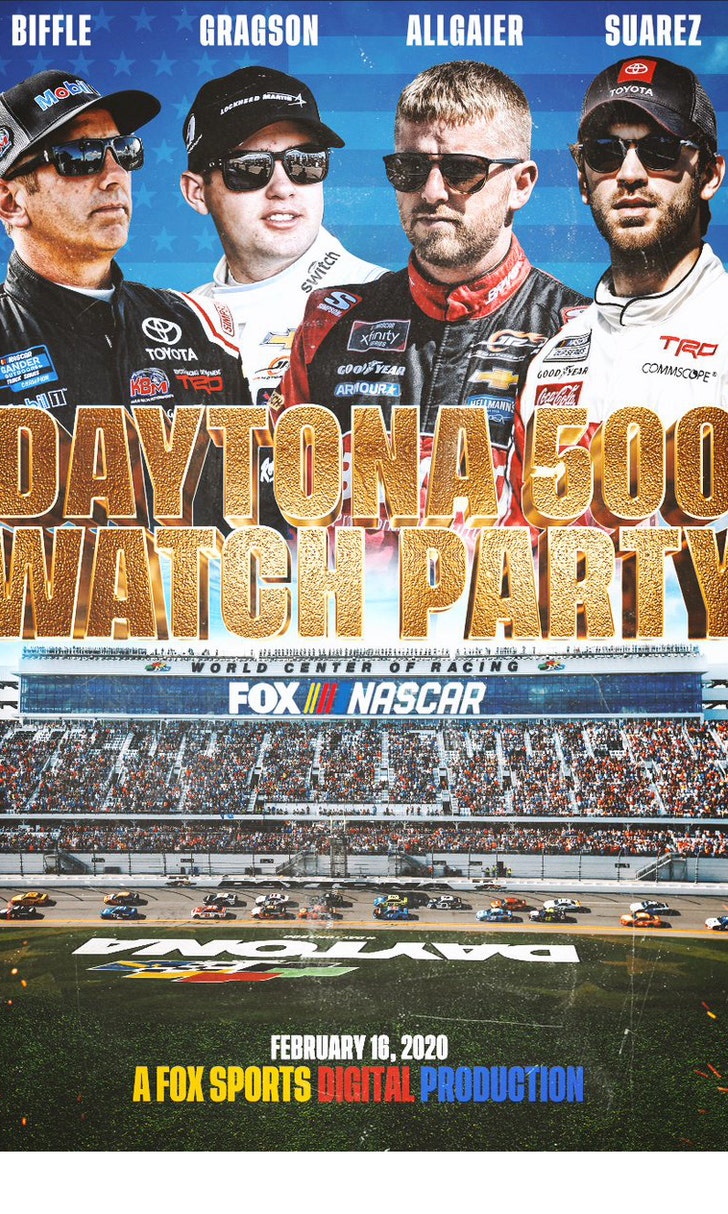 The Daytona 500 Watch Party!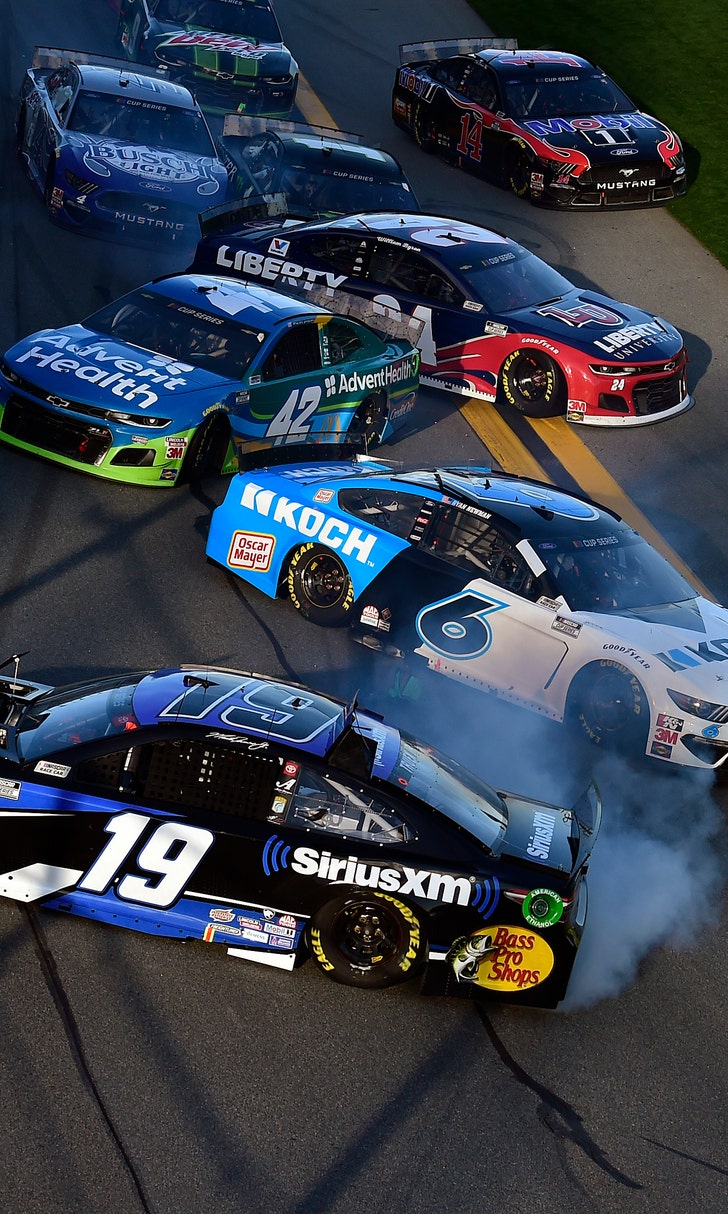 The Numbers Game At Daytona