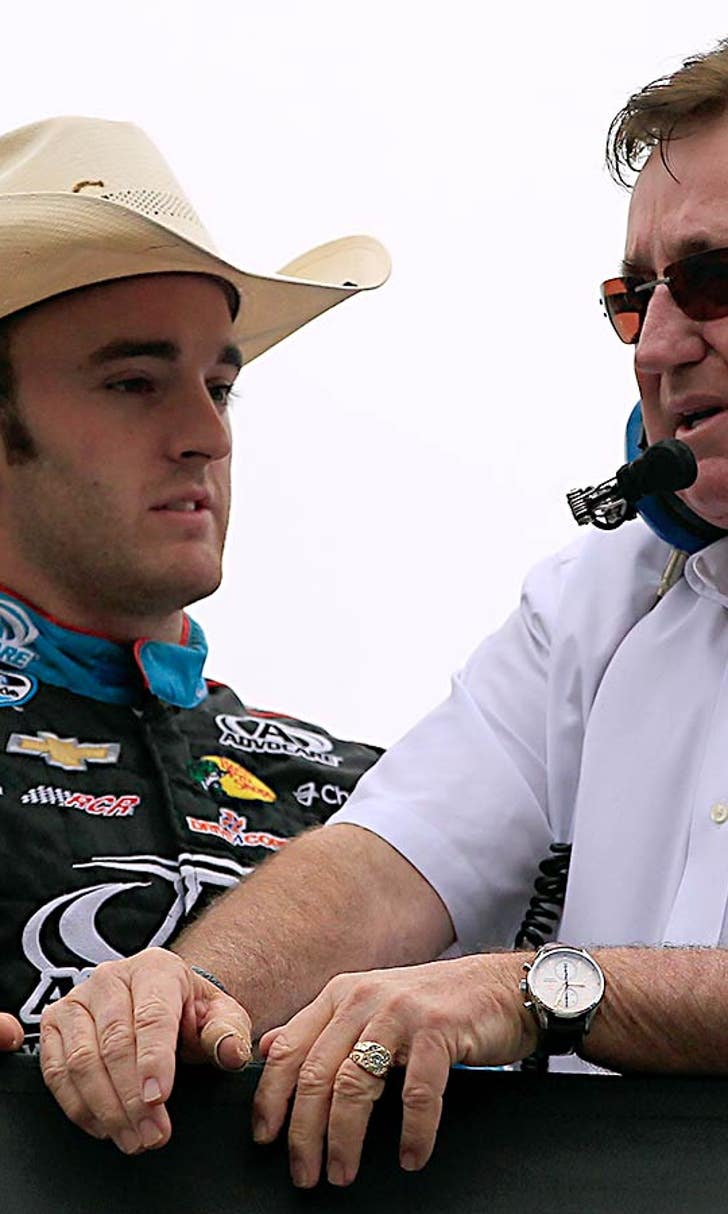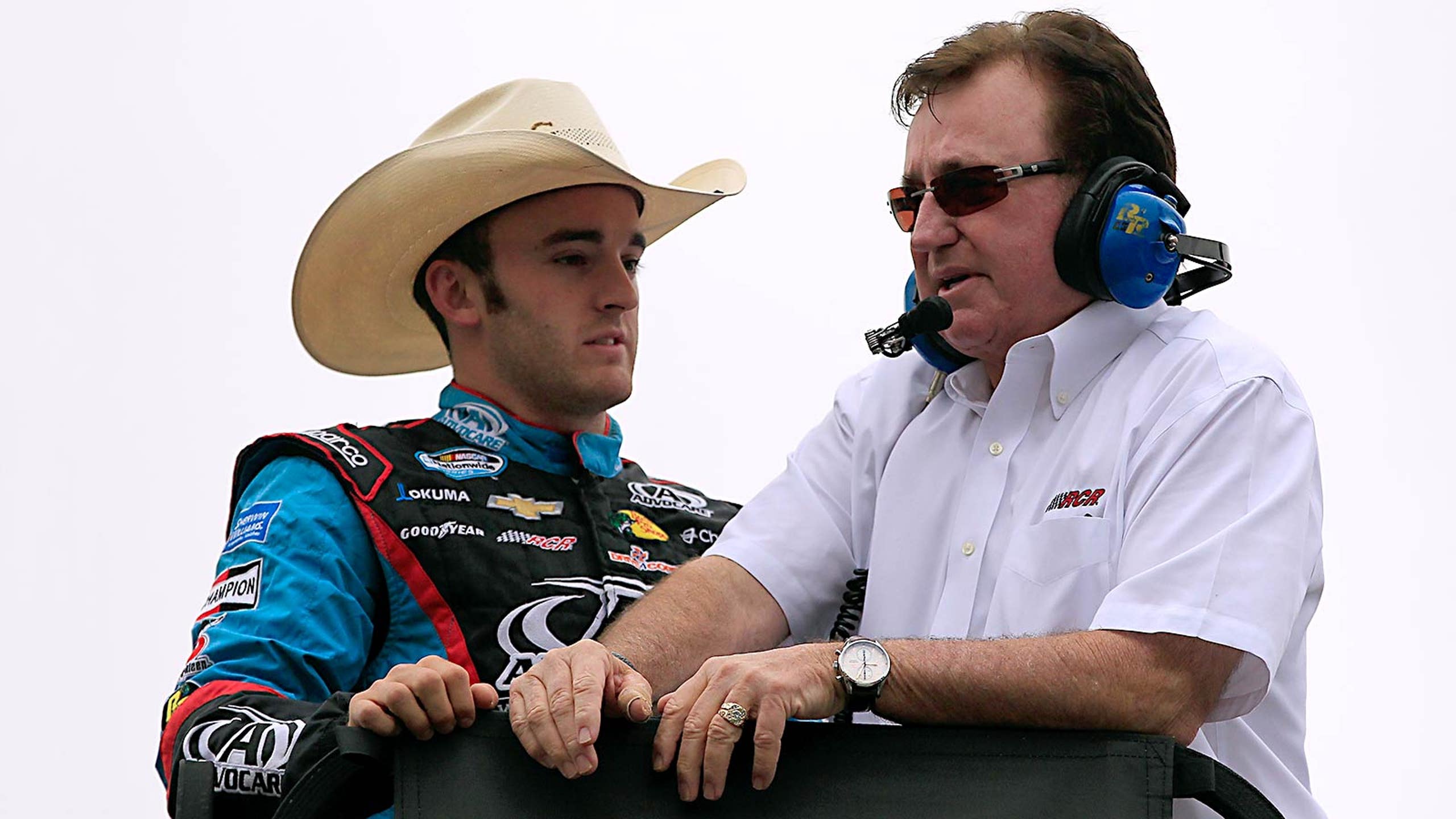 Thinking big picture: Veterans, rookies have different approach
BY Jeff Hammond • February 20, 2014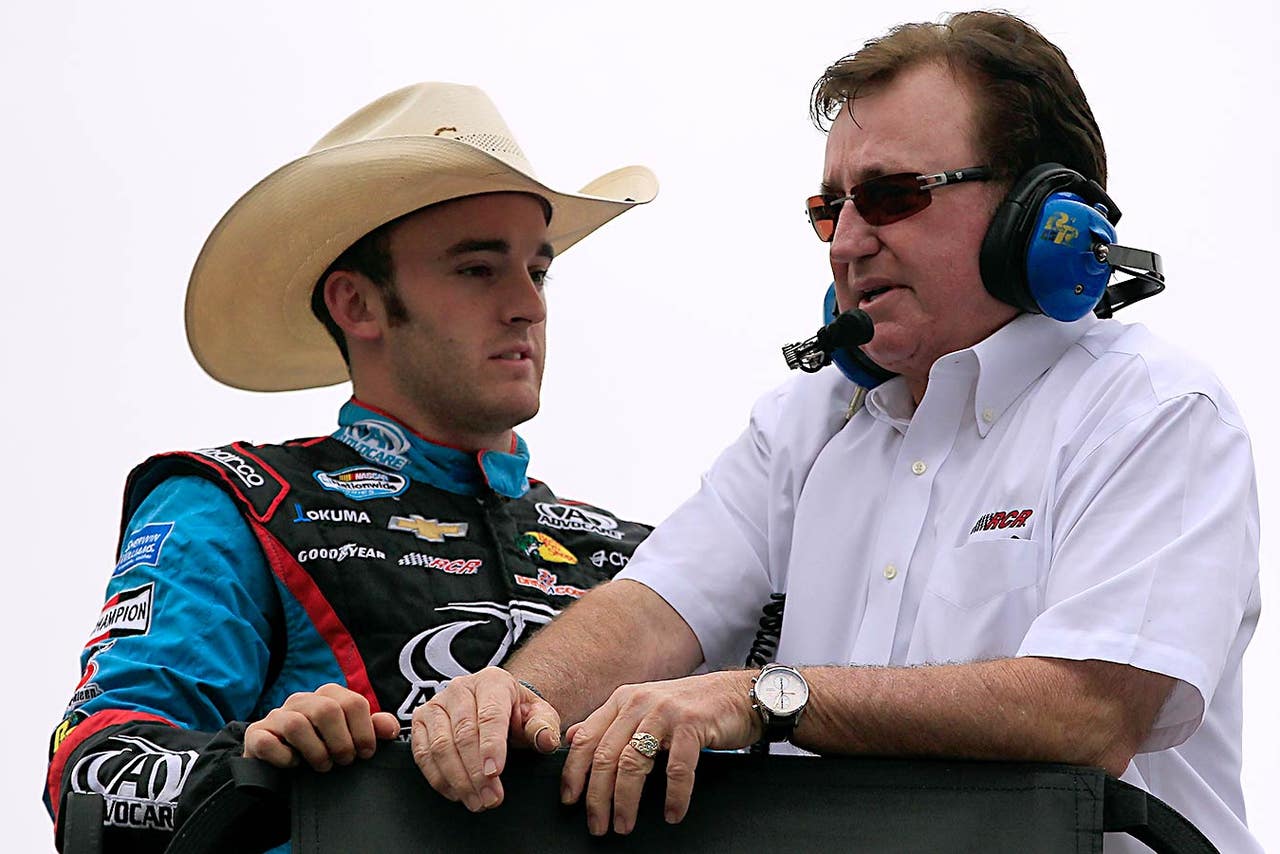 So we are getting right down to it. The Sprint Unlimited is over. Qualifying for the Daytona 500 is over. We are left with some practice sessions, the Duel races and then The Great American Race on Sunday -- the Daytona 500. As a crew chief, you have to try and strike a balance. You want to work on making your car even that little bit better, if you can, in the time you have left, while at the same time not risking the car. It's a cat and mouse game of risk/reward.
As a crew chief, I don't mind sending my driver and car out there to practice. With that said, I want it to be in as controlled of an environment as we can make it. If I am Austin Dillon's crew chief, then I have a different approach than I would if I was the crew chief of his teammate, Ryan Newman.
Rookies are rookies. They are young, excited and want to prove themselves to everyone that they belong. Their motto is "go, go, go." That's great to have, but when you are on the pole for the biggest race of the season, with all the national and international coverage, you simply can't get overzealous and wad your car up before Sunday and be forced to start in the rear of the field in a backup car.
Ryan Newman, being the veteran, sees the bigger picture. He knows when to push it and when to throttle it back some. Austin will learn that in time. You just have to know his grandfather, Richard Childress, will be constantly in his ear reminding him the difference of a short-term gain versus long-term success. The prize is Sunday. It's not in some hour-long practice session.
Don't get me wrong, these drivers need to be out there. We saw that with the slightly longer spoiler, the closing rate on these cars is much greater than probably most anticipated. They all -- veterans and rookies alike -- need to advance the learning curve in that area. Also remember that less than half the field raced and experienced it in Saturday night's Sprint Unlimited, so there are a lot of drivers out there that need more time experiencing it before Sunday.
So, initially, I want my driver going out and practicing with his teammates or cars the company is affiliated with. You want them out there basically with drivers you know and trust. There's certain race moves you want him to experience, but you want it to happen in as controlled of an environment as possible, and have the trust factor that the other driver isn't going to stuff you into the wall while doing it.
As a crew chief, you also have to be quick on the trigger when you see things developing you don't like. There might be more cars getting added to your racing pack. You might see drivers join up that you are iffy about or that you know you and your driver have had issues with in the past. When you see a situation arising to potentially go bad, well, then it's time to make the call. That's when you as the crew chief immediately pull the trigger, get your driver out of there and into the garage.
Thursday night in the Duel races is probably the most intense time remaining before the Daytona 500. You have to prepare and run the race, but you are also very apprehensive. This is your best car. It's your best bullet and you want to save it at all costs for Sunday. It can be dangerous, but you are constantly reminding your driver to not put himself in harms way. I'll say it again: It's all about the Big Picture and that is Sunday.
Like I said, it's really a delicate balance these crew chiefs are trying to keep a handle on as the sands of Daytona Beach continue to slip through the hourglass to Sunday's Daytona 500 on FOX.
---
---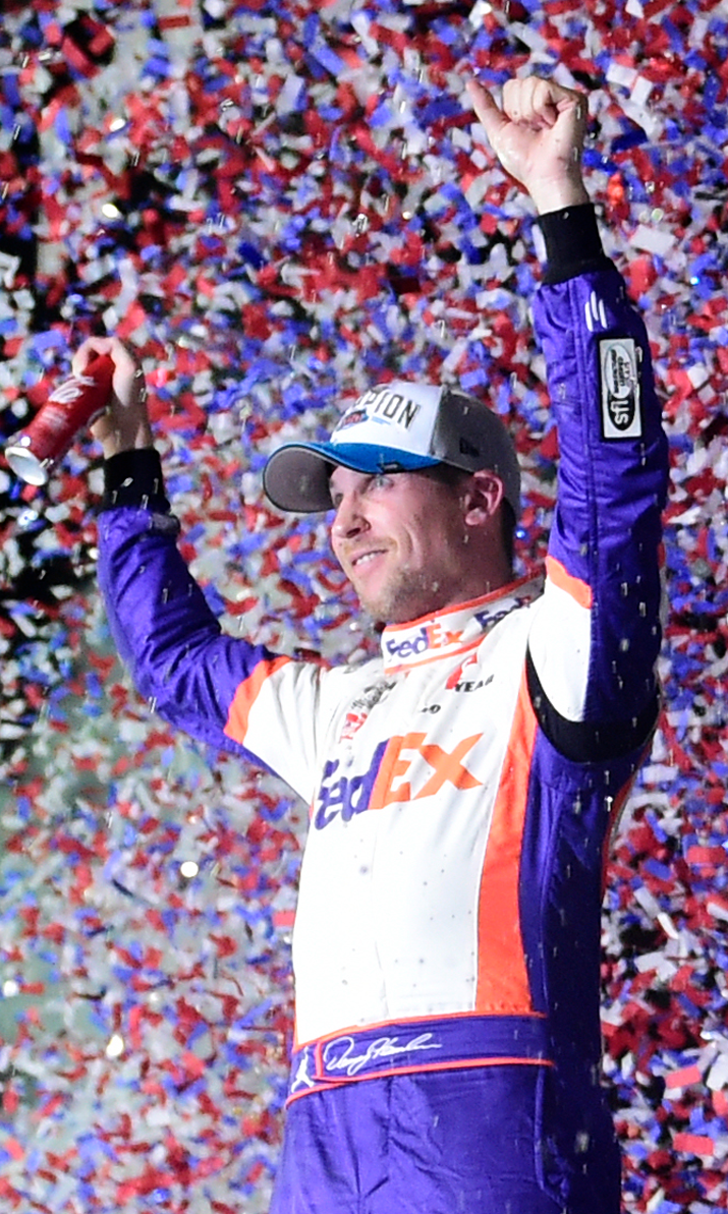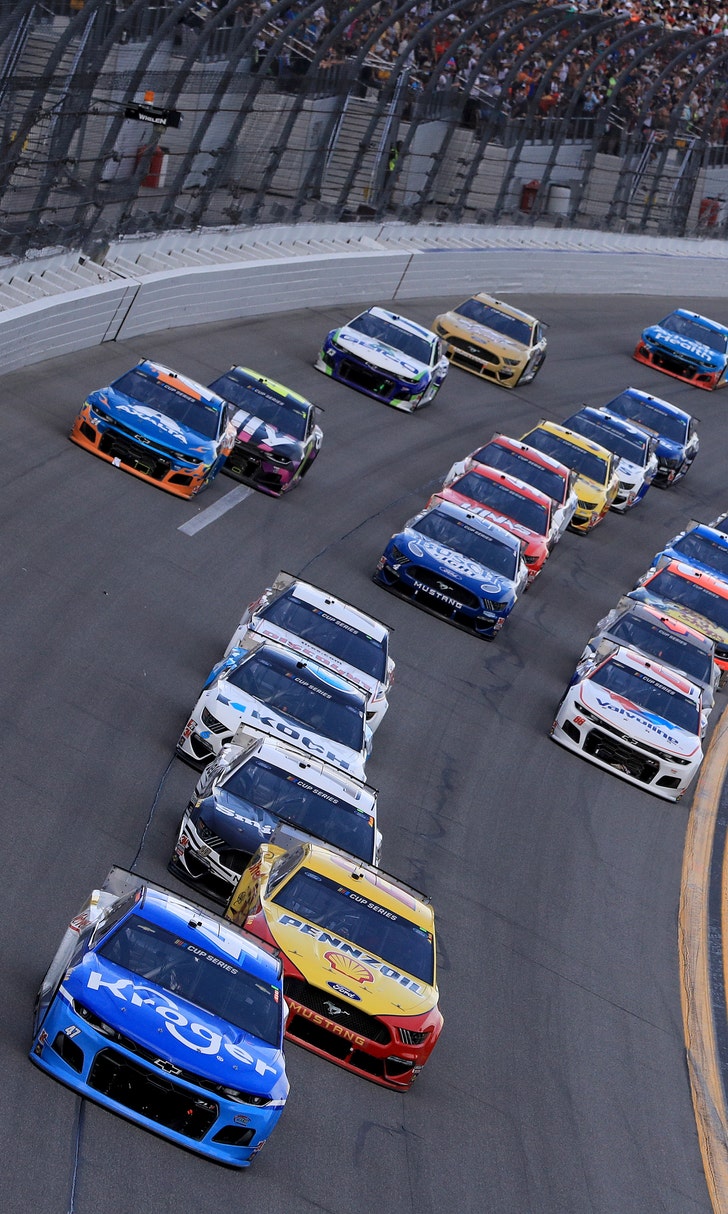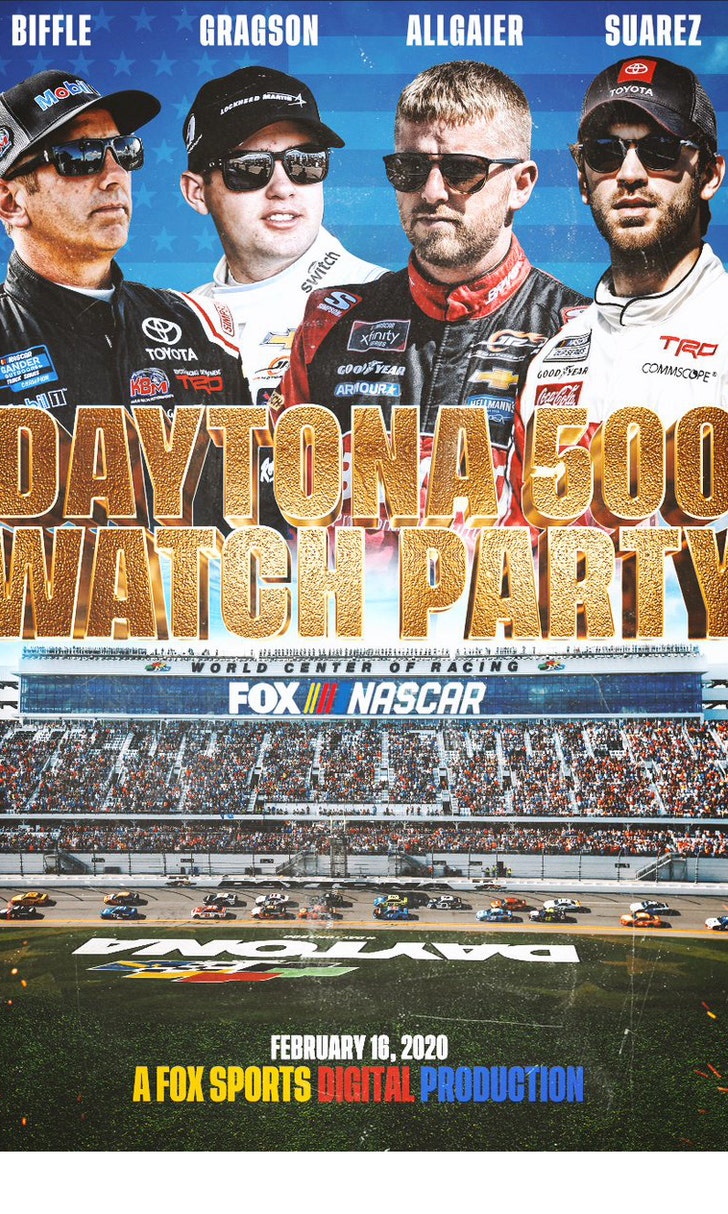 The Daytona 500 Watch Party!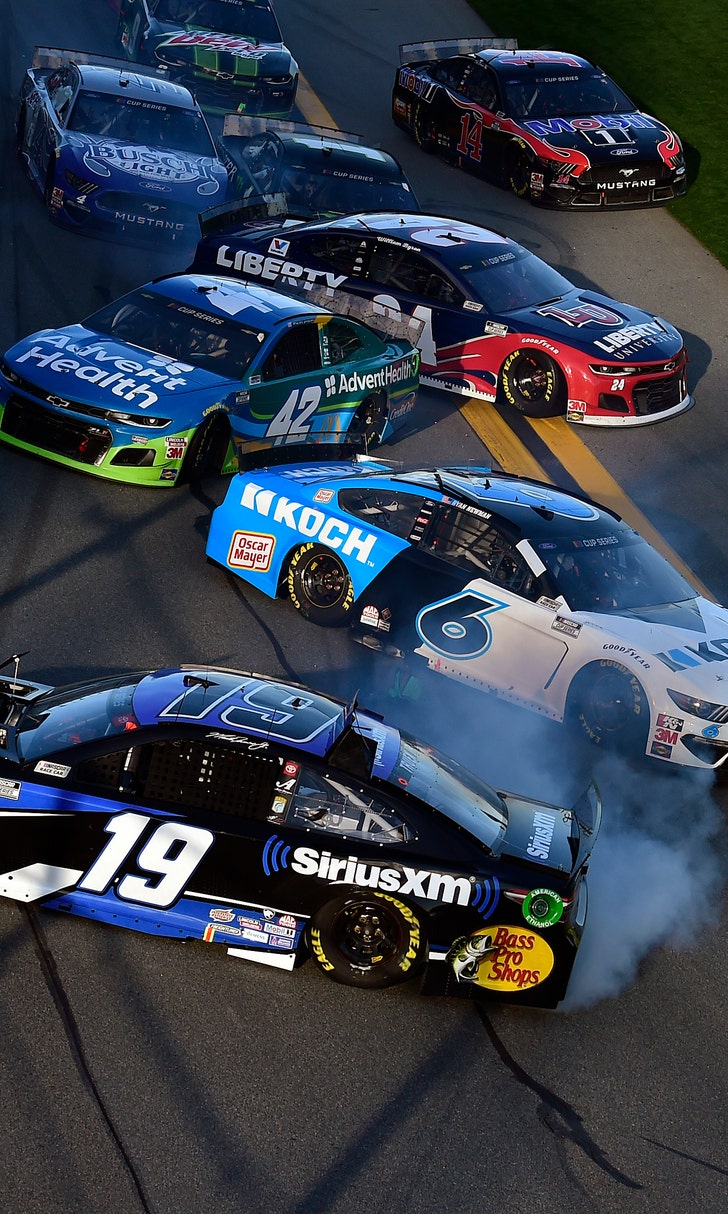 The Numbers Game At Daytona