There's a first time for everything
BY Jeff Hammond • July 23, 2013
I can safely say that this week's NASCAR Camping World Truck Series race at Eldora Speedway is one of the most anticipated races ever in the history of the Truck Series. Why do I say that? Well, for those newer fans that might not know, Eldora Speedway is a dirt track and this will be the first time the Truck Series has ever raced on dirt.
I hope this race might open the door to some new fans for the Truck Series. To me, dirt racing is very captivating, and to see our Truck Series drivers on dirt should be a blast. It's a really unique opportunity for those drivers competing, plus there's always the pride factor of being the first driver in series history to win on dirt.
We have so many new fans in our sport these days but I doubt many of them know that in the early days of NASCAR — when it was in its infancy — they used to race almost everything at dirt tracks across the Southeast. So, you could almost say we are taking a step back in the past, to move the sport forward.
It's just going to be another unique page in the history of NASCAR, and there are going to be a lot of folks attending and tuning in on SPEED to watch it. This really is going to be an interesting opportunity to see how this all plays out in front of us at Eldora.
I would be remiss if I didn't also say I hope Mother Nature decides to smile on the racers and give them the right track conditions to put on one heck of a show.
The question of the year has to be, how are these drivers, crew chiefs and teams going to deal with racing on dirt since they literally have never done it?
If I am a truck team, I want to be talking to any of the dirt racers who have raced at Eldora. One of the easiest they have at their fingertips is Tony Stewart. Do you know why? Well, there are two reasons, actually. First, Tony owns Eldora Speedway, and, second, Tony has raced there.
I can almost guarantee you that Tony's phone has all but melted these last couple weeks with folks calling asking about what to do there and what kind of feel to expect at Eldora.
What's the other thing I would have been doing as a truck team these last couple weeks? I would have been testing my butt off at my local dirt track. I would be running lap after lap after lap simply to get some type of expectation for when we head to Ohio and Eldora.
My local short track will have been my best friend these last few weeks. It's all going to boil down to who can adapt the best, who can be the best-prepared, and if my career started in dirt racing, remembering what that feel was like to make my truck go faster.
It's going to be in the drivers' hands, and I just think that's the fun element of what we are about to witness. It should be really exciting and I for one can't wait!
---
---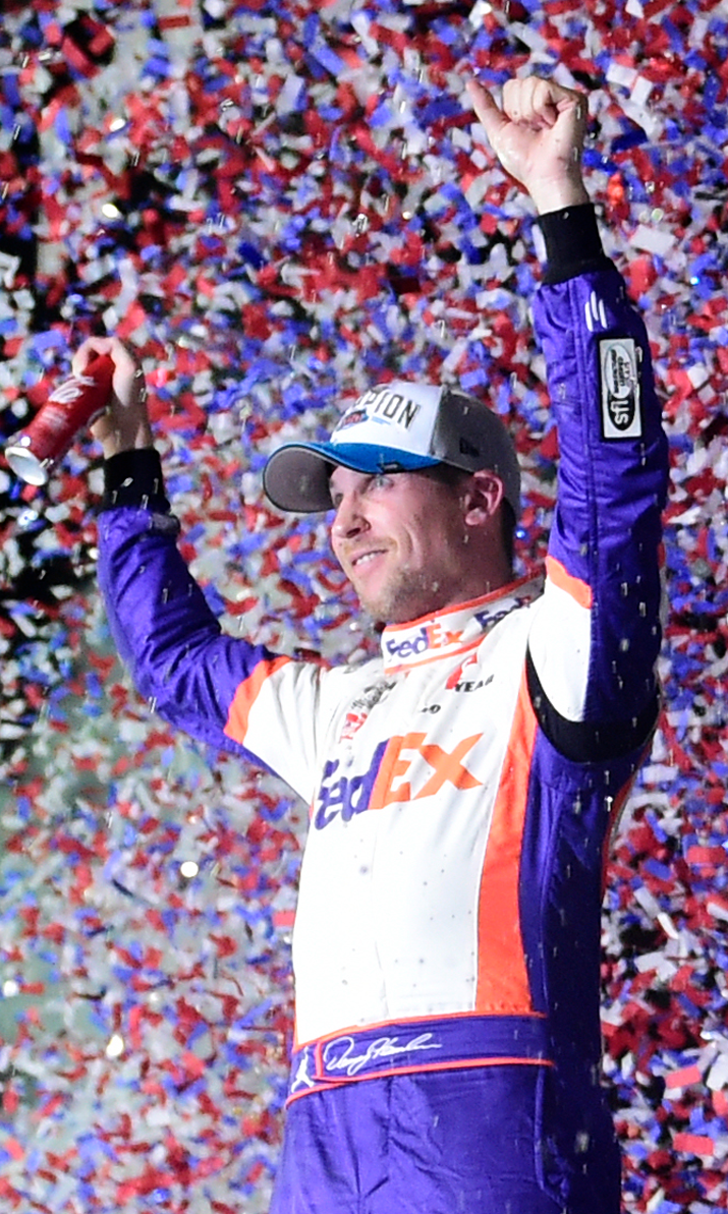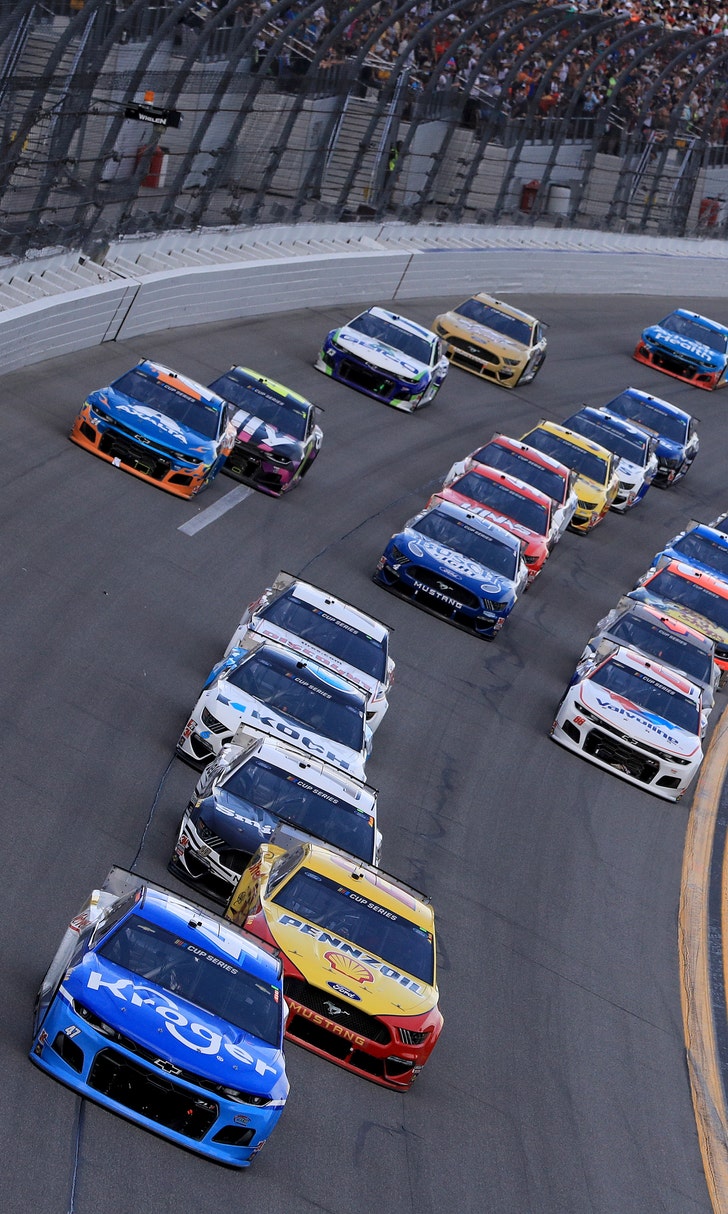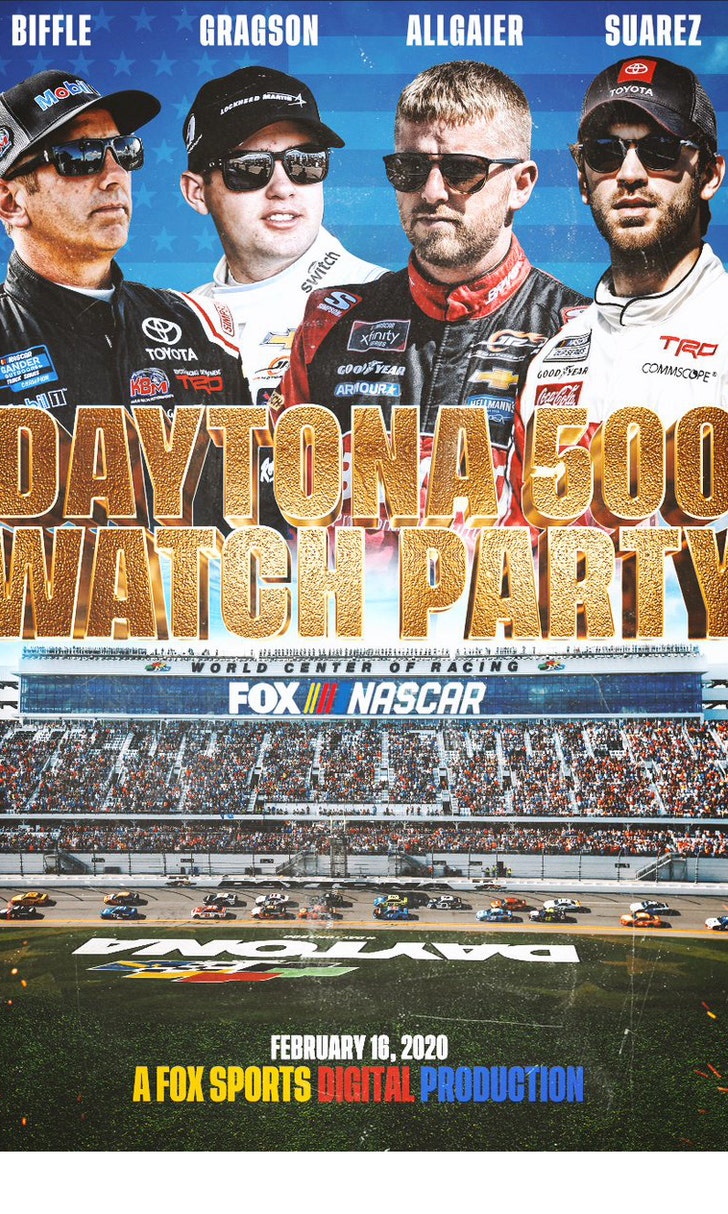 The Daytona 500 Watch Party!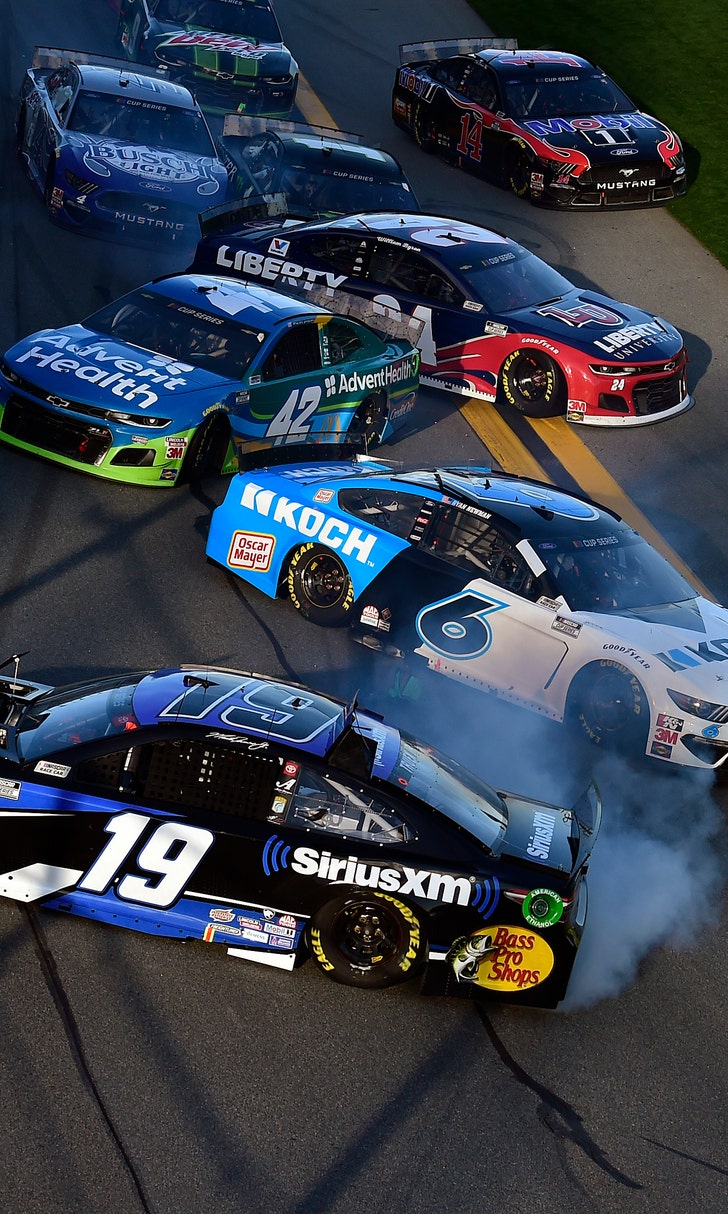 The Numbers Game At Daytona