The top-four teams in NASCAR keep on winning
May 9, 2016

The more things change, the more things remain the same.
Last year, the top four teams in NASCAR combined to win 35 of 36 Sprint Cup Series races. 
This year, the same four teams have won all 11 Sprint Cup races run so far, with one significant difference: Only one of the four power teams has had more than one driver win in 2016.
Here's how it shakes out:
4. STEWART-HAAS RACING, 1 win -- Kevin Harvick, the 2014 Sprint Cup Series champion, is tough at virtually every track on the circuit. Already this year, Harvick has won at Phoenix and finished second at Auto Club Speedway and on Saturday night he was the runner-up  in the Go Bowling 400 at Kansas Speedway. Harvick leads the points and figures to be a title contender again this year.
As far as the team's other drivers, Kurt Busch is an excellent fifth in points, although still looking for his first victory of the year, while Tony Stewart has run well in his first three races back from injury. Danica Patrick is 25th in points.
3. HENDRICK MOTORSPORTS, 2 wins -- With victories at Atlanta Motor Speedway and Auto Club Speedway, six-time Sprint Cup Series champion Jimmie Johnson is already flashing championship form.
No other Hendrick driver has won yet, although Dale Earnhardt Jr. has three runner-up finishes so far this season. Rookie Chase Elliott is a very good 11th in points, although 18th-place Kasey Kahne has had a mostly disappointing year so far.
2. TEAM PENSKE, 2 wins -- Brad Keselowski, the 2012 NASCAR Sprint Cup Series champion, has been impressive this year, winning at both Las Vegas and Talladega.
Last year, Keselowski's teammate Joey Logano led the series with six race victories. So far in 2016, though, Logano is winless, although he's a solid seventh in points.
1. JOE GIBBS RACING, 6 wins -- Let's be blunt here: So far this season, Joe Gibbs Racing has smoked every other team and by a fairly wide margin. Defending Sprint Cup champ Kyle Busch leads the series with three victories this year and has won eight of the past 32 races.
But Busch is far from the team's only weapon. Carl Edwards has a pair of victories, Denny Hamlin won the Daytona 500 and Matt Kenseth has run well enough to win on multiple occasions, only to encounter rotten racing luck.
Top to bottom, this team has got it going on like none of its competitors at the moment. What remains to be seen over the final 25 races of the year is whether anyone else will step up to challenge them for superiority in NASCAR's top division.
Remember, things do change quickly in NASCAR: As recently as 2014, JGR won just two races before having a championship campaign last year.
---
---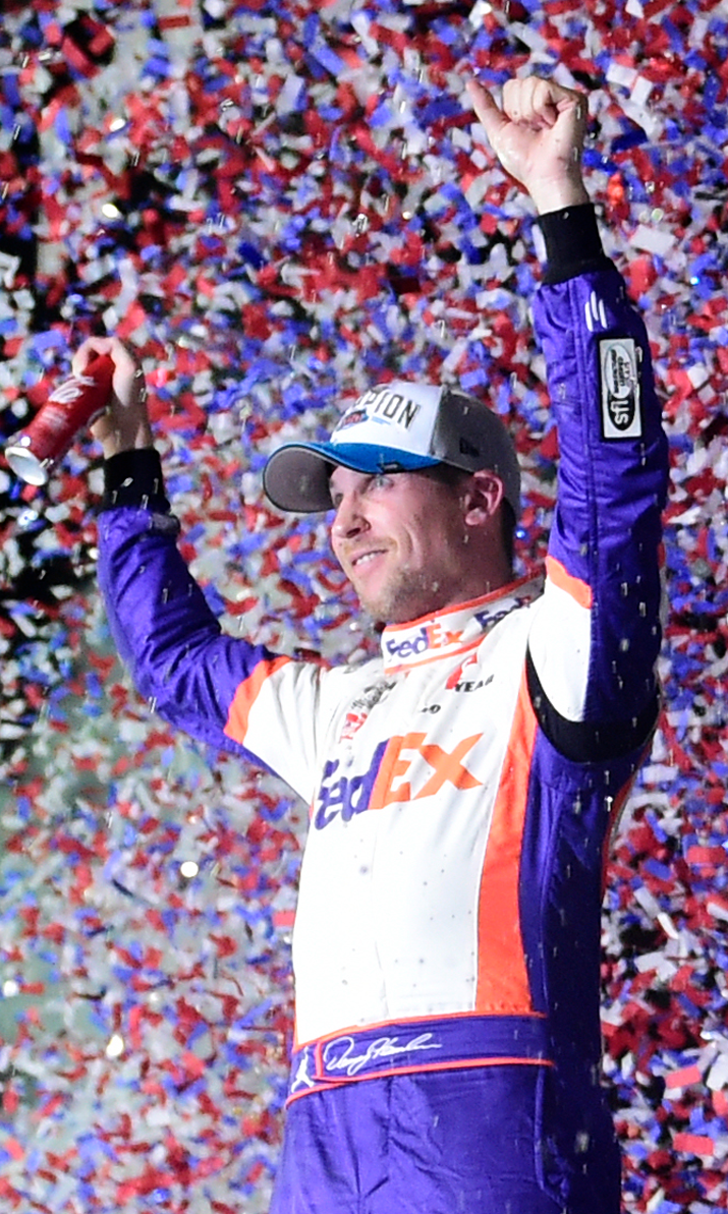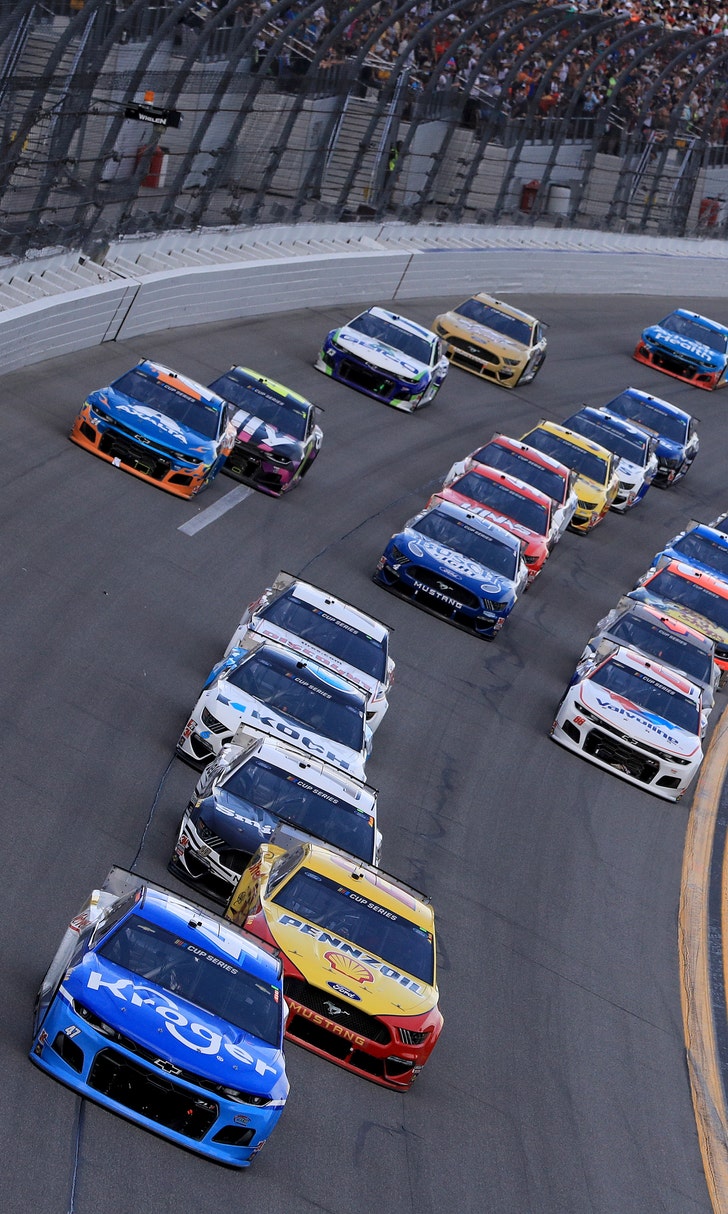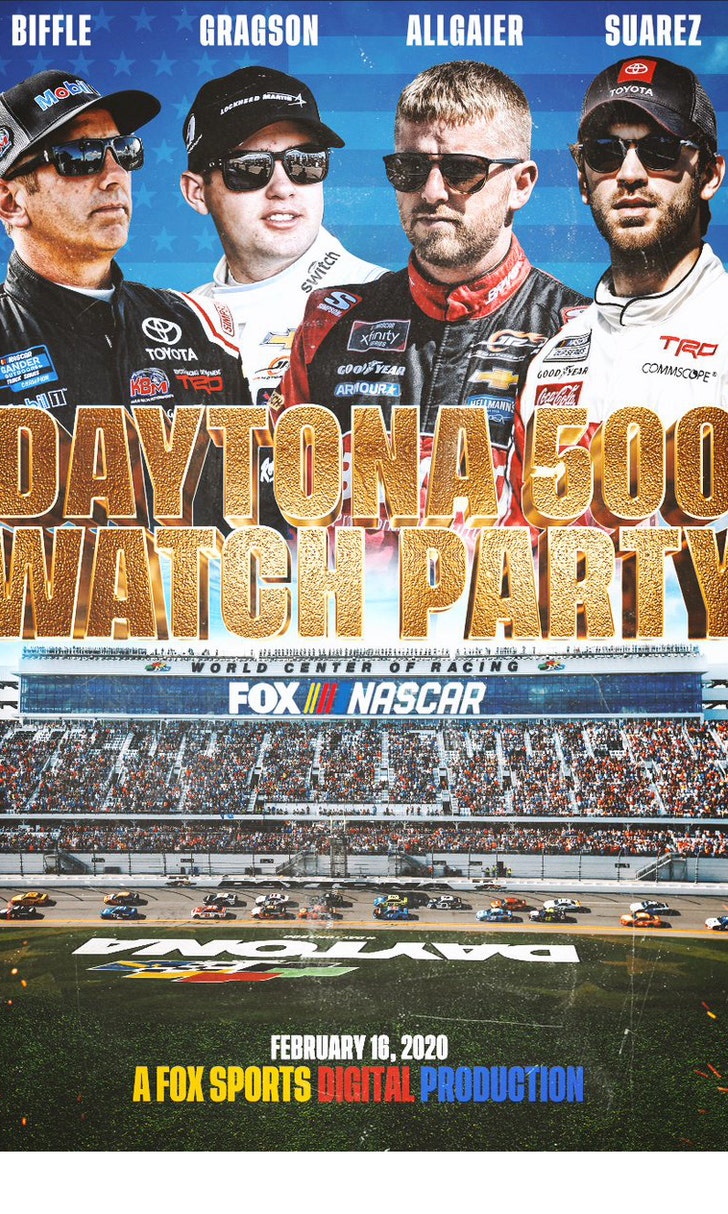 The Daytona 500 Watch Party!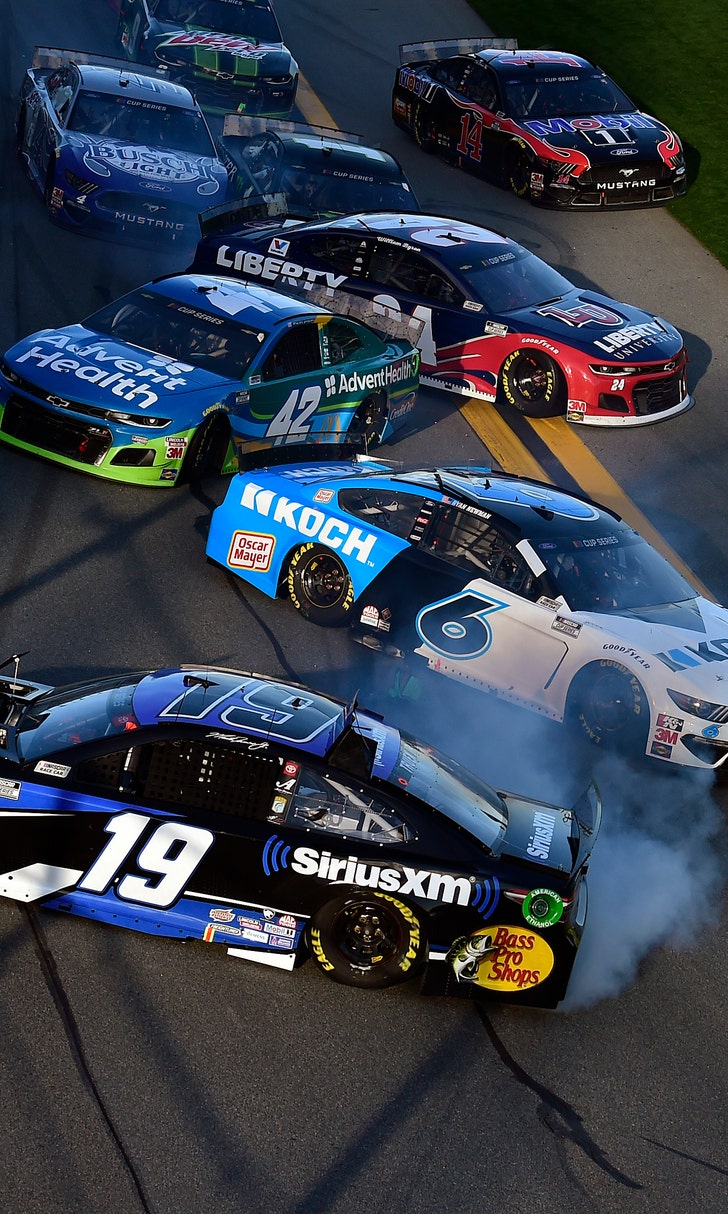 The Numbers Game At Daytona