The Hot Pass: Stewart moves beyond Busch crash
BY foxsports • July 10, 2009
With all that Tony Stewart has accomplished in the last 12 months, the last thing he wanted to address Thursday was the snarky accusation from Kyle Busch that he "punted" his former Joe Gibbs Racing teammate to win last week's race at Daytona.

Stewart knocked the subject off the table in his opening statement. He talked to Busch for about 30 minutes by phone. He was pleased with the conversation, but that "Daytona was last week."

End of story.


downlevel descriptionThis video requires the Adobe Flash Player. Download a free version of the player.


This week Stewart is at Chicagoland Speedway, where he made his intentions clear to expand his résumé to team owner one year ago.

Understandably, with the No. 14 team leading the point standings and his teammate Ryan Newman sitting seventh, Stewart says there's not a thing he would change.

However, he admits that he wouldn't have predicted last July that he would be atop the standings or have won three races this early in the season.

"It's been a long road — it's been a long year, but one that's been very gratifying and a lot of fun at the same time with a lot of work," Stewart said.

There were the clandestine midnight meetings where Stewart could conduct interviews to select the proper people to put in place at Stewart-Haas Racing and the courting of sponsors to underwrite the venture. And all the while, Stewart had to uphold his driving duties in the No. 20 car at Joe Gibbs Racing.

Initially, Stewart says he "was about half scared to death."

"Obviously, I had made a decision at this point that was definitely a life-changing decision and a career-path decision for sure," Stewart said. "At that time we didn't have a competition director, we hadn't hired a crew chief — we had a lot of variables that were unknown at that point.

"Once we got these key people in place, it's made my job a lot easier and been a lot smoother than I thought it would be at this point. We've exceeded our expectations to this point."


---
---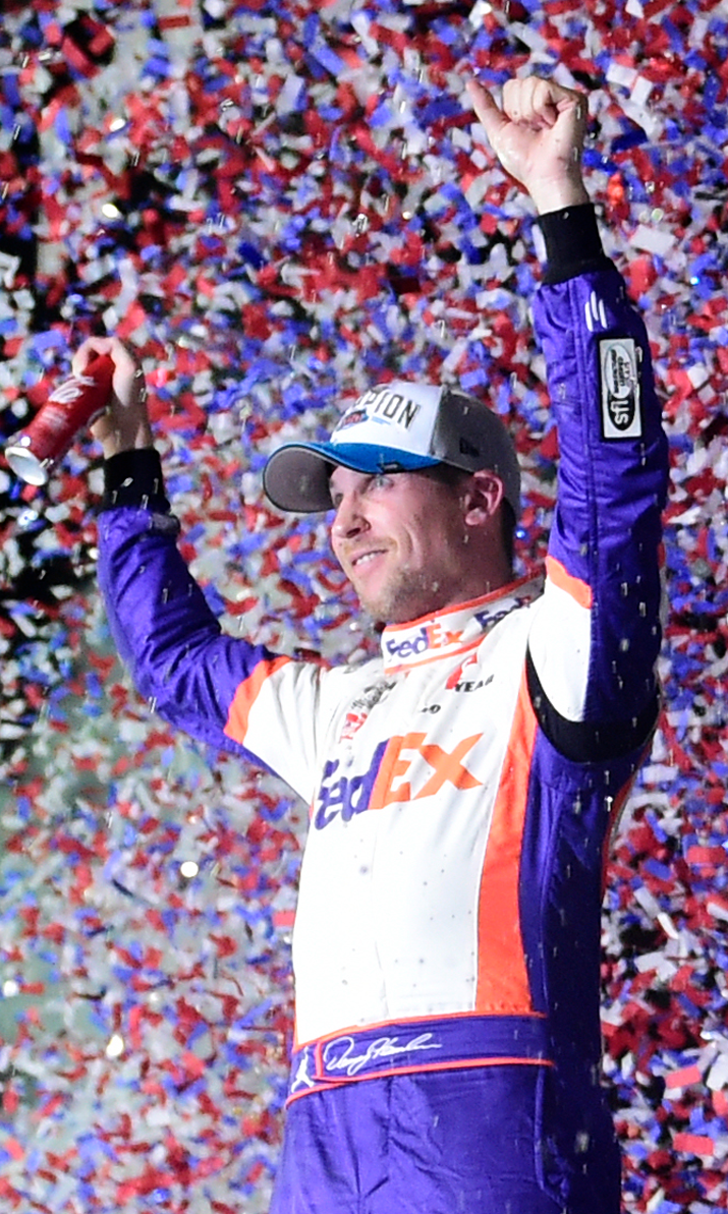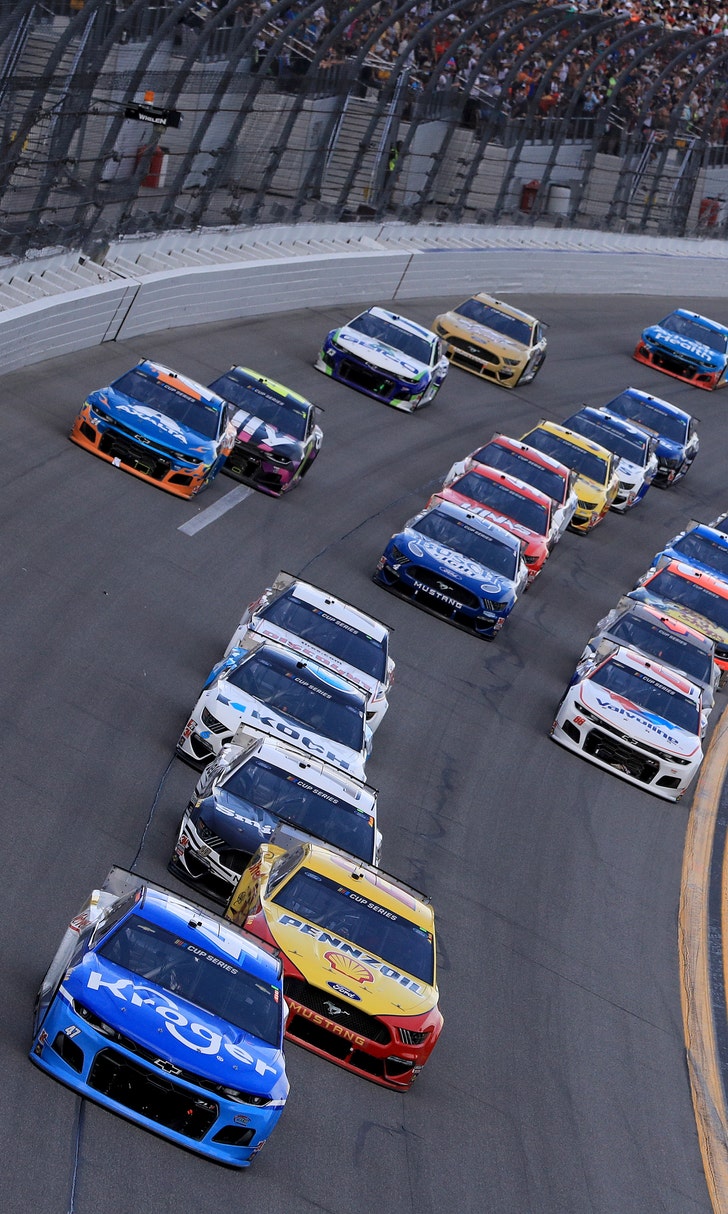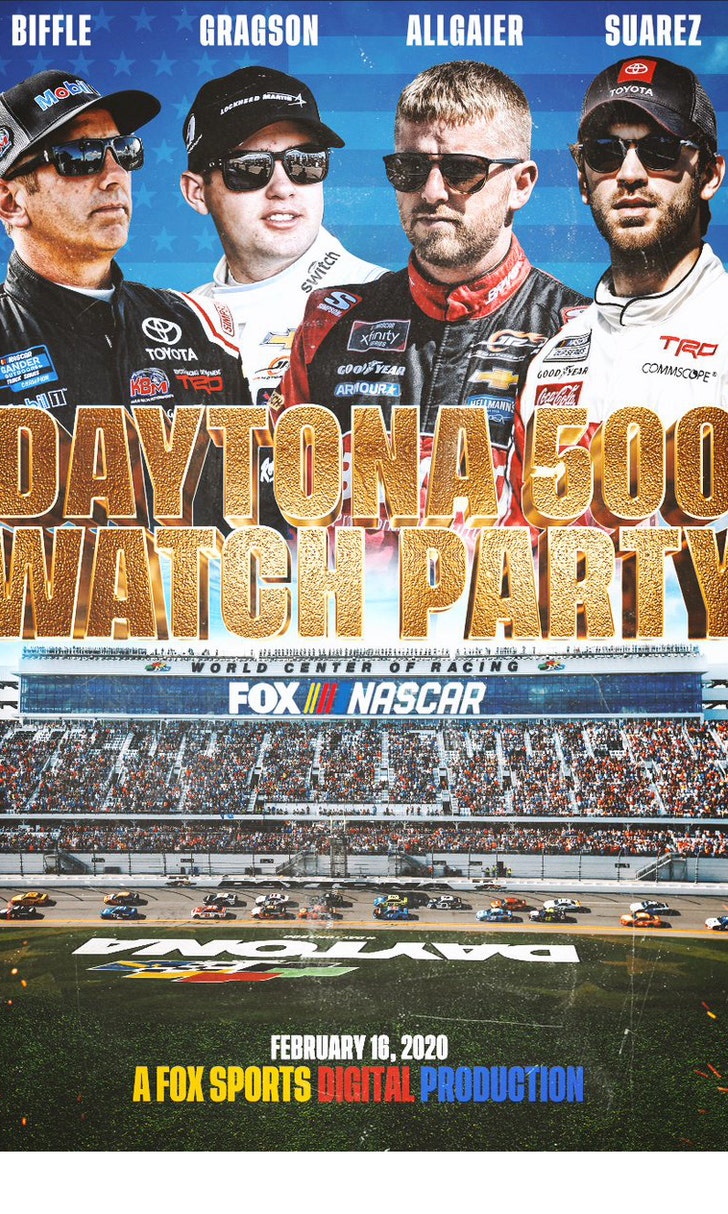 The Daytona 500 Watch Party!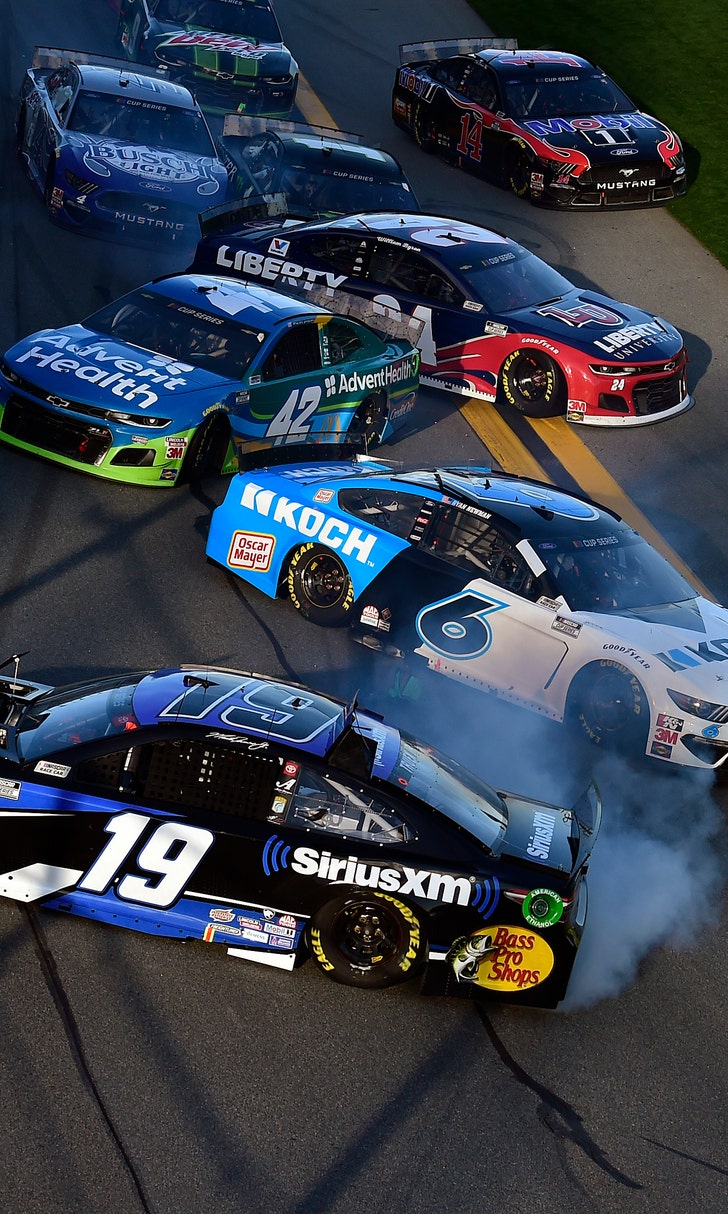 The Numbers Game At Daytona