The Hot Pass: Martin never too old to break through
BY foxsports • April 20, 2009
After Mark Martin won the Subway Fresh Fit 500 at Phoenix International Raceway Saturday night, it would be easy to say that he was due.

He had competed in 18 races at PIR since his last win at the track. He had competed in 97 Cup races since his last victory, which came at Kansas Speedway in October 2005. But the gravest injustice — and perhaps most glaring — is the absence of a championship in the 20 full-time seasons that Martin has competed on the Cup tour despite finishing second in the point standings four times.

Still, as rivals, teammates, former teammates and owners throughout the garage came to congratulate Martin in Victory Lane, it was clear that the lack of a Cup title didn't diminish the diminutive driver's stature in their eyes.



Keeping track
---
| | | | | |
| --- | --- | --- | --- | --- |
| Starts | Wins | Top fives | Top 10s | Poles |
| 730 | 36 | 244 | 400 | 43 |






And the reception line was long.

"The response from the crew guys meant more to me than the trophy," said the ever-gracious Martin, who thanked team owner Rick Hendrick "for making an incredible, incredible day in my life."

Martin emotionally toured memory lane of 36 Cup victories, starting with his first career win with Jack Roush, at Rockingham in the fall of 1989.

"When we got our first win at Rockingham," Martin reminisced. "I said my life is fulfilled. I thought about saying that again tonight. I stopped short of that but it means that much. It means just as much as getting that first one for me."

Nine years later after his initial breakthrough, Martin would lose his father and hero, Julian, who died in a plane crash in August 1998. Less than two weeks later, Martin won the Bristol night race and dedicated the victory to his father. Martin won a career-high seven races that season and finished second in the standings to Jeff Gordon.


---
---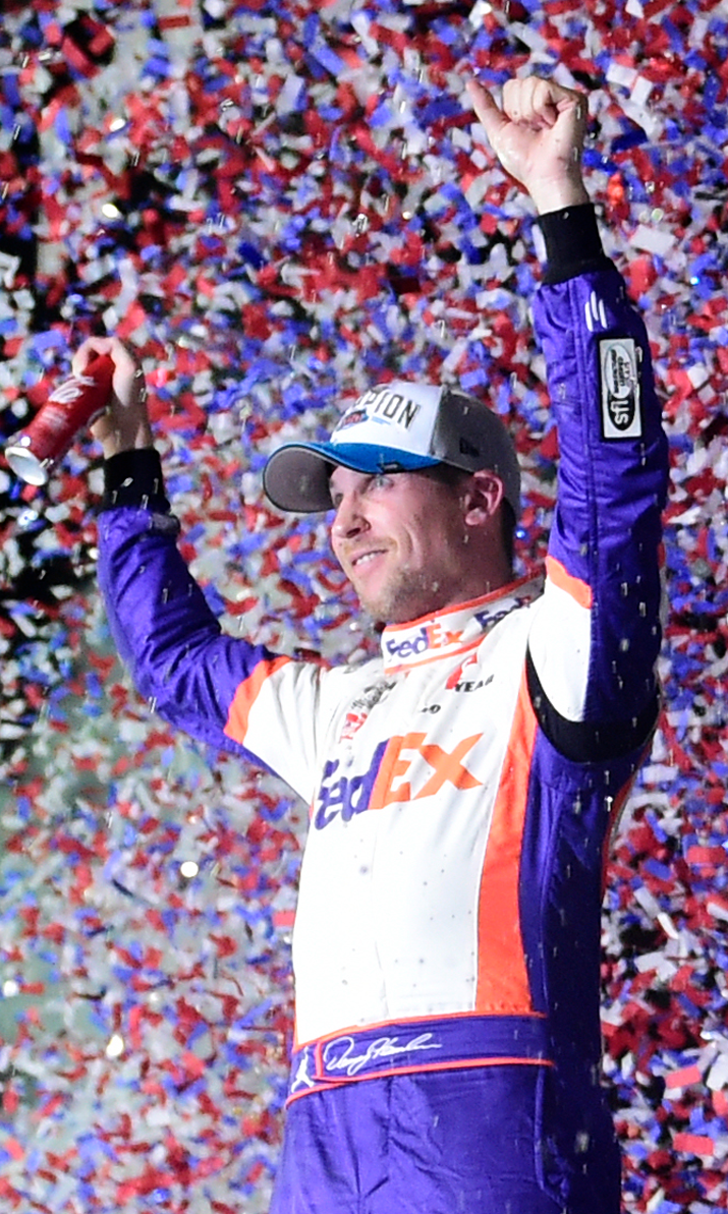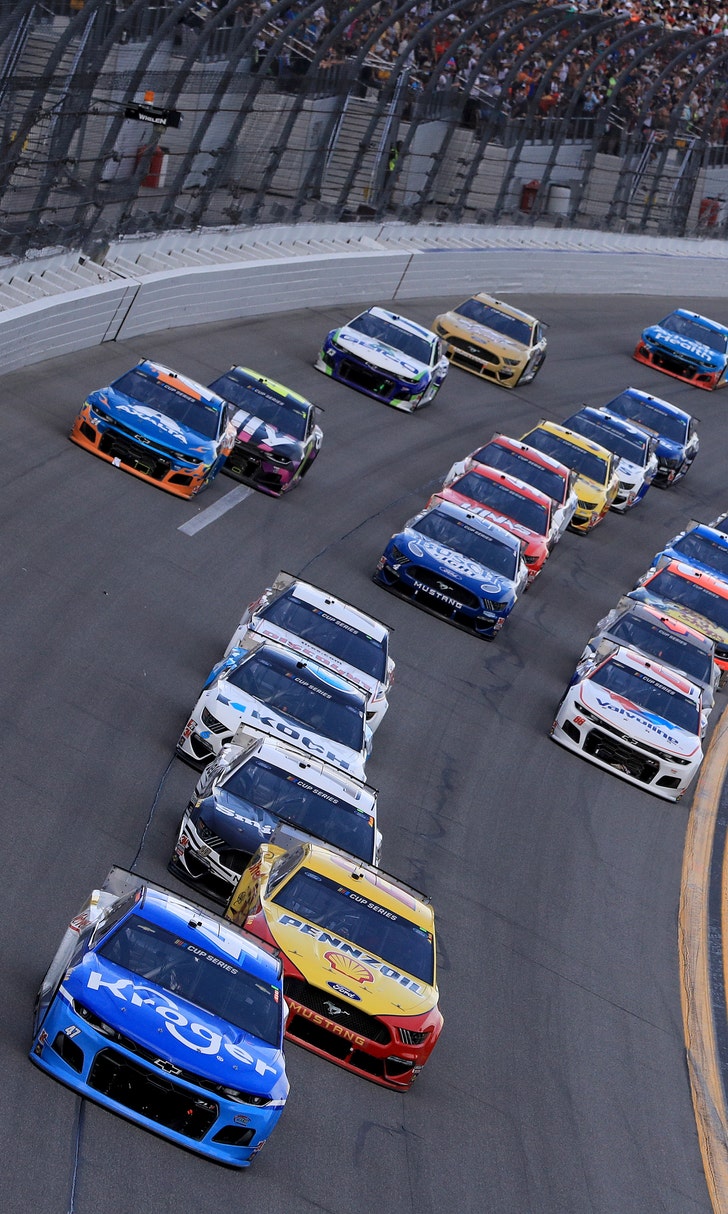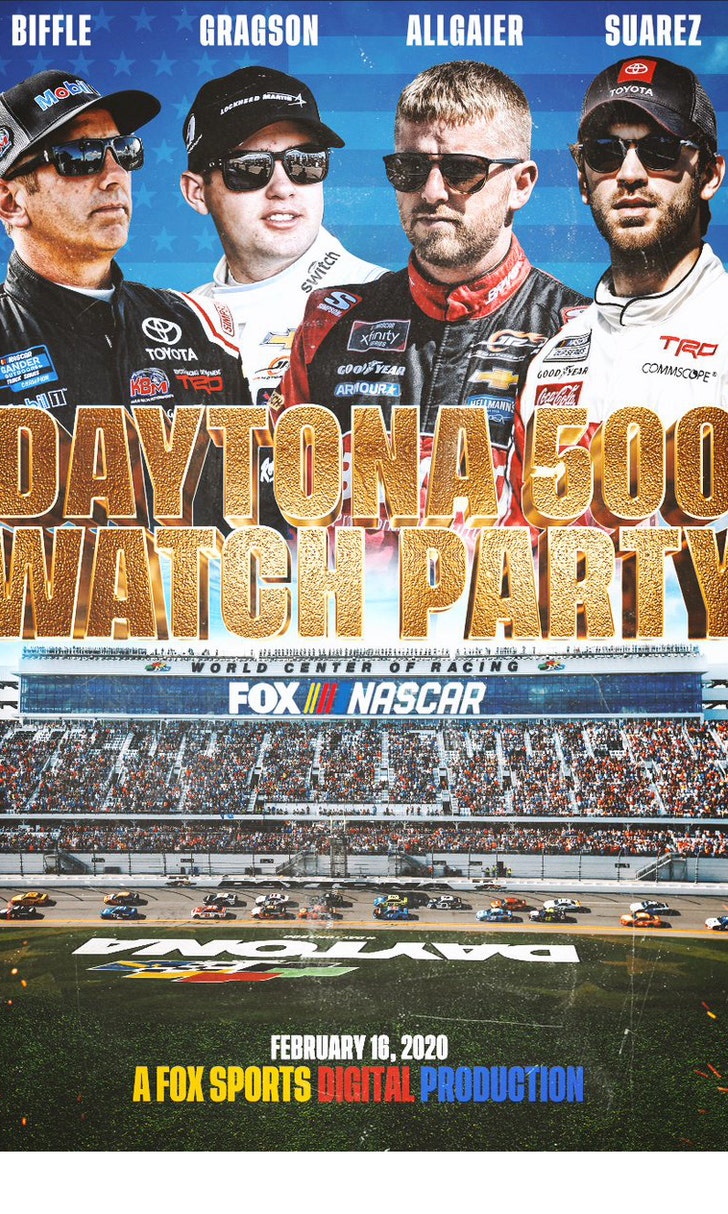 The Daytona 500 Watch Party!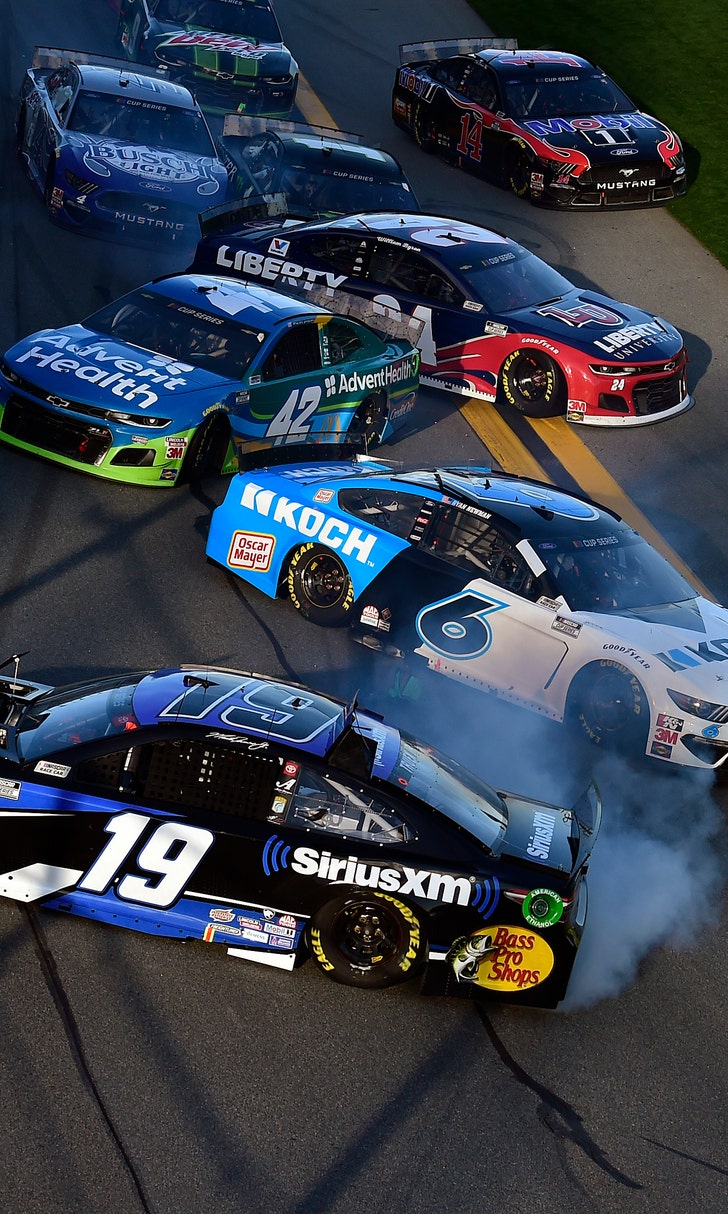 The Numbers Game At Daytona