NASCAR Cup Series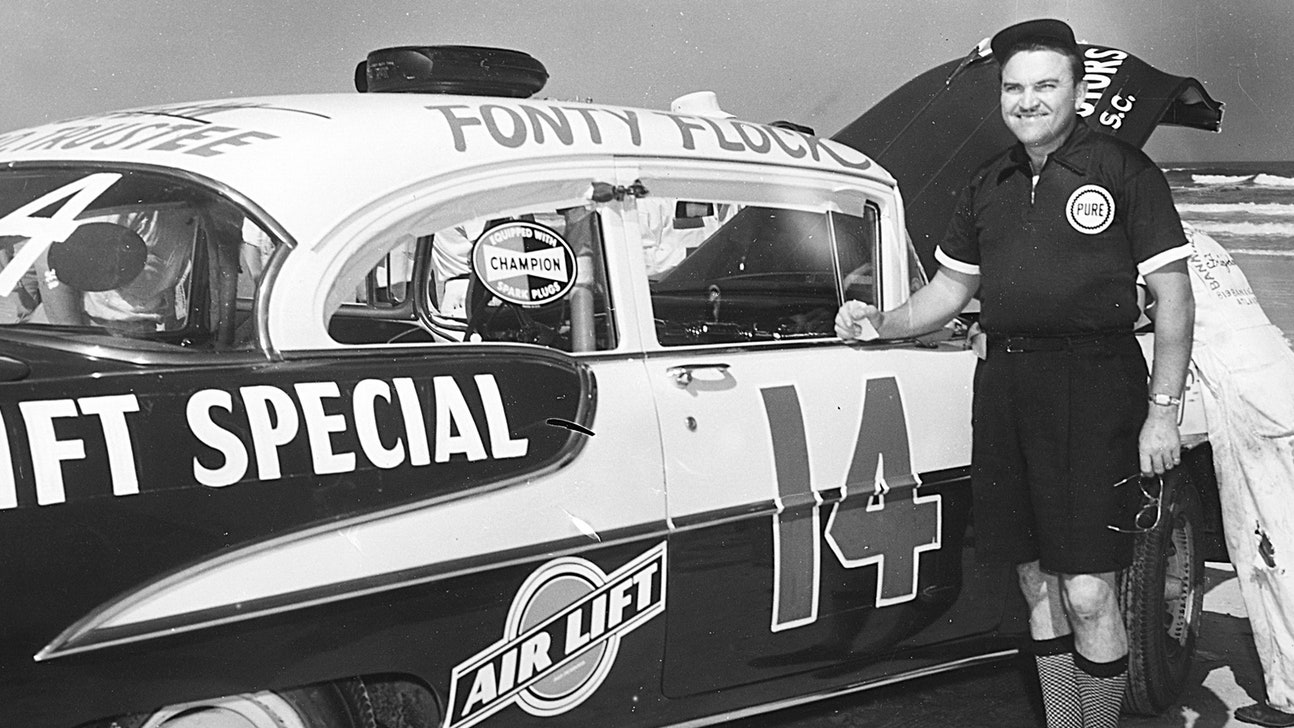 NASCAR Cup Series
The history of the No. 14 in the NASCAR Sprint Cup Series
Published
Dec. 8, 2015 9:00 a.m. ET

(EDITOR'S NOTE: With only 14 days left until the 2016 Daytona 500 that will be televised live by FOX Sports, it's the perfect time to look back on the history of the No. 14 car in NASCAR).
In auto racing, the No. 14 is synonymous with two drivers: Tony Stewart, the three-time NASCAR Premier Series champion, and A.J. Foyt, Stewart's boyhood hero.
It's not surprising, therefore, that Stewart has had the most success of any NASCAR driver with the No. 14, which he has driven to 15 race victories and the 2011 Sprint Cup championship since forming Stewart-Haas Racing prior to the start of the 2009 season.
Foyt made the No. 14 famous in open-wheel racing, but in NASCAR, he actually drove the No. 14 in just 42 races, scoring no victories and just a single top-five finish.
In 2000, Foyt launched his own NASCAR team, using a wide variety of drivers, including Rick Mast, Dick Trickle, Ron Hornaday Jr., Stacy Compton, Mike Wallace and Larry Foyt.  But the team never enjoyed any real success and quit campaigning after running only three races in 2004.
Before Stewart and Foyt, though, the No. 14 had some success.
Fonty Flock, one of three racing Flock brothers, won 14 races in the No. 14, just one fewer than Stewart's total. Fonty's most prolific year in terms of victories came in 1951, when he won seven races in the No. 14 for car owner Frank Christian and crew chief Buckshot Morris, all behind the wheels of Oldsmobiles.  Later that year, Flock would win an eighth race of the season in the Ted Chester-owned No. 7 Olds.
Then, in 1967, Jim Paschal won four races in a Plymouth owned by Tom Friedkin.
And that bring us to today's bar bet, trivia question: Prior to Tony Stewart winning at Pocono in the No. 14, in 2009, who was the last driver to win a NASCAR Premier Series race in the No. 14?
The answer: Bobby Allison on Dec. 8, 1968, in a Plymouth at Montgomery (Alabama) Motor Speedway owned by Friedkin.
Here's a look at the No. 14:
Starts: 1,089
Wins: 42
Wins by driver:  Tony Stewart, 15; Fonty Flock, 14; Jim Paschal, 7; Hershel McGriff, 4; Billy Myers, 1; Bobby Allison, 1.
Top fives: 198
Top 10s: 362
Poles: 41
Average start: 16.8
Average finish: 18.64
Drivers: 114
All stats provided by driveraverages.com.
---
---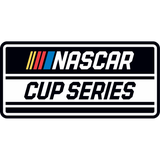 Get more from NASCAR Cup Series
Follow your favorites to get information about games, news and more
---