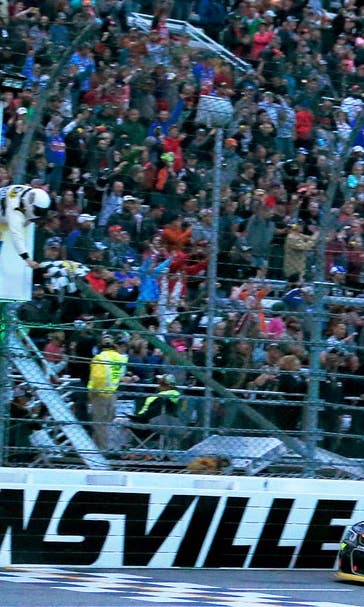 The five biggest takeaways from Sunday's Chase race at Martinsville
November 2, 2015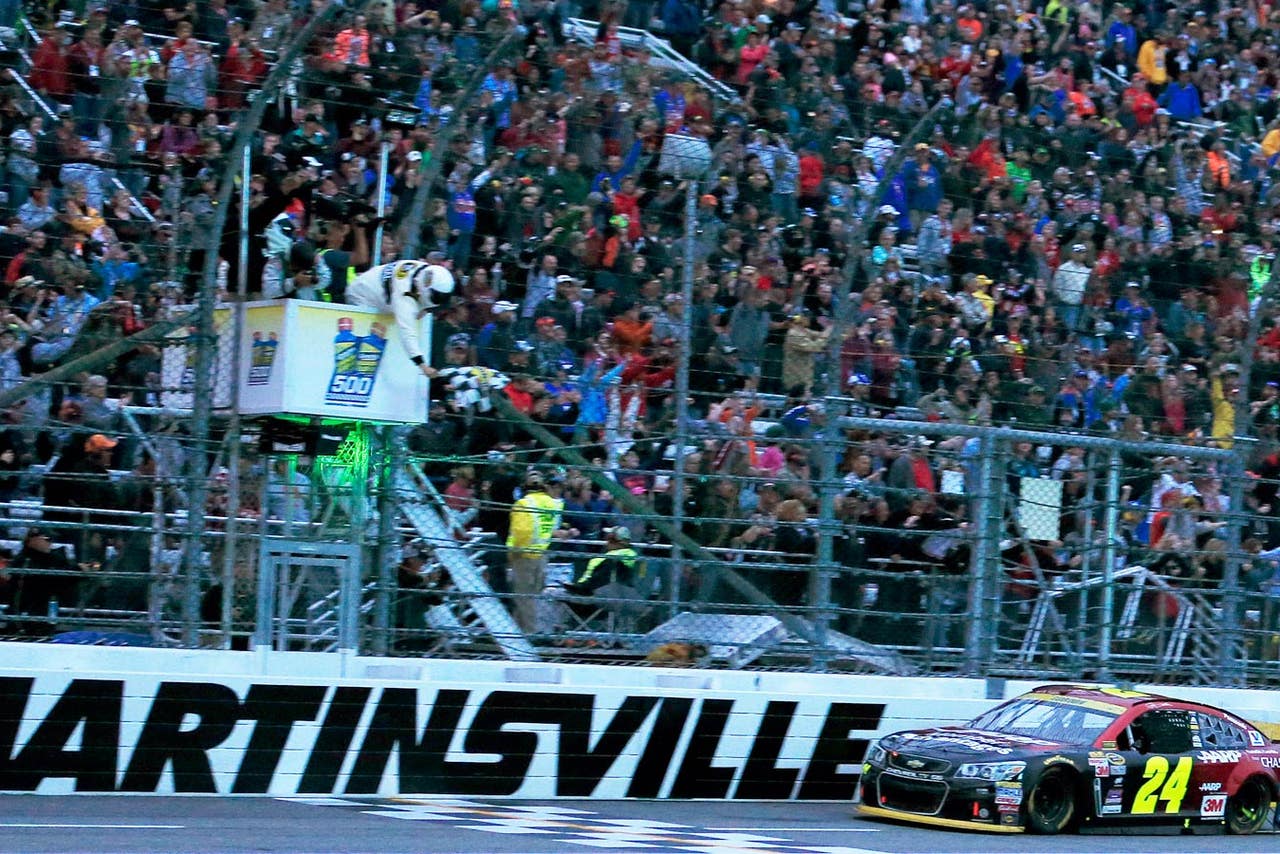 Jeff Gordon's emotional victory celebration and Matt Kenseth's aggression understandably dominated the headlines in Sunday's Goody's Headache Relief Shot 500 at Martinsville Speedway.
But when we dug a little deeper we found there was a lot more going on at the historic Virginia short track.
Here are five things we learned Sunday at Martinsville:
5. Big Mac Attack -- Jamie McMurray ran a tremendous race, matching his season's-best finish with a runner-up to Gordon at Martinsville. It was McMurray's second runner-up finish of the year, along with one he had at Phoenix early in the season. The veteran must like the flatter tracks, given that he also had a fourth-place effort at Richmond in the spring. And give him credit for clean driving, too: In the closing laps of the race, McMurray hounded Gordon for the lead but he didn't run him over, which Gordon definitely appreciated.
4. Hurts so bad -- When Joey Logano got wrecked by Kenseth, he was leading the race and appeared to be headed for his fourth consecutive victory, something only Jimmie Johnson has done in the Chase. Instead, Logano wound up 37th and is now eighth in points of the eight drivers still alive in the championship. Prior to Martinsville, Logano's average finish in the Chase was 3.67. Now, it's 8.43. Logano likely will need to win at Texas on Sunday or Phoenix a week later to have a shot at the title.
3. Hot and cold -- In the first five races of 2015, Joe Gibbs Racing was shut out of the win column. In the next 23 races, from the spring Martinsville race to the September battle at New Hampshire, the four-car Toyota team dominated the competition, winning a whopping 13 races. Now, just like at the start of the season, JGR has gone five races without a victory. That said, team drivers Kyle Busch and Carl Edwards are still in the title fight.
2. Upstarts step up -- Just four of the top 13 finishers at Martinsville were drivers who remain alive for the championship. Runner-up McMurray, Denny Hamlin (3rd) and last year's winner Dale Earnhardt Jr. (4th) weren't racing for a title, but still finished in the top five. Kudos, too, go to Tony Stewart, who had an excellent 1oth-place finish, his first top 10 since the second Pocono race.
1. First-timer -- Jeff Gordon's victory was the 93rd of his remarkable NASCAR Sprint Cup Series career and his ninth at Martinsville. But it was just his first of 2015. The last first-time winner of 2015 before Gordon was Kyle Busch, 17 races earlier, at the Sonoma Raceway road course in mid-June. On top of that, it was the first victory for Hendrick Motorsports and just the second for Chevrolet since Dale Earnhardt Jr. won on Fourth of July weekend at Daytona. One other nugget: Gordon's victory guarantees that there won't be a winless driver who becomes the 2015 Sprint Cup champ.
---
---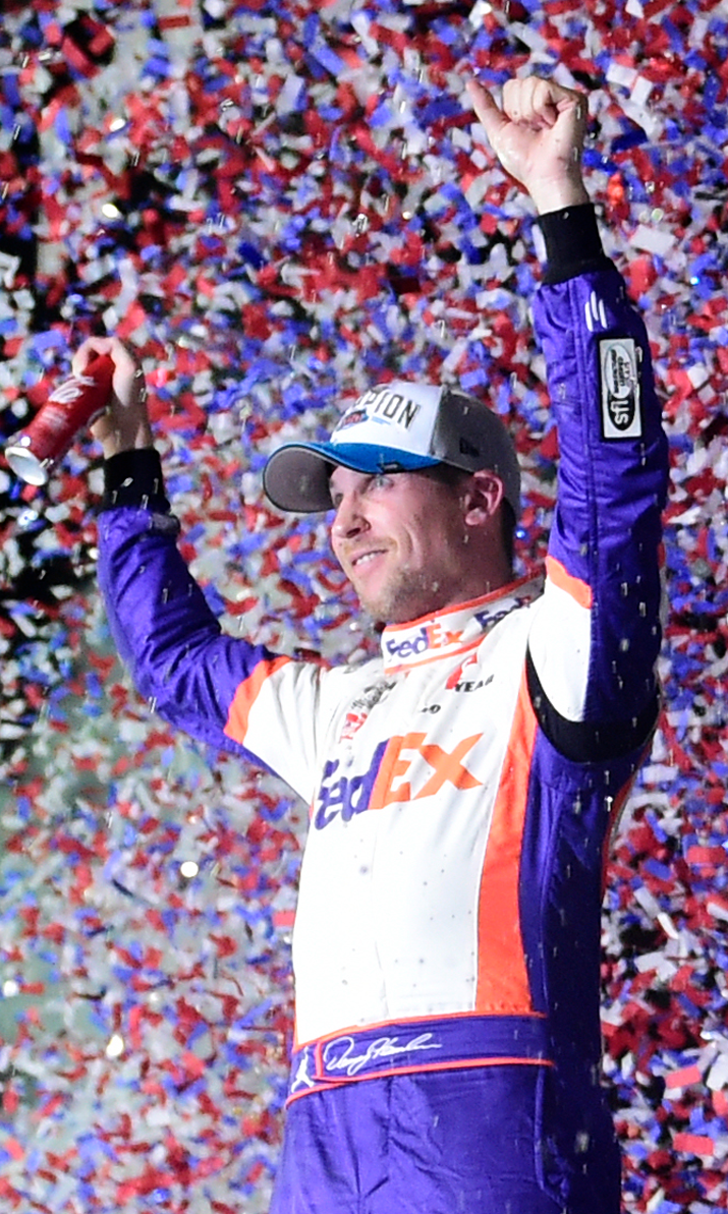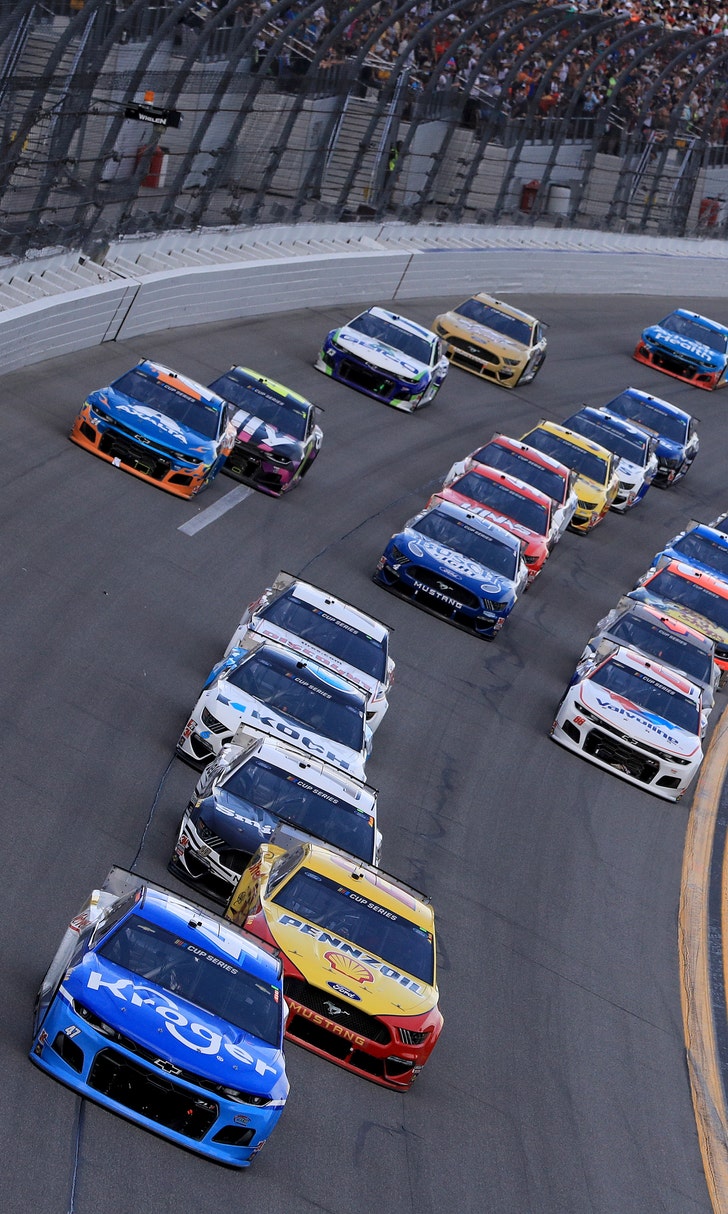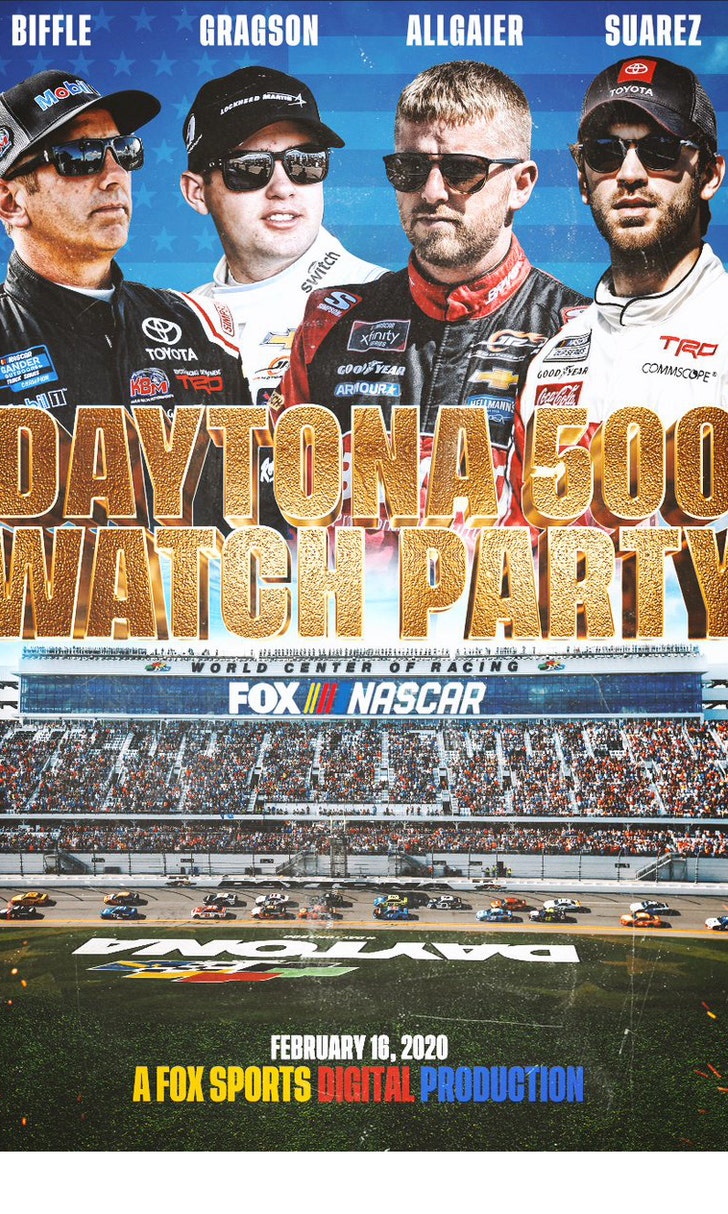 The Daytona 500 Watch Party!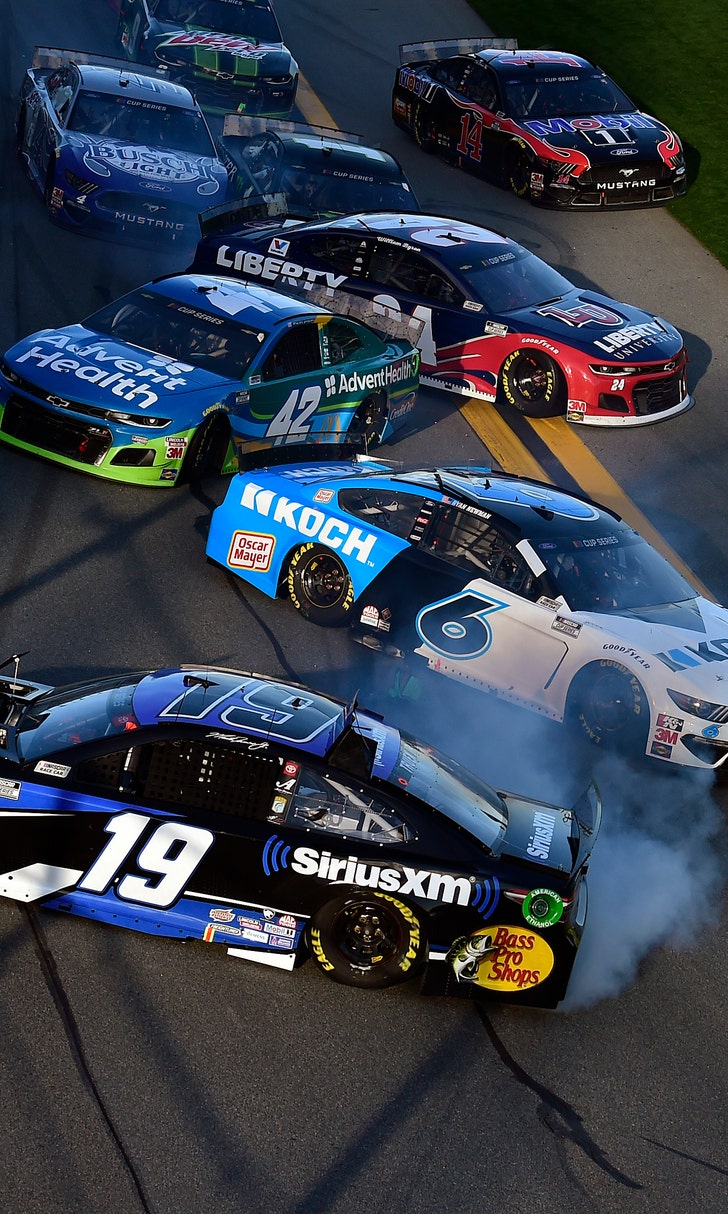 The Numbers Game At Daytona