The case is now closed on lug nuts after NASCAR hands down penalties, or is it?
May 12, 2016

Will lug nuts -- or the lack thereof -- be an issue again this week at Dover International Raceway, site of Sunday's AAA 400 Drive For Autism NASCAR Sprint Cup Series race (FS1, 12:30 p.m. ET)?
Maybe, maybe not.
After receiving numerous complaints from drivers about racing on just three or four lug nuts, on April 24, NASCAR sent a bulletin to all teams, stating, "All tires, wheels and all five lug nuts must be installed in a safe and secure manner at all times during the Event."
The bulletin from Sprint Cup Series Managing Director Richard Buck also said the rule book updates, "reinforce the expectation that all five lug nuts must be installed in a safe and secure manner" at all times."
But that went out the window at Kansas Speedway Saturday night, where a number of cars, including entries from Joe Gibbs Racing Furniture Row Racing entry were clearly shown to only attach four lug nuts during some pit stops.
NASCAR penalized the race-winning No. 18 JGR Toyota on Wednesday, suspending crew chief Adam Stevens and front-tire changer Josh Leslie for one race each under sections 12:1 (actions detrimental to stock car racing), 10.11.3 (pit-road equipment) and 12.5.3.4.1 (which outlines the P3-level penalty) of the NASCAR Rule Book.
JGR issued a statement Wednesday evening, saying it would not appeal the penalty.
"The 18 team utilized unaltered stock lug nuts during Saturday night's NASCAR Sprint Cup Series race at Kansas Speedway and each wheel had all five lug nuts attached to the wheel at the conclusion of the race," the statement read, in part. "The team does acknowledge that not all lug nuts were tightened to the wheel."
But despite evidence that other cars at times put on only four lug nuts, NASCAR did not issue penalties to any of those teams. 
Representatives from both JGR and Furniture Row both told FOXSports.com Thursday that their respective cars would use five tight lug nuts on all pit stops going forward. 
FOXSports.com contacted NASCAR Thursday to ask about the lug nut situation heading into Dover this weekend and whether the sanctioning body would implement any new measures to keep this from happening during races.
A NASCAR spokesperson issued the following statement, "We believe it's now crystal clear to the teams what our expectations are for lug nuts."
Of course, NASCAR's April 25 bulletin also seemed crystal clear about expectations for lug nuts and it didn't get followed at Kansas last weekend, with one team penalized as a result and other teams allowed to run just four lug nuts at times. 
So will the penalties to the No. 18 mean the book is closed on this situation? Stay tuned, we might know more after Dover.
---
---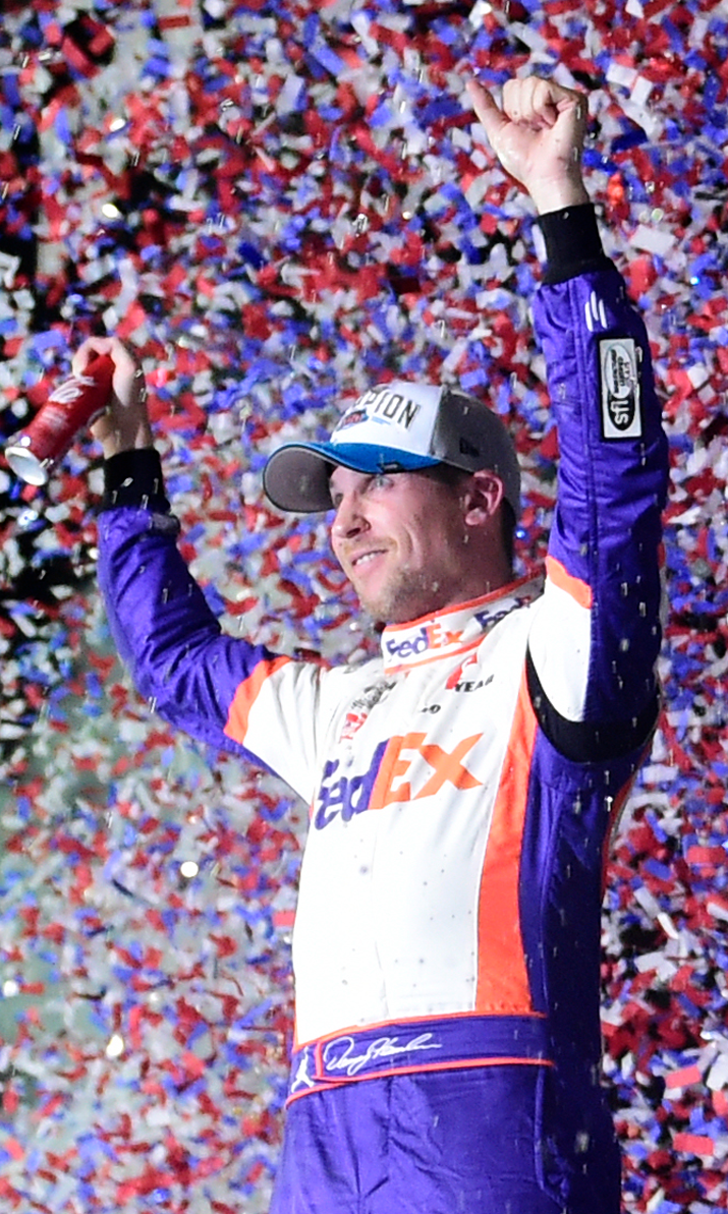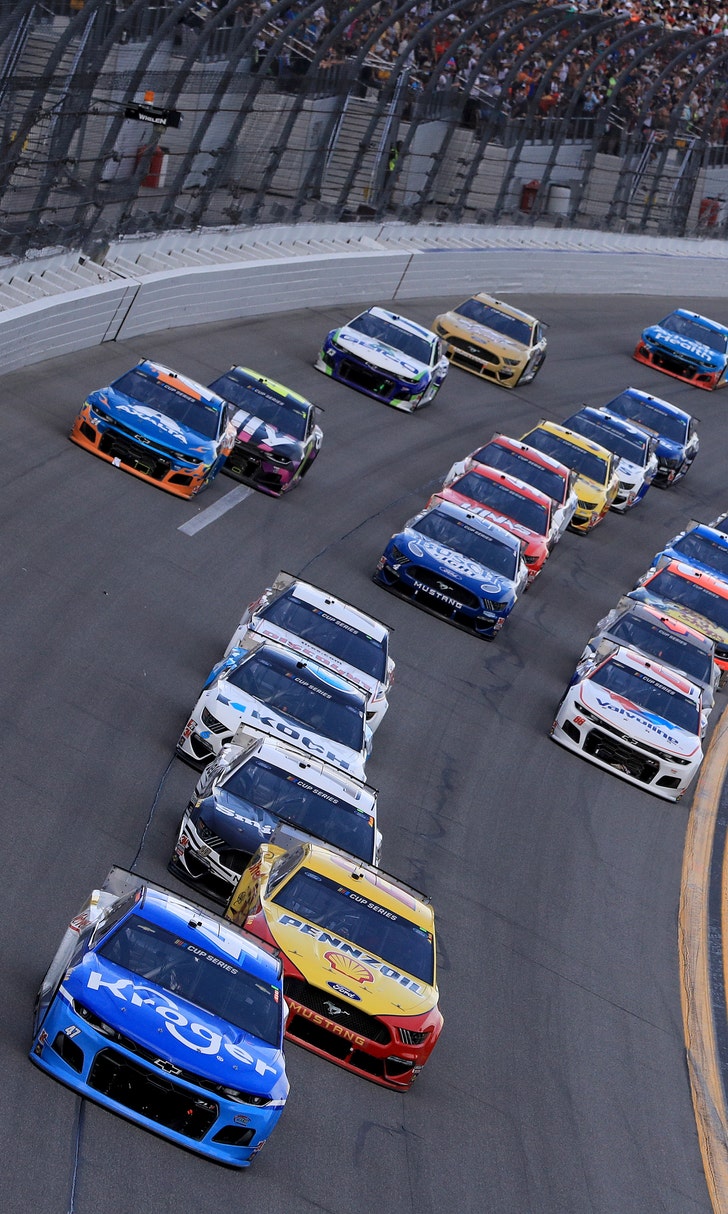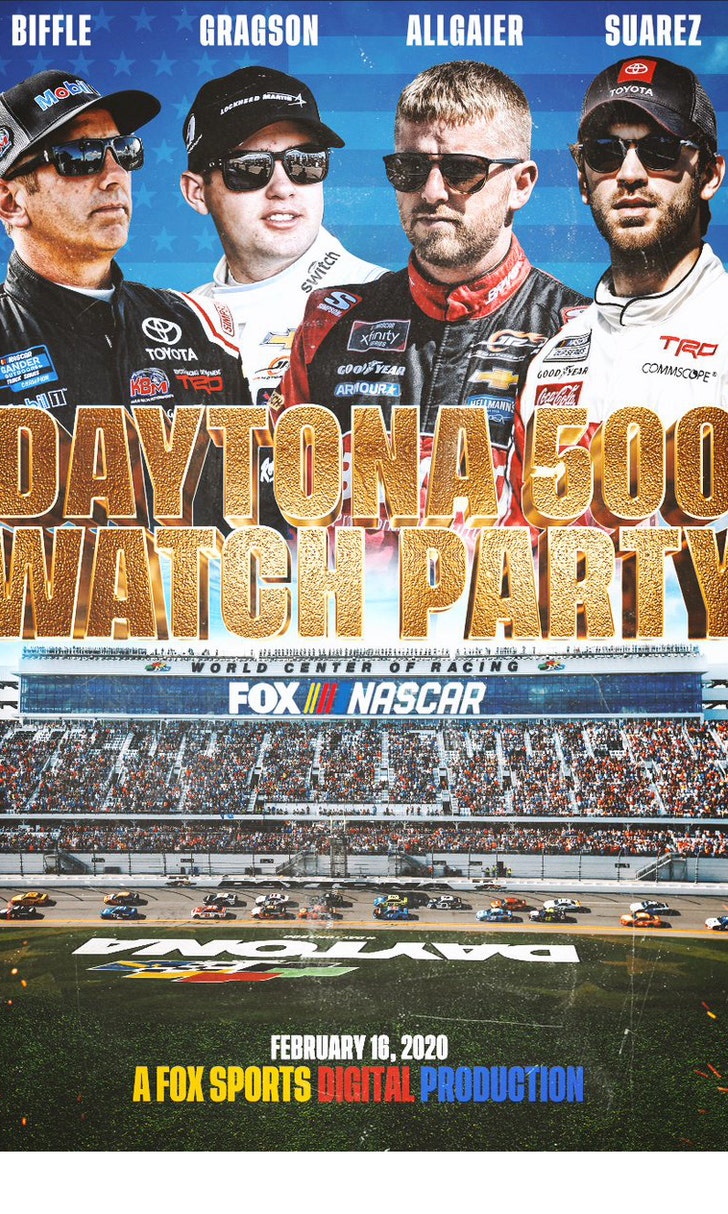 The Daytona 500 Watch Party!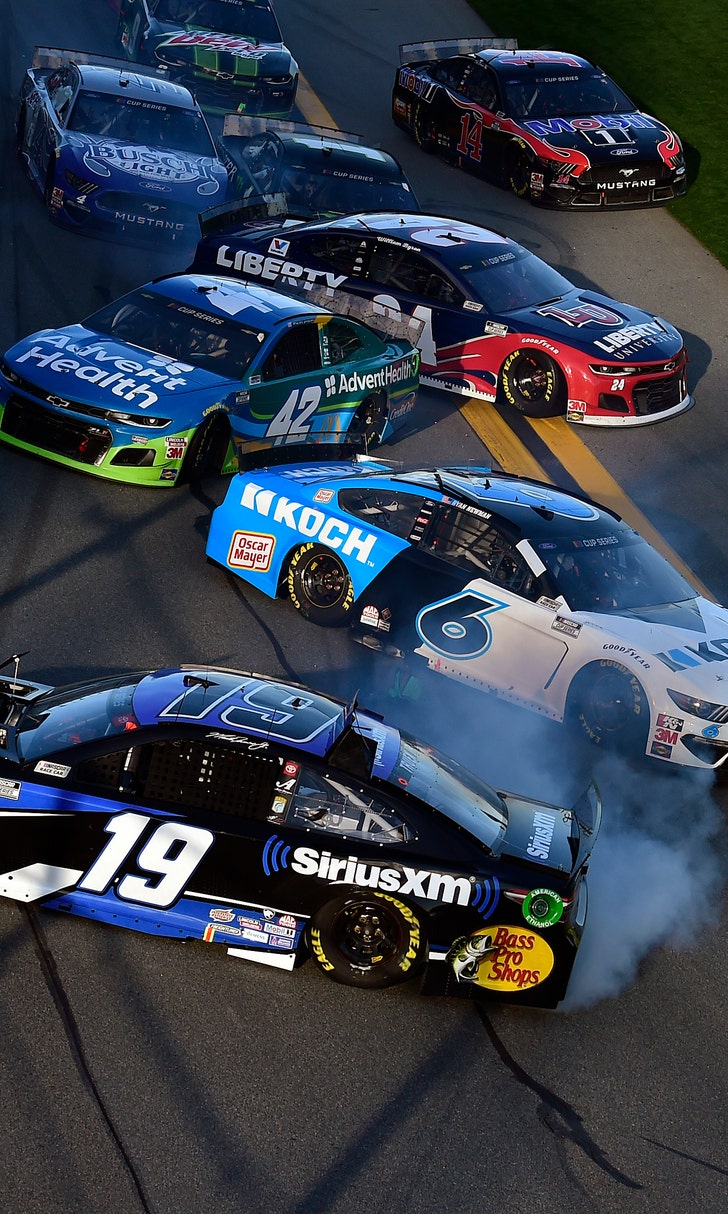 The Numbers Game At Daytona