Teams need to step it up to beat Johnson
BY Jeff Hammond • December 9, 2009
Jimmie Johnson's team once again sat at the head table at NASCAR's awards banquet, but for those teams that missed the opportunity to make history in Las Vegas, have no fear, because not all is lost.

Yes, Johnson made NASCAR history this year by winning four consecutive championships, so it will be interesting to see whether anyone steps up to challenge him next season.




Who will take the crown from the No. 48 team? The bull's-eye on Jimmie, Chad and the entire Lowe's team has increased 10-fold. The driver and team that beats the 48 will write their name in the NASCAR record books.

As a competitor, I never like to be embarrassed. It motivated me to work harder to beat opponents and show them I am better than they are. If you aren't motivated now more than ever to take your game to another level and bring down the 48, you need to go get a job in a fast-food restaurant or something, because you don't belong in NASCAR.

If I had been getting my nose rubbed in it for the past four years like the 48 has done, I would dedicate every waking hour of every day to knocking them off the top of the mountain. The gauntlet has been thrown down. They are laughing at all the other competitors over there at Hendrick Motorsports.

I mean, c'mon! It's bad enough Jimmie has won four in row, but you had Hendrick Motorsports sweep the top three positions in the points this season. If you want some of that, you're going to have to "man up." If you haven't already started, then you are already behind.


Banquet thoughts


Last Friday night, we saw a NASCAR banquet held somewhere other than New York for the first time since 1981. My opinion is it now needs to stay in Las Vegas. I thoroughly enjoyed the change, and I wasn't the only one who felt like that.

From the folks I talked to in Las Vegas to the folks I talked to when I got back, they all agreed having the banquet there really fits what we do. Las Vegas is a fast and furious town just like our sport. At the same time, it can also be very serious when need be.

I like the fact that we have a race in the city where the banquet is held. The Las Vegas NASCAR race has always enjoyed overwhelming support from the public. You might even say it has taken on a life of its own. I just simply think we could not have picked a better place to make it happen.



Celebrate



Photos: Couldn't make it to the Champions Week festivities? We've got the best images from all the action in Las Vegas.








Some folks have asked me if once the NASCAR Hall of Fame opens in Charlotte next year, will the banquet move there? Naturally, that is a NASCAR decision and not mine.

I love the city of Charlotte. Let's face it, that's where I was born and raised. That being said, right now you really can make a lot of things happen in Las Vegas more than you can in pretty much any other city in the country. You could bring in so many acts to entertain at the banquet, and they literally are just across the street in most cases from where it was held last Friday.

The other really neat thing was the addition of the fans to the banquet for the first time. If you walked down a New York street and asked 100 people about NASCAR, I doubt you would find very many who knew about our sport, let alone care about it.

The response in Las Vegas is just the opposite. I got the opportunity to talk to and spend time with a lot of fans out there last week. With anything, there are always areas to improve, but I really think we hit a home run last week. We established a great baseline, and I have yet to hear a negative comment on the switch out West.

I was fortunate to be right in the middle of the action Friday night, and I think we did a great job of stepping up the program. From the attire to the Red Carpet treatment, everything just was so good. Let's face it, our banquets in the past have gotten flat and stale. I never felt like that happened Friday. I thought that was so very refreshing. It was just a cool night.

I believe NASCAR saw a lot of positives coming out from its decision to move the banquet to Las Vegas. I also believe it will continue to build on that. A championship weekend deserves a big stage, and I think we delivered that in spades. I would also venture to say we passed everyone's expectations.

I was excited to be part of Speed's first-ever broadcast of the banquet. I can't wait to do it again next year.
---
---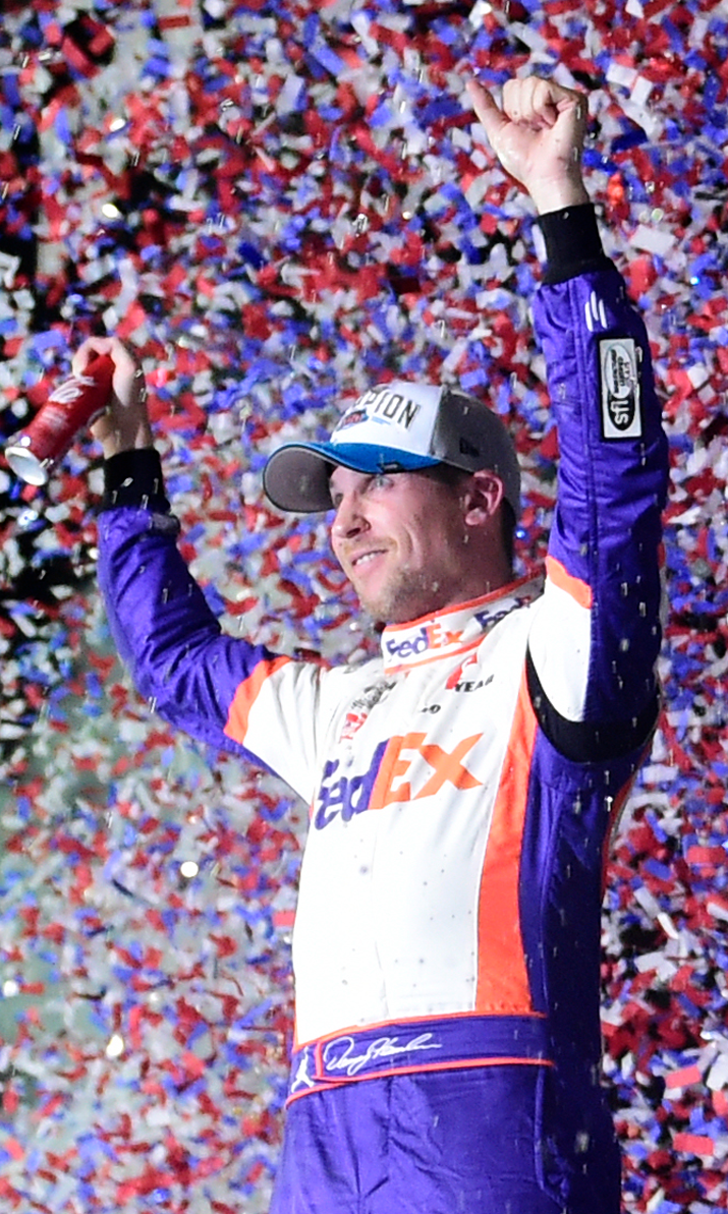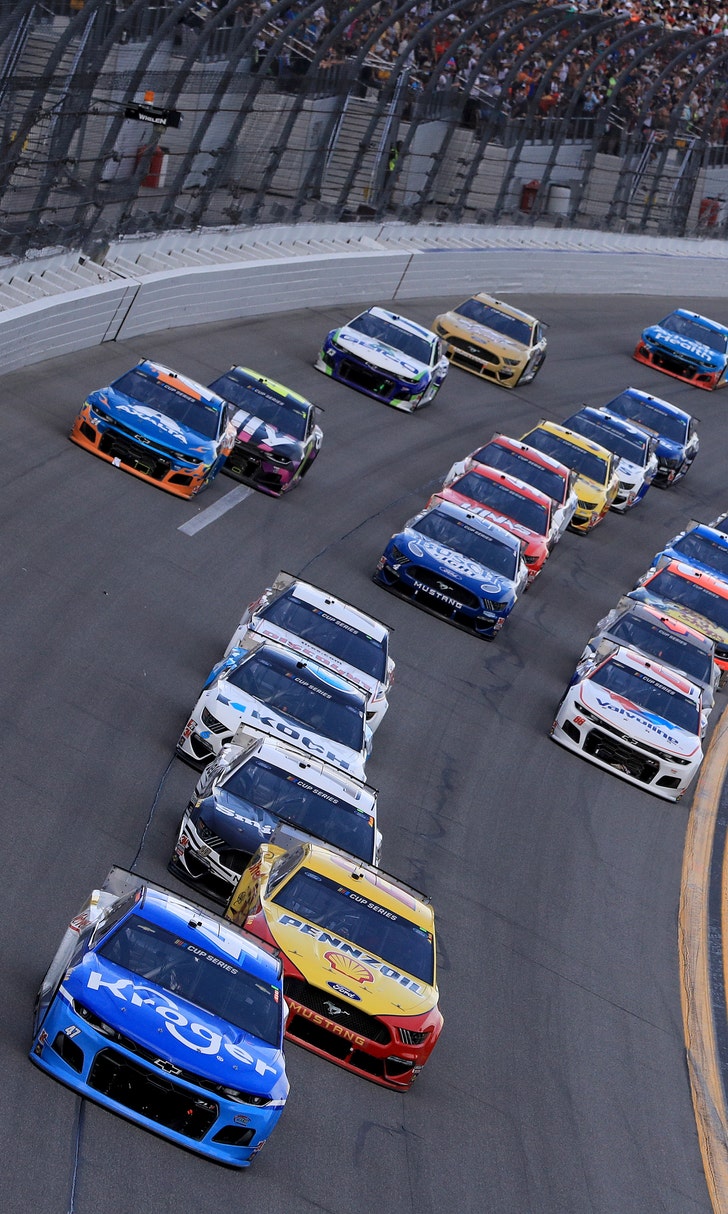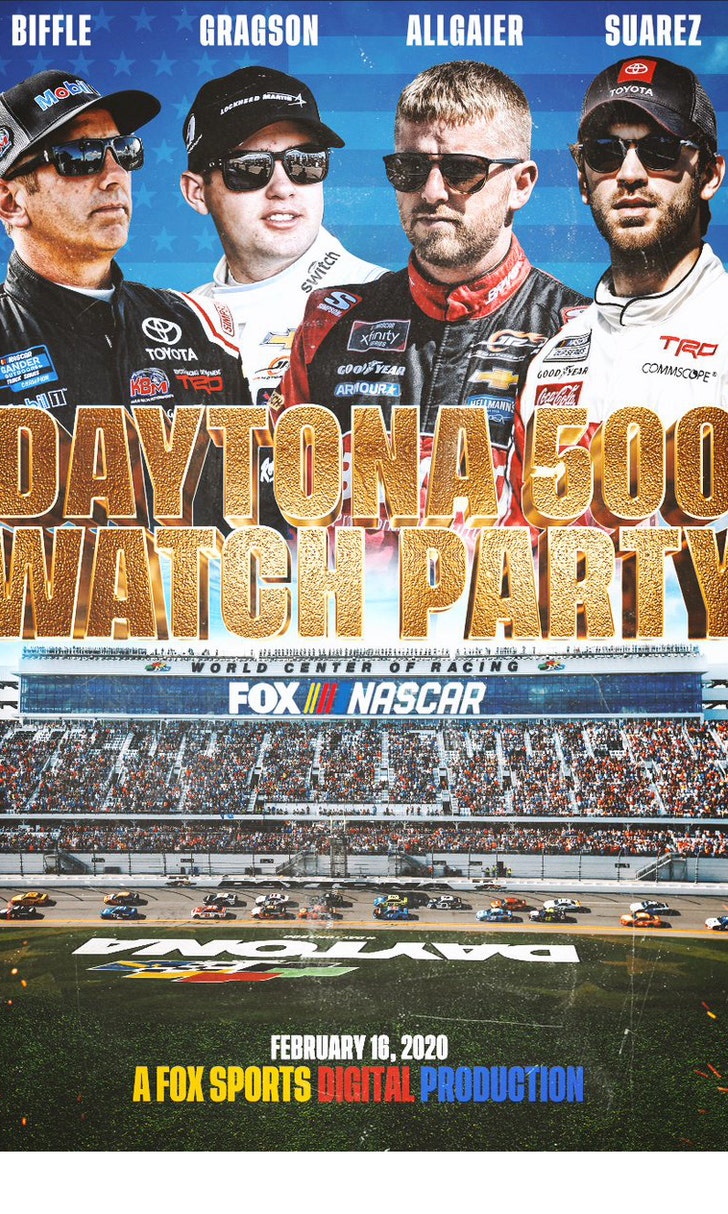 The Daytona 500 Watch Party!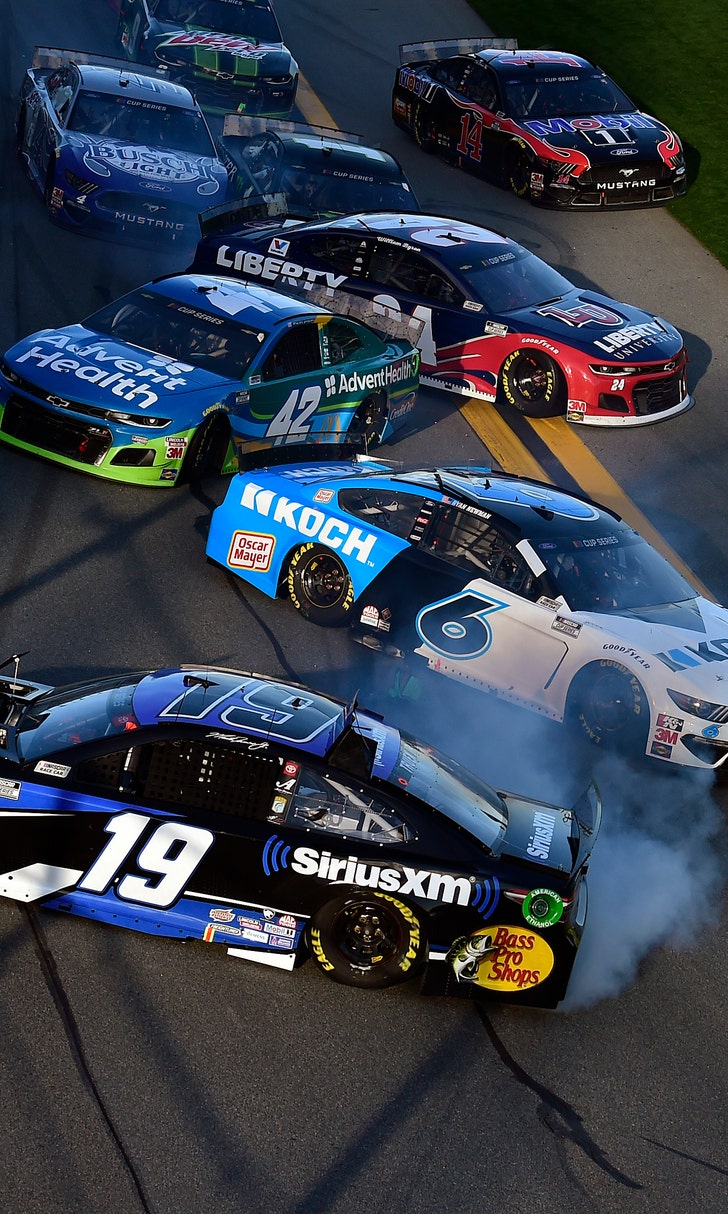 The Numbers Game At Daytona