Teams fighting to keep pace now
December 17, 2012

The NASCAR Sprint Cup teams wrapped up two days of testing at Charlotte Motor Speedway recently.
In talking to some team managers and some crew chiefs, they say that while the two-day test on the mile-and-a-half track was great, their focus is still on getting ready for Daytona and the restrictor-plate race next February.
They all still feel they are somewhat behind with that part of their program. They are still trying to get their arms around what NASCAR's rules are going to be so they can get cars prepared and into the wind tunnel. They have an early January test coming up at Daytona, so they feel they have a lot of work to do simply to be ready for it.
As if a brand-new 2013 car weren't enough stress, you have teams out there going through the learning process of getting to know one another. The Stewart-Hass Racing team of Ryan Newman comes to mind. Sure, that squad was able to finish off the season with Matt Borland coming back and taking over the crew chief duties. However, it still has a lot of new people working together for the very first time over there.
Also at Stewart-Haas, you have the full-time Cup plans of Danica Patrick.
Look at Daytona 500 winner Matt Kenseth, who is in a Toyota for the very first time in his career over at Joe Gibbs Racing. The former driver of that No. 20, Joey Logano, is also in a new environment. So my point simply is this: There is a lot more going on this offseason than we have had in a long time.
So how quickly these teams with new drivers and crews can mesh is going to be critical to how quickly they can race at the level of the Brad Kesolowskis and Jimmie Johnsons of the word. Let me throw Clint Bowyer into that mix — he and his Michael Waltrip Racing team really surprised a lot of people with their competitive strength this past season.
There are going to be a bunch of people, both internally and externally, who will be watching Michael Waltrip Racing to see if they can sustain how they finished this season but go even further in 2013.
Across the board, it's going to be a tough year for all these teams to adjust to the new 2013 car. The key for every single team will be trying to come to grips with what this new car wants and needs so you can be as competitive as quickly as possible.
I see a lot of similarities to what the teams went through last year with the switch to electronic fuel injection. There's going to be the same type of learning curve with this new car as with last year's EFI.
Every single team out there is thrashing to try and come up with a balanced race car that their driver is happy with for the 2013 season.
---
---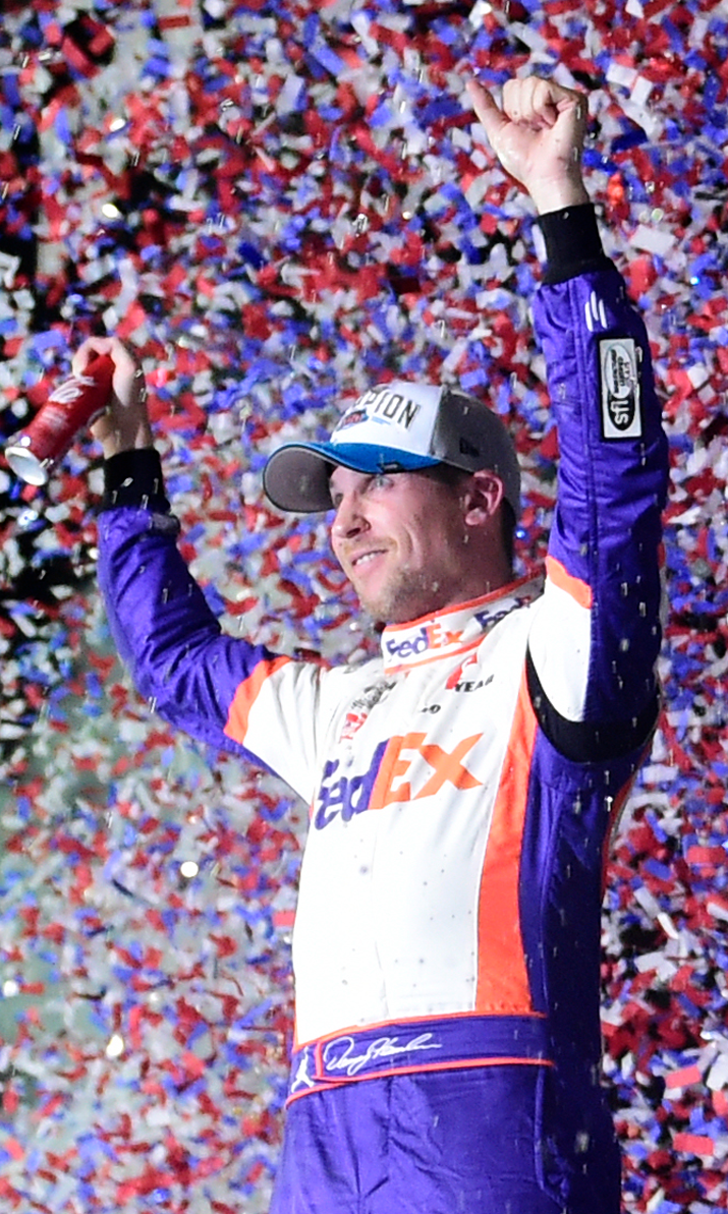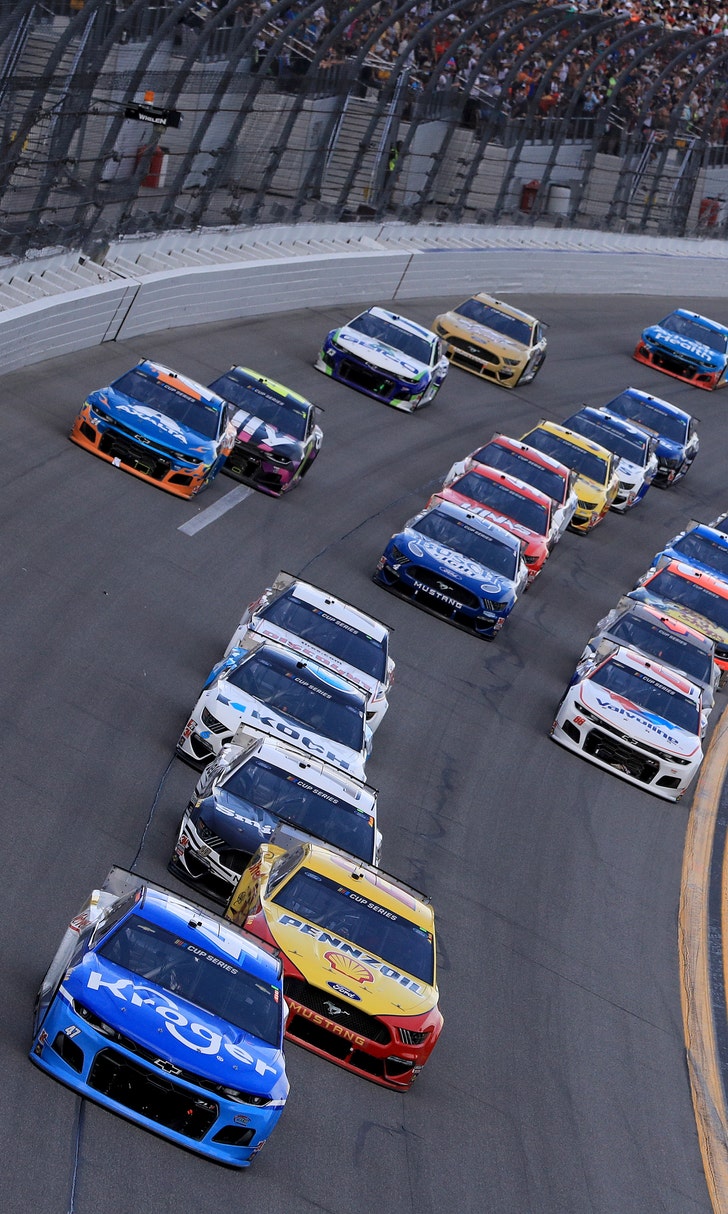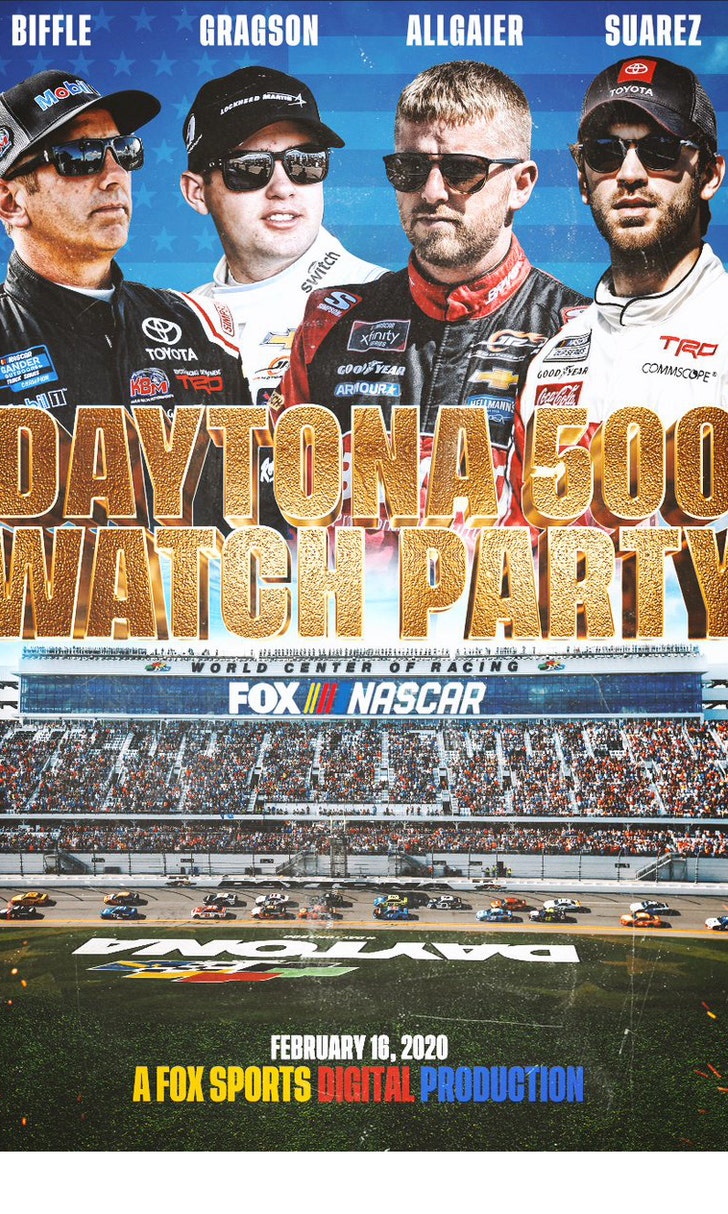 The Daytona 500 Watch Party!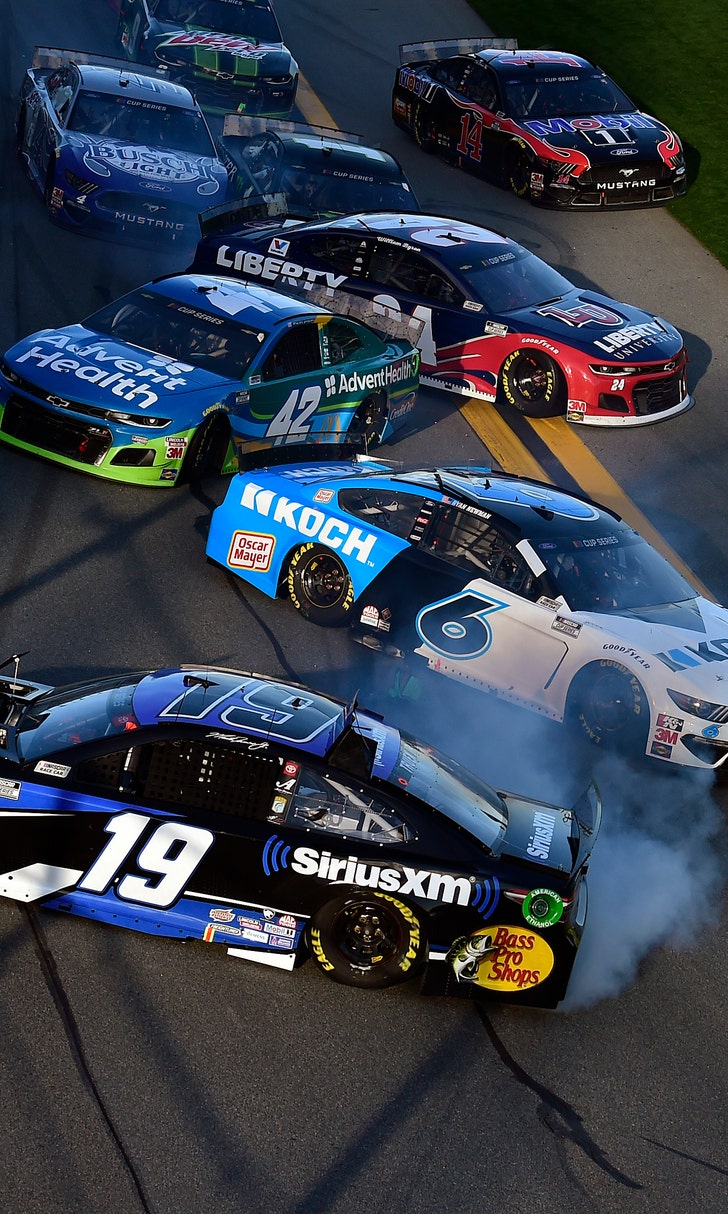 The Numbers Game At Daytona