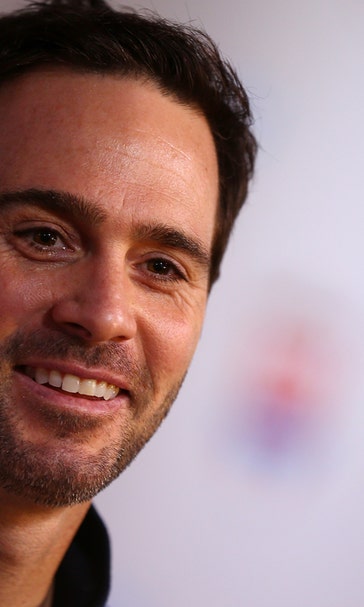 Tall hill to climb: JJ, others have work cut out for them in 500
February 21, 2014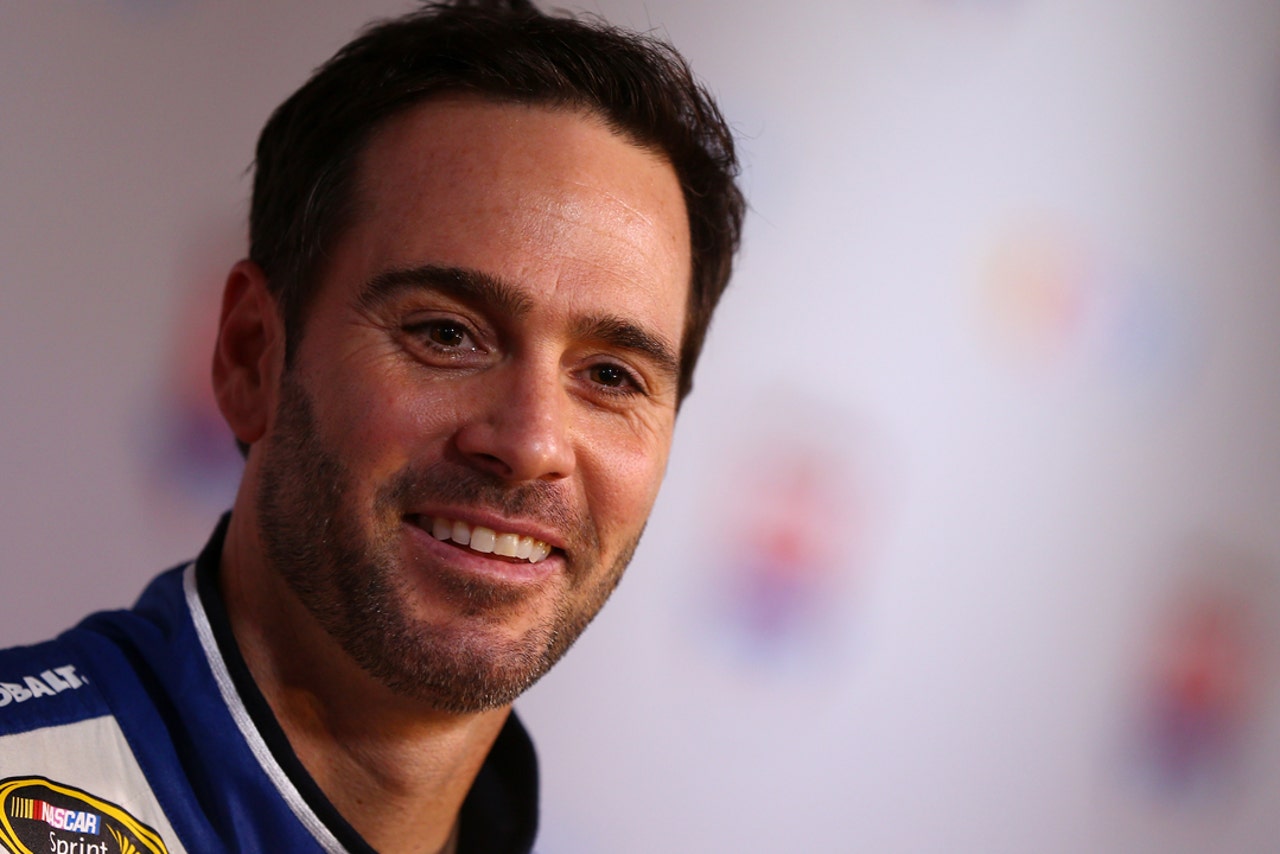 DAYTONA BEACH, FLA. – The Daytona 500's best battle likely will be between the drivers working their way up from the back of the field.

Nine drivers – including former series champions Jimmie Johnson, Tony Stewart and Bobby Labonte, former Daytona 500 champs Jamie McMurray and Michael Waltrip and last year's pole winner Danica Patrick – will start at the rear.

A look at their chances:

Martin Truex Jr. Although Truex qualified on the front row, the new driver of the No. 78 Furniture Row Racing Chevy got caught up in the last-lap melee triggered by Johnson in Thursday's second Budweiser Duel. Truex's chances of recovery? Not too good. He has just one top 10 and an average finish of 22.5 in 17 starts at the track.

Jimmie Johnson. The current Sprint Cup champion – and defending Daytona 500 winner – has the best shot of salvaging a solid finish. Still, after running out of gas coming out of the final corner of the second Budweiser Duel and collecting eight additional drivers in the process, many of the other drivers on this list might not feel compelled to help Johnson.

Tony Stewart. Stewart's problems started on Saturday, when the No. 14 Chevy's Hendrick engine expired during practice. His luck didn't improve in the Sprint Unlimited, when he was caught up in a wreck 35 laps into the race. Stewart has four wins at Daytona – but none in the Great American Race. He is coming off a six-month rehab assignment after breaking his leg in a sprint car accident at Southern Iowa Speedway on Aug. 5, and the 500 will offer a glimpse of whether Smoke has risen or fizzled.

Clint Bowyer. He was minding his own business in Thursday night's second Budweiser Duel when he became a casualty in the last-lap crash. Though he ended up where he started – 10th place – his now-famous flip over the hood of David Ragan's car left the popular driver with a car unable to complete the weekend. But Bowyer has shown his drafting prowess in the past. He has two wins at Talladega and has finished in the top 10 in half of his starts there. Although he's provided fodder for Daytona highlight reels, Bowyer has three top-five finishes there and was running at the finish in 14 of his 16 starts.

Danica Patrick. So far, Patrick's Speedweeks experience is a severe departure from her rookie season, when everything went her way. In 2013, she won the pole and posted her first career top-10 finish. This year, her engine expired during the second day of practice. Patrick's disappointment was obvious after discovering she would start from the back of both the Budweiser Duel and the Daytona 500. Then she was swept up in the multi-car wreck that collected her boss and teammate Tony Stewart in the Sprint Unlimited. But Patrick showed speed in the Duel, and the fact she enjoys speedway racing should make for an exciting 500 for the No. 10 team.

Jamie McMurray. He was content to draft with Jimmie Johnson to a top-10 finish in Thursday's second Duel. But riding behind the No. 48 Chevy was not the place to be when Johnson turned sideways outside of Turn 4 on the last lap. Instead of returning safely to the garage, Mac's car ignited into flames and ended up on the wrecker. McMurray's patience and talent on restrictor-plate tracks should pay dividends Sunday. Four of his seven career Cup victories, including one in each of the Daytona races, have come on speedways.

David Ragan. He's always been stout in restrictor-plate races. However, like McMurray, he was at the wrong place at the wrong time in the second Budweiser Duel and paid the price. There will be no dropping back to the field for the No. 34 CSX Ford, which will line up 43rd. Still, both of Ragan's career Cup wins came on speedways – the first in the July 2011 Daytona race and the second in last spring's Talladega romp.

Bobby Labonte. He will make his 43rd Sprint Cup start at Daytona. Labonte was the third Hendrick engine customer with a sour engine in last Saturday's practice, but he escaped injury to his vehicle in Thursday's Budweiser Duel and drove to a 13th-place finish after starting at the back for an engine change. Daytona has never been kind to the 2000 series champion. He has just six top fives and an average finish of 21.4 in 42 career starts.

Michael Waltrip. Mikey is continuing his limited restrictor-plate run in the new and improved No. 66 Toyota. Waltrip, who was 34th in qualifying, wrecked his car in the second Duel's Big One. Waltrip has three wins at Daytona – including two Harley J. Earl trophies. Last July, he picked up his seventh top five on the 2.5-mile track.


---
---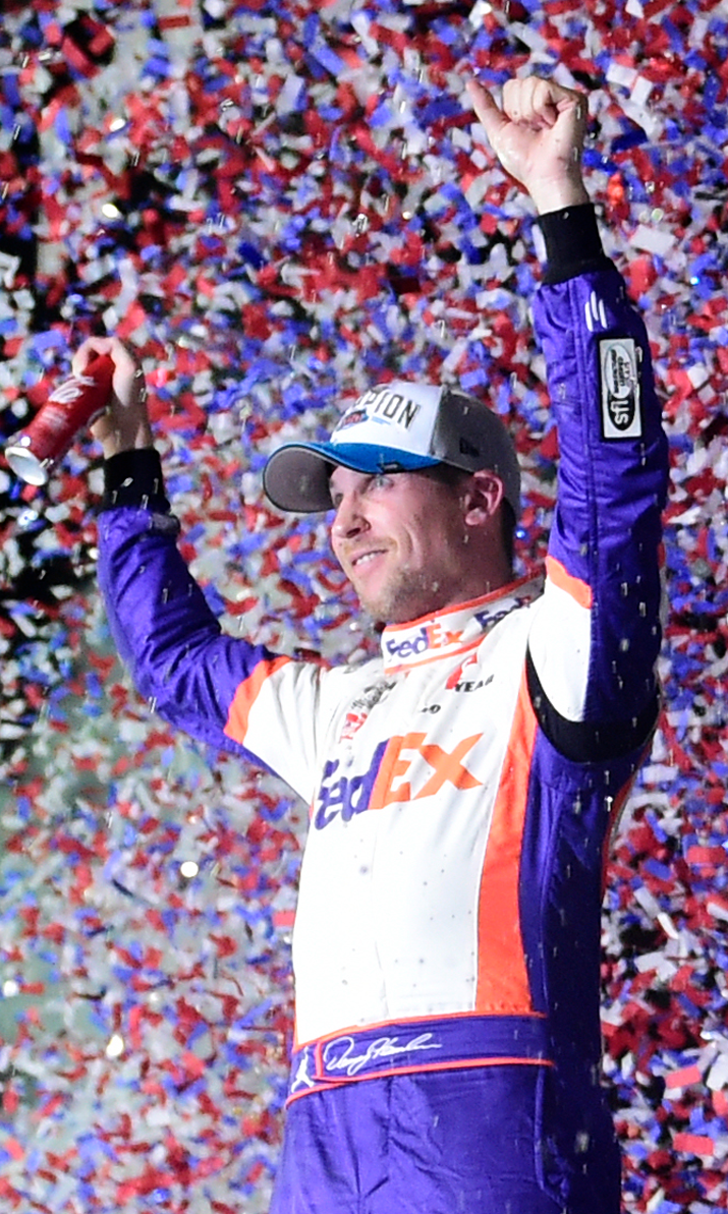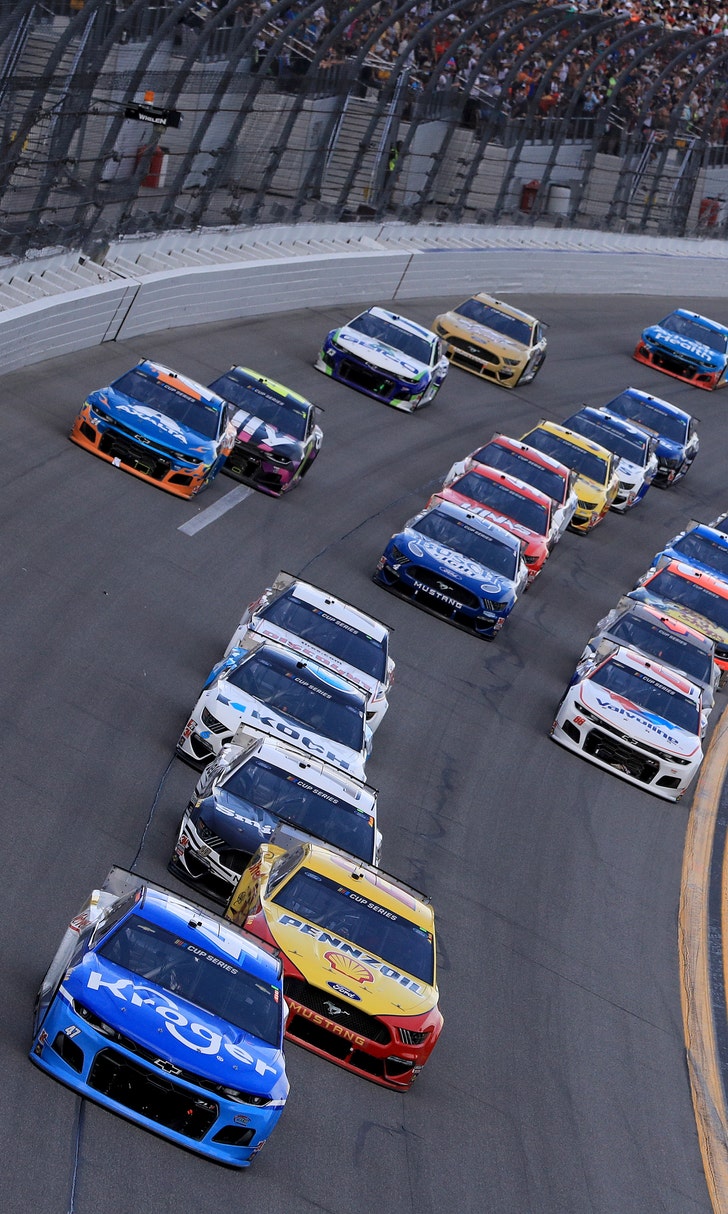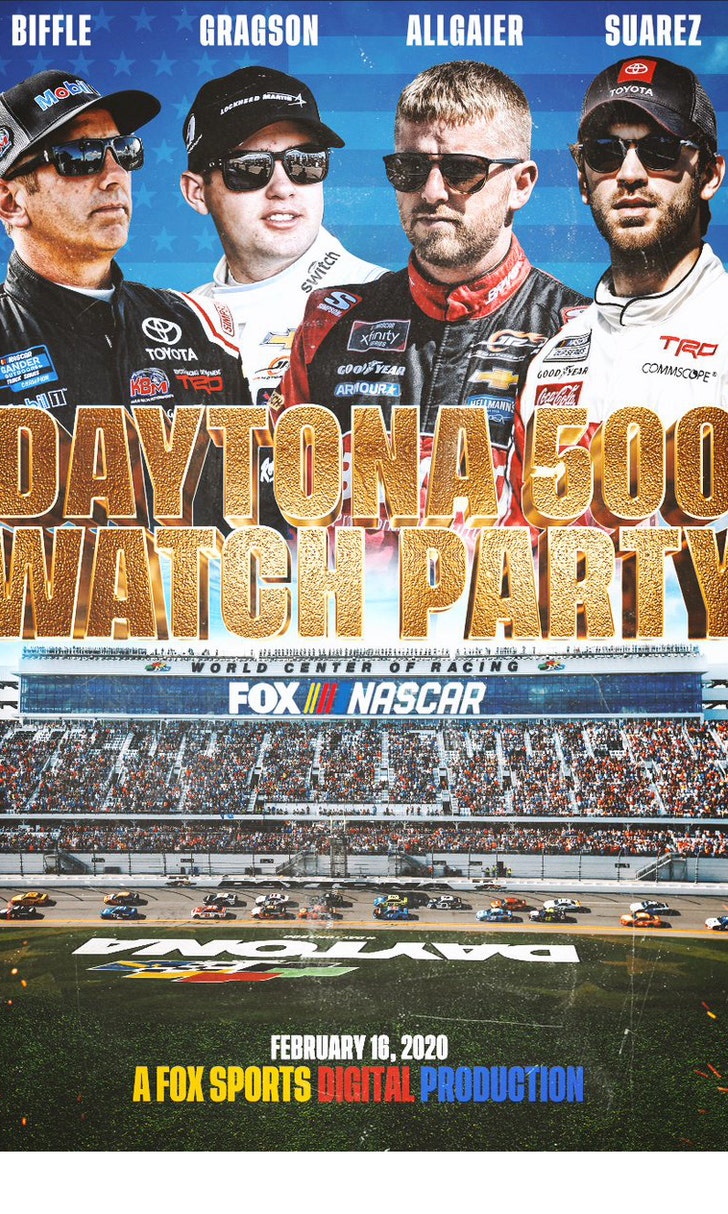 The Daytona 500 Watch Party!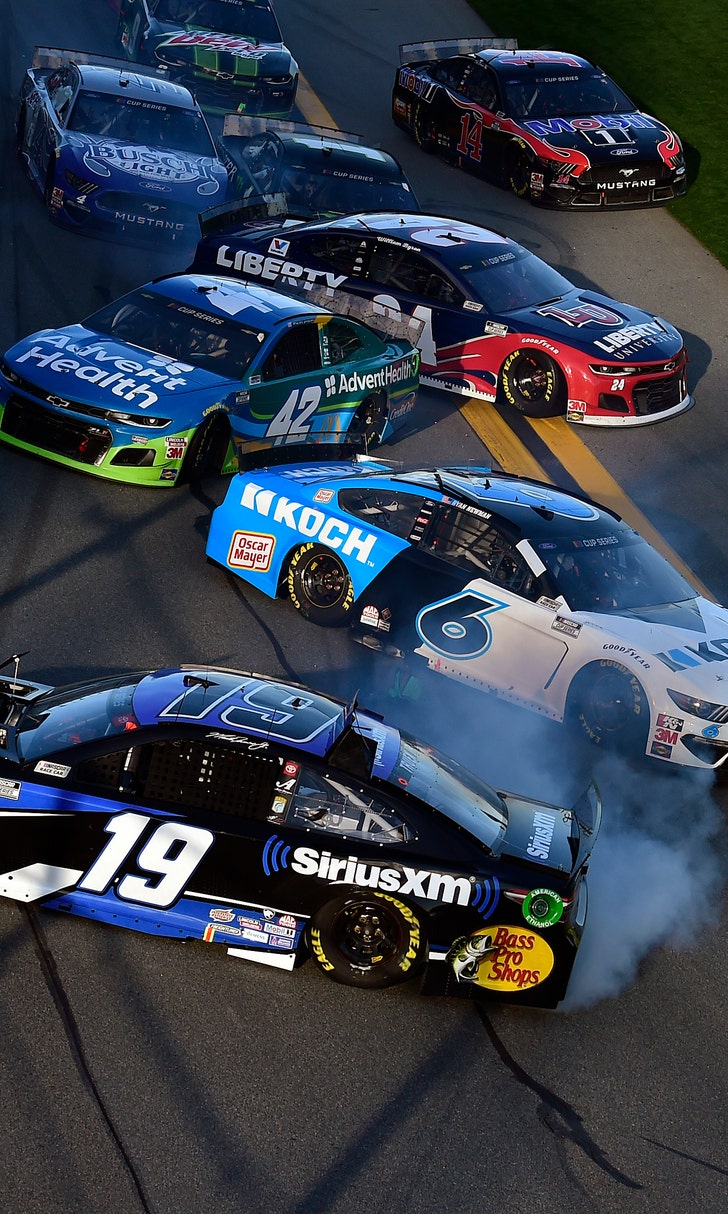 The Numbers Game At Daytona