Take advantage of final rest stop
BY Jeff Hammond • July 19, 2011
So this is the last off week of the 2011 NASCAR Sprint Cup schedule. If you are like Carl Edwards' or Jimmie Johnson's teams, this is a great time to let your guys catch their breath, get recharged and prepare for this run from next weekend to the end of November. I mean let's face it, how many people would you find being very excited about working seven days a week from now until Thanksgiving? That's the kind of effort and dedication that it is going to take to win the championship.
That's why this week is so important. Hopefully the crew chiefs have done all they can to let guys have as much time off, especially the road crew, so they can recharge both mentally and physically. They have a long, hard road ahead and you want your guys as close to 100 percent as possible.
At the same time, for the guys that are behind, you have to make sure you give the right people the time off, so you don't lose the opportunity to get better during this long stretch run. Again, this is your last opportunity to maybe go try something at a test that might make you better, without having to kill your guys with a Monday or Tuesday test and then having to get them to the racetrack on Thursday.
It is a delicate balancing act. It's also a really dicey time of the season of how to prepare for the next 17 consecutive weeks. Stewart-Haas Racing gets to enjoy the success of both teams at Loudon last week. That's rare in today's NASCAR world. Now they both have momentum and their focus will be to replicate it next week at Indianapolis.
For Tony Stewart and Ryan Newman, going to Indianapolis is very special to them. As kids that grew up in that area, they both dreamed of one day driving at the famed Brickyard and now they are. So coming off a 1-2 qualifying and 1-2 finish in the race at Loudon and now heading to a track that holds a very special place in both their hearts, you can only imagine Tony and Ryan will be up on that wheel.
I think this weekend off is very critical to Dale Earnhardt Jr., crew chief Steve LaTarte and that whole No. 88 bunch. It probably would be a really good idea for Junior to get away and clear his head. They have to stop this five-race slide.
Junior needs to go recharge, come back refreshed and re-focused to try and get them back to where that team was earlier this season when they were ticking off top 10s or top 5s every week. I think the No. 88 has to have a good race at the Brickyard. If they don't, I am afraid they will find themselves outside the top 10 in points and still not have the safety net of a win yet.
This new point system, as we have been telling you all season, has created a new thought process. It's made folks take a different approach. Maybe the way you used to do it in the past doesn't work in this new system. This year and this Chase are going to be totally different.
It's going to challenge a lot of folks, even the proven winners like Jimmie Johnson and crew chief Chad Knaus. After what happened at Loudon on pit road, they may have to rethink how they are handling this pit crew situation. You can't win a championship with mistakes like we saw last Sunday. If your driver doesn't have the confidence in his crew when he comes down pit road, then he is going to try and overcompensate getting on and getting off pit road. He'll push the speed limit to the edge and that will come back to bite you.
Those are situations, at this point of the season, that can cost you immensely and then haunt you all the way through Homestead.
---
---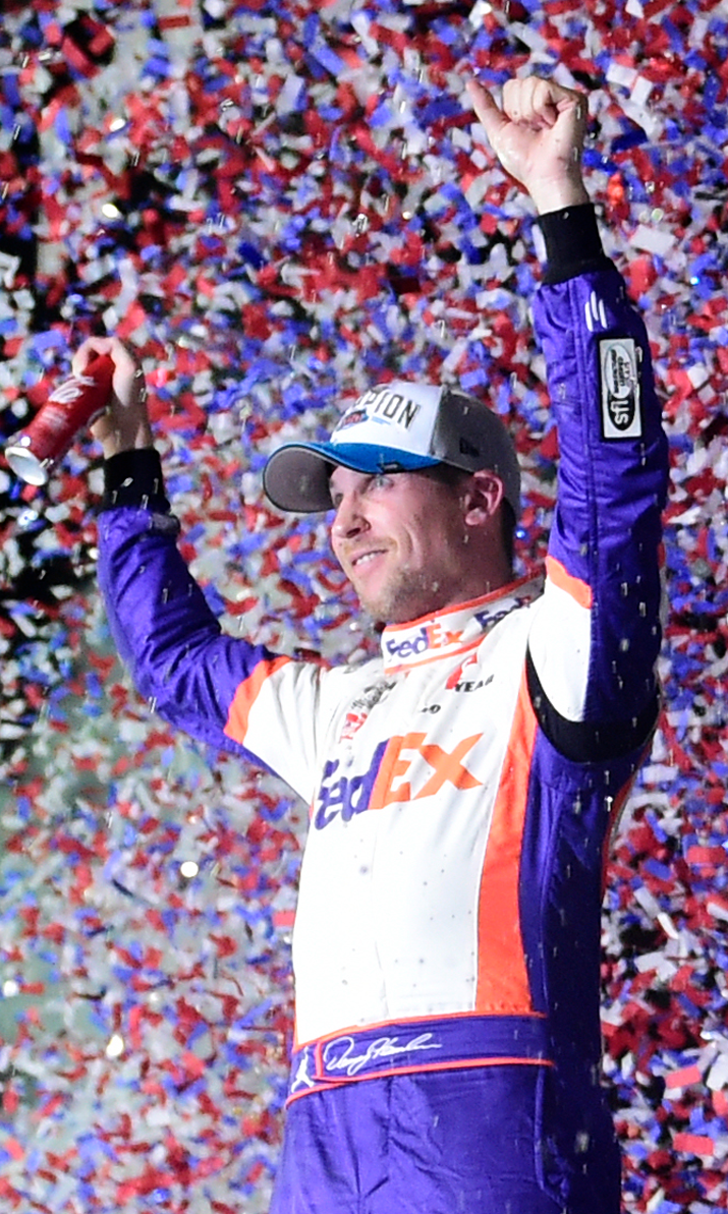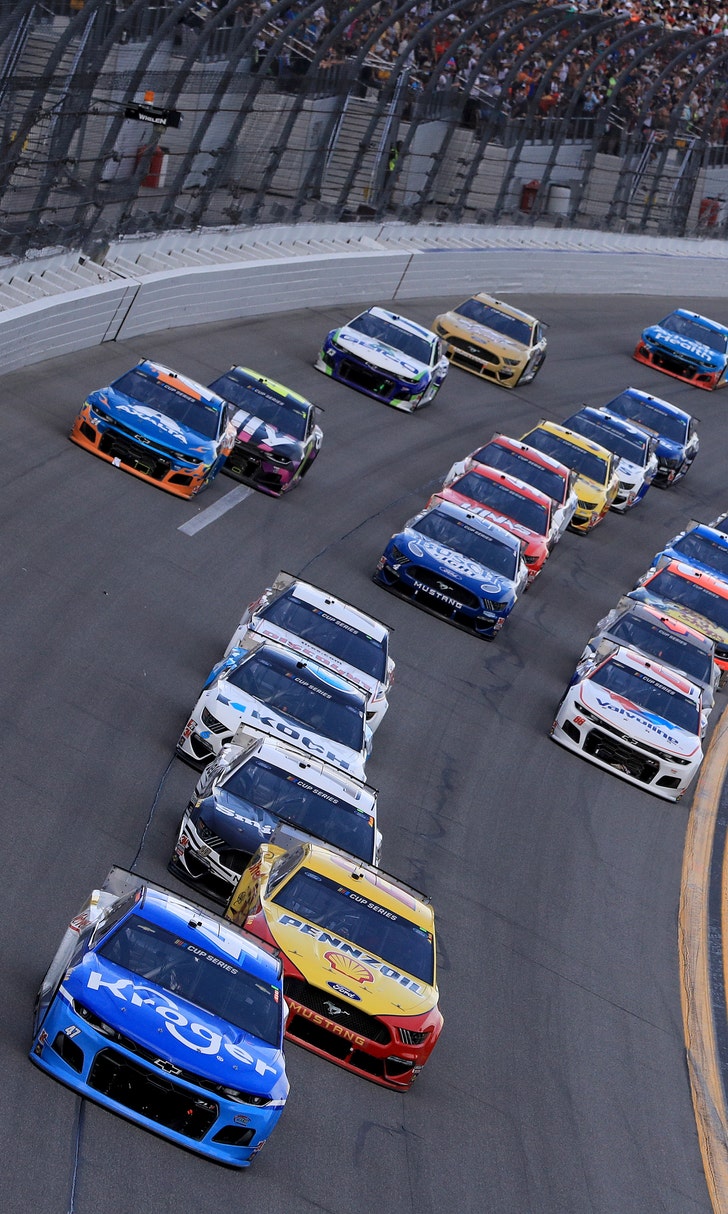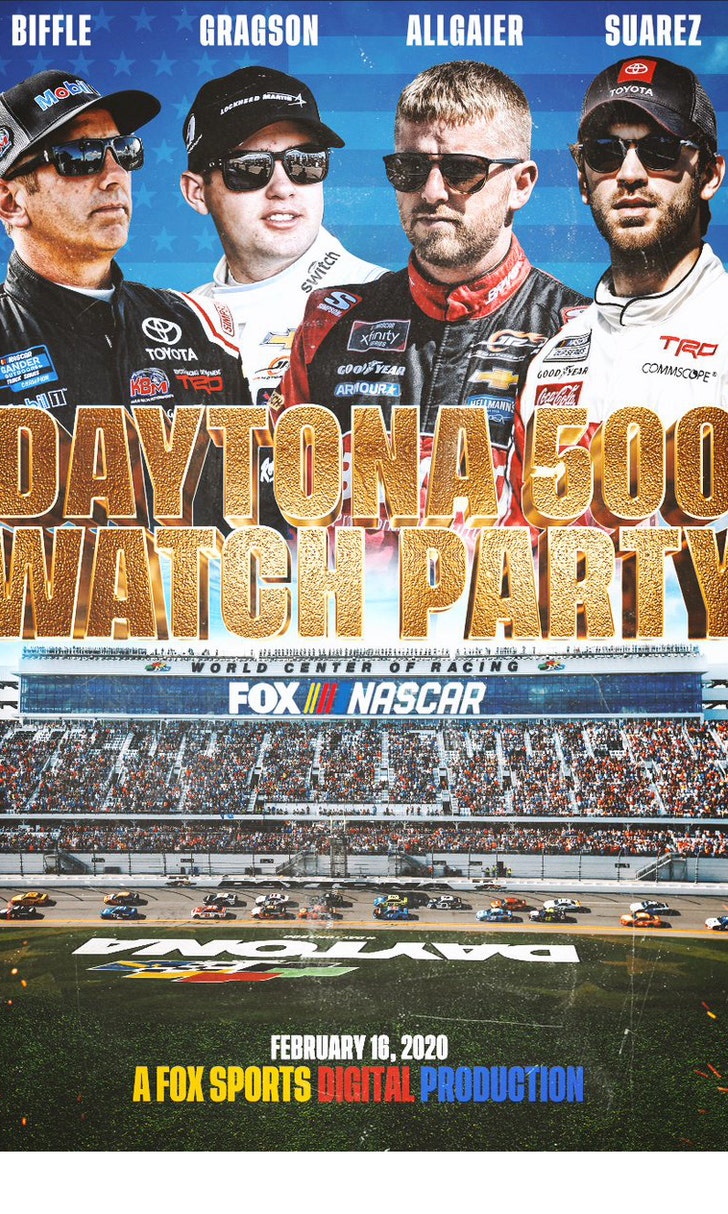 The Daytona 500 Watch Party!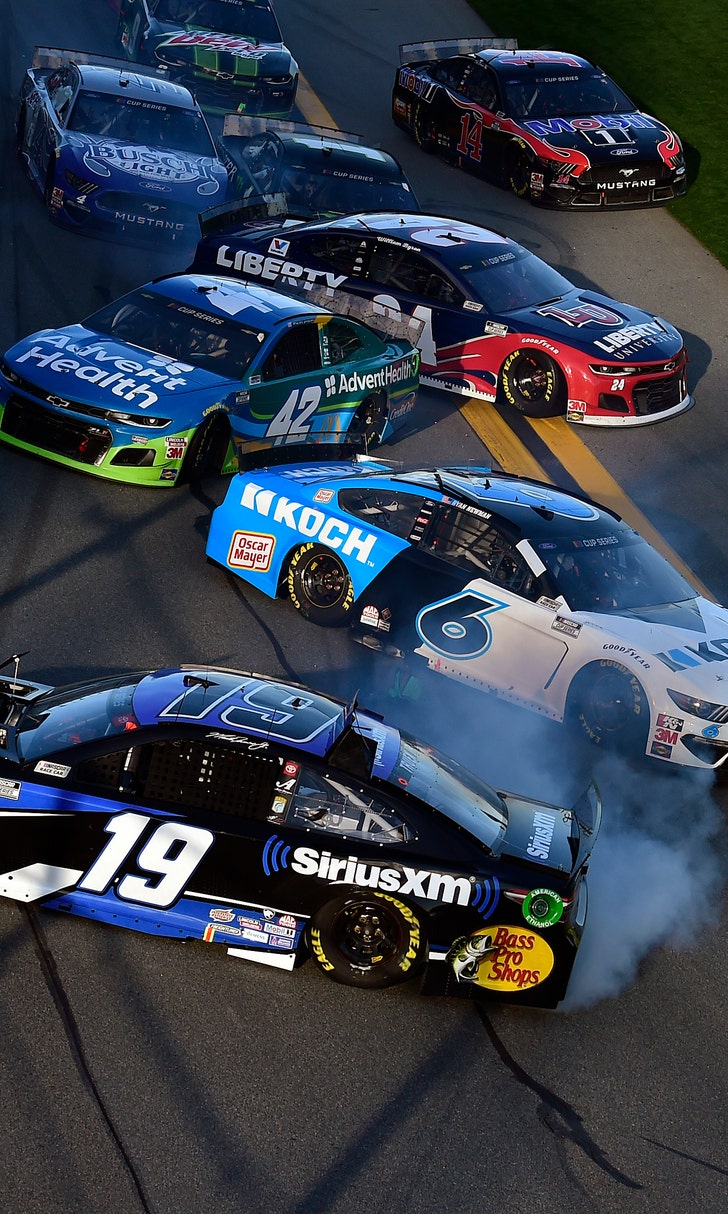 The Numbers Game At Daytona