Summer time is rivalry time in NASCAR
BY Jeff Hammond • July 13, 2009
The back and forth stuff between Kurt Busch and Jimmie Johnson after contact Saturday night at Chicagoland Speedway is predictable.



Top NASCAR feuds



Photos: Jimmie vs. Kurt may be the latest Sprint Cup feud, but it's not the first. Check out the best NASCAR battles.








After you are a multiple race winner or reach the level of champion, people have a tendency to take their shots and rub it back in your face. That's exactly what Kurt is trying to do with his comments after the race — "I am starting to lose faith in his ability as a three-time champion."

My opinion? Get over it. It's a wake up call to these calls that says, "Just go earn your money."

These guys get paid really good money to go out there and do what they are doing. But as soon as someone doesn't do what they think they should do, they are real quick to jump on them — I think we are now seeing it. We are halfway through the year, drivers' frustration levels are rising, some guys are in the title fight and some guys are out. I just think we are going to see more emotion in these next several races.

But that's nothing unusual. Just go back and look at history. Look and Allison and Waltrip, Allison and Yarborough, Petty and Pearson ... There was a lot of talk between those guys back then so this is nothing new.




Let's face it, we aren't playing chess here where we are supposed to be perfect gentlemen. This is a contact sport. It's also an emotional and very intense sport.

You are going to see more of this and I don't think it's bad for our sport. Now don't get me wrong, I don't want them out there with baseball bats going at each other. But a little rivalry between drivers is never a bad thing.


Double the fun


Another thing that I found really interesting was the guys who were caught up in beating the drum for the double-file restarts and then got themselves in these recent melees are now the first to say they don't like them.

I just think this new rule is doing exactly what NASCAR wanted it to do. Is everybody happy with it? No. Is everybody happy when they lose? No. But I think it might be giving these guys an education about what give and take is all about — even on a restart.

I just think it's created the kind of drama, excitement and watercooler buzz that NASCAR intended it to. I really think NASCAR's getting their money's worth out of this new rule.


Leaving his mark


In Mark Martin, you have a guy that doesn't want to talk about the points or the 2009 championship. I think, however, unless they stub their toe, Mark and this No. 5 team have to be considered someone to beat in the Chase this year.


downlevel descriptionThis video requires the Adobe Flash Player. Download a free version of the player.


I think Mark's crew chief Alan Gustafason sure dispelled the naysayers who tried to say Mark won Michigan only because of fuel strategy. They were big picture racing then and still came out with a win. But Saturday night they came to Chicagoland, which is basically a copy of Michigan except a half-mile shorter, and they pretty much showed everyone what they were made out of.


Gimme a break

For autographed copies of Jeff Hammond's book "Real Men Work in the Pits" plus magnets, hats and more, check out www.dwstore.com.


For photos and appearances, visit Jeff's web site
www.jeffhammond.com.
---
---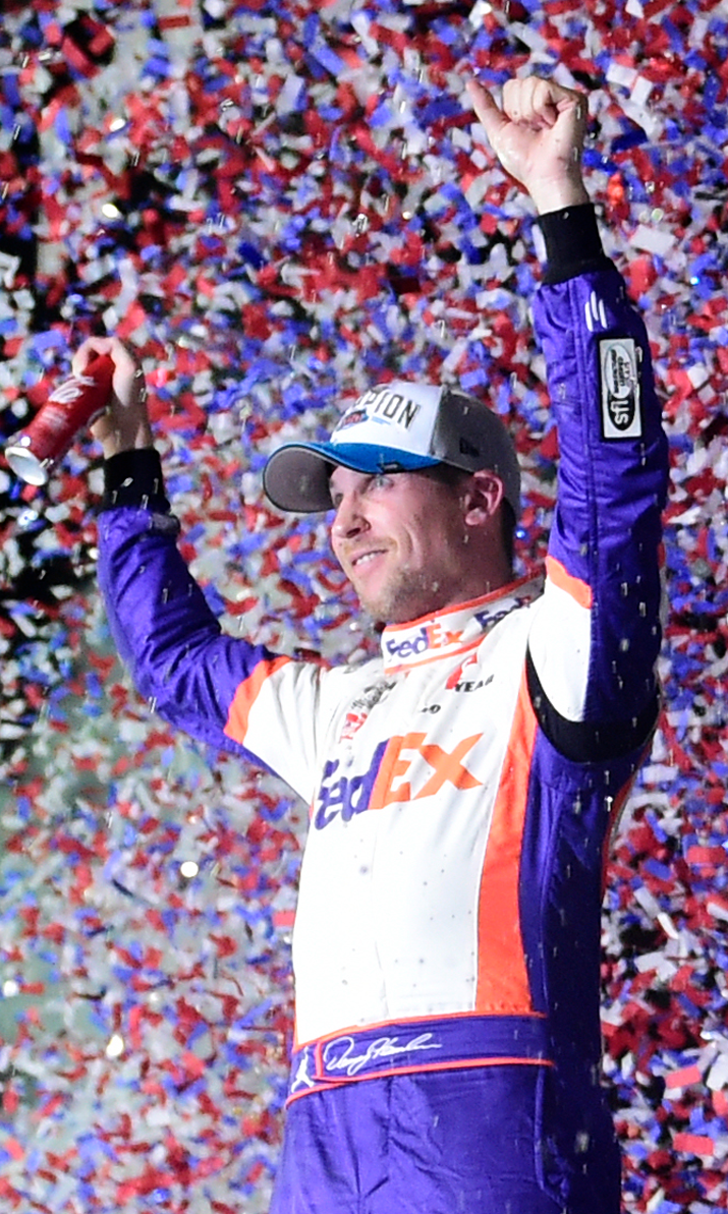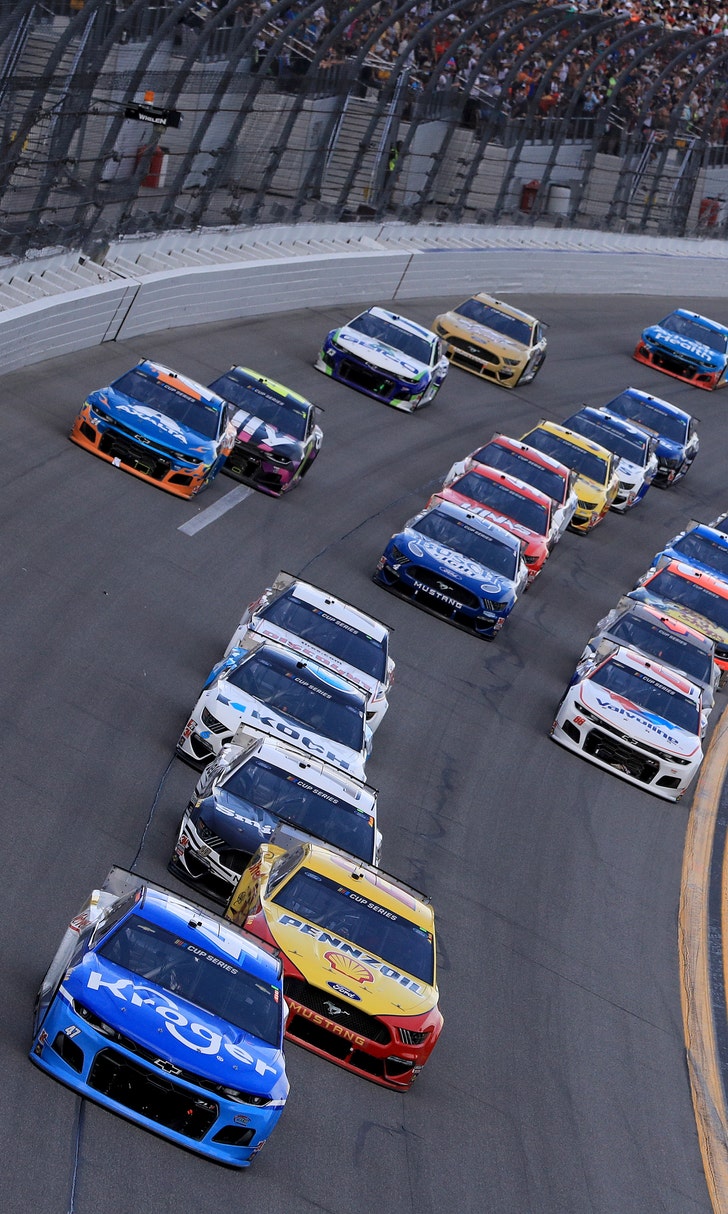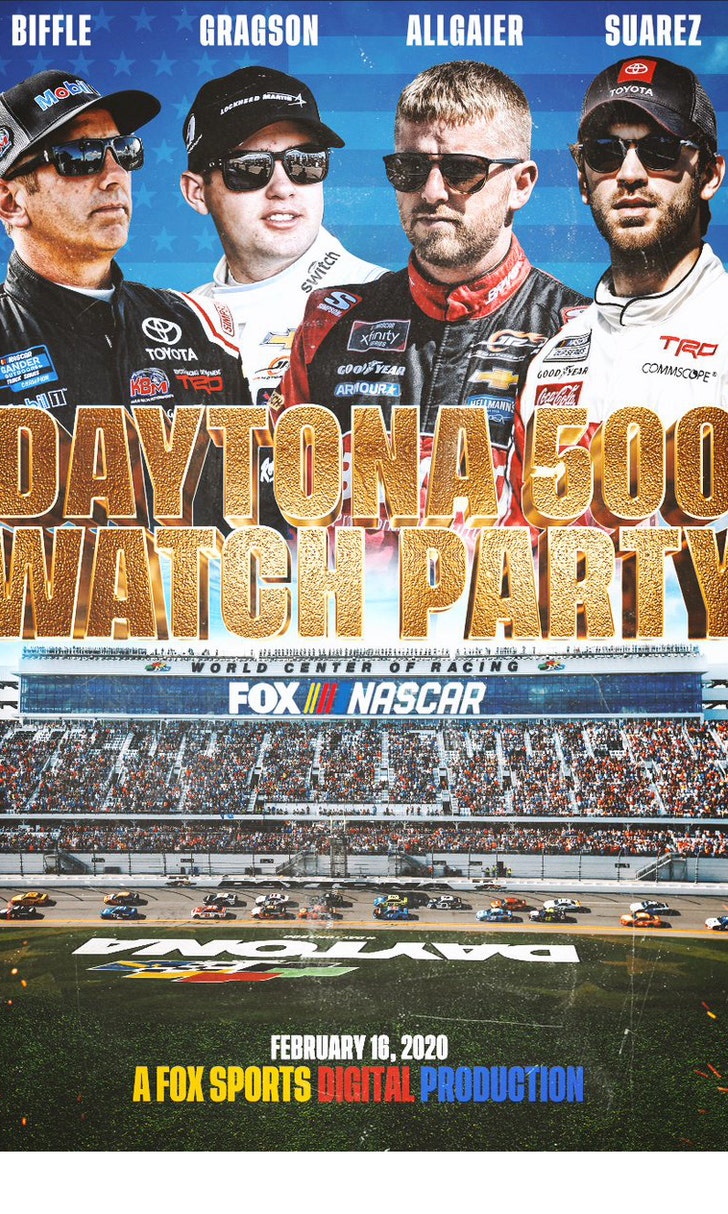 The Daytona 500 Watch Party!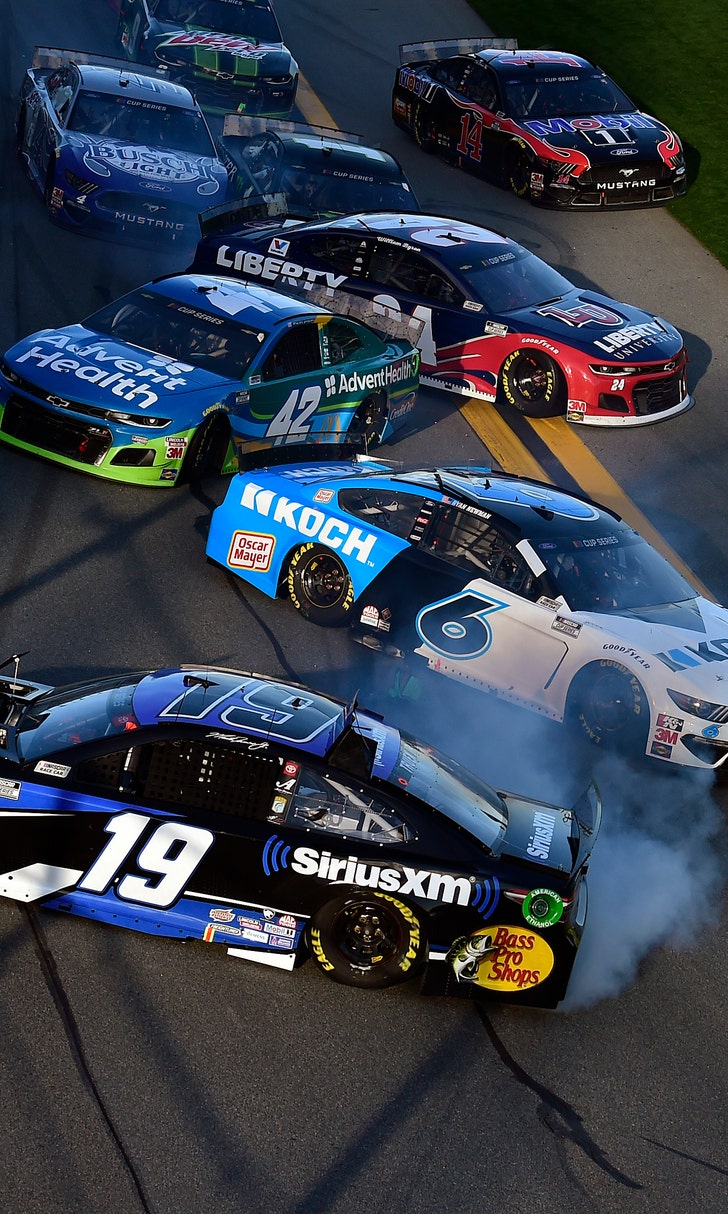 The Numbers Game At Daytona