Stewart's confidence nets third title
BY foxsports • November 21, 2011
Why should anyone be surprised? After all, Tony Stewart promised this week he was going to go out and take the NASCAR Sprint Cup championship from the grip of Carl Edwards.
His confidence never wavered, his swagger never once stalled.
Nelson Stewart said before the race that he'd never seen his son this determined, this sure. Neither had the rest of the field in Sunday's Ford 400 season finale.
It was like watching racing's version of Babe Ruth — the superstar predicting his success then delivering.
Stewart passed 118 cars — many via spectacular three- and four-wide passes — on the tricky 1.5-mile Homestead-Miami Speedway. He overcame bad pit stops, a hole in his car, rain storms, strategy gambles and continual challenges to his mojo in rallying from a race-low 40th place to end the night in a rainy and emotional victory circle hoisting first the race winner's trophy and then the championship trophy — the third time in his career for the latter.
It was an inspired drive in an epic race and it capped one of the most dramatic championship runs in all of motorsports. Ever.
Stewart's idol A.J. Foyt called it "the best race of Tony's life."
"Man, I feel like I passed half the state of Florida today — 118 cars is a lot of cars to pass in one race and to do it under the circumstances and pressure we had today, I'm very proud of that," said Stewart, 40, who also won titles in 2002 and 2005.
"I would have to say this is one of the greatest races of my life."
The man he bettered could only agree.
"It was just so unbelievable, it's like a movie," allowed Edwards, whose runner-up finish was good enough to give NASCAR its first championship tie. . . . but not good enough to overcome the tiebreaker — Stewart's five wins to Edwards' one.
"I was very, very impressed with Tony," Edwards said. "For all the talk and chest-pounding he did, I could see that he was nervous about this, too.
"They had to perform at a very high level and I honestly thought there was a good chance they would make a mistake, of him overdriving, trying too hard. And they showed a lot of mental toughness to be able to watch us go lead the first half of the race essentially and not panic and not make mistakes."
IndyCar champion Tony Kanaan tweeted, "Go Smoke" in the final laps of the race and Stewart's fellow three-time champion Darrell Waltrip declared on Twitter that Stewart goes "from hero to legend" with the win.
Stewart admitted after the race that he was humbled by the attention — especially from his idol Foyt, but had treated this day like any other race day — the bulk of which have ended in Victory Lane lately. His five Chase wins in the 10-race playoff format is the most ever.
But this championship was unlike anything he'd achieved before. With it, Stewart becomes the first owner-driver to take NASCAR's crown since 1992 when Alan Kulwicki stunned the stock car establishment by stealing the trophy from the likes of Davey Allison and Bill Elliott. Stewart has been adamant that people shouldn't compare him and Kulwicki since he bought into an established team and Kulwicki started his from the ground up.
But there is no doubt that Stewart takes great pride in knowing that in only three years in its current form, Stewart-Haas Racing has won its first championship.
As amazing as his performance behind the wheel on Sunday is the way Stewart has handled the dual roles. He was owner Monday through Thursday and shrewdly became the cocksure driver each weekend.
"Boy did I look like a genius after doing this," Stewart joked about his in-your-face approach to the final weeks of the season.
"It's one thing for me to have confidence as a driver, but you have to have confidence in your guys and your equipment and the guys making the calls.
"You know during the red flag (for rain) I'm sitting there on pit wall and (Edwards' team owner) Jack Roush walks by and I say, 'Tell your boy to get on the wheel because I'm coming.' He just kind of looked at me like I've got three heads.
"I've screwed with everyone all week, so I figured why stop now?
"I had to use everything in my arsenal."
---
---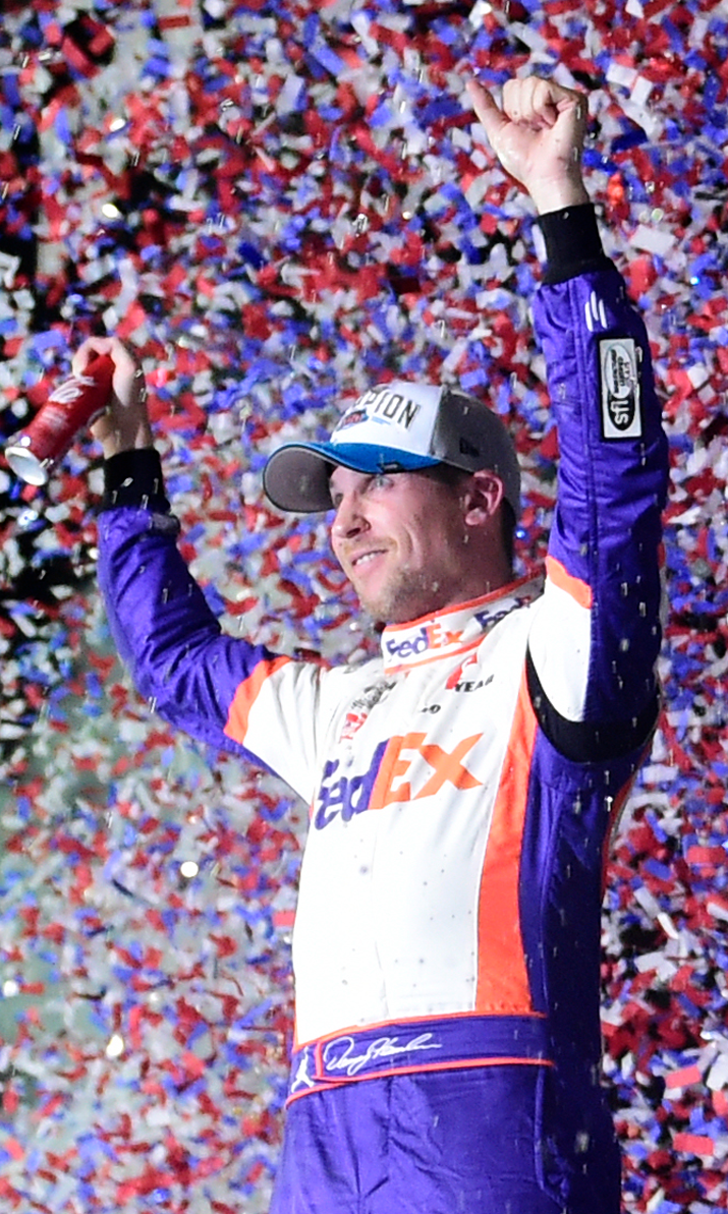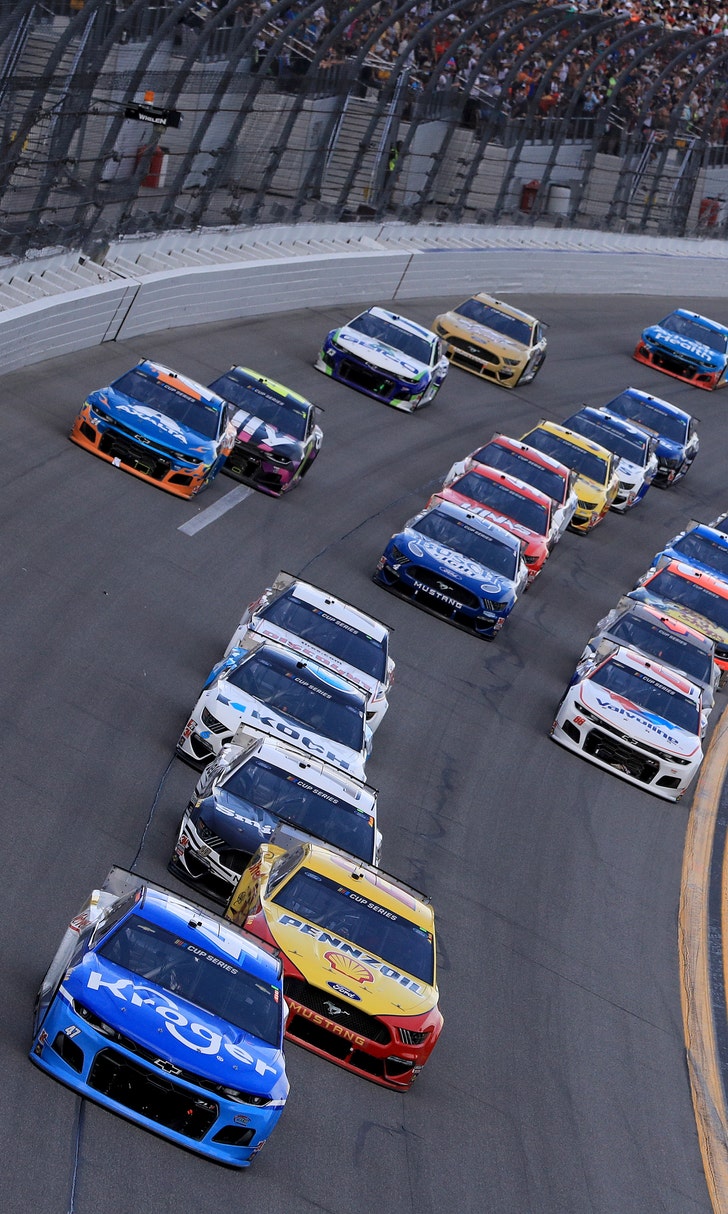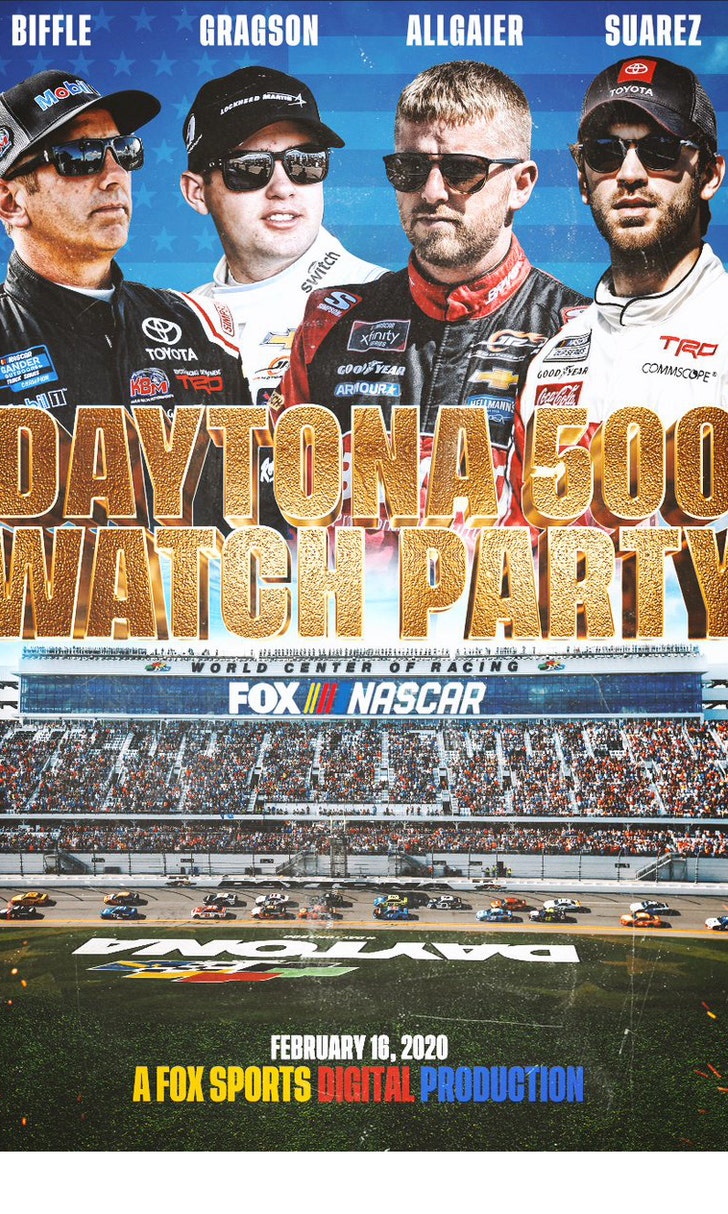 The Daytona 500 Watch Party!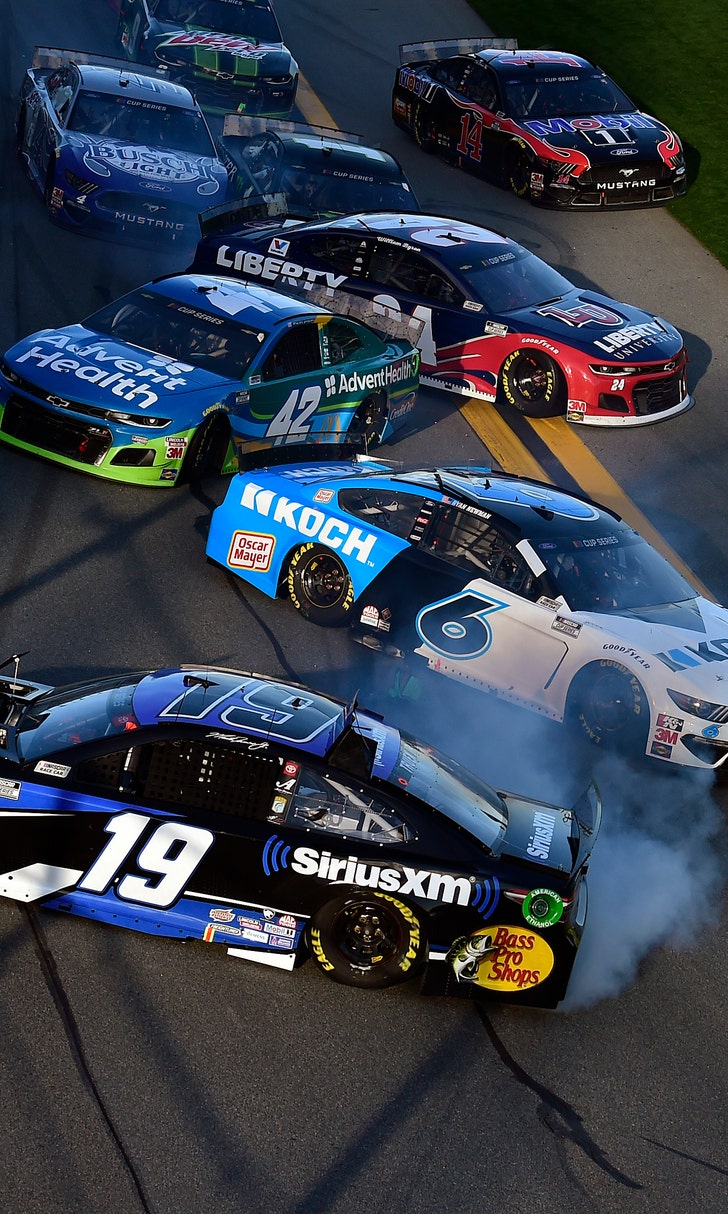 The Numbers Game At Daytona