Stewart downplays crash impact
BY foxsports • August 3, 2013
Sure the crash looked bad. But to Tony Stewart, it was just another Sprint car accident.
The Stewart-Haas Racing team co-owner/driver's been the subject of multiple highlight reels of late as he has crashed three times in recent weeks in his Sprint car. The latest came last Monday, when Stewart went end over end before his car settled onto the track in the Ohsweken Northern Summer Nationals at Ohsweken Speedway.
At Pocono Raceway on Friday, Stewart was asked about the accident – and downplayed its impact.
"You mortals have got to learn, you guys need to watch more sprint car videos and stuff," he said. "It was not a big deal. It's starting to get annoying this week about that so that was just an average Sprint car wreck. When they wreck they get upside down like that. That was not a big deal."
In fact, Stewart went so far as to claim that he was most likely far from the only Sprint driver to find himself upside down in his car recently.
"I guarantee you there were 15-20 guys across the country that flipped just like that this weekend and were just fine just like we were," Stewart said. "If it's bad we will let you guys know. That was not bad at all. I raced the next night and ran fifth in the World of Outlaws race. It was not bad."
Stewart did, however, have to cut out a couple of races this weekend. Not because he is also racing his Sprint Cup car at Pocono Raceway, but because of his damaged Sprint cars. Still, he'll be back in that car next week as well.
Meanwhile, while observers cringed at the crash and were stunned by the damage his car sustained, Stewart found an entirely different reason to be upset by the incident.
"Yeah, that was the worst part of the week was when I was told that I wasn't going to be allowed to race this weekend because we only had one new car left," he said.
---
---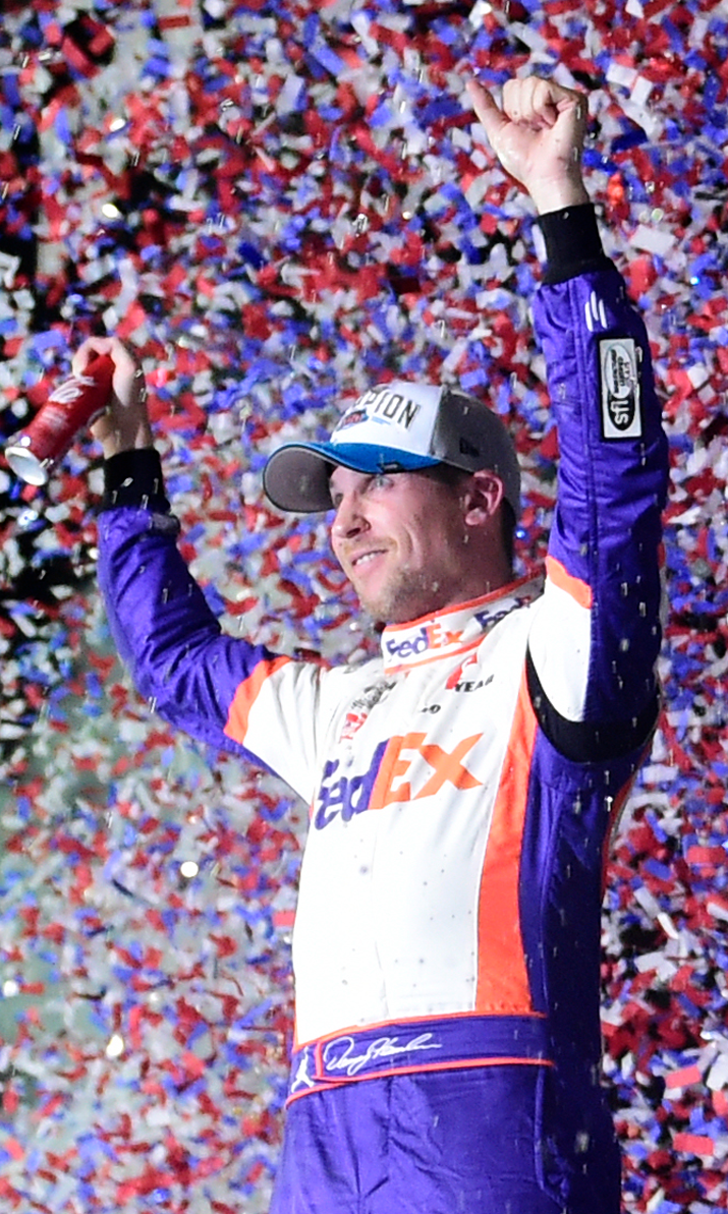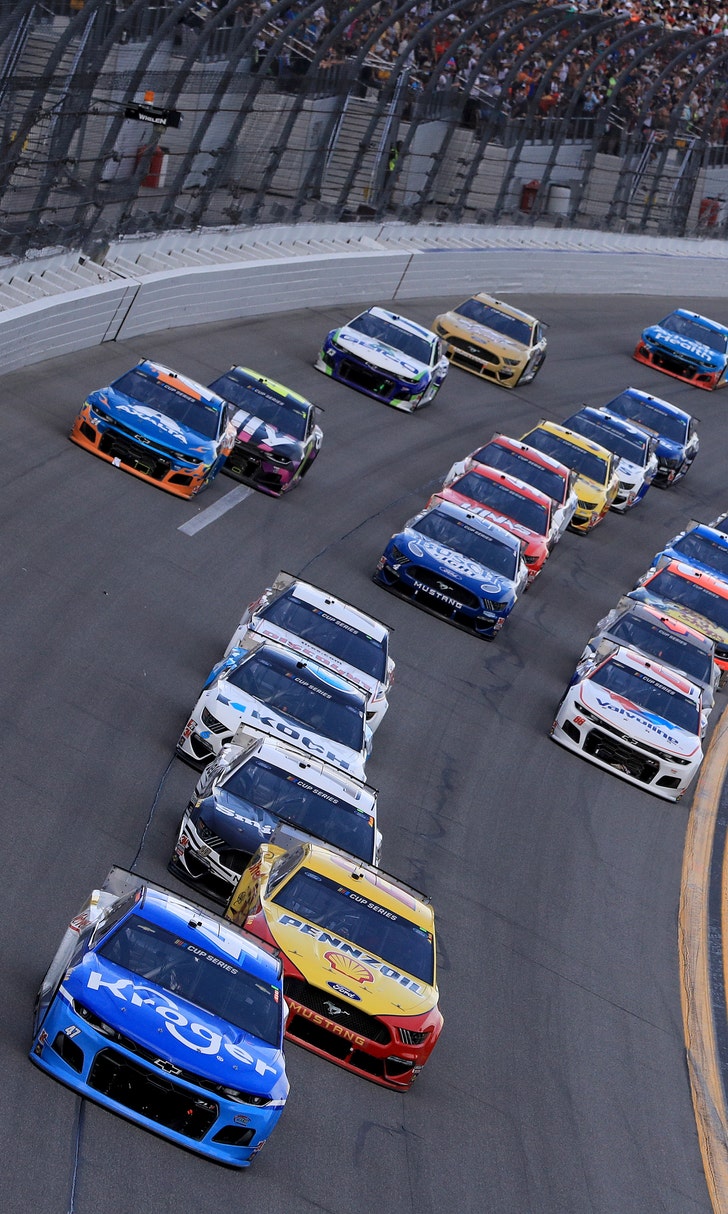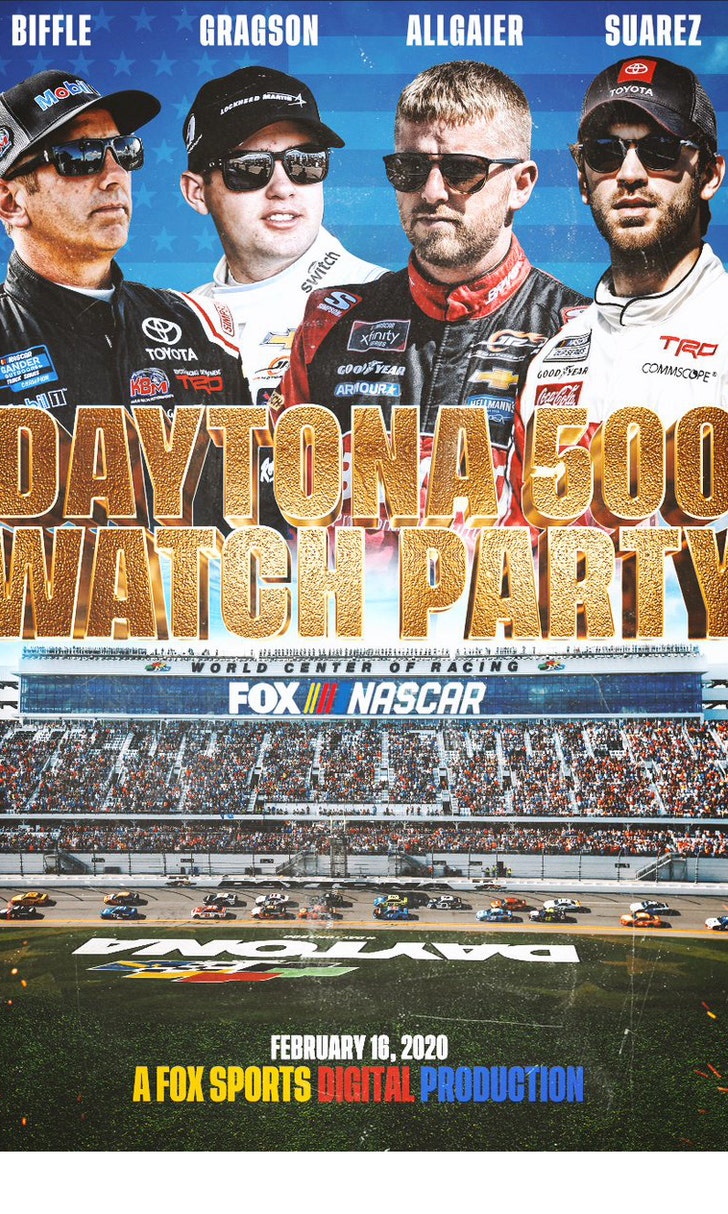 The Daytona 500 Watch Party!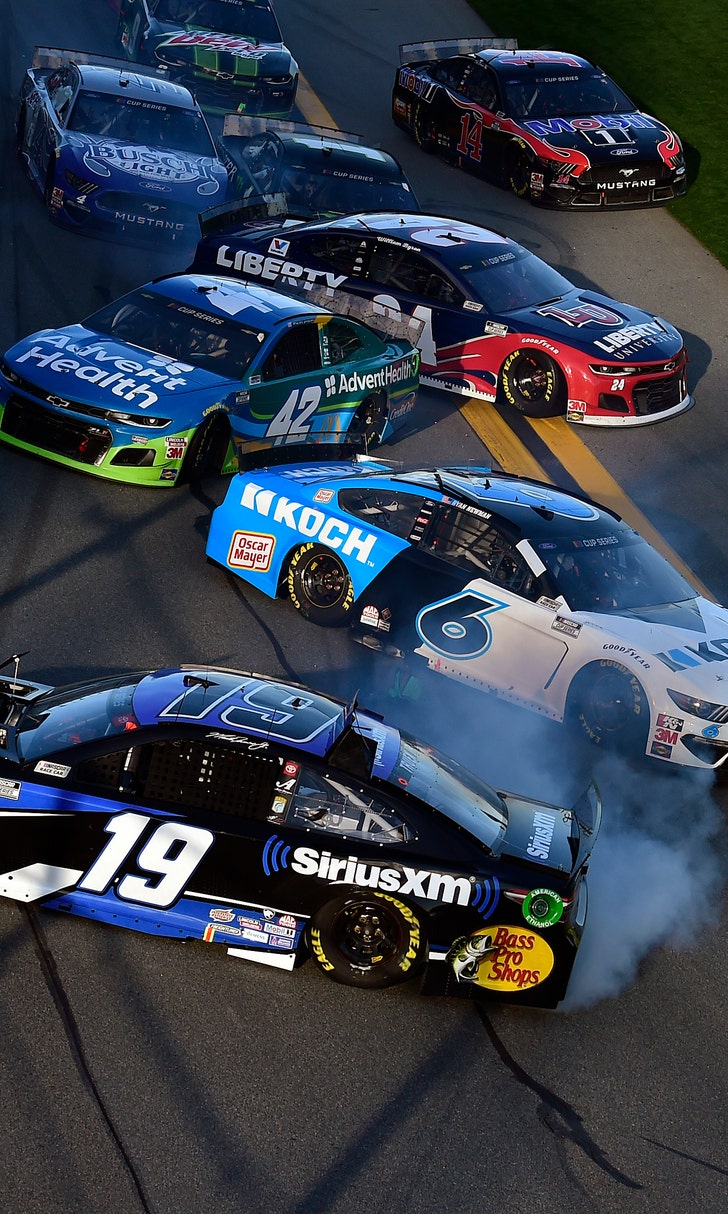 The Numbers Game At Daytona