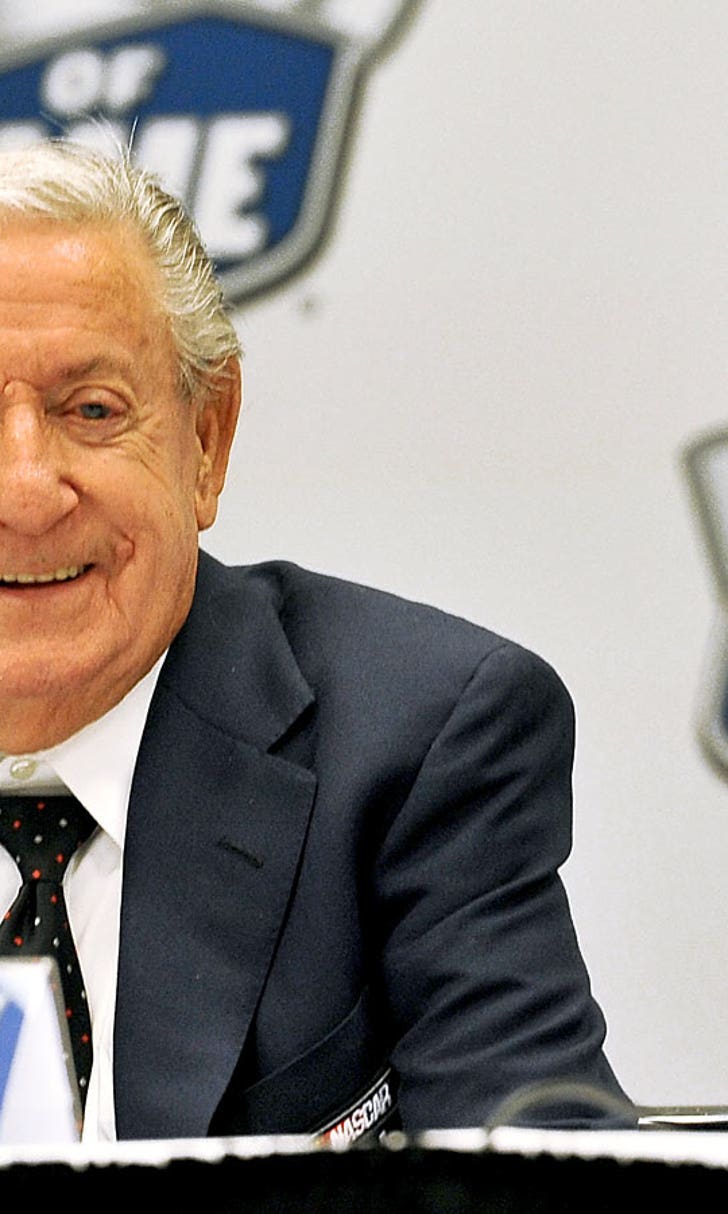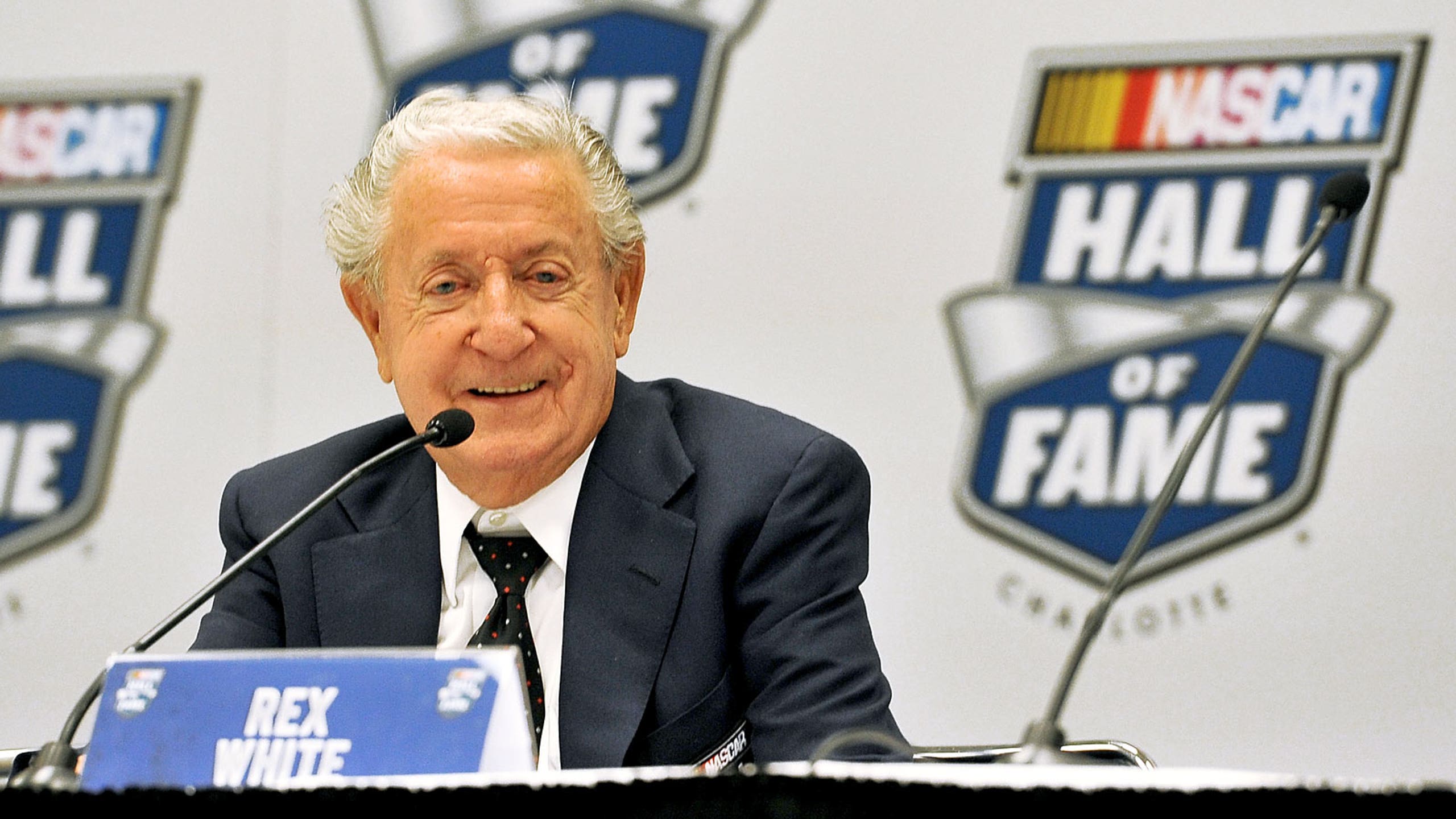 Standing tall: Rex White, NASCAR's oldest living champion, gets his due
BY foxsports • January 31, 2015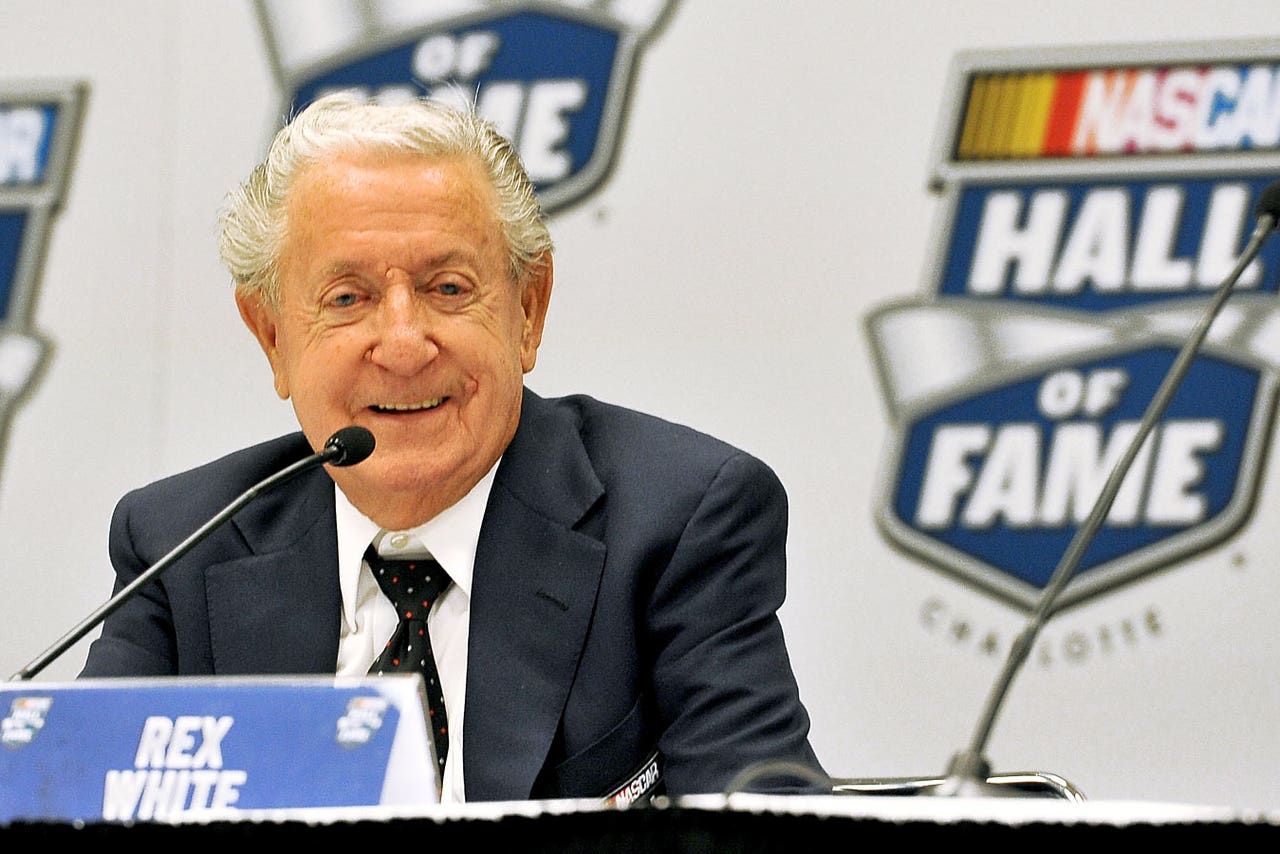 On a night of prestige and honor, one member of the 2015 NASCAR Hall of Fame class simply stole the show Friday night at the Charlotte Convention Center.
Standing at just 5-foot, 4-inches, Rex White is a monster of a man in terms of NASCAR racing success. White, who was born on Aug. 17, 1929, scored 28 wins, 36 poles, finished in the top five in nearly half of his 233 starts in NASCAR's premier division, and is the sport's oldest living champion at 85 years of age.
In an event which is timed down to the second, scripted for live television and as streamlined as possible, White's acceptance speech broke that mold and will leave people talking for quite some time.
Per the itinerary, longtime friend and mechanic James Hylton was brought on stage to present White with the honorary ring and officially induct White into the Hall of Fame prior to his acceptance speech.
However, Hylton never got the chance as White hopped up on the box set up for him to reach the podium and began to work through his speech. Despite a script of the speech running on the teleprompter in the back of the room, White stumbled through his opening comments as he reached the second page of his notes -- only to find them missing.
After a few moments of shuffling through his papers, Miss Coors Light Amanda Mertz brought him another copy as he continued to thank those who helped get him to that point of the night.
Continuing through his speech, White suddenly realized Hylton was standing silently next to the podium waiting.
"Are you going to give me the ring?" White asked his friend as the room erupted into laughter.
Just then, White stepped back, tumbled off the box and landed with a thud as 2014 Sprint Cup Series champion Kevin Harvick came to the rescue.
Unshaken, he stood up with his longtime friend by his side as Harvick finally gave White the official induction he deserved.
White's night was far from over, though. Following the formal events, White spoke with the NASCAR media and shared a number of unique stories that harkened back to a time many in today's sport could not imagine.
In discussing his first win at Lanham Speedway in Maryland, White said he took the car to Marlboro, Md., the next night and to Manassas, Va., the following night, winning races at tracks in both places. However, those events were non-NASCAR sanctioned races and White risked losing his NASCAR license by running them.
Not to be deterred, White used his ingenuity and signed into the track using the name Johnny Neylon.
"Well, the Evening Star in Washington, D.C., printed an article (saying), 'Neylon Wins Race at Manassas, Virginia,' " said White. "Bill Clagett at was the NASCAR rep in Baltimore, Maryland, so I went to sign in at Lanham the next Friday night, and e said, 'What name are you going to use tonight?' "
When asked about his impressive streak from 1958 to 1962, White did not mince words.
"I had a habit of eating every day, and in order to eat and pay your bills, you've got to take in money, and if you're short in a race car with your funds and doing the work yourself, you don't race until the end of the race when you get the money. That's the checkered flag," he said. "To finish first, first you must finish."
VIDEO: A closer look at the 2015 NASCAR Hall of Fame class
---
---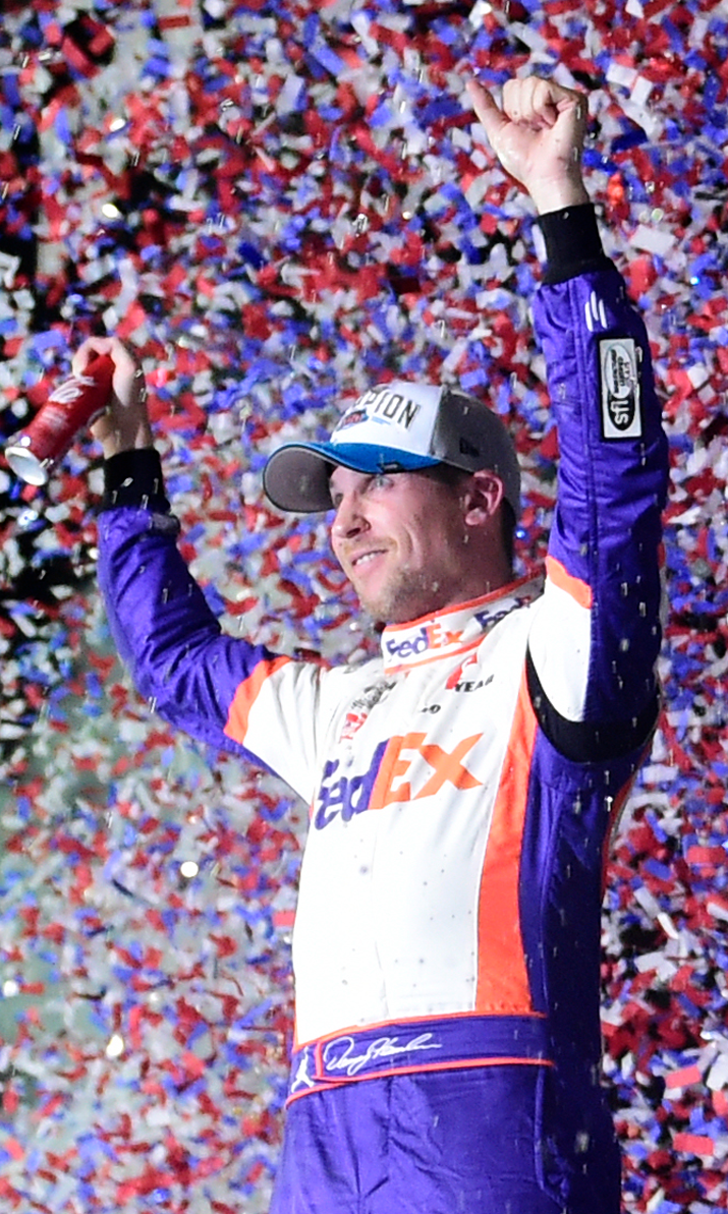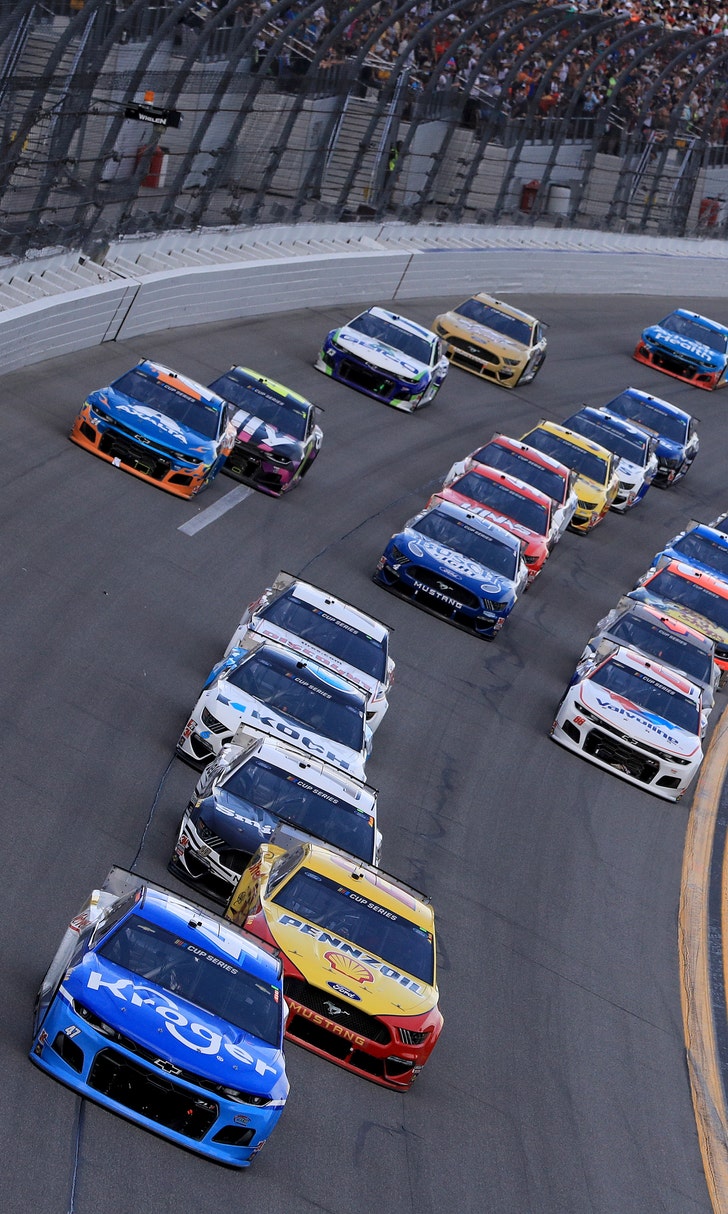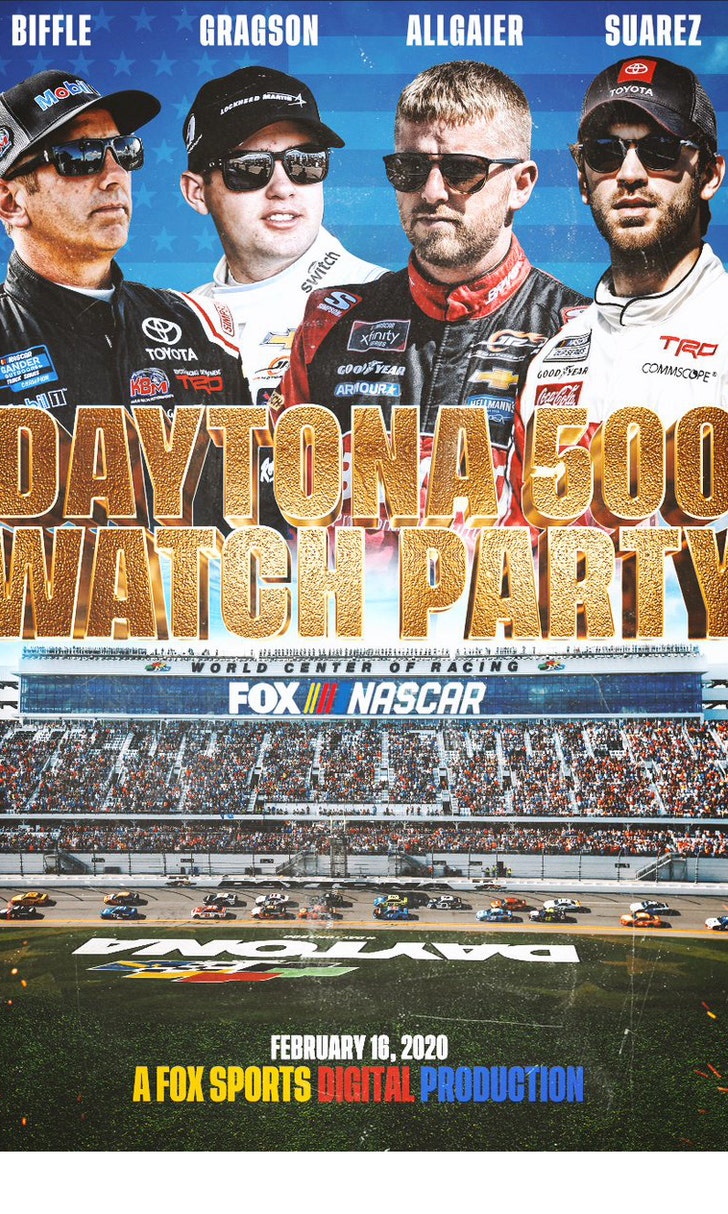 The Daytona 500 Watch Party!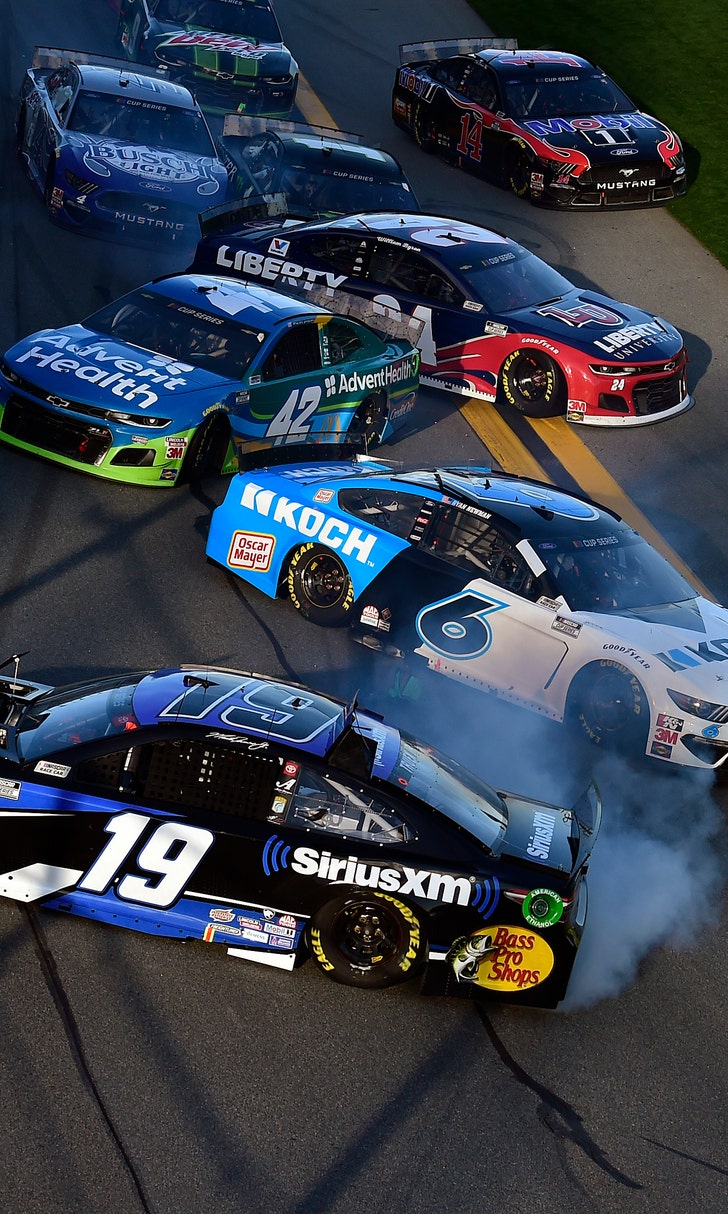 The Numbers Game At Daytona