Sprint Cup entry list for Pure Michigan 400 at Michigan International Speedway
BY foxsports • August 22, 2016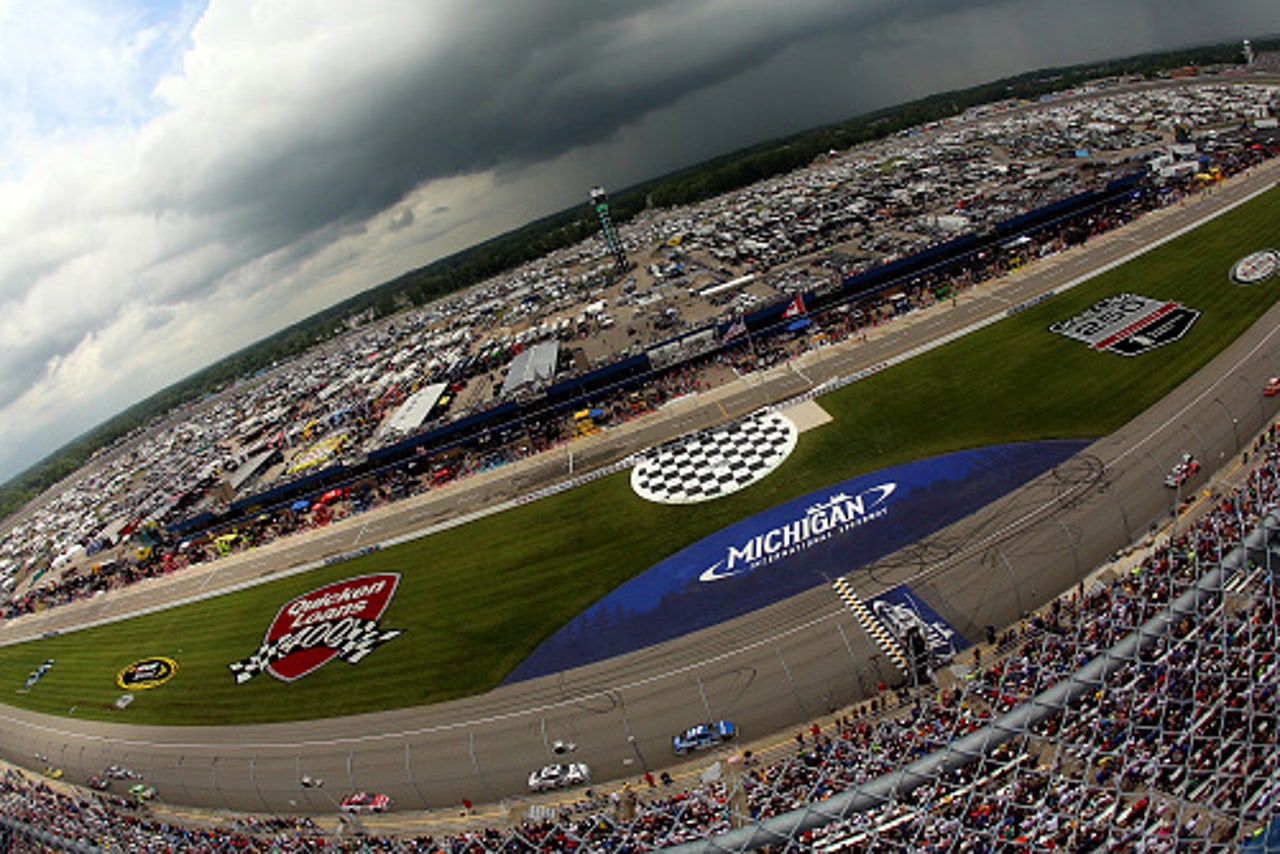 NASCAR officially released the Sprint Cup Series entry list for this Sunday's Pure Michigan 400 at Michigan International Speedway on Monday afternoon.
There were no real surprises on the list comprised of 40 entries, meaning no one will be sent home after qualifying.
The most interesting "entry" listed was under the driver column for the No. 88 Hendrick Motorsports Chevrloet. It read "TBA" as Hendrick Motorsports has said it will not make a formal announcement about the driver for the car this weekend until Wednesday.
Jeff Gordon has driven the No. 88 for the last four races while subbing for Dale Earnhardt Jr., who is recovering from concussion-like symptoms. But Goton definitely will not be in the car this weekend, as he already has said he cannot race because of a previous commitment.
Hendrick has not completely ruled out Earnhardt's return to the car at Michigan, although it seems unlikely that he will be medically cleared to make a return to racing at a high-speed track where cars frequently surpass 200 miles per hour. Hendrick officials have said that if Earnhardt is not medically cleared, Alex Bowman will be back in the No. 88.
Bowman subbed for Earnhardt at New Hampshire the first week Earnhardt sat out, before Gordon took over behind the wheel of the No. 88 the following week at Indianapolis.
For the compete Michigan Sprint Cup entry list, see below.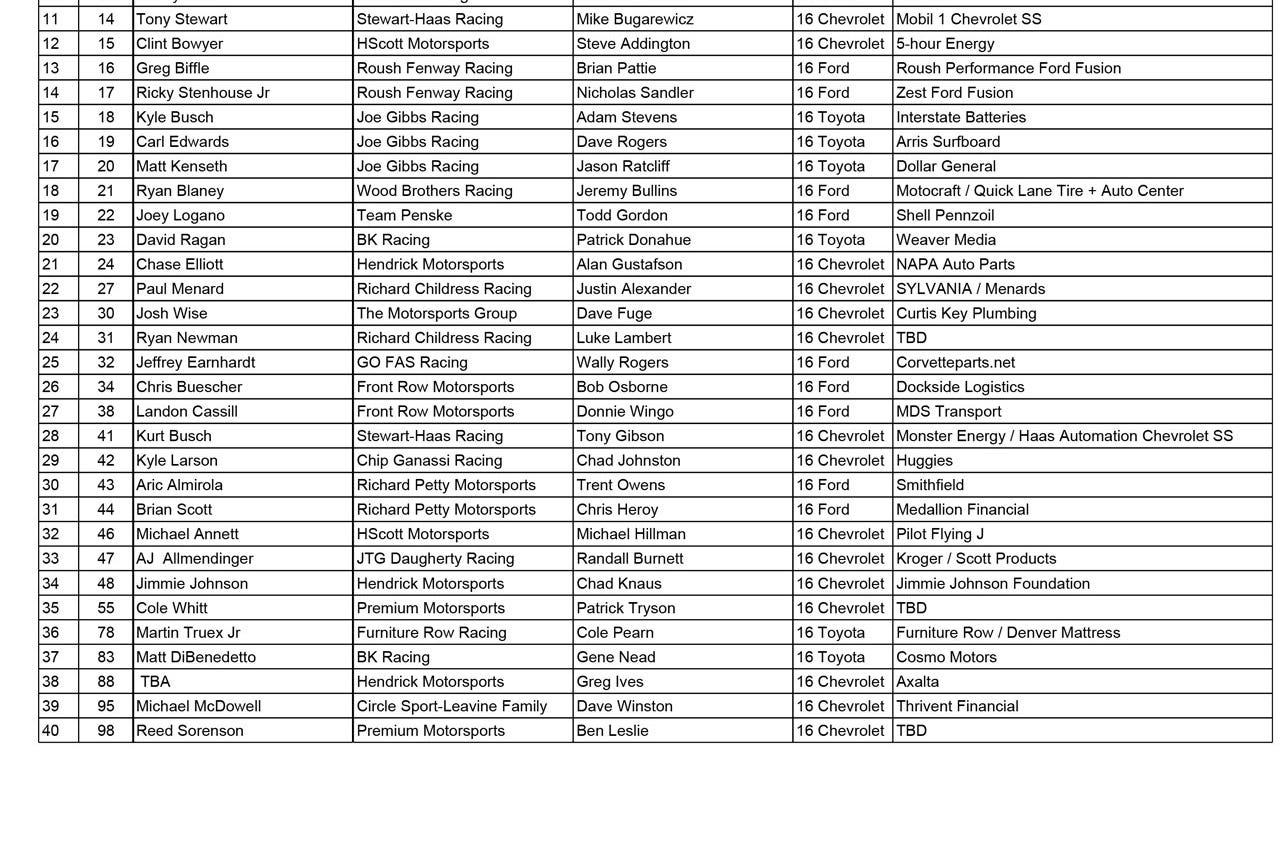 ---
---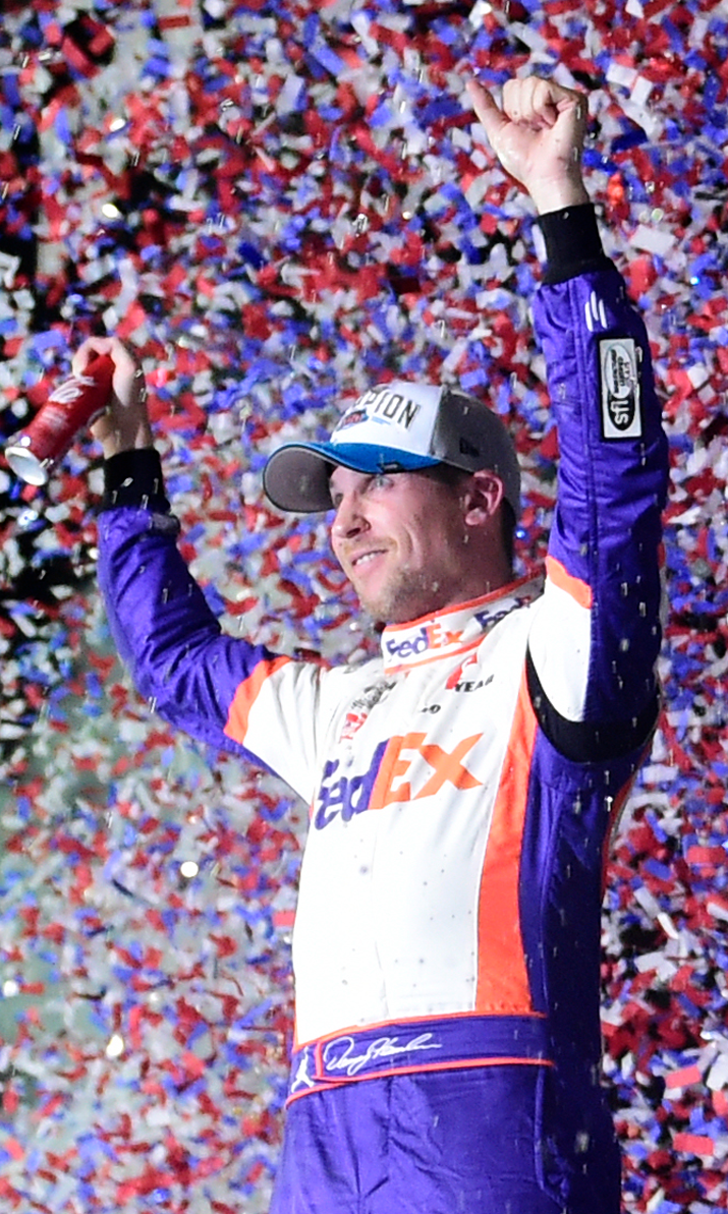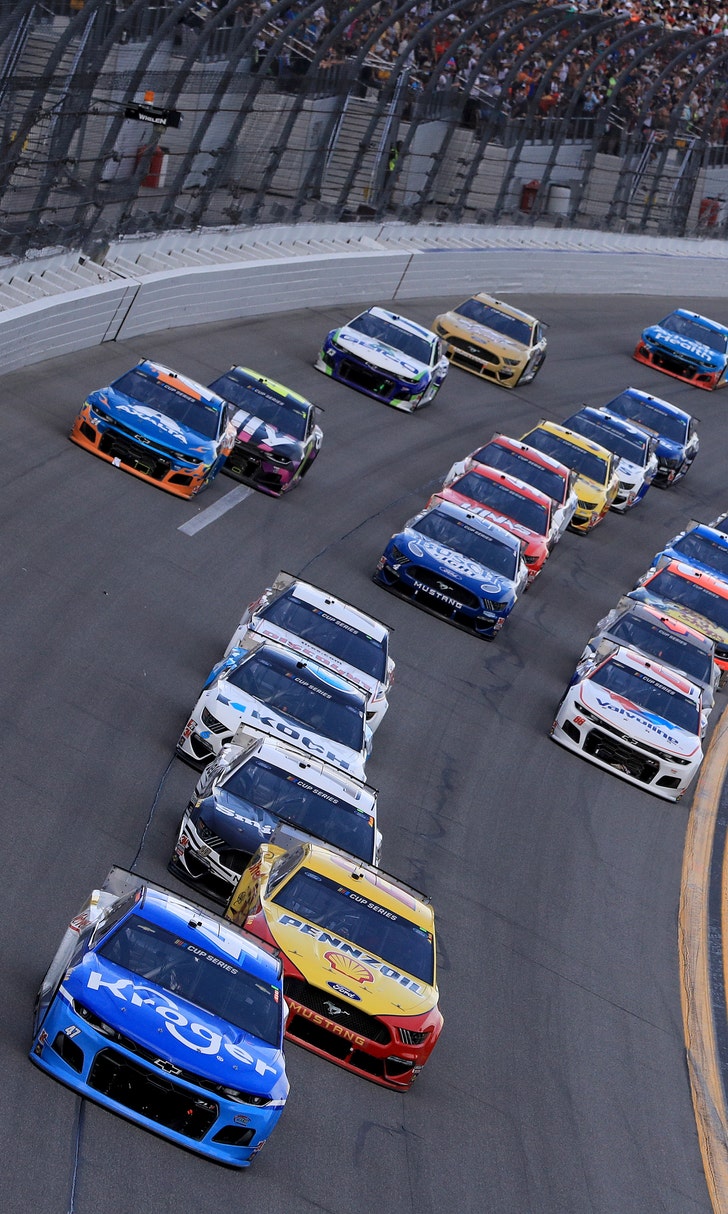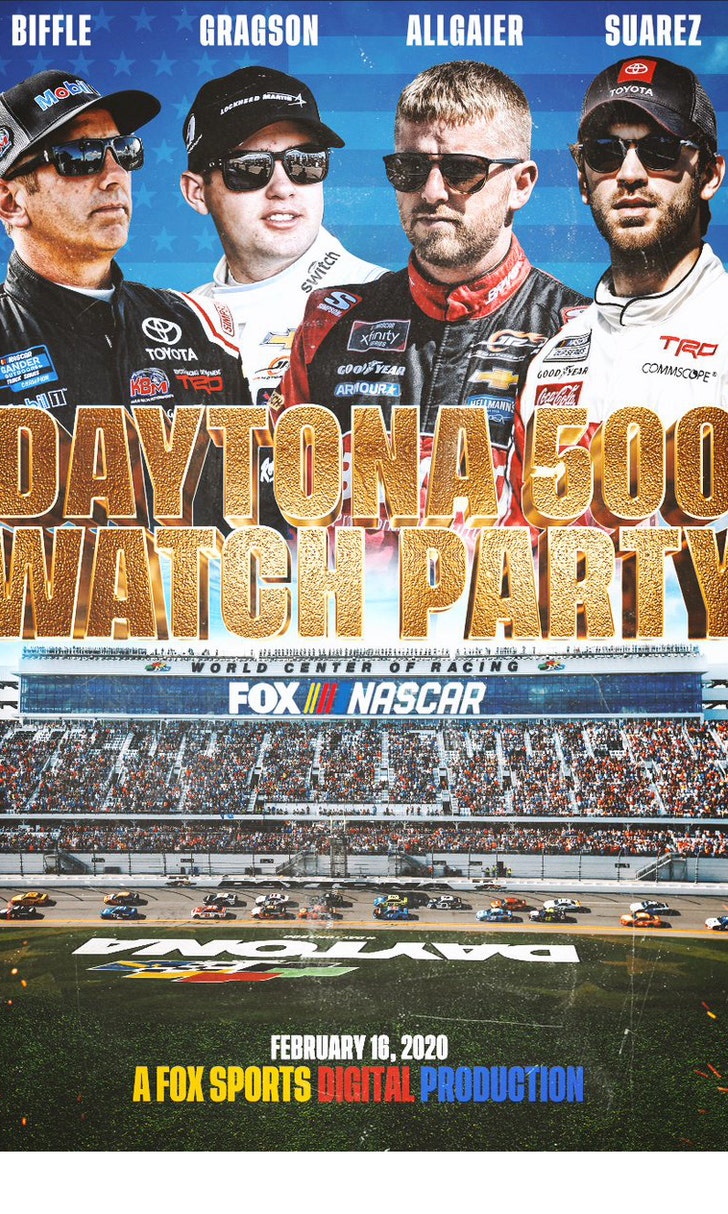 The Daytona 500 Watch Party!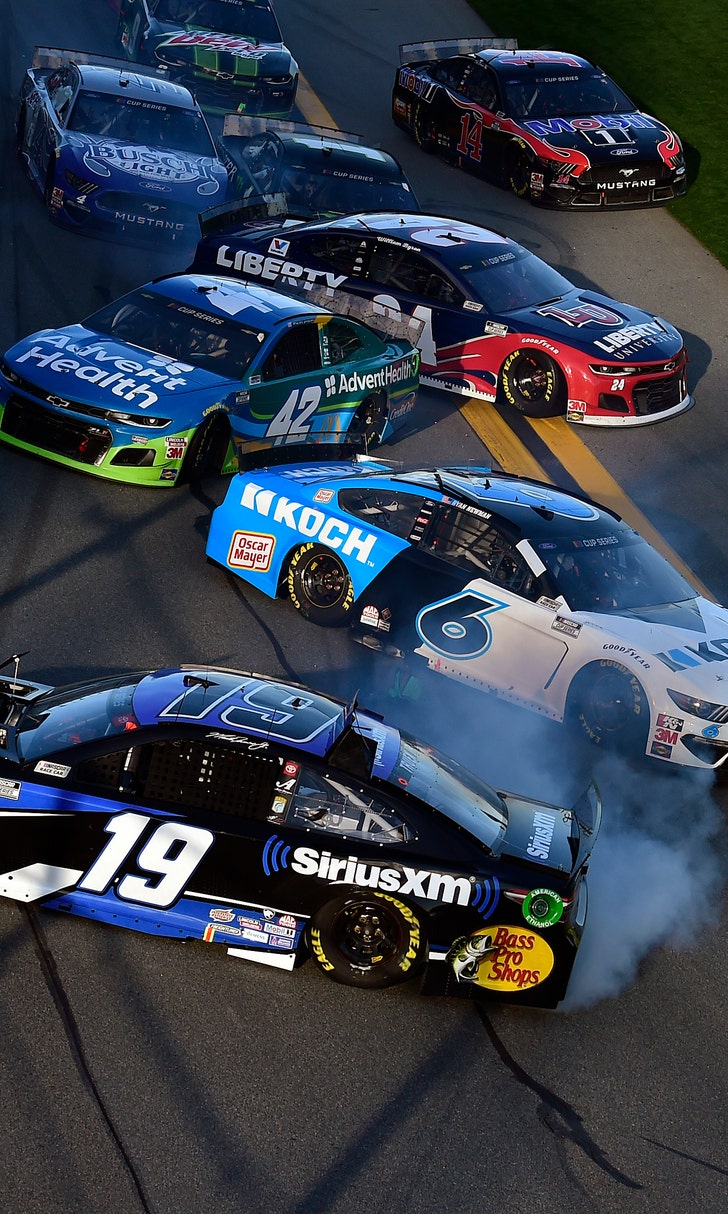 The Numbers Game At Daytona