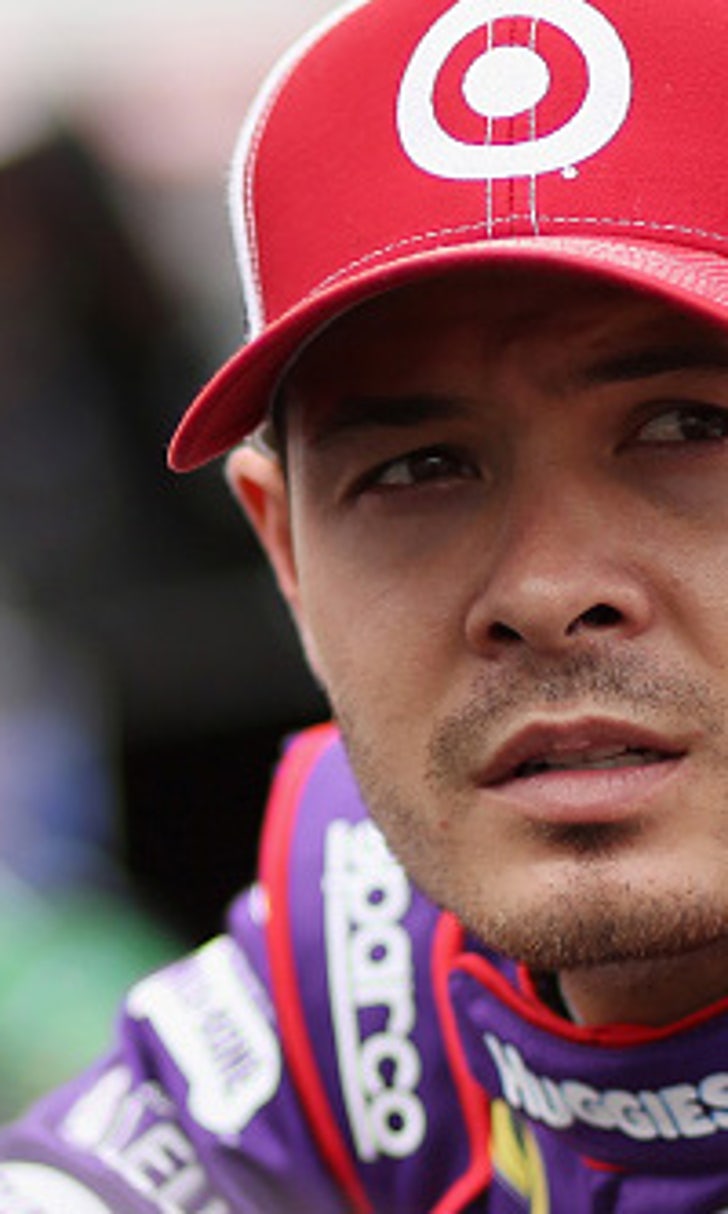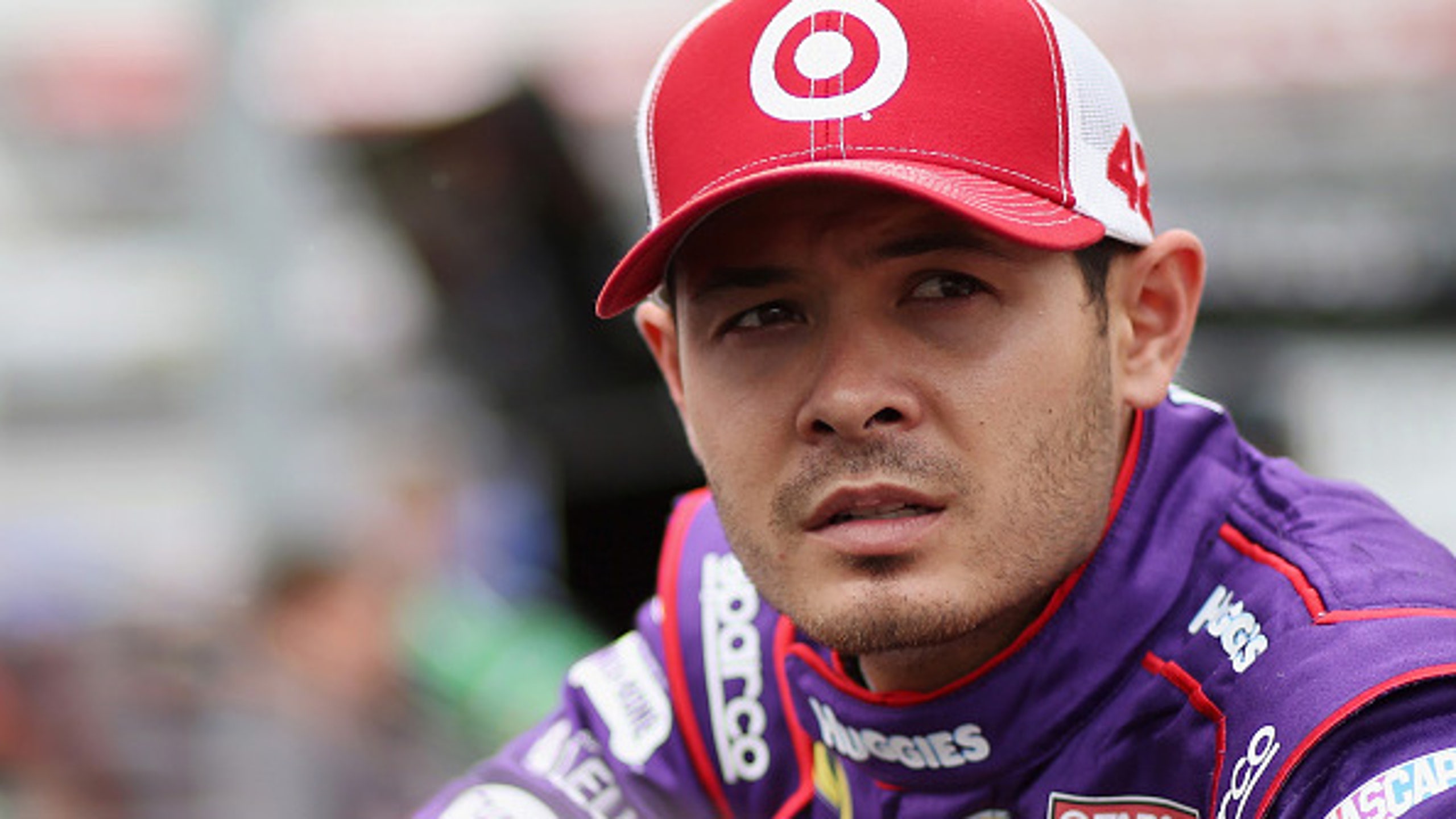 See who's likely to be on the outside of the Chase, looking in
BY foxsports • August 26, 2016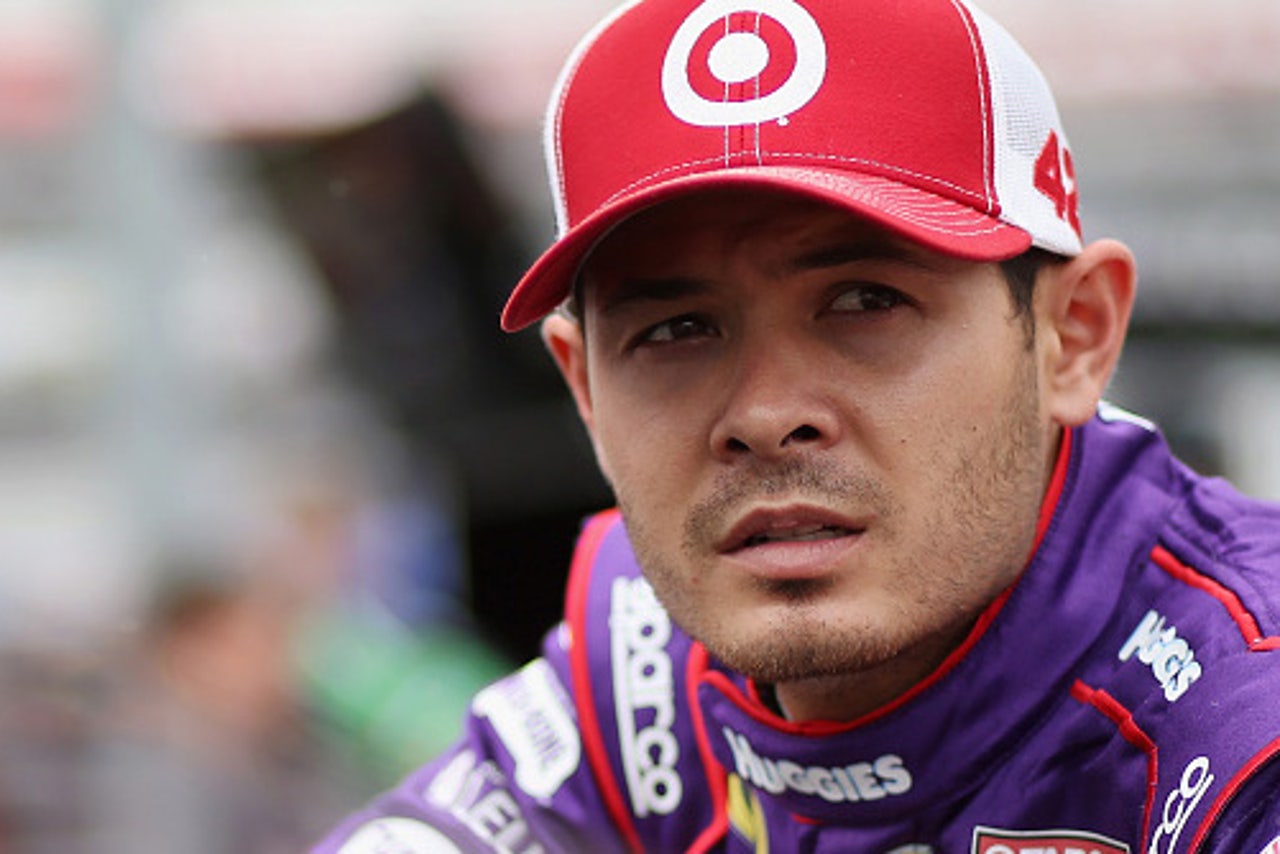 We're down to crunch time for the Chase for the NASCAR Sprint Cup, with just three races left in the regular season. I think that everybody who's inside the top 16 in the Chase standings has a good enough cushion to be able to race smart and protect what they've got.
Austin Dillon, he's got just about a one-race cushion. His teammate, Ryan Newman, who's right there on the cut line, has been here the last two years. Ryan knows what has to be done and the races he's got coming up in front of him, he knows what he'll have to try to do to make the Chase again.
Ryan will race smart and I think their equipment at Richard Childress Racing is plenty good at this point in time. They're doing some good things at RCR, and I think both of those drivers, Austin and Ryan, get into the Chase. I really do think so.
As for the other guys, you can listen to the argument all day long that, "Kyle Larson finished third in the first race at Michigan. Kyle Larson has got the best average of anybody out there who's outside the top 16."
But the problem is, the best average finish and being third does not get you a win. And I feel like Larson may be a great story to talk about and feel like he's got that chance, but his luck's not been good here lately. I think he's been forcing it a little bit.
And let's face it, Chip Ganassi's cars have not been leading a lot of laps. The last time at Michigan, when Larson finished third, he led one lap. And it wasn't the last lap. So I just don't feel like they can get the job done.
Kasey Kahne? Here we go again, same story just different verse from a year ago. I think we're down to the final three races of the regular season, and I just don't see this team -- and this Hendrick Motorsports organization as a whole -- suddenly turning it around at Michigan.
Hendrick Motorsports is not exactly on fire at this moment and their four teams are not running really good. Jimmie Johnson has been the best of the bunch and is finishing in the top 10, but that's not where Jimmie Johnson belongs. He belongs in the top five, contending for wins. 
So I just don't see Kasey breaking on through and making it happen.
There's nobody out there really poised to break through. Unless somebody gets 100 percent into a fuel-mileage race, or unless Mother Nature intervenes and blindsides me completely, I see the top 16 that we have currently as being the guys who start the Chase in Chicago in three weeks.
---
---