Schumacher to return to F1 with Mercedes
BY foxsports • December 23, 2009
Seven-time Formula One champion Michael Schumacher is coming out of retirement to drive for Mercedes in 2010, saying he expects to contend for the title again.
The German, who turns 41 on Jan. 3, announced his comeback on Wednesday after three years away from the sport that he dominated for the first half of the decade.
``Three years of absence gave back all the energy that I'm feeling right now,'' Schumacher said in a telephone conference. ``I feel ready for some serious stuff.
``I still feel absolutely on the edge. It's thrilling and exciting. I believe I can be absolutely competitive.''
Schumacher, who will join Nico Rosberg in an all-German team for the 2010 season, said he and Mercedes are in discussions about a deal through the 2012 season.
``We are talking about a three-year deal. It's not a one-off thing,'' Schumacher said. ``We are looking for some continuation.''
Financial terms were not disclosed, but Germany's Bild daily - which first broke news of the deal - reported that Schumacher would earn $10 million under an initial one-year contract.
Schumacher competed in 249 F1 races from 1991-2006 with Jordan, Benetton and Ferrari.
He won the F1 driver's championship in 1994 and 1995 and five straight years from 2000-2004. He set records with 91 race wins and several other milestones in the sport which still stand.
``Our aim can only be to fight for the championship,'' Schumacher said. ``Yes, there will be strong competition ... but I'm absolutely thrilled to be back in this one.''
Schumacher had planned a short-term comeback with Ferrari last season to fill in for the injured Felipe Massa, but he had to call that off due to a neck injury from a motorcycle accident.
``I made sure myself, and 100 percent with the neck there are no more issues,'' he said. ``There has been enough time now for it to heal completely.''
Schumacher had been working as a consultant with Ferrari since his retirement, attending some F1 races. He said he had not envisioned a permanent comeback until approached by Mercedes team principal Ross Brawn - the man who oversaw the German's seven world titles: five with Ferrari and two with Benetton.
Brawn said he was convinced Schumacher would be competitive.
``He's the best judge of what he can do and I trust him implicitly, and he told me he can do it so I'm very confident,'' Brawn said. ``He's always been his own best critic.''
Mercedes took over the Brawn GP team that won the drivers' and constructors' championships in its first season in 2009, taking over the Honda team after the Japanese car maker pulled out of the sport. Jenson Button, who won the drivers' title with Brawn, has since left for McLaren while Rubens Barrichello has gone to Williams.
Schumacher's return gives him a chance to pay back Mercedes, which steered his pre-F1 career.
``The one reason I seriously thought about my return is its because an old friend asked me,'' Schumacher said. ``Mercedes gave me a chance to enter Formula One and throughout the years we were never able to work together, but now I have that chance. I am happy to give back for what Mercedes gave me in the early days.
``I was not thinking I would have an offer,'' Schumacher said. ``I could not have imagined I would have returned. Due to this special combination, that no one could have planned in advance, I just thought, 'Why not?'''
Schumacher acknowledged that parting company with Ferrari was ``certainly not an easy step.''
He said he still feels ``strong solidarity and loyalty to these guys who have accompanied me and have always built great cars for me.''
Rosberg said it would be ``fantastic'' to have Schumacher as his new teammate.
``It's a great challenge for me to be up against one of the best drivers of all time,'' he said. ``I'm sure that we will form a very strong partnership as he will have lost none of his speed.''
---
AP Sports Writer Christopher Lines in Bangkok contributed to this report.
---
---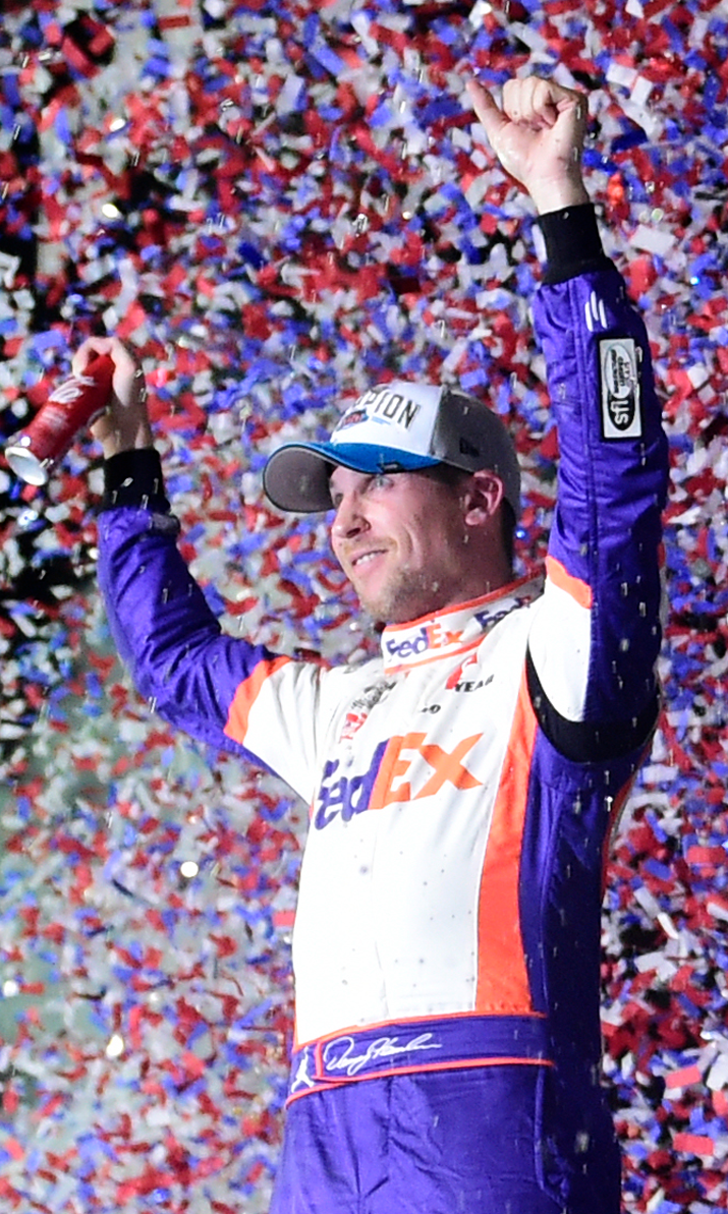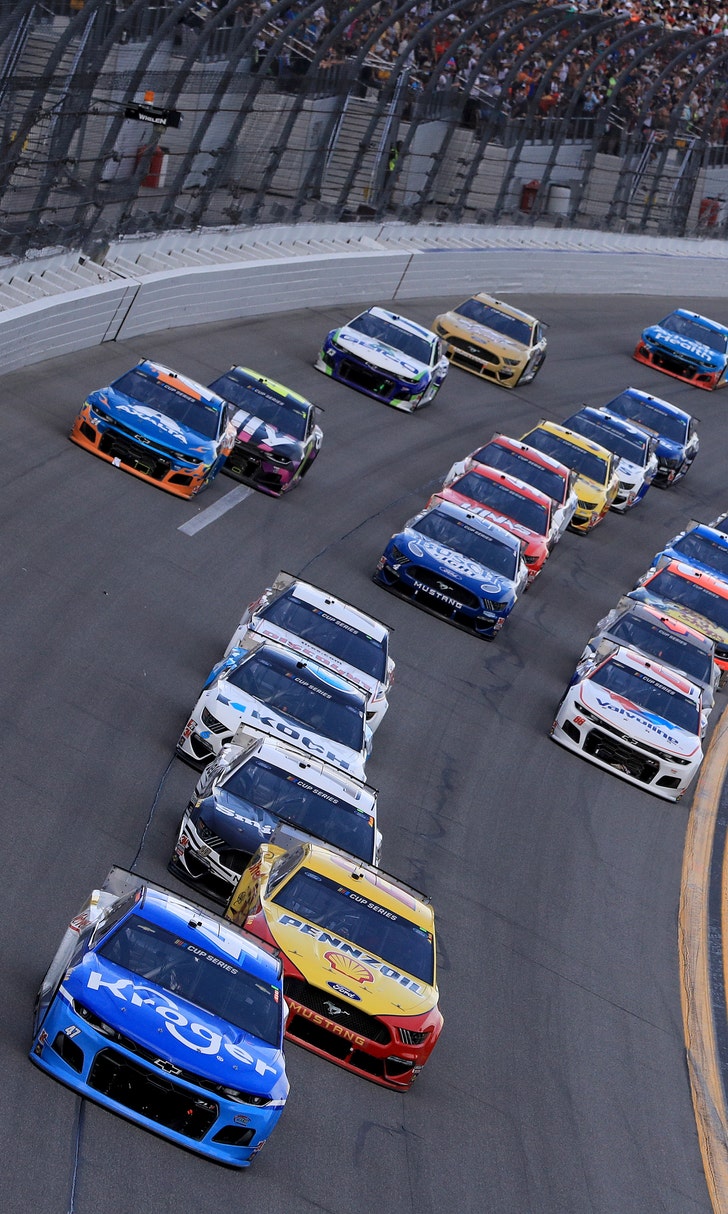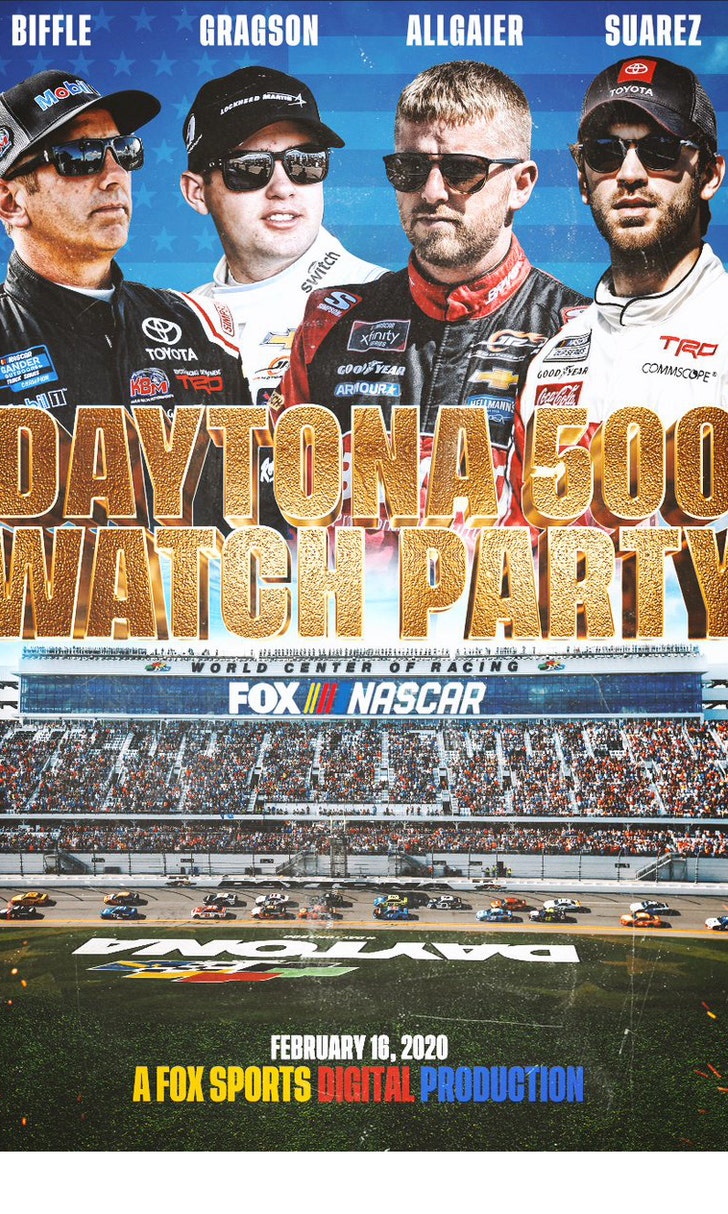 The Daytona 500 Watch Party!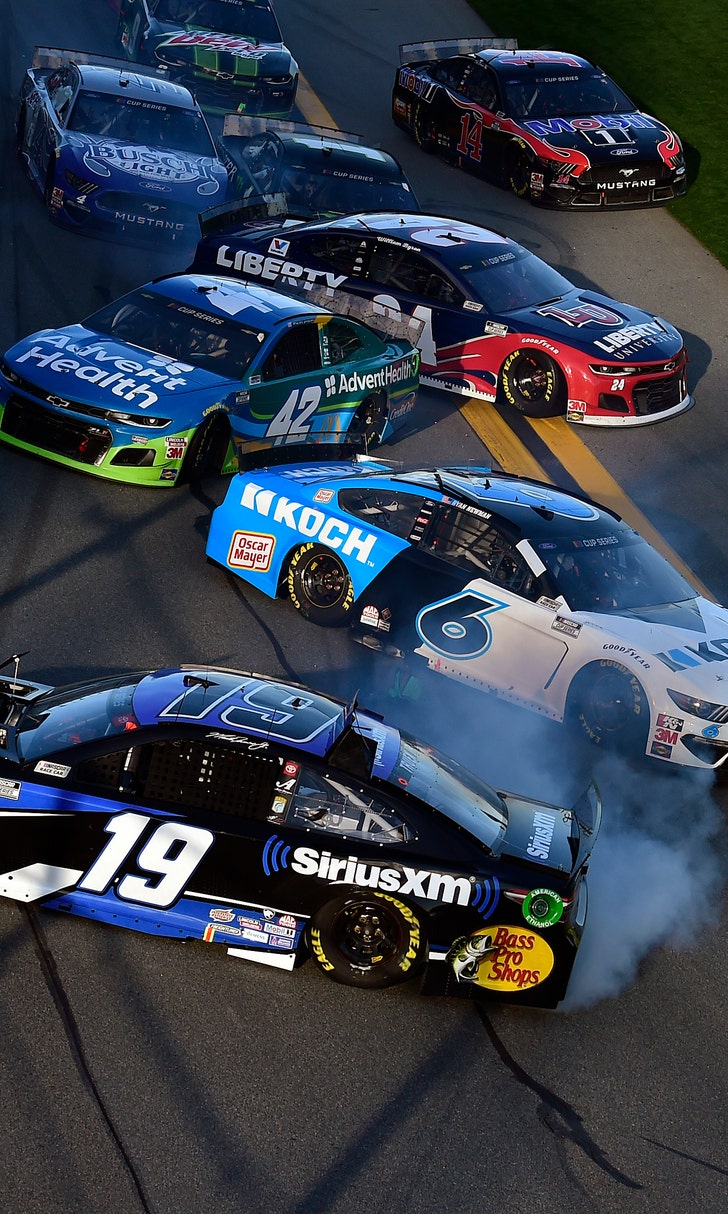 The Numbers Game At Daytona