Sadler to drive a Ford as RPM finalizes 2010 plans
BY foxsports • October 28, 2009
Richard Petty Motorsports is finalizing elements of its 2010 program, beginning this weekend when Elliott Sadler will race a Ford at Talladega Superspeedway.

Behind the scenes, the team is also shoring up its lineup.

Team officials familiar with RPM's personnel moves told The Associated Press on Wednesday that sponsor Best Buy will move from Sadler's car next season to Petty's famed No. 43 with AJ Allmendinger as the driver. The officials spoke on the condition of anonymity because the changes have yet to be announced.

Stanley will become the sole primary sponsor for Sadler. Both Best Buy and Stanley had shared Sadler's car this season.

Sponsorship concerns have been one of the larger issues facing RPM as it prepares for 2010. The team is trying to complete a deal to merge with Yates Racing, and plans to move full time from Dodge to Ford next season.

But its lineup has been a huge question as RPM fielded only two fully funded cars all season for Sadler and Kasey Kahne. The team has had to piece together funding for Allmendinger and Reed Sorenson, and both drivers have forfeited either salary or race winnings to help keep their teams afloat.

Majority team owner George Gillett Jr. said earlier this month that RPM would field a minimum of three cars next season, but he would not discuss the potential lineup or sponsorship issues. By moving Best Buy to the No. 43, the team now has the far less difficult task of selling some individual races for Allmendinger and Sadler, as opposed to the daunting task of trying to secure a primary sponsor willing to spend $15 million or more to back Allmendinger.

RPM could still be a four-car team, contingent on the merger with Yates and if driver Paul Menard and the sponsorship from his father's hardware store chain stay within the organization. The Menards could try to negotiate their way out of the contract and move the entire package to another team.

Either way, all signs indicate the RPM-Yates merger will go through.

"We do know that the negotiations are going very well with Yates Racing and RPM," said Brian Wolfe, director of Ford North America Motorsports.

"Both sides are very excited about the opportunities, but the final I's dotted and T's crossed has not been completed yet. All parties are working together, assuming that there are no real hard rocks in the road yet, so we're just really excited about the opportunities going forward."

The change to Ford will happen regardless of the merger, and Sadler will be the first RPM driver to race in the new model Sunday at Talladega. Allmendinger is expected to drive a Ford in the final three races of the season.

In getting its drivers seat time now, RPM officials will get a head start on their 2010 planning.

Giving Sadler the car for Talladega also gives the team a database to prepare for the season-opening Daytona 500, which is also a restrictor plate race. Sadler is the best plate racer at RPM, with two top-10 finishes in the three plate races so far this season.

He's also led at least one lap in his last 13 starts at Talladega, has three poles and three top-10 finishes.

Sadler also has a lengthy past relationship with both Ford (269 starts) and Yates (130 races). He won seven poles in Yates Fords, including one at Talladega in May 2006.

"Since this is the final restrictor plate race of the season, we made the decision to run a Ford to get some work done in advance," Sadler said. "This will be our first time to practice and work on a Fusion under real race conditions. It should help us get ready to make a strong showing at Daytona and put us in the best position to start next season. Since it's important to start a season off on the right foot, we thought we'd try to get a head start."
---
---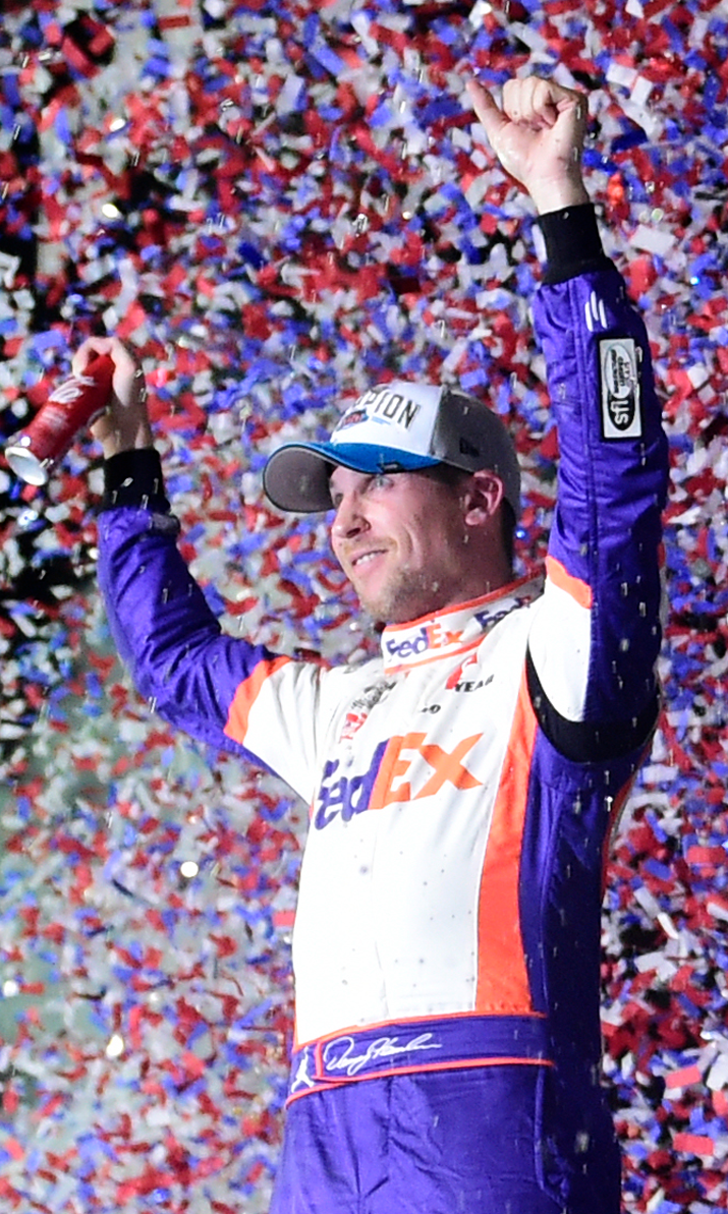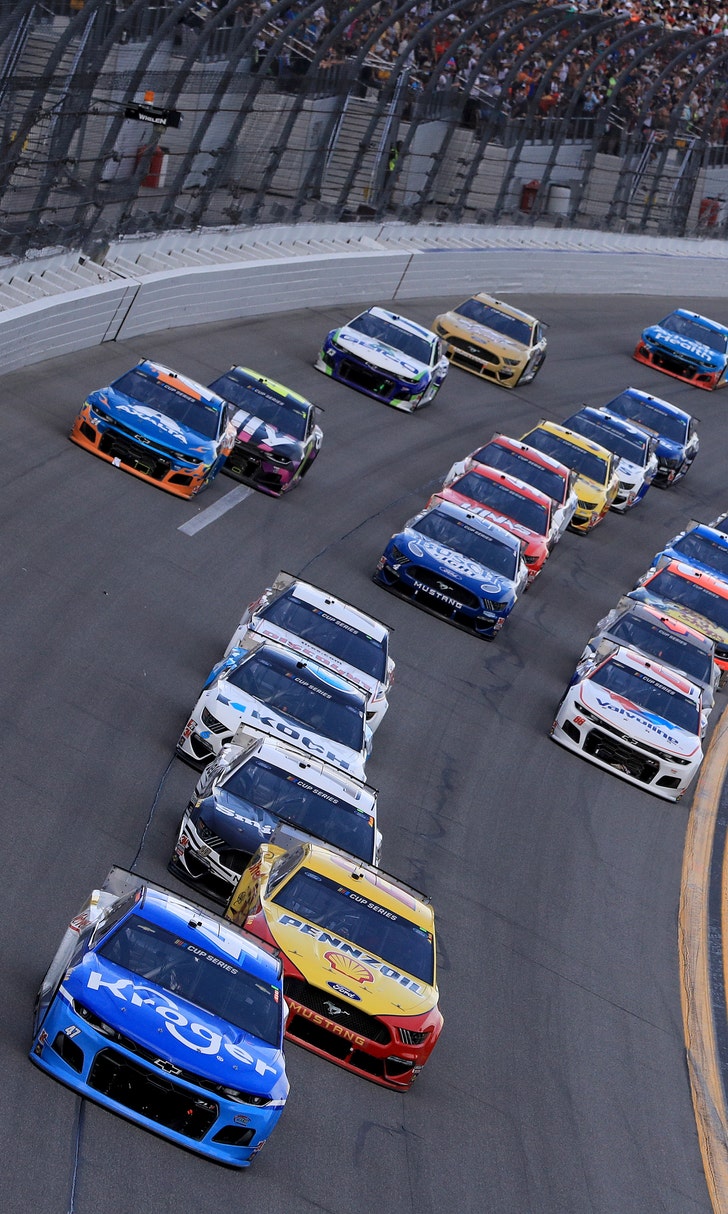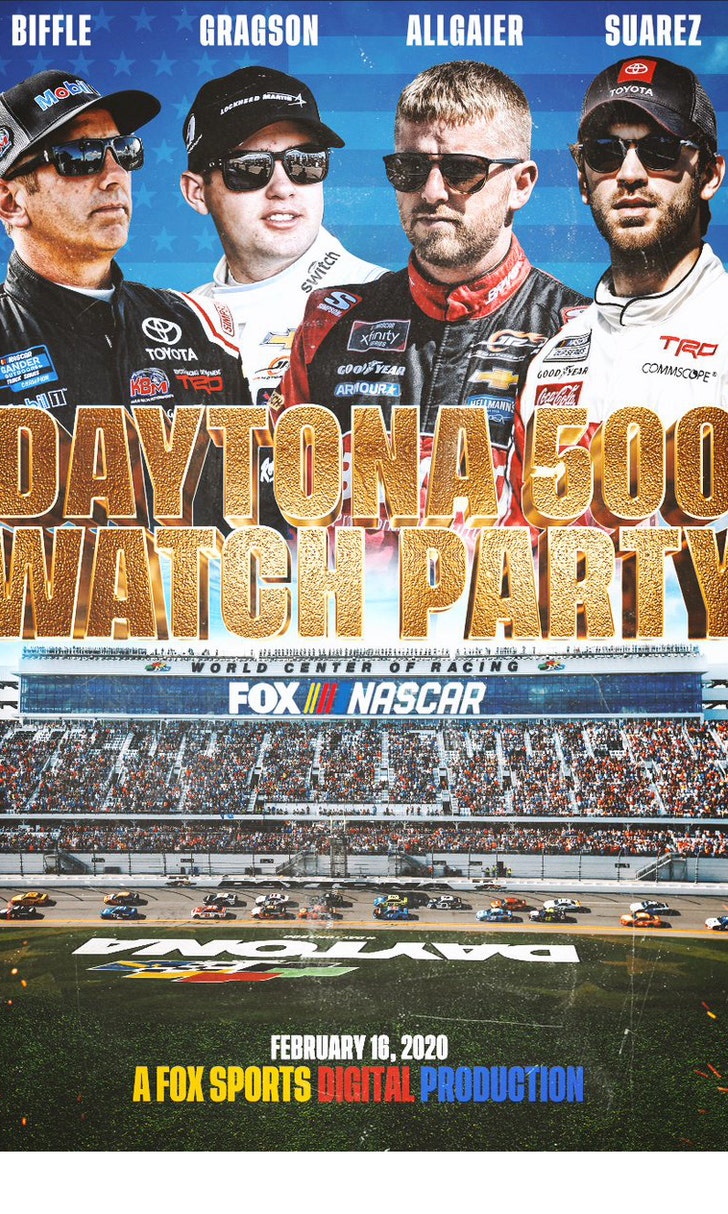 The Daytona 500 Watch Party!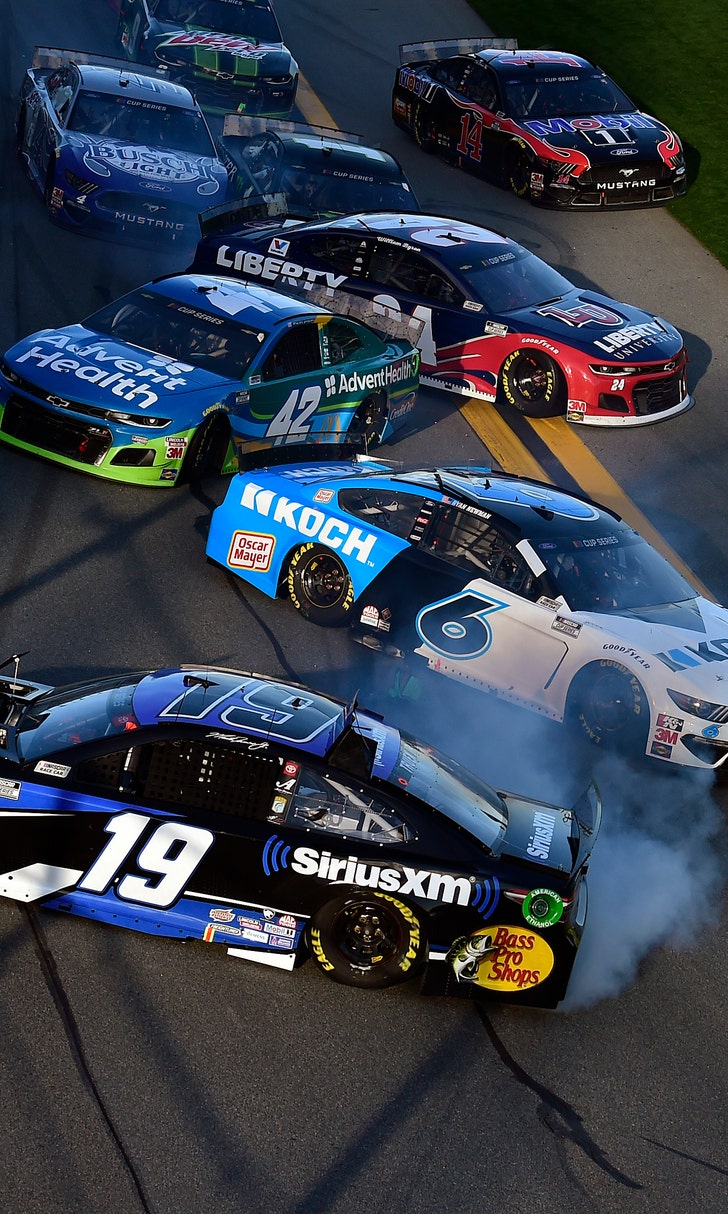 The Numbers Game At Daytona