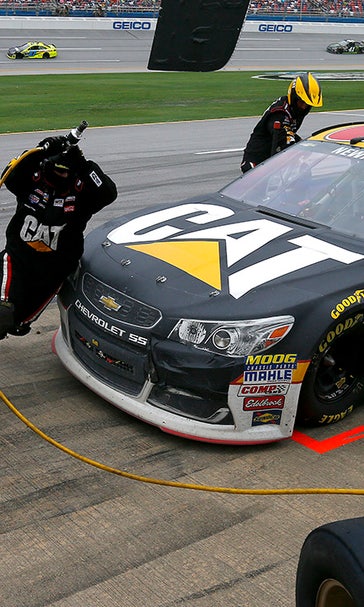 Ryan Newman feels pit crew is one of their 'weakest links right now'
May 12, 2016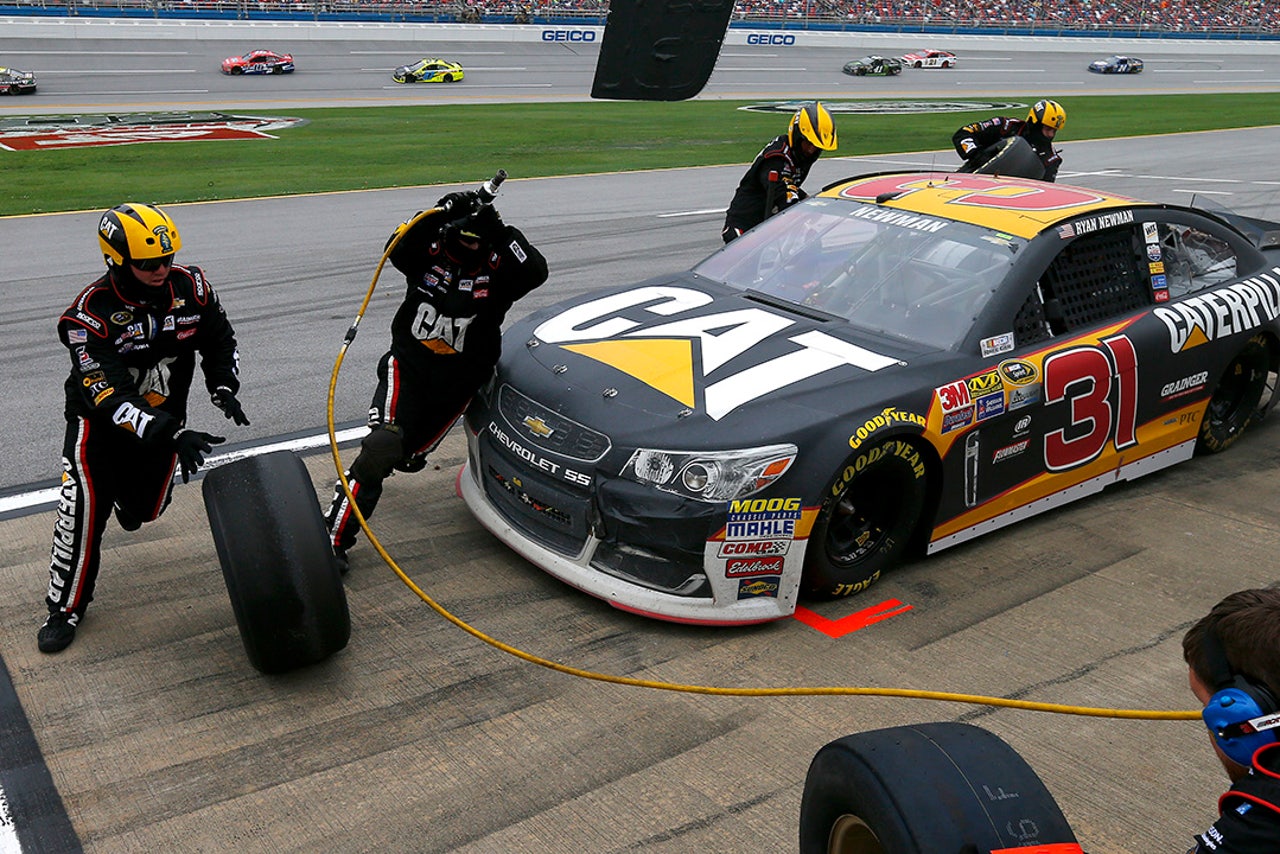 So far in 2016, Richard Childress Racing has had a good season, but not a great one.
With 11 of 26 races in the NASCAR Sprint Cup Series regular season in the books, RCR's Austin Dillon is eighth in points, Ryan Newman is 17th and Paul Menard is 23rd. RCR has not won a Cup race since late 2013.
Joe Gibbs Racing, meanwhile has won six races already this season. 
Wednesday morning at an unveiling of RCR's throwback paint schemes for the Bojangles' Southern 500 at Darlington Raceway, Newman said pit road is an issue for RCR. 
"One of our weakest links right now, I feel, is our pit crew," Newman said. "And we're continuing to work with that. The guys are doing a good job, but you can't take a 15th-place pit-road effort and turn it into a win."
And that's where JGR is killing the competition right now.
"Our sport is so competitive you have to be in the top five in every category in order to give yourself the best opportunity to win," said Newman.
Newman said RCR's pit-road performance has been good at times, but inconsistent.
"Last weekend was OK," he said. "We had one bad pit stop and it just kills your average. It's definitely better than it was in previous weeks. It's a weird cycle because you can have the same group of guys and be great three weekends in a row, and then the next three weekends are horrible. And then three weekends after that, with the same group of guys, they're awesome again.
"You need that consistency," Newman said. "It's a confidence builder as a driver. When you go in to pit road and come off and you've lost four spots, it's really, really hard to make that up in the next fuel run."
---
---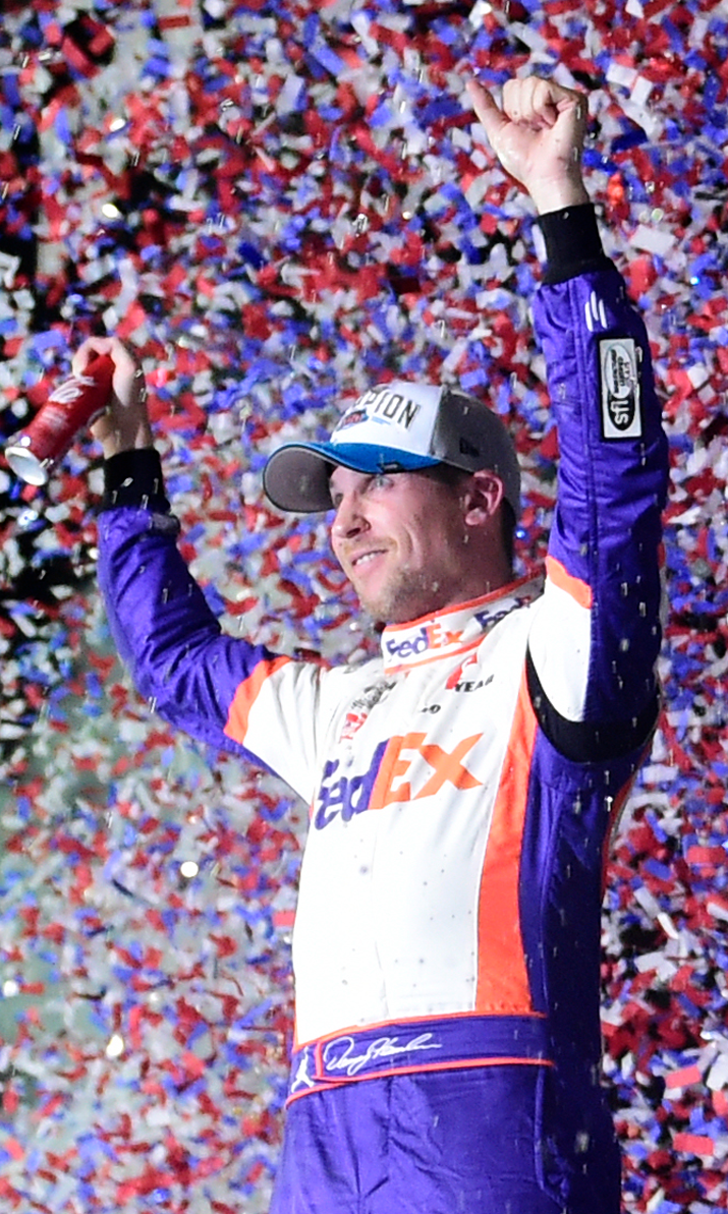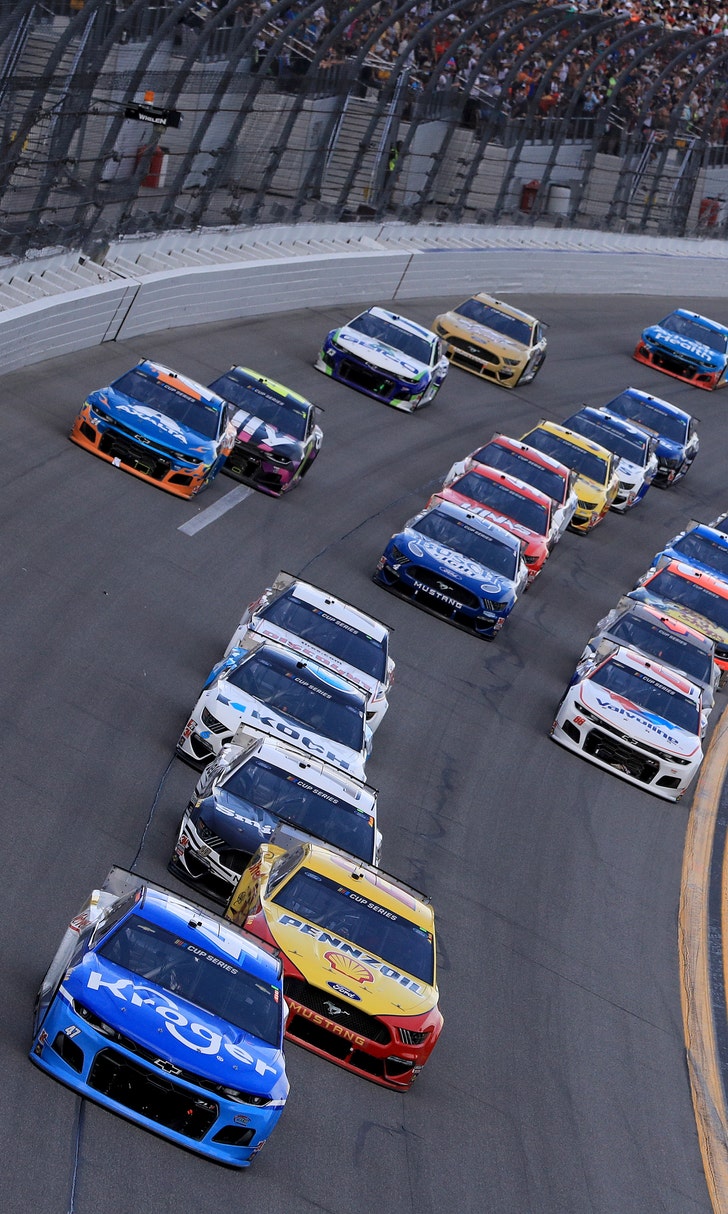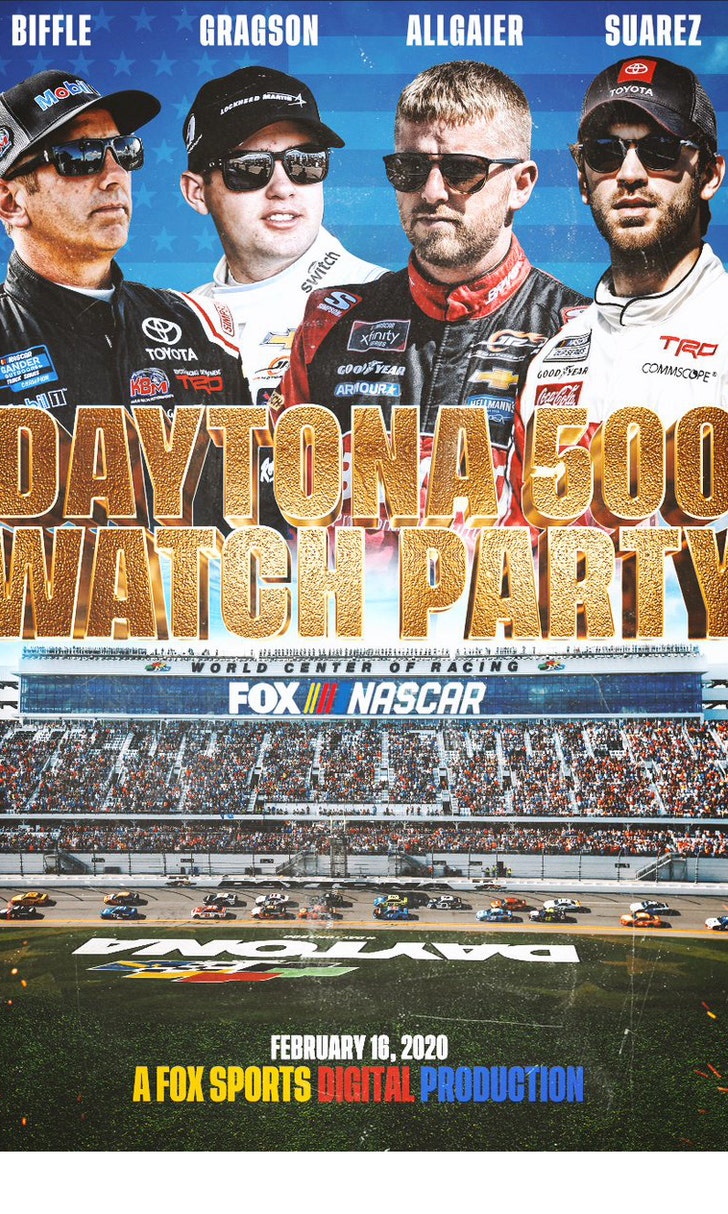 The Daytona 500 Watch Party!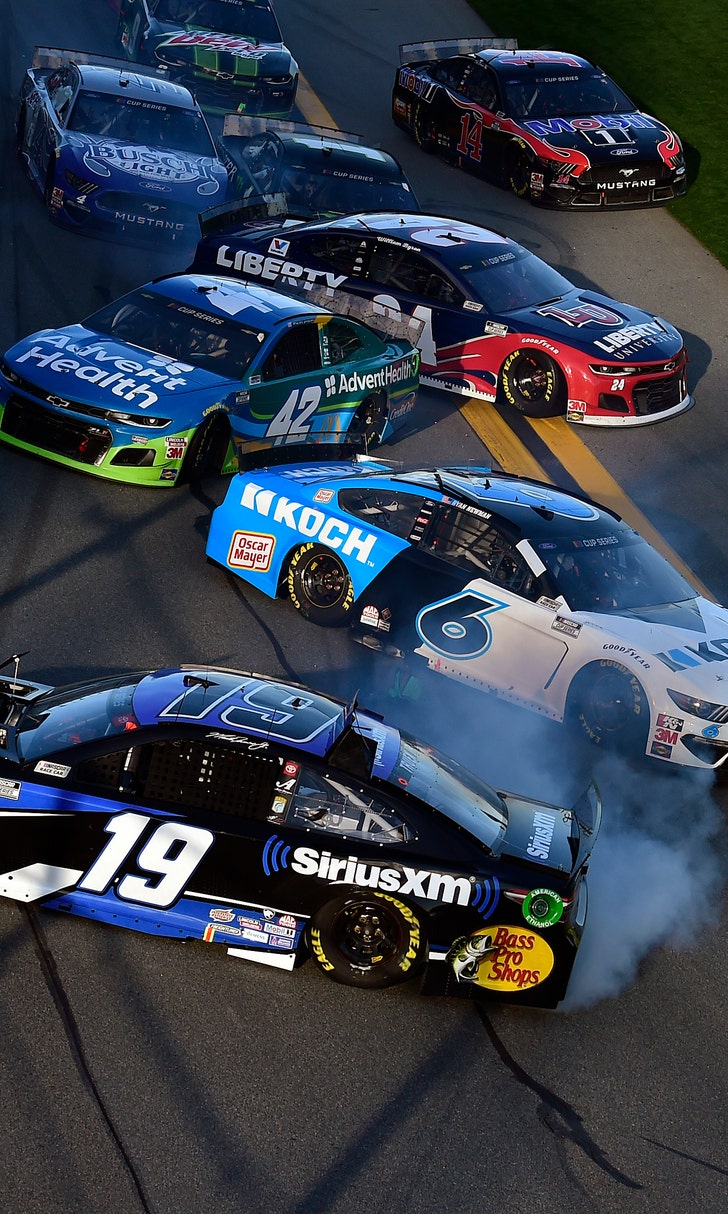 The Numbers Game At Daytona