Ryan Blaney riding high into Vegas
BY foxsports • September 26, 2013
Car or truck, it doesn't seem to matter much for Ryan Blaney these days. Put the youngster in a fast vehicle, and there's a darn good chance he's going to get to Victory Lane.
That's what Blaney, a third-generation racer and fulltime Camping World Truck Series driver, did last weekend in a Nationwide Series race at Kentucky Speedway.
Making only his second Nationwide start of the season, the 19-year-old rolled to a dominant victory in the No. 22 Penske Racing Ford that is being driven predominantly this season by Penske Sprint Cup Series drivers Joey Logano and Brad Keselowski.
But with the Cup series in New Hampshire last weekend, and Logano nor Keselowski making the trip to Kentucky, Blaney got the call step in. And he promptly stepped up. Not that this was any huge surprise.
Competing in his first full truck season for Brad Keselowski Racing, Blaney has been solid and occasionally spectacular. In fact, it was only last month that the native of High Point, N.C., scored a win for BKR at Pocono Raceway – one of the series' most notoriously tricky tracks.
The son of Sprint Cup Series veteran Dave Blaney notched his first truck triumph last fall at Iowa Speedway in just his third career series start, ultimately helping convince team owner Keselowski to him fulltime this year.
Current plans don't call for Blaney to make another Nationwide Start this year, but he hopes to pick up a lot more races – and possibly a full-time ride – in NASCAR's No. 2 series for 2014.
"I think to really progress, I'd obviously like to do more Nationwide races than I got this year," said Blaney, who made 13 Nationwide starts last season. "I only got about two this year. So obviously, I'd like to do more of that, especially with how relaxed the truck schedule is, only racing 22 times a year. You have a lot of down time.
"There will be some times where it's three weeks in between races for the truck guys, and that really just gets you out of rhythm and kind of makes you a little bit rusty. Obviously, I'd like to race a lot more, and wish I had more Nationwide races to get me more experience in those cars. So that's really what I'd like, but it's not my decision to make. It's the guys over there at Penske and knowing what they can do and what they think I'm ready for."
Blaney's more immediate focus is Saturday night's truck race at Las Vegas Motor Speedway, a venue where he's never completed but feels good about his chances of running up front and possibly getting another win.
"You know, any time you win in any series, your confidence level as a driver goes way up," Blaney said. "It just proves that you can do it, and, you know, to jump in there with that great team like the 22 (Nationwide) team, it was really special to do that. … The confidence of the team goes way up, even when it's my Truck Series team. They're really confident right now and really pumped to go to Las Vegas.
"Just overall, it helps, and you hope to make something of that momentum going into the next week and just still keep building off of that and having good runs after that."
Like Kentucky, Las Vegas is a fast 1.5-mile track where downforce and horsepower are both crucial. Blaney has come to really enjoy racing at the intermediate-sized tracks, no matter the vehicle.
"It takes a while to really get used to the big mile-and-a-half racetracks, whether it's in a truck or a Nationwide car, because these cars nowadays are so aero-sensitive that you have to know when to put yourself in a certain position and if it's going to cost you or not," he said.
"So just trying to learn that took a while, but I feel like I'm very confident with it now and knowing where to put my truck or car on the racetrack on a mile-and-a half, when you come up on a pack of cars or you're trying to get around somebody."
Entering Vegas, Blaney is fifth in truck points but a whopping 82 points behind leader Matt Crafton with six races left. The championship for all practical purposes out of reach, Blaney's only real concern is getting to Victory Lane.
As of late, that hasn't been a problem.
"We've had a lot of good runs the past few months, and it's unfortunate we got ourselves so far behind in the first half of the season, but that's what racing is all about," he said. "The 88 team (Crafton) has done an awesome job of really being consistent and really being able to build up that huge point lead.
"Right now our focus is to try to go out there and win these last, final races, and I think that, if the points work out to our favor, maybe we'll be right there. But my main goal and the main goal of our team is to go out and try to win every one of these last races."
---
---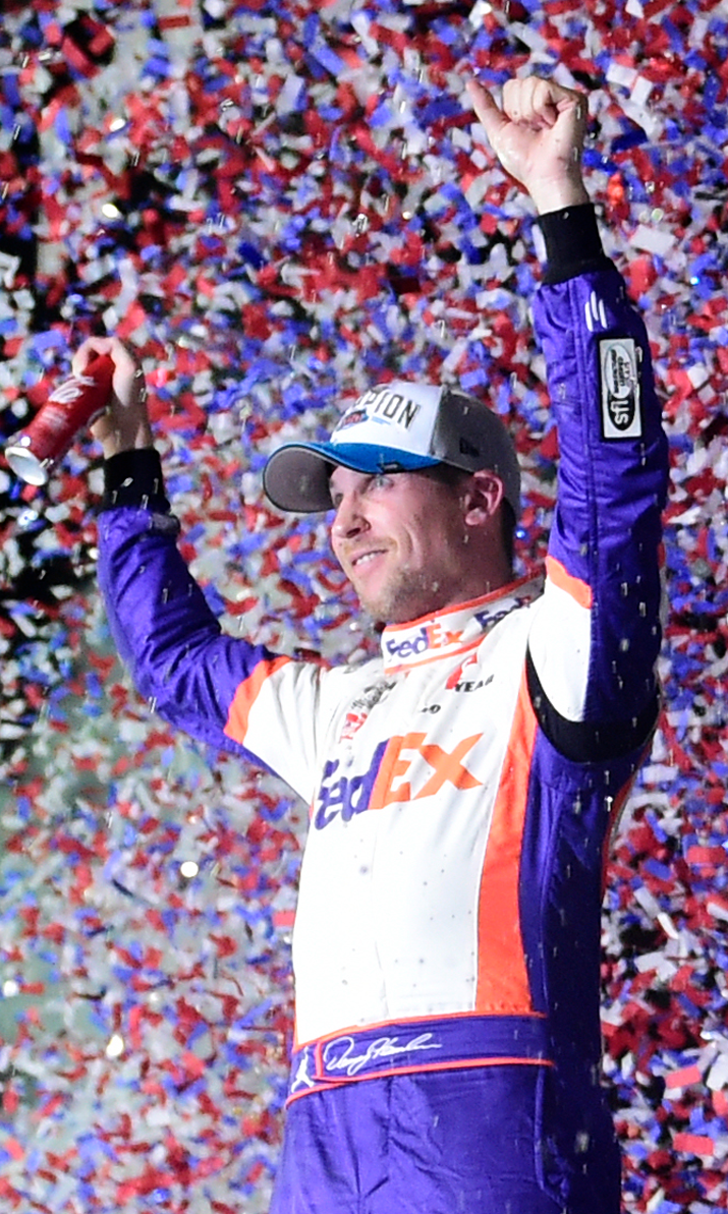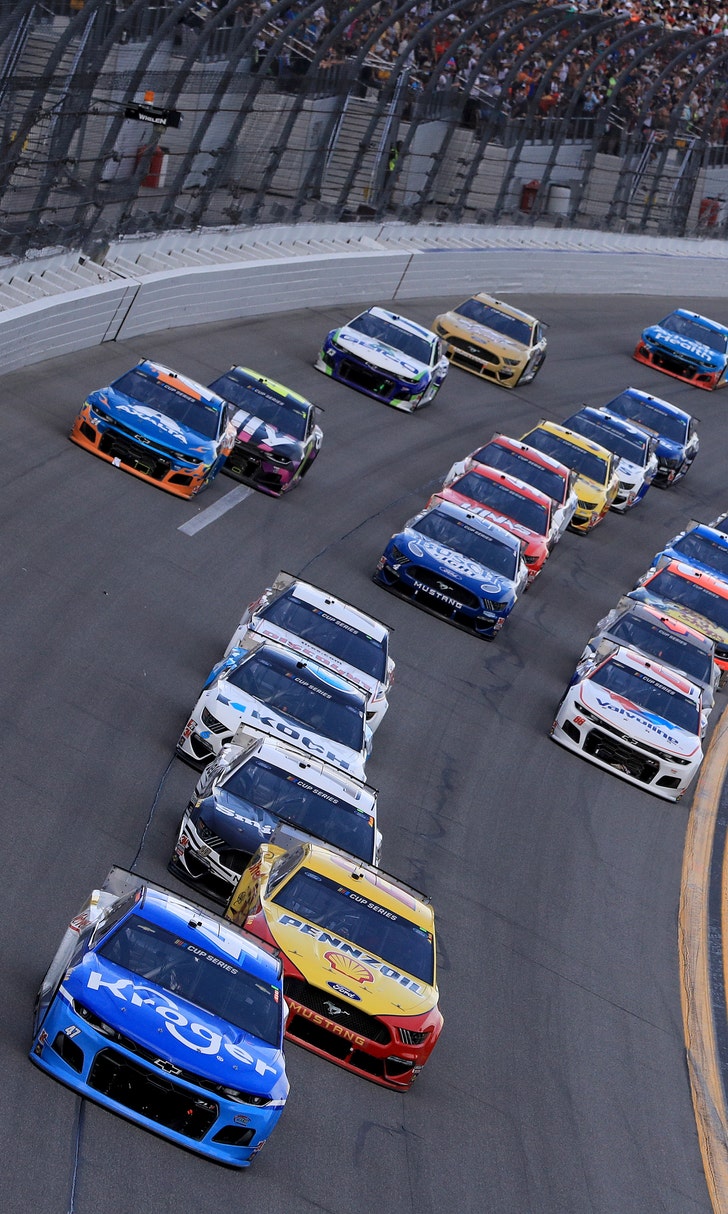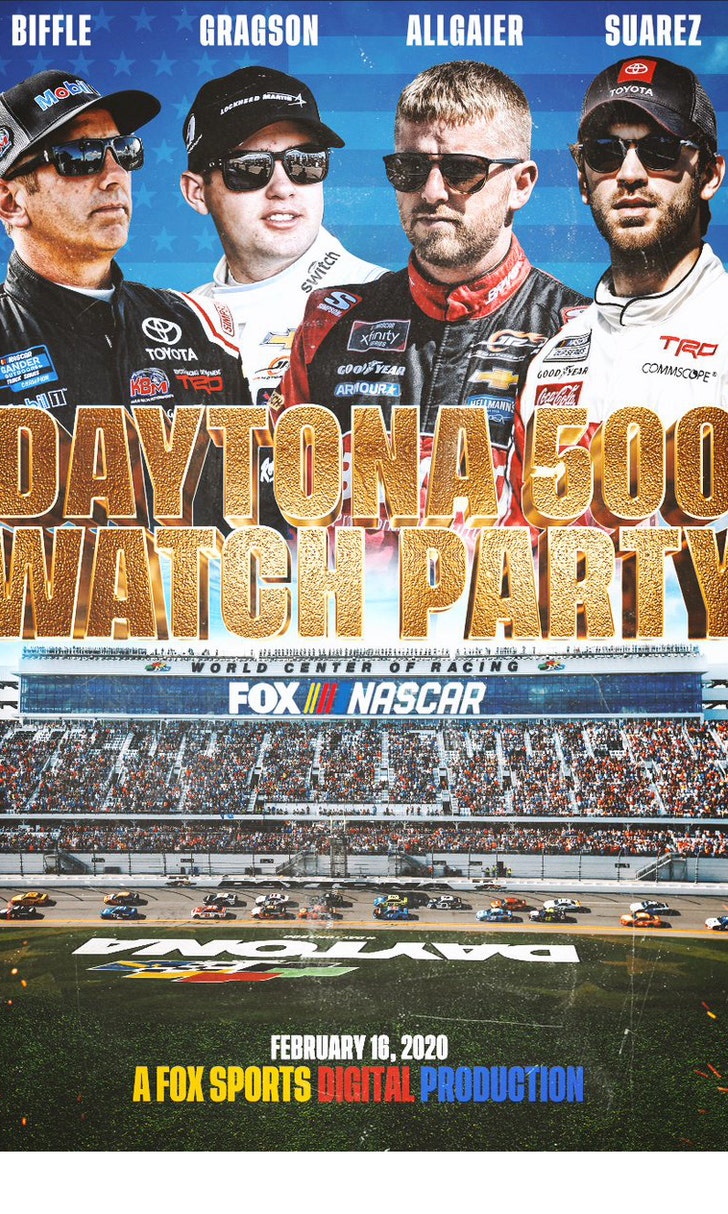 The Daytona 500 Watch Party!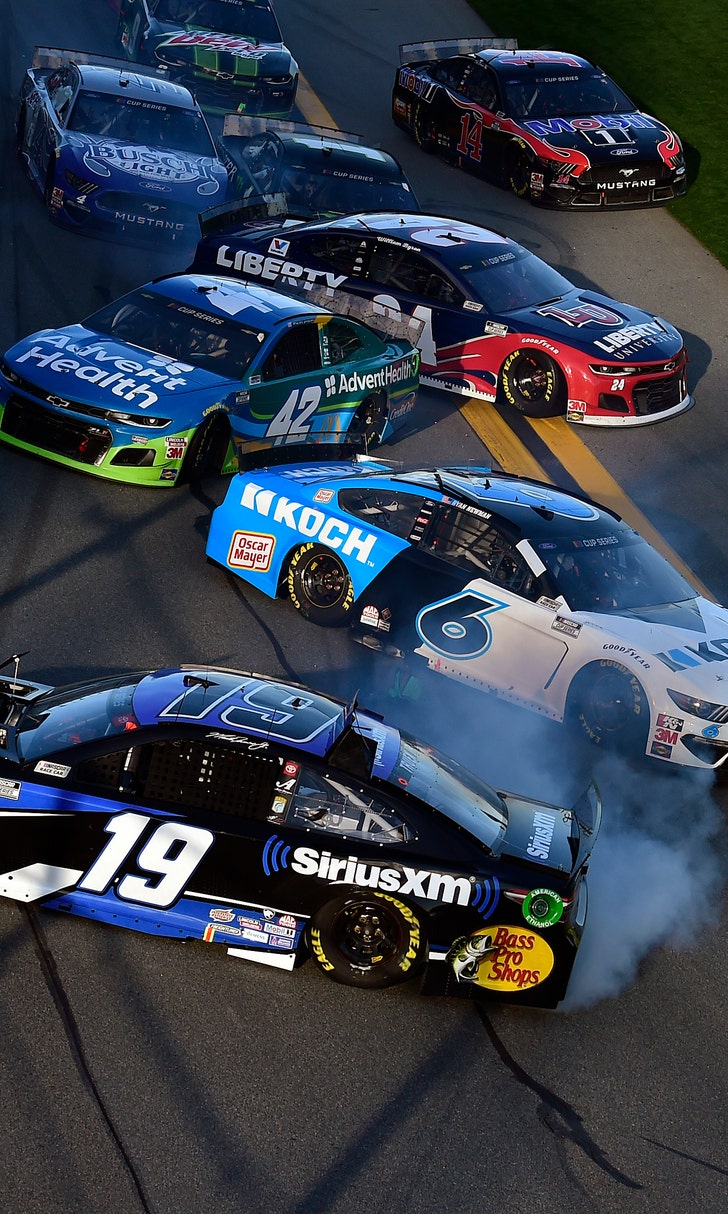 The Numbers Game At Daytona