Roush stars keep up hot Cup pace
June 17, 2012

The Roush Fenway Racing teammates of Matt Kenseth and Greg Biffle put on a show Sunday for owner Jack Roush, whose home is a little more than an hour from Michigan International Speedway.
Biffle started third and led three times for a total of 38 laps, but developed tire issues at the end and settled for fourth place.
"I am a little disappointed because we couldn't run the car as hard as we needed to," said Biffle, who remains third in the standings. "The right rear kept coming apart on us. I could only run it as hard as I could."
Matt Kenseth scored his eighth top-five finish of the season after leading 17 laps and finishing third. Kenseth benefited from starting sixth and remained in contention throughout the race. He maintained the points lead by four over winner Dale Earnhardt Jr.
"We were pretty good in the beginning of the race and got shuffled back and it was tough to work traffic today," Kenseth said. "They got the setup good on the last two runs and had good pit stops and we were able to stand on the gas and work our way up there to third."
Carl Edwards came from starting 42nd to finish 11th. The team had difficulties running midpack, but had the benefit on not having pitted yet when a caution came out on Lap 120 and therefore moved up to fifth for the restart.
"We were just too loose all day," Edwards said. "I am talking loose. That is as hard as I can drive and (crew chief) Bob (Obsborne) and I just didn't pick the right setup for the race. We didn't expect it to be that loose.
"It wasn't a terrible day for some of the fighting and wiggling we were doing out there. It was crazy and I am glad we finished in one piece and got a decent day."
 
---
---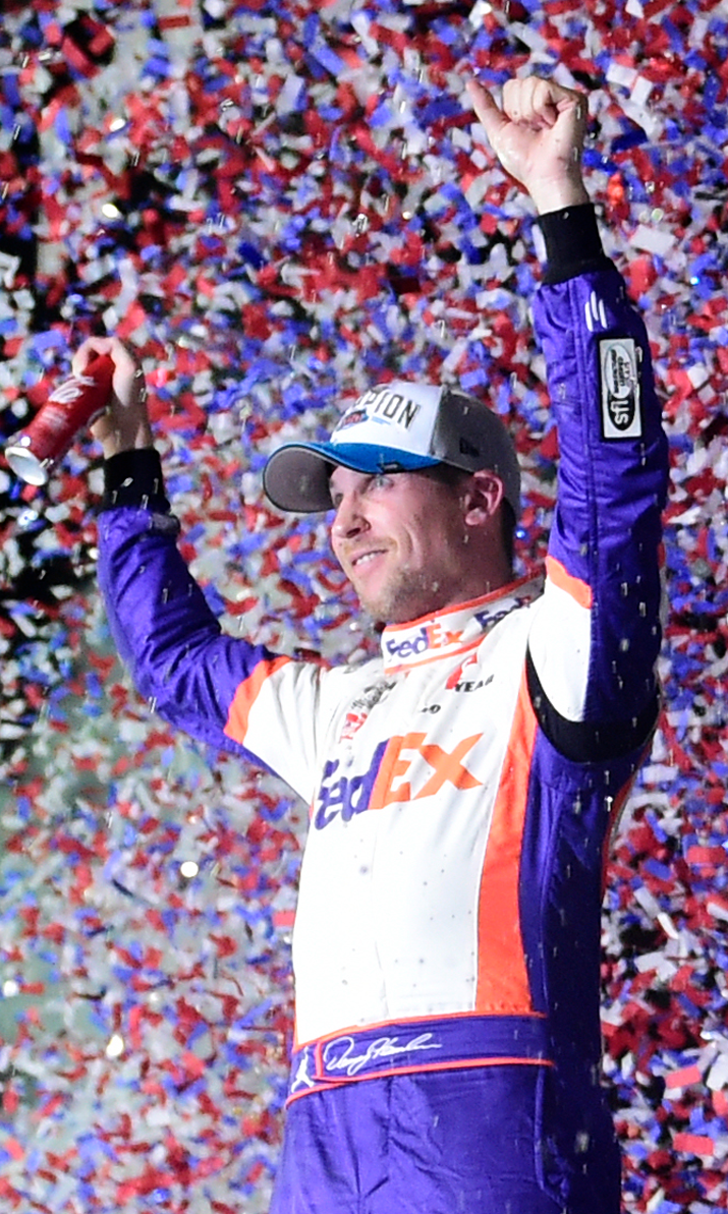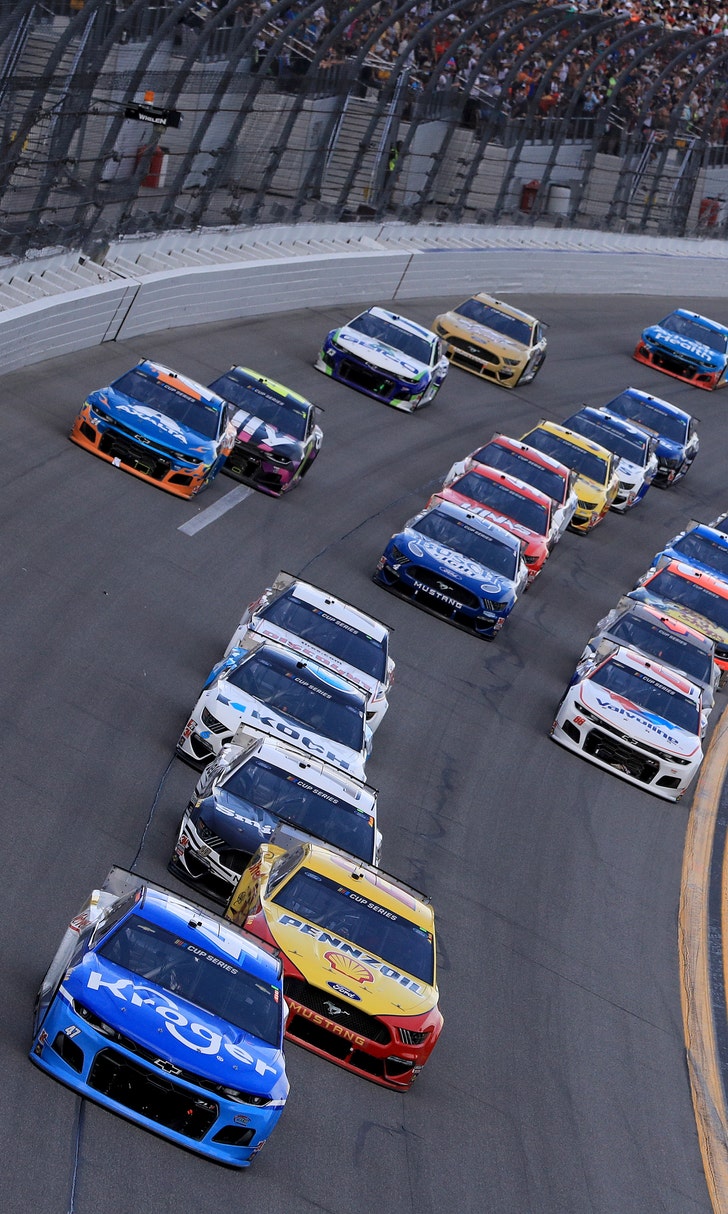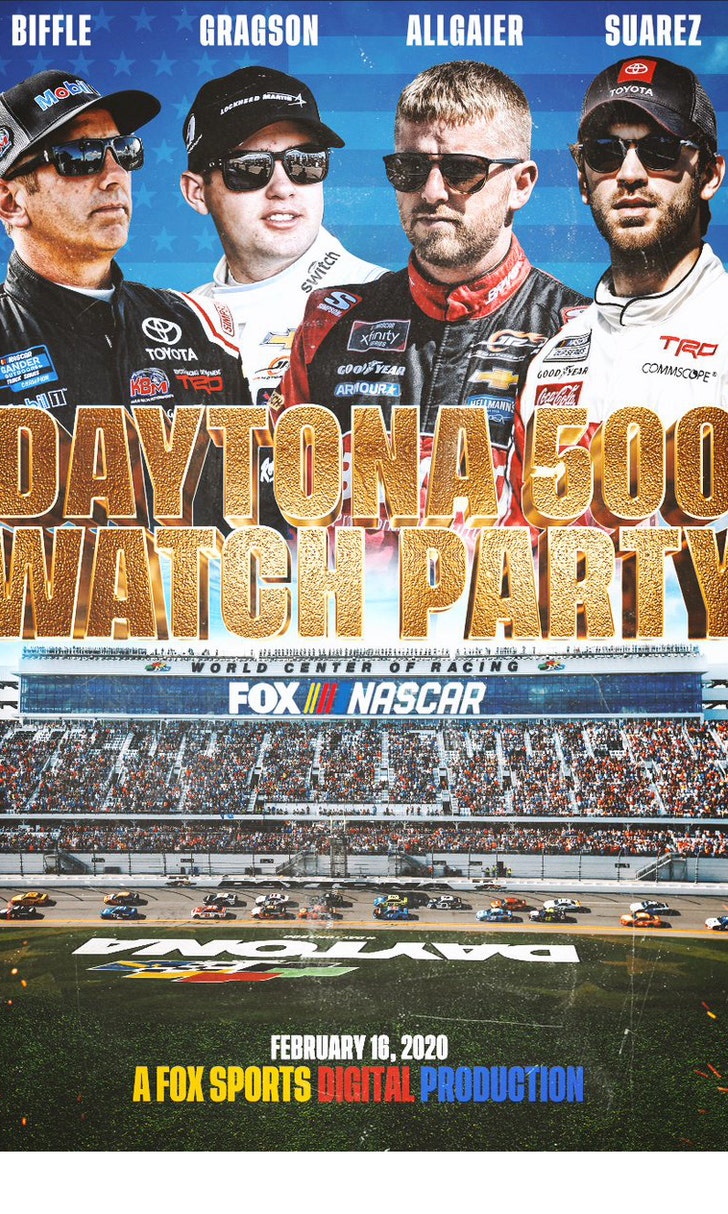 The Daytona 500 Watch Party!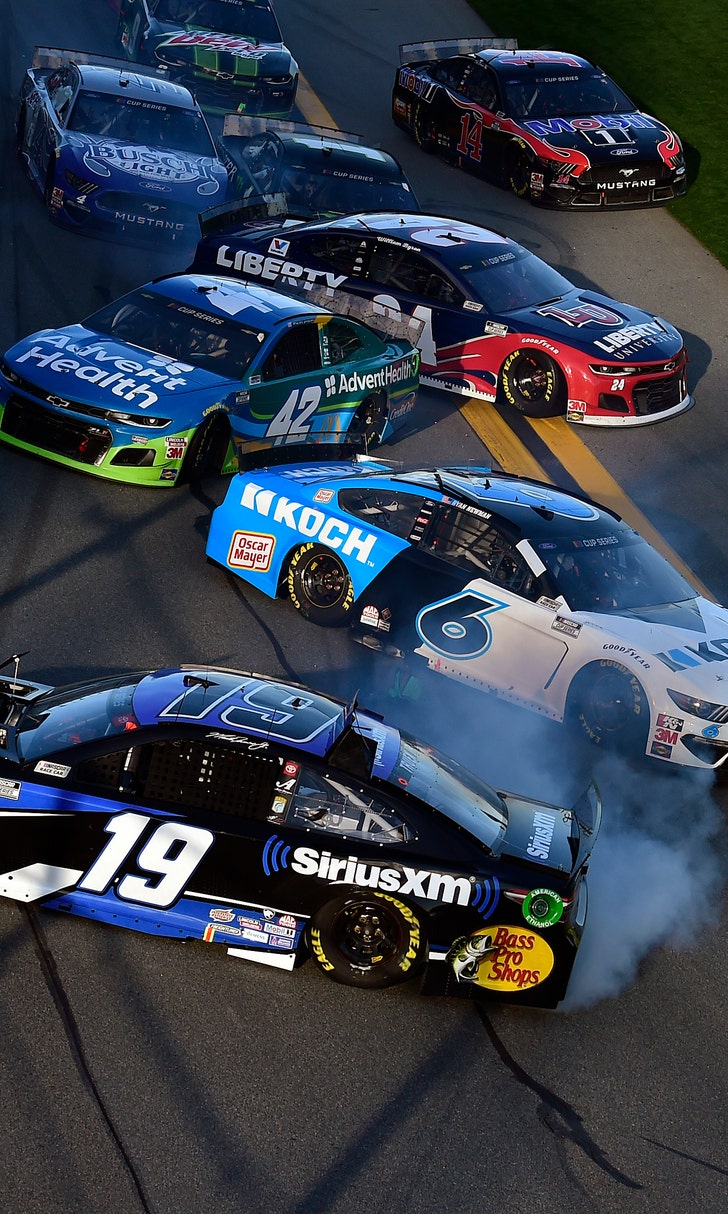 The Numbers Game At Daytona