Road racing has evolved over years
BY Jeff Hammond • June 19, 2013
It's really interesting to me to see how road racing has changed over the years in NASCAR. There used to be in our sport only a handful of drivers that would usually dominate and win the road races year after year.
Back in the 1990s, you would look at Ricky Rudd or Ernie Irvan as the favorites every time we went to Sonoma and Watkins Glen. Then, like there always seems to be about every 10 years in our sport, it's a changing of the guard and there were drivers like Jeff Gordon or Tony Stewart who would dominate when it was time to go left and right.
These were also the hey-days of the "road-course ringers." This is when a team with a driver who admitted he didn't like or wasn't a very good road racer would step out of the car. They would hire a Boris Said or a Ron Fellows for those one or two races a year. It wasn't unexpected when those teams got a high finish in the two road-course races simply because their talent level on those types of tracks was much greater than the rest of the field.
It's simply not like that on the NASCAR Sprint Cup circuit anymore. The drivers today have made the extra effort to step up and figure out what it takes to get it done. What has been really interesting to watch in this evolution are the surprise winners like Kurt Busch, Kasey Kahne or Clint Bowyer. Those weren't names you usually immediately thought of as threats when it came time to head to a road course.
It's not only the drivers that are stepping up, but it's the teams as well. Sure, we only race two road-course events a year. These teams however are dedicating more time and effort into their road-course program because they recognize the heightened importance these two races have in their season.
It really wasn't that long ago that teams simply would take a short-track car and turn it into a road race car for just those two events. It's not like that anymore. They are taking these new Gen-6 cars and putting just as much effort into building a road race car as they would a short track, intermediate or superspeedway car. The end result is we are seeing new people up front that we normally don't associate with being good on road courses.
Think about this: At the last eight Sonoma races, where we are this weekend, we have had eight different winners. That's a clear example of how diverse the competition is nowadays when it comes to winning a road-course event. Now, instead of hiring a Ron Fellows or a Boris Said to drive your car for those two events, teams are hiring them to come help and tutor their driver to be a better road racer.
I think the guys at Hendrick Motorsports will be the first ones to tell you that they have benefited from the association with Ron Fellows. Basically Ron and Boris have added "coach" to their racing resumes by working with these various teams and teaching the drivers all the tricks and nuances when it comes to going both left and right on a Sunday.
So now when it comes to Sunday at Sonoma or on down the road at Watkins Glen, the field is wide open for who the winner might be. That's good for our sport. At one time in our sport, road-course races were considered by many teams to be "throw-away races." Now they go to these races knowing they have a legitimate shot to win.
I love going to Sonoma and Watkins Glen today more than ever. The drivers are all that good and its fun to watch the intense battles between them. The driver and equipment around the drivers these days is so good, that every lap on a road course is almost being run like a qualifying lap. Now that's tense and exciting in my book.
---
---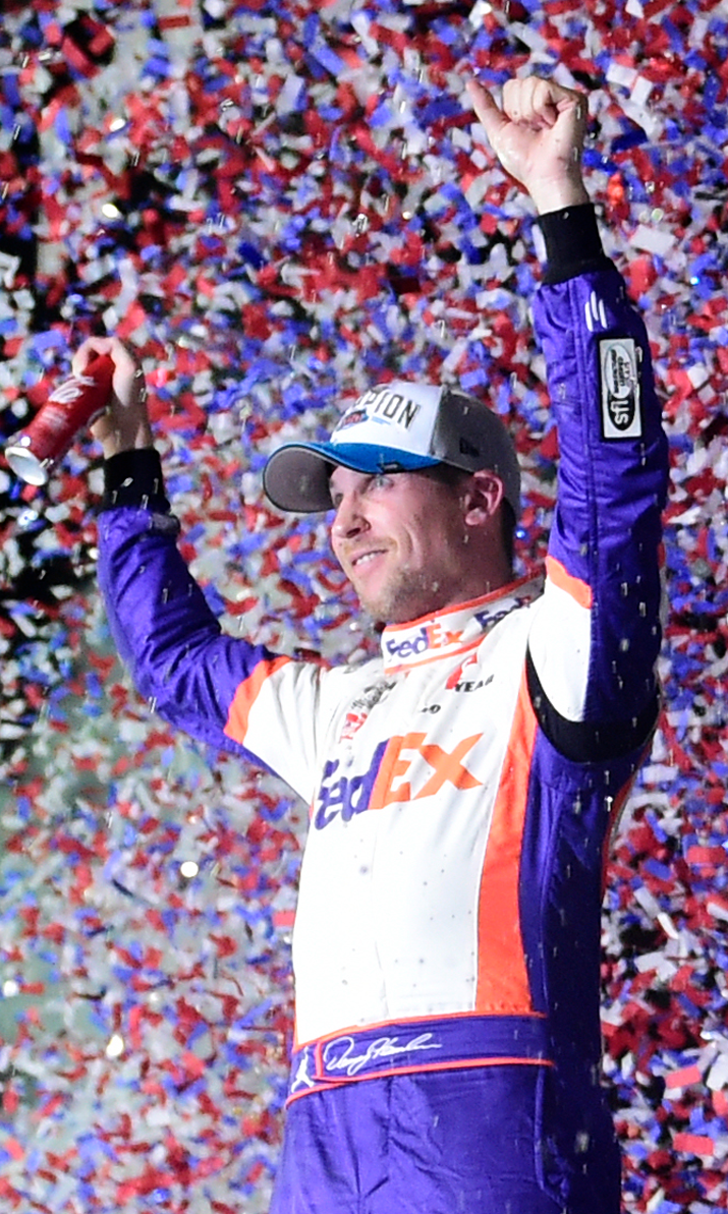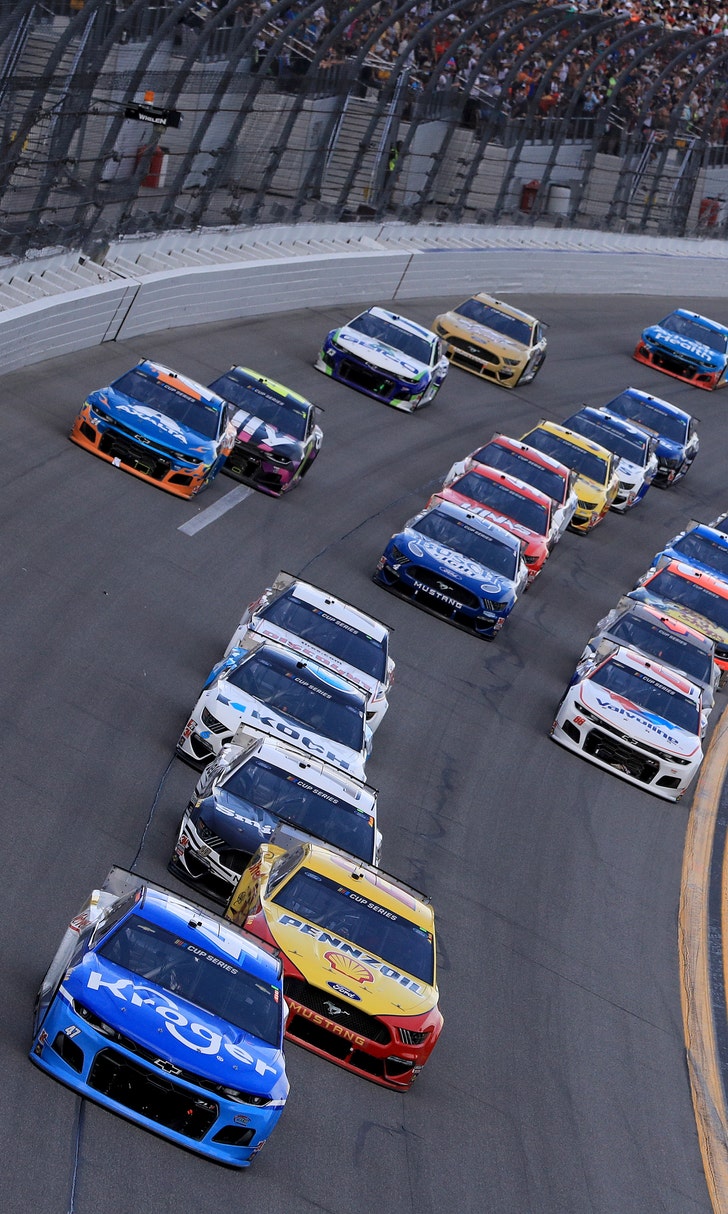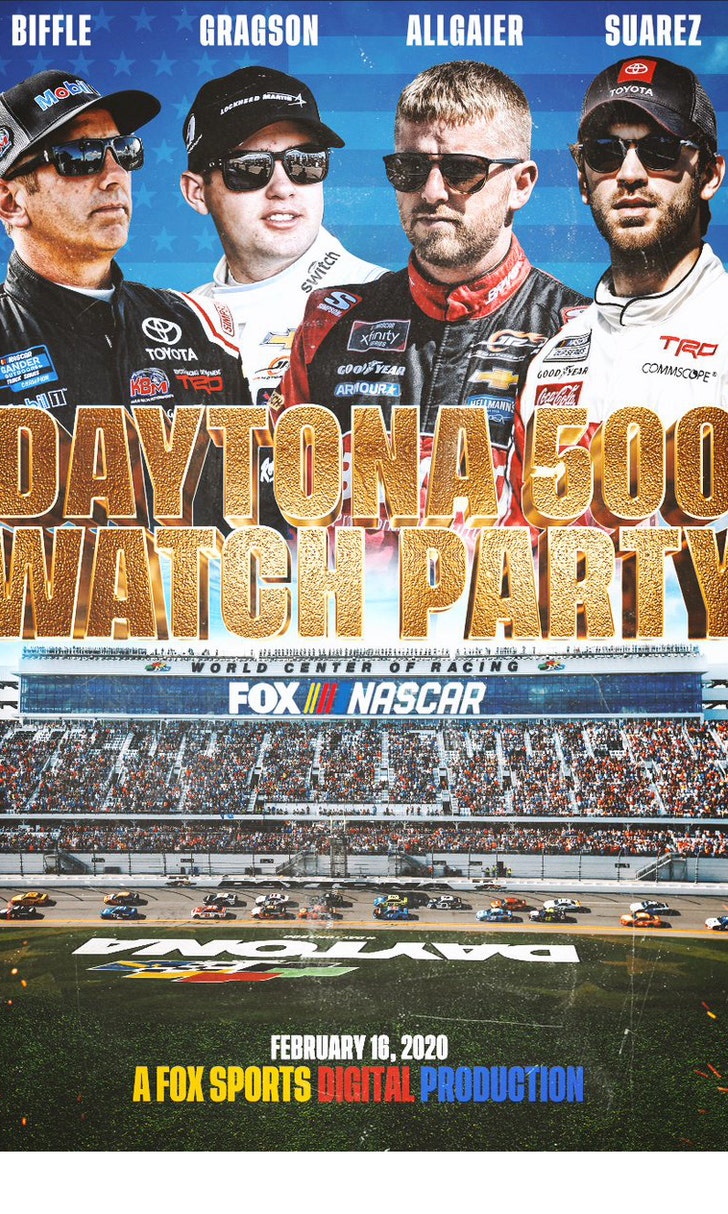 The Daytona 500 Watch Party!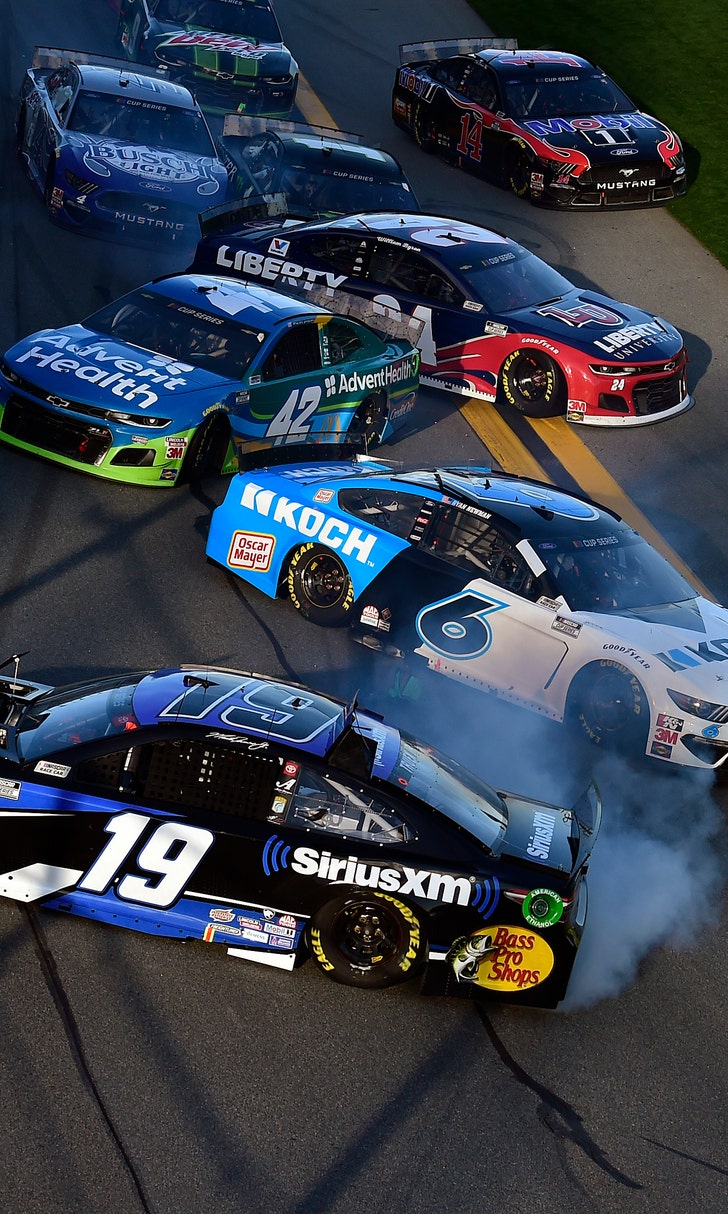 The Numbers Game At Daytona