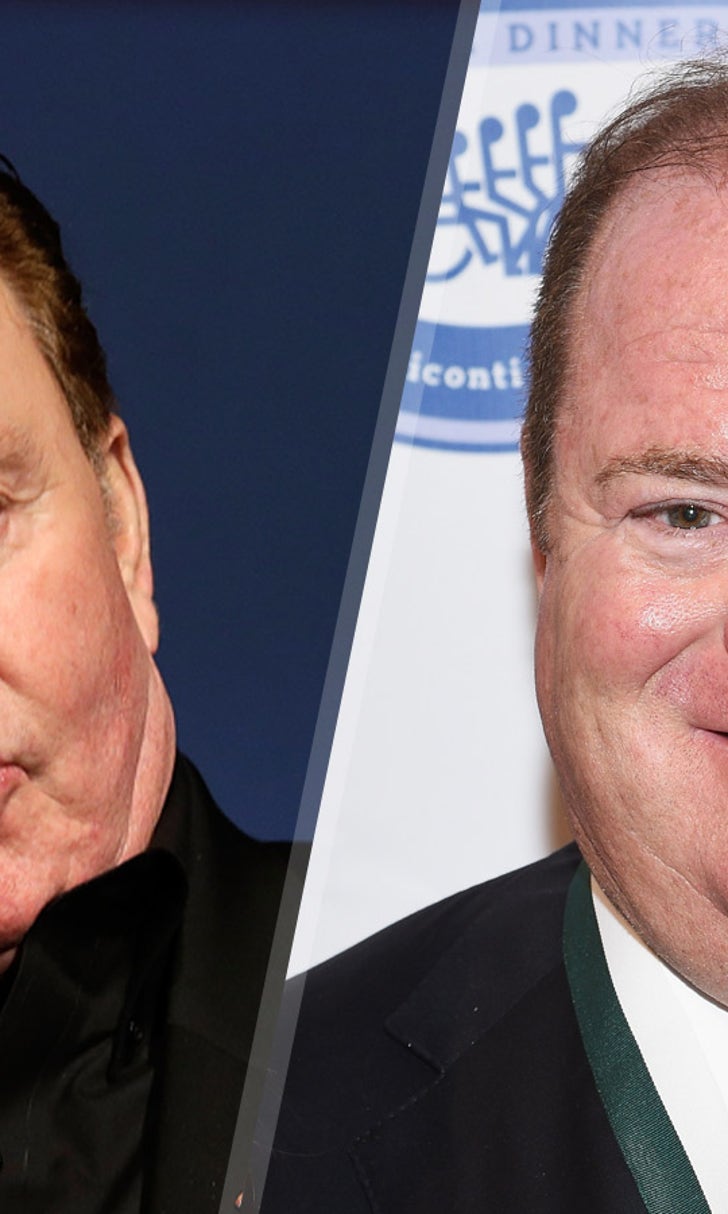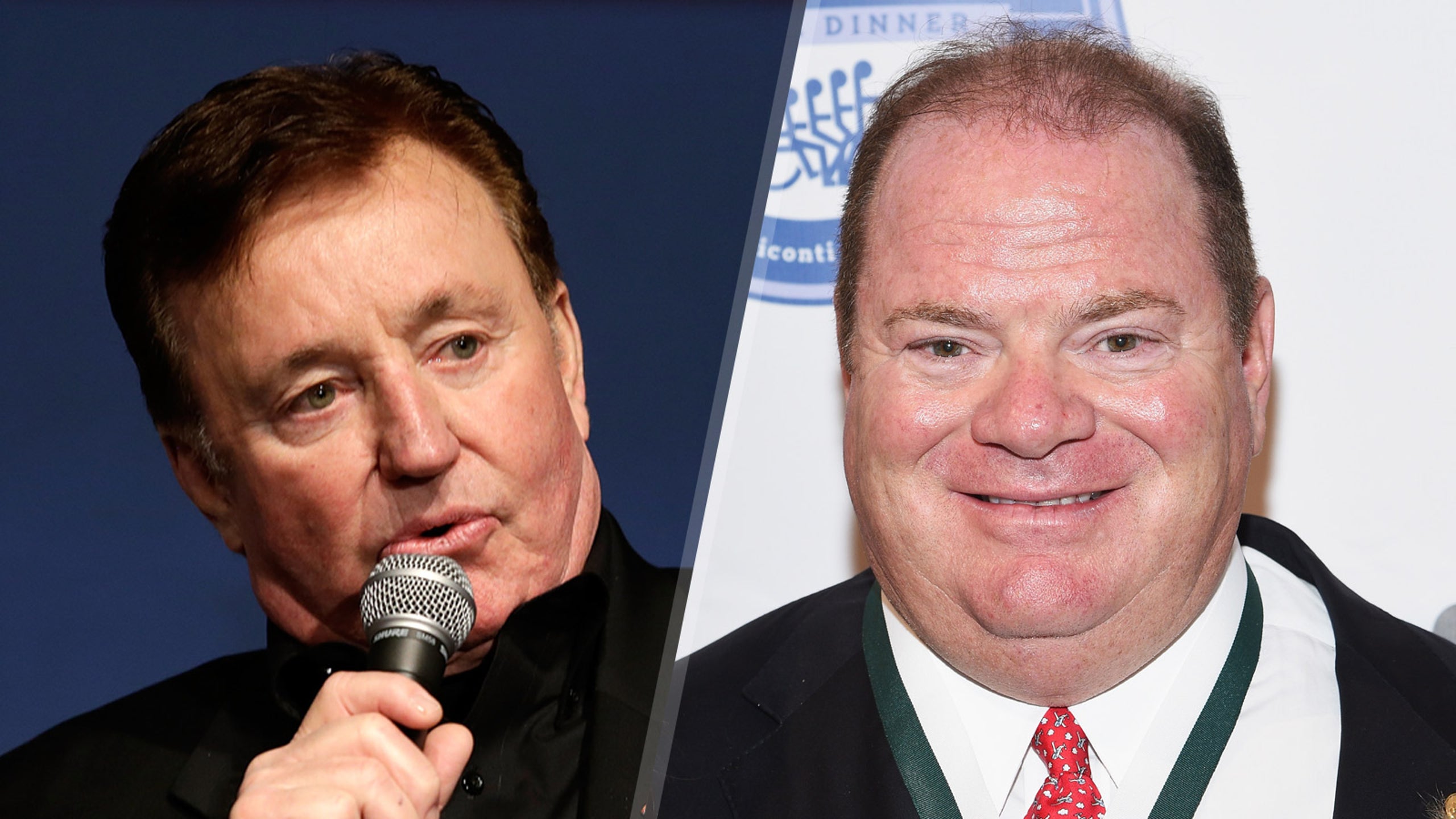 Richard Childress, Chip Ganassi to be inducted into MSHFA
BY Tom Jensen • January 31, 2016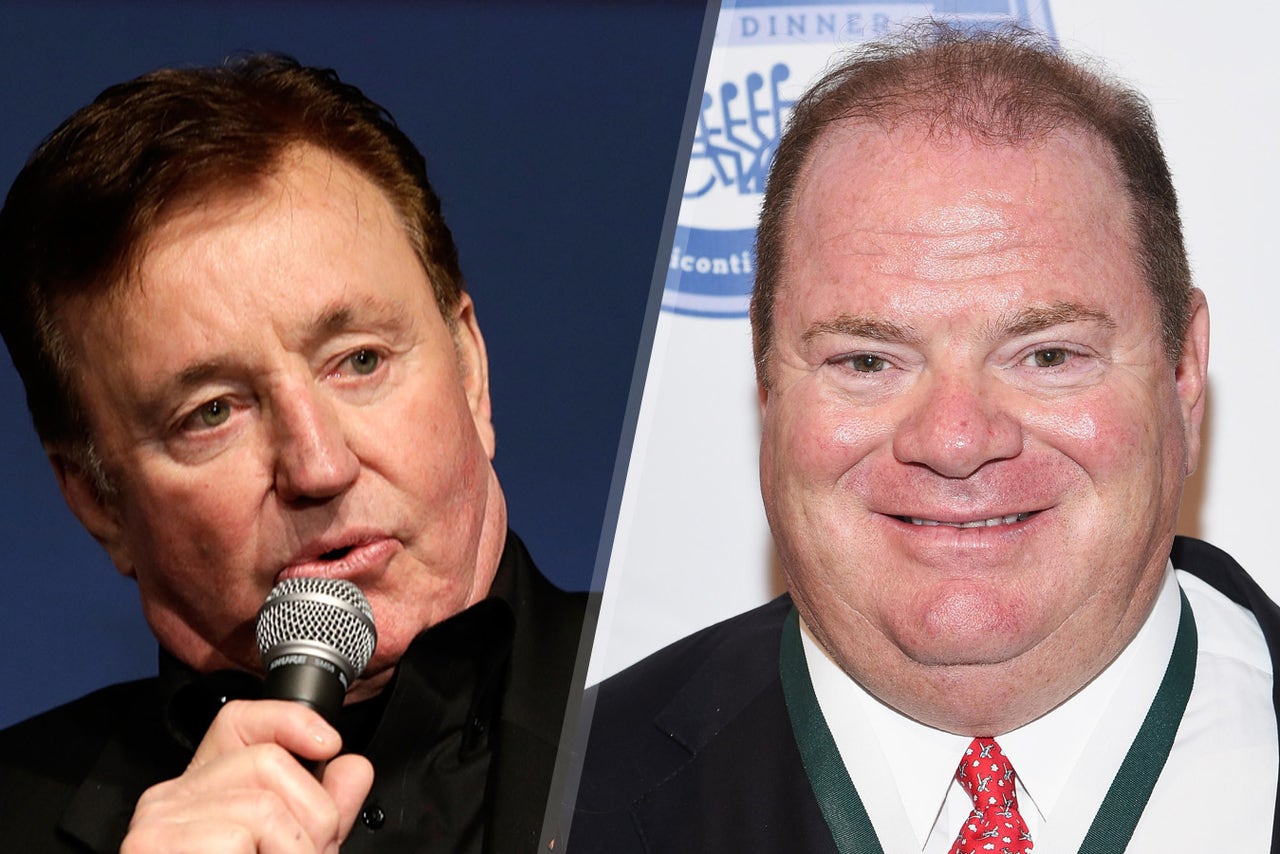 NASCAR team owners Richard Childress and Chip Ganassi are among seven motorsports pioneers scheduled to be inducted into the Motorsports Hall of Fame of America on July 29.
Joining Childress and Ganassi are Everett Brashear, Gary Gabelich, Dave McClelland, Sam Posey and Bob Sweikert. The group of seven inductees spans the worlds of NASCAR, motorcycles, sports cars, land-speed records, drag-boat records, drag racing and open-wheel racing.
The Motorsports Hall of Fame of America, known by the acronym MSHFA, is relocating to Daytona International Speedway this year, after being based in Novi, Michigan, from 1989 to 2015.
"Having our induction ceremony for the first time at 'The World Center of Racing' is going to showcase this year's inductees -- and all of our past inductees -- in a manner befitting their accomplishments," said MSHFA President Ron Watson. "As always, our inductee list reflects the breadth of racing achievement in this country. This year's class demonstrates our continuing efforts to recognize variety in motorsports, an approach which respectively distinguishes us from other racing halls of fame."
Everett Brashear -- One of the top AMA dirt-track motorcycle racers of all-time, Brashear won 15 AMA nationals between 1952-1960. He spent 47 years in the industry, working for Harley-Davidson, Triumph, Yamaha and Kawasaki after he quit racing.
Richard Childress -- Dale Earnhardt won six of his seven NASCAR Sprint Cup championships driving for Childress. As a team, Richard Childress Racing has won 14 championships in NASCAR national series competition, second-best all time, along with 211 races.
Gary Gabelich -- A former Apollo test astronaut, Gabelich set the quarter-mile Drag Boat record of 200.44 miles per hour in 1969. A year later, driving the "Blue Flame," he set FIA Land Speed Records of 622.407 mph over a flying mile and 630.388 mph over a flying kilometer at the Bonneville Salt Flats.
Chip Ganassi -- Ganassi is the only car owner to win the Daytona 500, the Indianapolis 500, the Rolex 24 at Daytona and the Brickyard 400. Between February 2010 and January 2011, his drivers swept those four events, giving him an unprecedented "Grand Slam" in America's major auto races.  Ganassi teams have won 18 championships and more than 170 races.
Dave McClelland -- Known as "The Voice of the NHRA", McClelland is the most legendary voice in the history of drag racing. He also appeared on camera, doing NHRA-related work with ESPN, SPEED and The Nashville Network.
Sam Posey -- Posey has excelled both on the race track and in the broadcast booth, in the process becoming one of this country's most recognizable and respected motorsports personalities. Posey raced in Can-Am, Trans-Am, Indy Car, sports cars, Formula One and NASCAR.
Bob Sweikert -- Los Angeles native Sweikert had a season for the ages in 1955, winning the Indianapolis 500, the AAA "Big Car" National Championship and the Midwest Sprint Car Championship, becoming the first driver to sweep all three honors in a single season. Sweikert was the first driver to exceed 100 mph on a one-mile oval track.
---
---