Report: Mayfield claims NASCAR 'spiked' sample
BY foxsports • July 19, 2009
The Jeremy Mayfield-NASCAR saga doesn't seem like it'll end soon.

Mayfield told a North Carolina TV station on Friday night that an independent lab test showed he didn't take methamphetamines.




NASCAR, in a Wednesday court filing, said the Cup driver flunked his second random drug test on July 6. Mayfield, however, told Charlotte's WCNC that he gave a separate urine sample to LabCorp within an hour after he gave one to NASCAR. And he said that test was negative for meth.

Mayfield also made a very heated allegation toward NASCAR officials, saying in the interview that his latest positive is from "a spiked sample."

The sanctioning body disputes that. NASCAR spokesman Ramsey Poston said, "They seem to be light on details don't you think? It's all pretty transparent. We will continue to let real science and sworn affidavits do our talking."

Mayfield was suspended May 9 for failing a random drug test conducted eight days earlier. NASCAR later said he tested positive for methamphetamine.

He sued, and U.S. District Court Judge Graham Mullen issued an injunction July 1 that allowed Mayfield to return to competition. Mullen based his decision on Mayfield's argument that the testing system is flawed and there was a reasonable likelihood of a false positive. He also gave NASCAR the right to test Mayfield at any time.

NASCAR did just that five days later at Mayfield's home and said in its filings that the "A" sample had levels of methamphetamine consistent with habitual users who consume high doses.

Mayfield told WCNC that he'll continue to fight, but admitted that his career in NASCAR is probably over.

The Associated Press contributed to this report.
---
---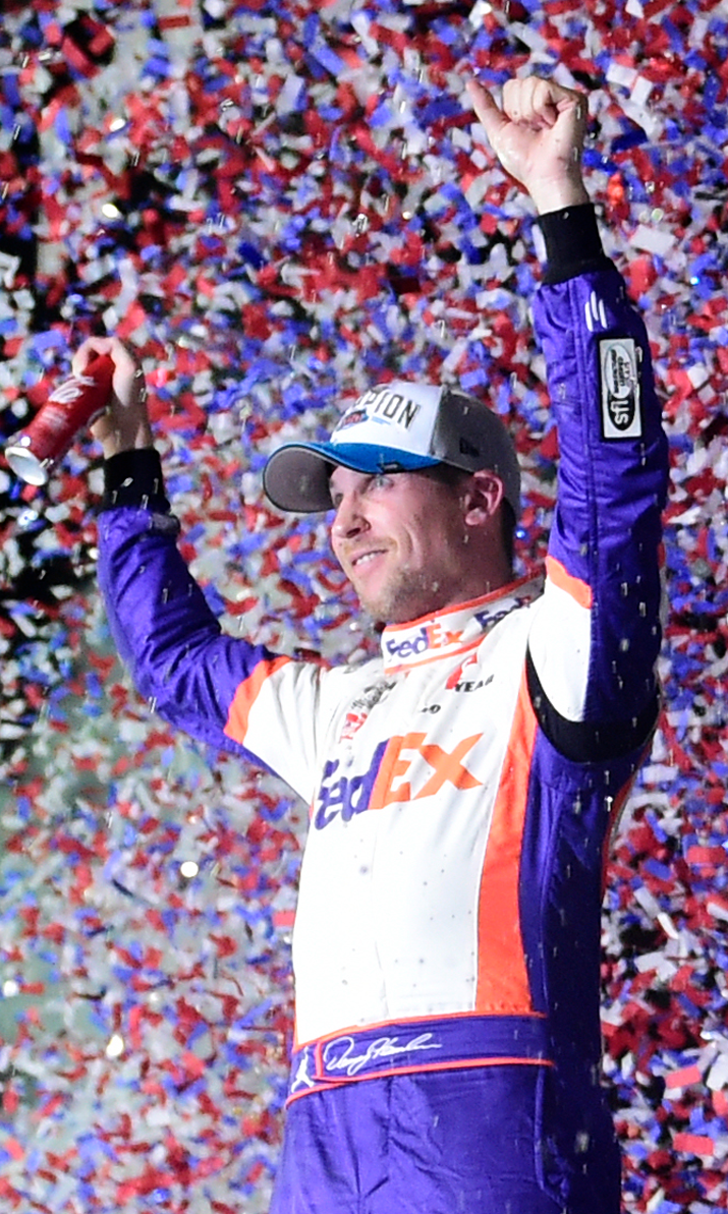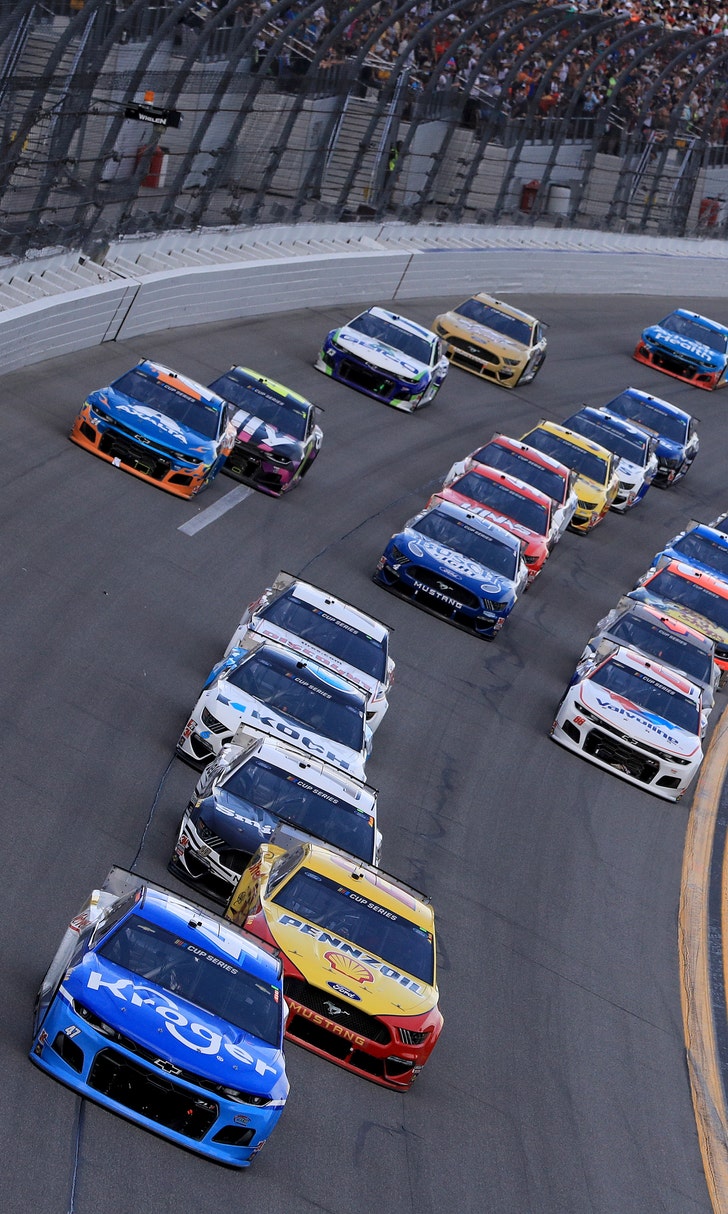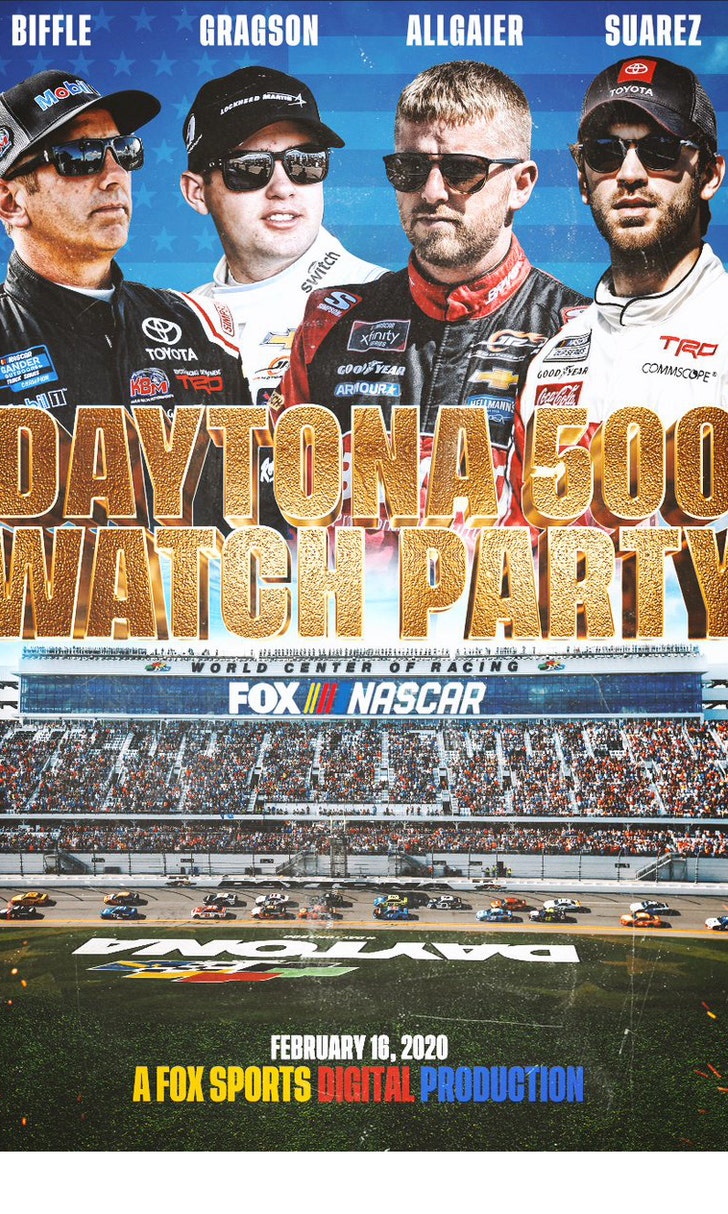 The Daytona 500 Watch Party!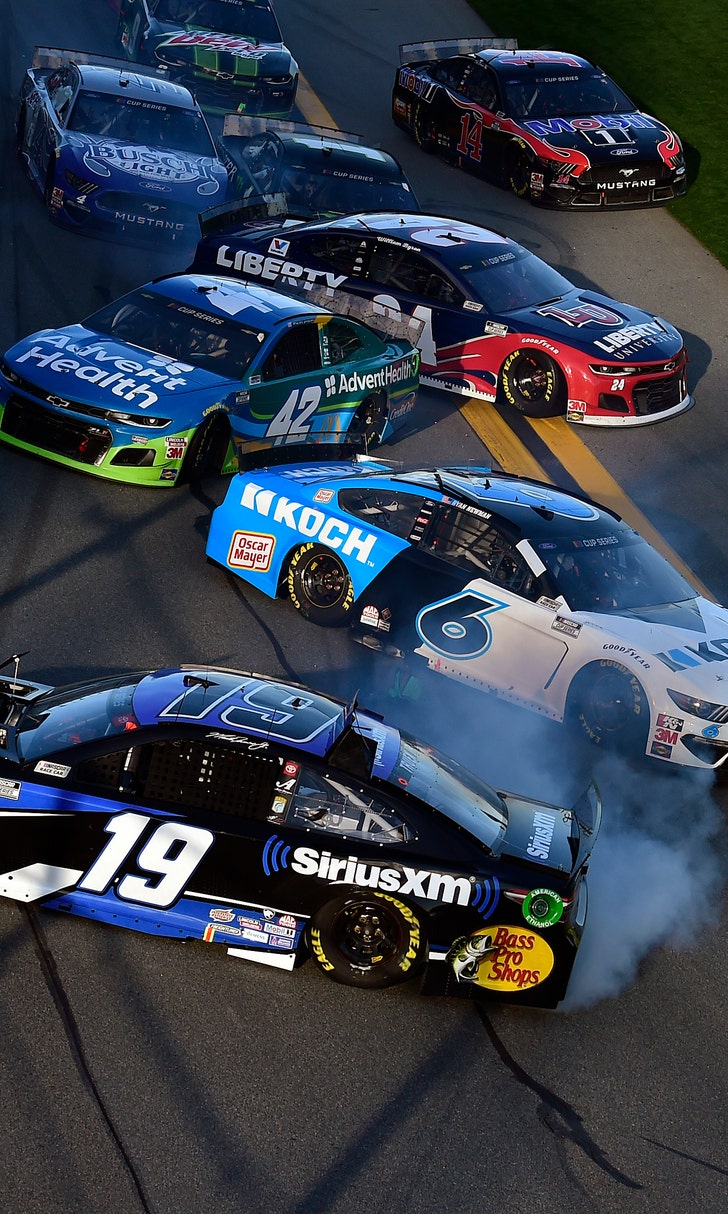 The Numbers Game At Daytona