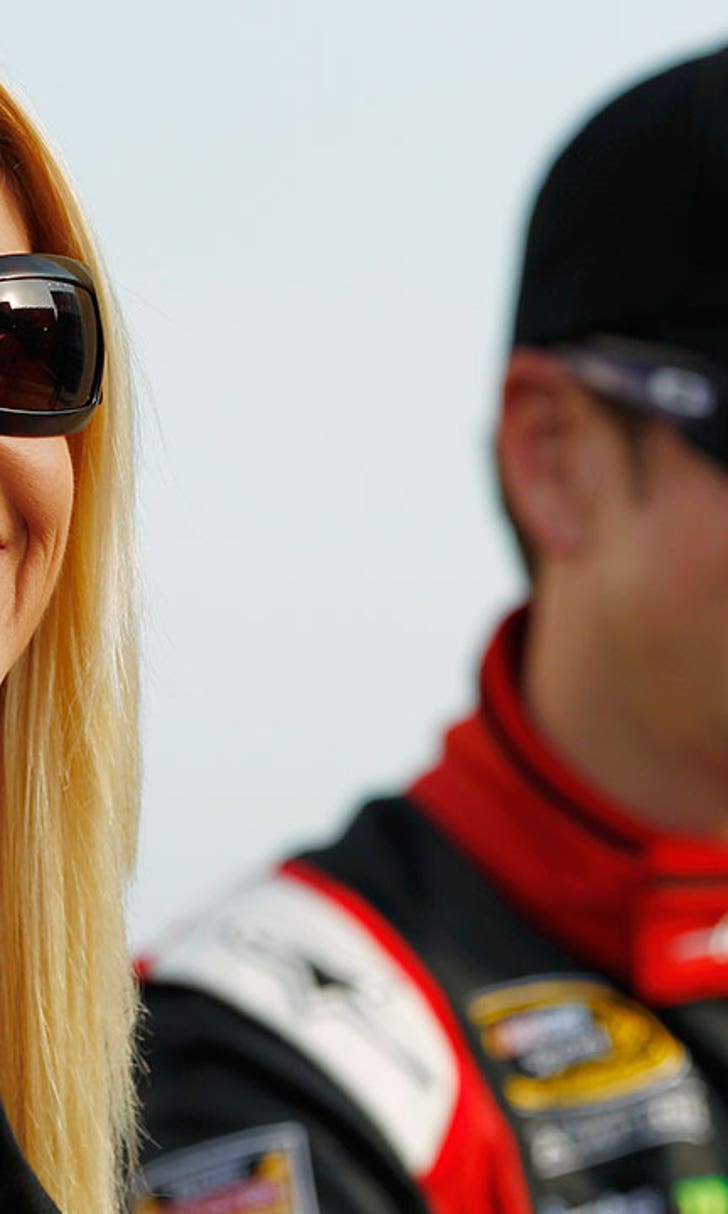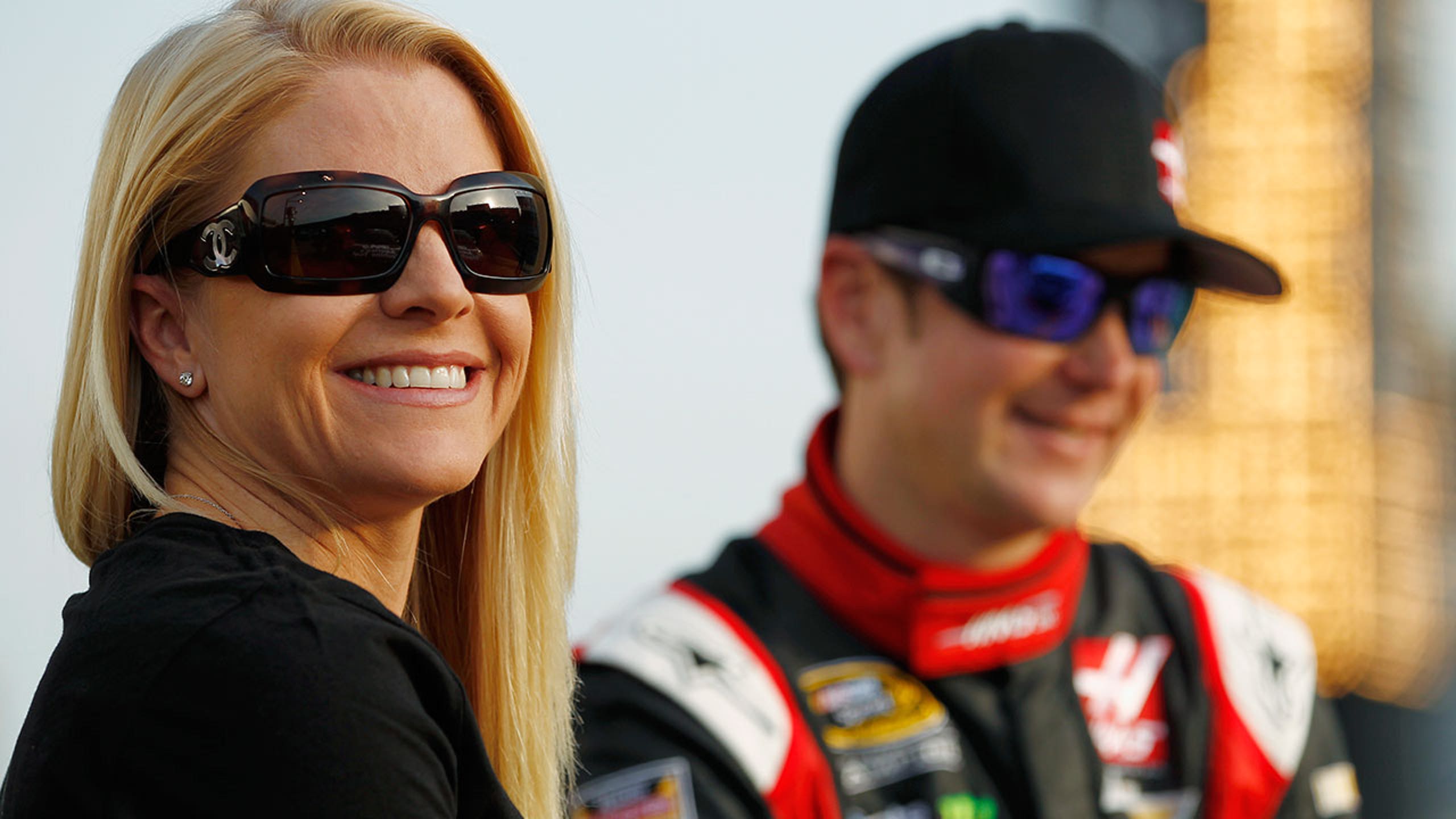 Report: FBI, IRS investigating Kurt Busch's ex-girlfriend Patricia Driscoll
BY foxsports • June 12, 2015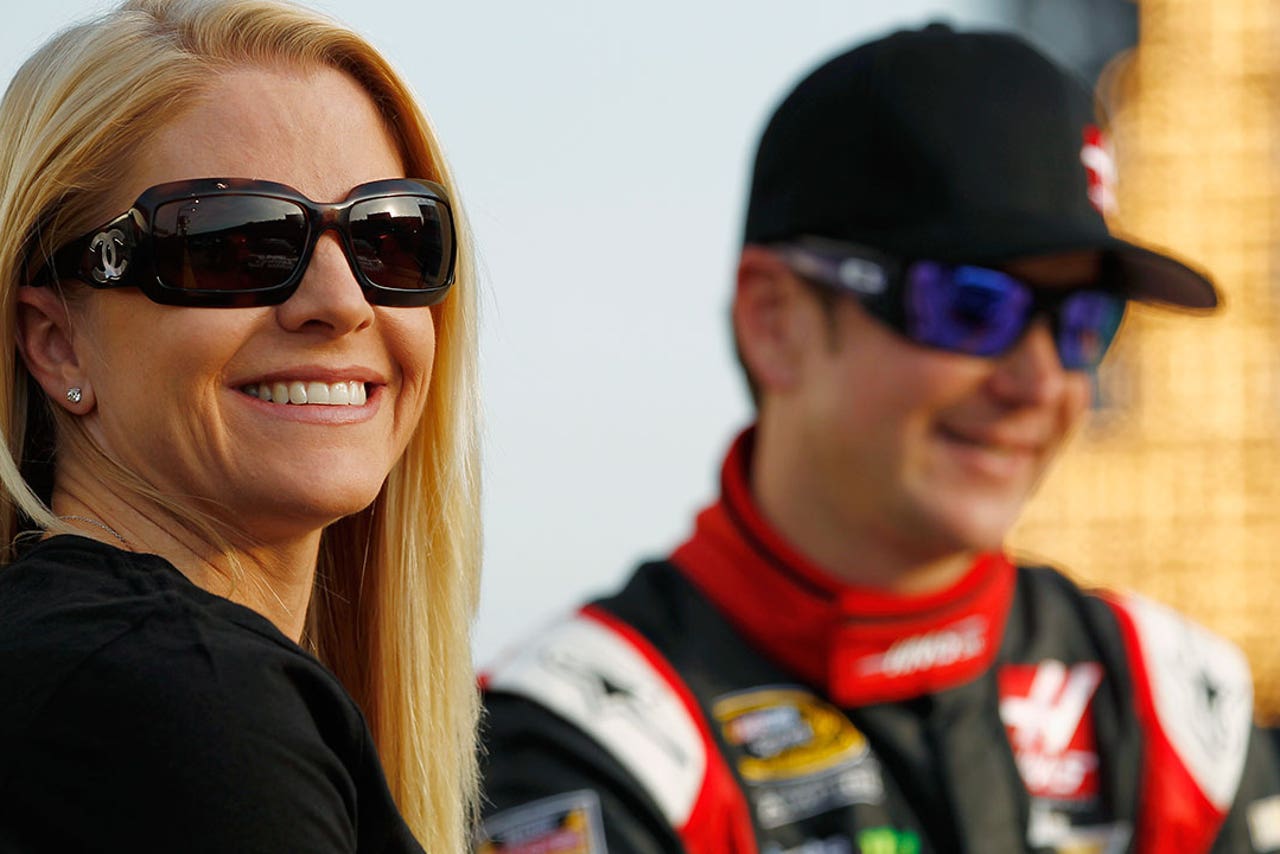 Patricia Driscoll, former girlfriend of NASCAR Sprint Cup Series driver Kurt Busch, is under investigation by the FBI and IRS for allegedly mishandling funds as executive director of the Armed Forces Foundation (AFF), according to a report by ESPN's Outside the Lines.
The reports indicates Driscoll used AFF funds "as a bank" for personal expenses, that the organization's tax filings and audit reports do not match in terms of "hundreds of thousands of dollars," and the money paid by the foundation for annual rent violates Washington D.C. zoning regulations.
In addition, the report states AFF funds were used to pay for Driscoll's legal fees while fighting a child custody case, expensive Moroccan rugs, and first-class flights for her and her son. In addition, Driscoll is accused of using AFF funds to pay the credit card bills of her private defense company, Frontline Defense Systems.
The ESPN reports states the AFF paid the credit card bills for Frontline Defense Systyems "at least 17 times."
Both Driscoll and the AFF have strongly denied misusing AFF funds and claim they are not aware of any federal investigation.
Driscoll became a prominent figure in the NASCAR community through her involvement with the Armed Forces Foundation, and then became a public figure when her relationship with Busch began.
The couple had a falling out late last year, and Driscoll accused the Stewart-Haas Racing driver of domestic abuse stemming from an incident at Dover International Speedway. Driscoll claimed Busch grabbed her head and slammed it against the wall of his motorhome multiple times.
In February, a Delaware judge issued a no-contact order against Busch, prompting NASCAR to suspend the former Sprint Cup champion for the season-opening Daytona 500. When the Delaware Department of Justice announced it would not press criminal charges against Busch, NASCAR reinstated him on March 11. 
---
---