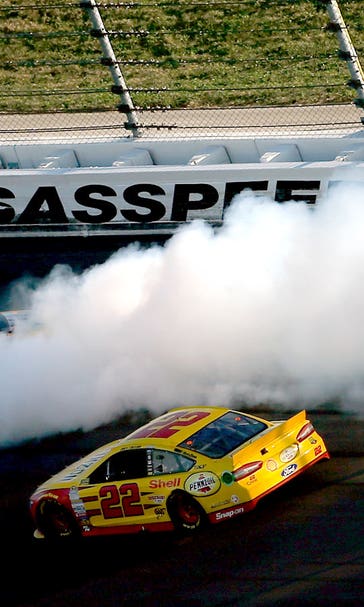 Remembering the Kansas race that sparked Kenseth-Logano rivalry
May 5, 2016

Saturday night's Go Bowling 400 at Kansas Speedway (FS1, 7 p.m. ET) represents something of a return to the scene of the crime. At least Matt Kenseth and his fans see it that way.
Kenseth was leading at Kansas Speedway last fall, when on Lap 263 of the scheduled 267-lap race, he got held up by a couple of backmarkers, and Joey Logano made contact with him going into Turn 1, sending Kenseth spinning his way to a 14th-place finish. 
Afterwards, Logano said he'd been blocked twice by Kenseth and had a much faster car, while Kenseth said Logano lifted his rear wheels off the ground, causing the spin.
Kenseth believes Logano wrecked him intentionally at Kansas.
"He's lying when he said he didn't do it on purpose because he lifted your tires off the ground offset to the left and he's too good a race car driver to do that by accident," Kenseth said of Logano.
Logano insisted he hadn't done anything wrong and Kenseth was incensed when NASCAR Chairman and CEO Brian France subsequently said Logano's move was "quintessential NASCAR" and that it was smart on Logano's part to take out a competitor.
Two weeks later at Martinsville Speedway, Logano appeared headed for a fourth consecutive race victory, when Kenseth got wrecked on a late-race restart by Logano's teammate, Brad Keselowski.
When Kenseth got back on track, he drilled Logano into the wall. Kenseth was then suspended for two races and neither man made it to the final round of the Chase for the NASCAR Sprint Cup.
Last year, Logano won a series-high six races and Kenseth won five. Neither driver has won since the Martinsville incident last fall.
And just last week at Talladega, Logano ran Kenseth down below the yellow out-of-bounds line, and got an earful from Kenseth after the race.
Will we see more fireworks between these two on Saturday night? Maybe, maybe not. But you can just bet everyone will be keeping an eye our for it.
---
---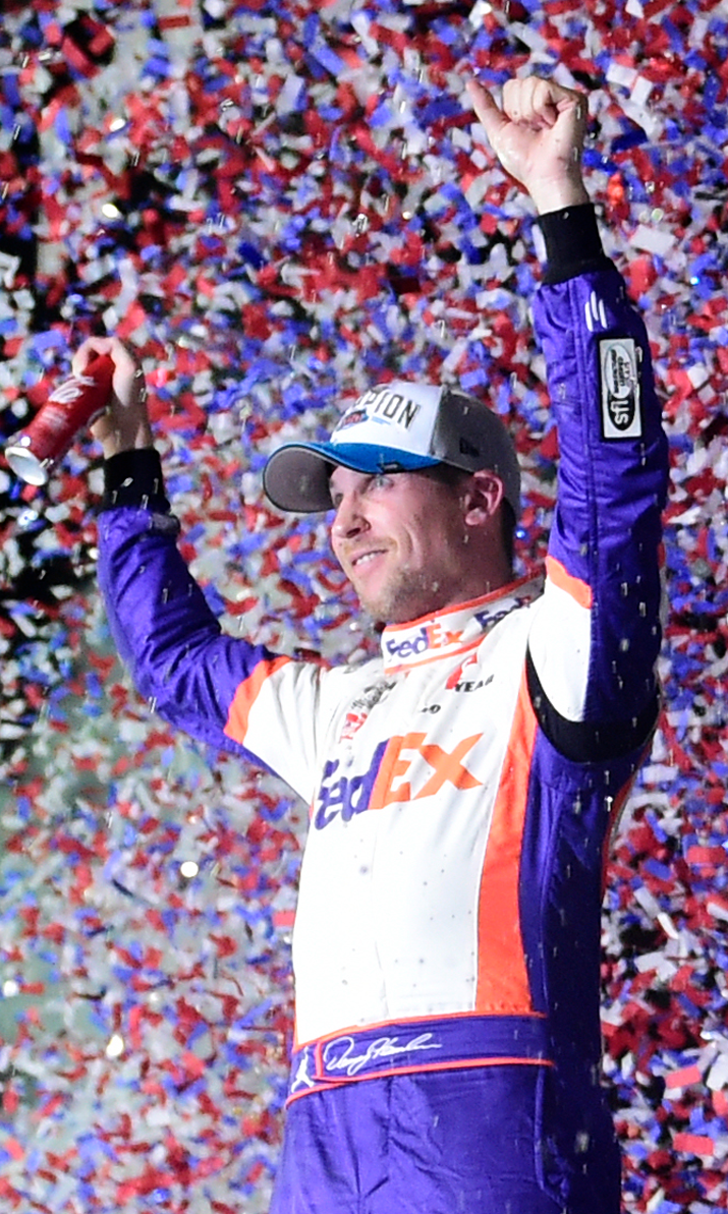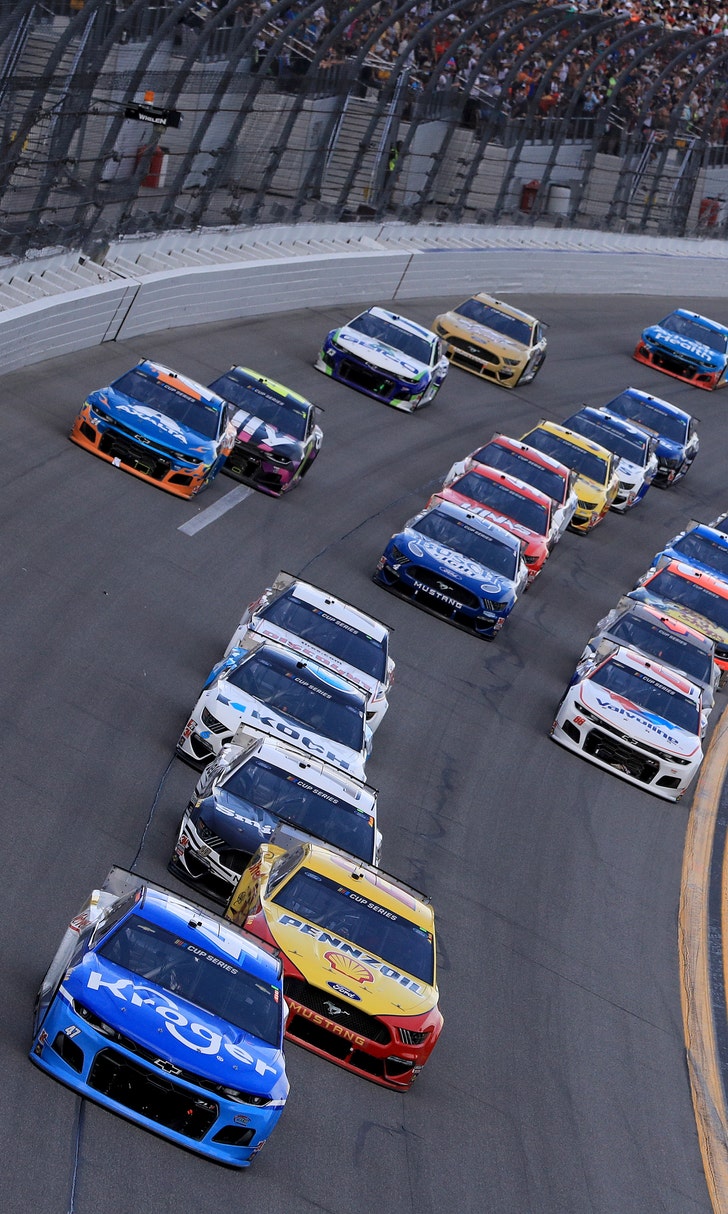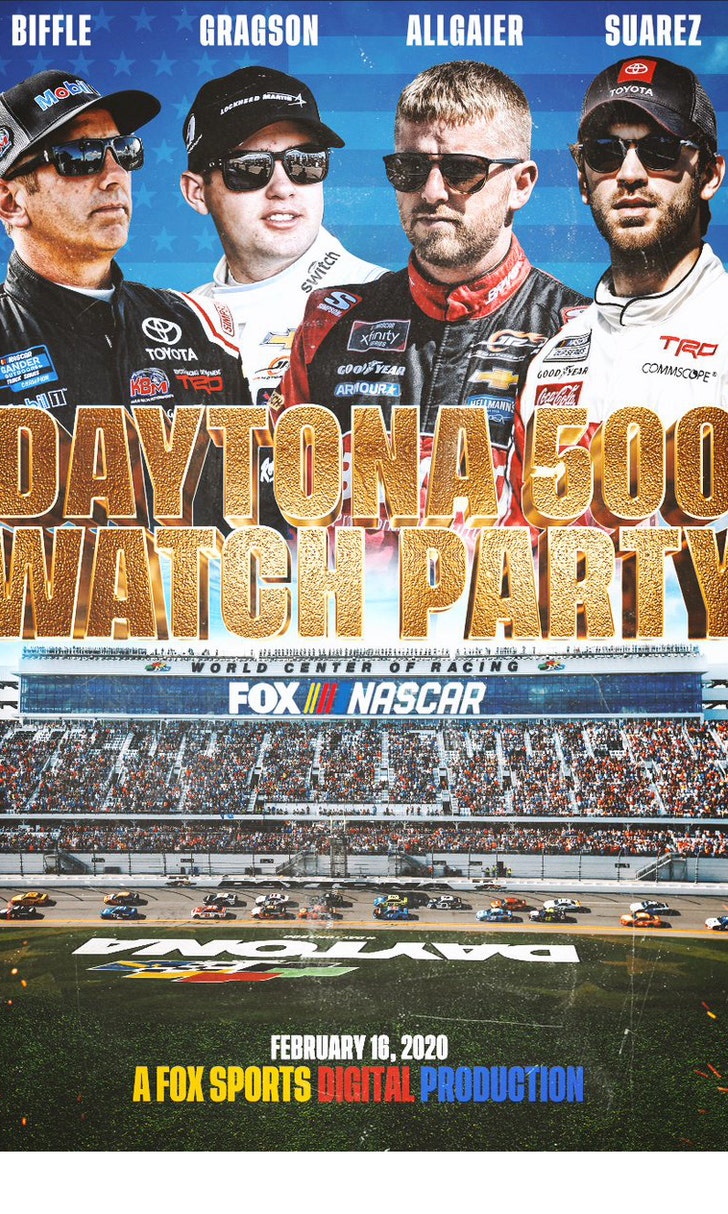 The Daytona 500 Watch Party!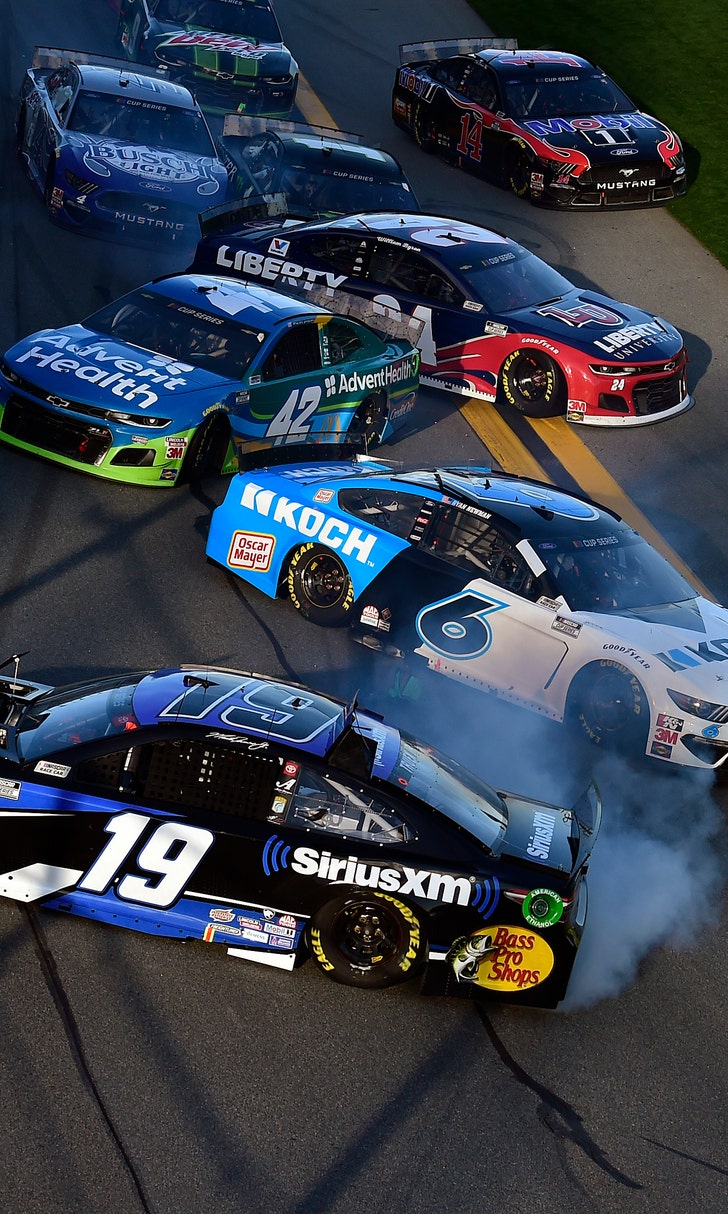 The Numbers Game At Daytona