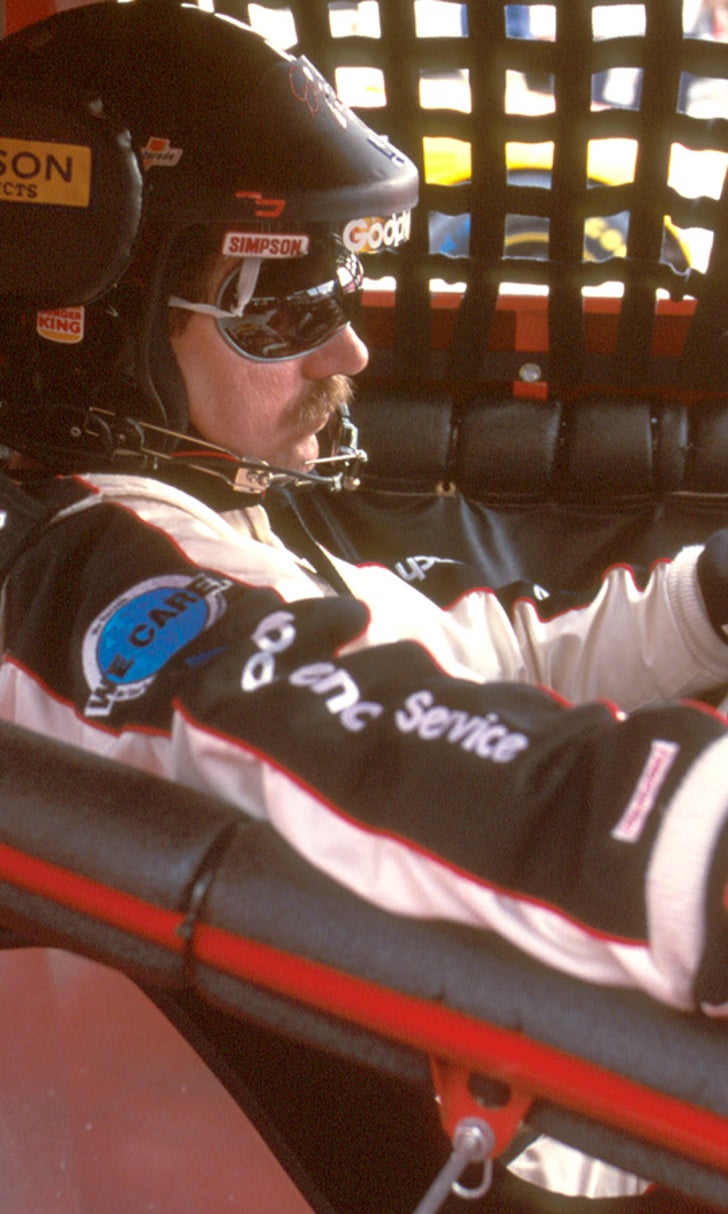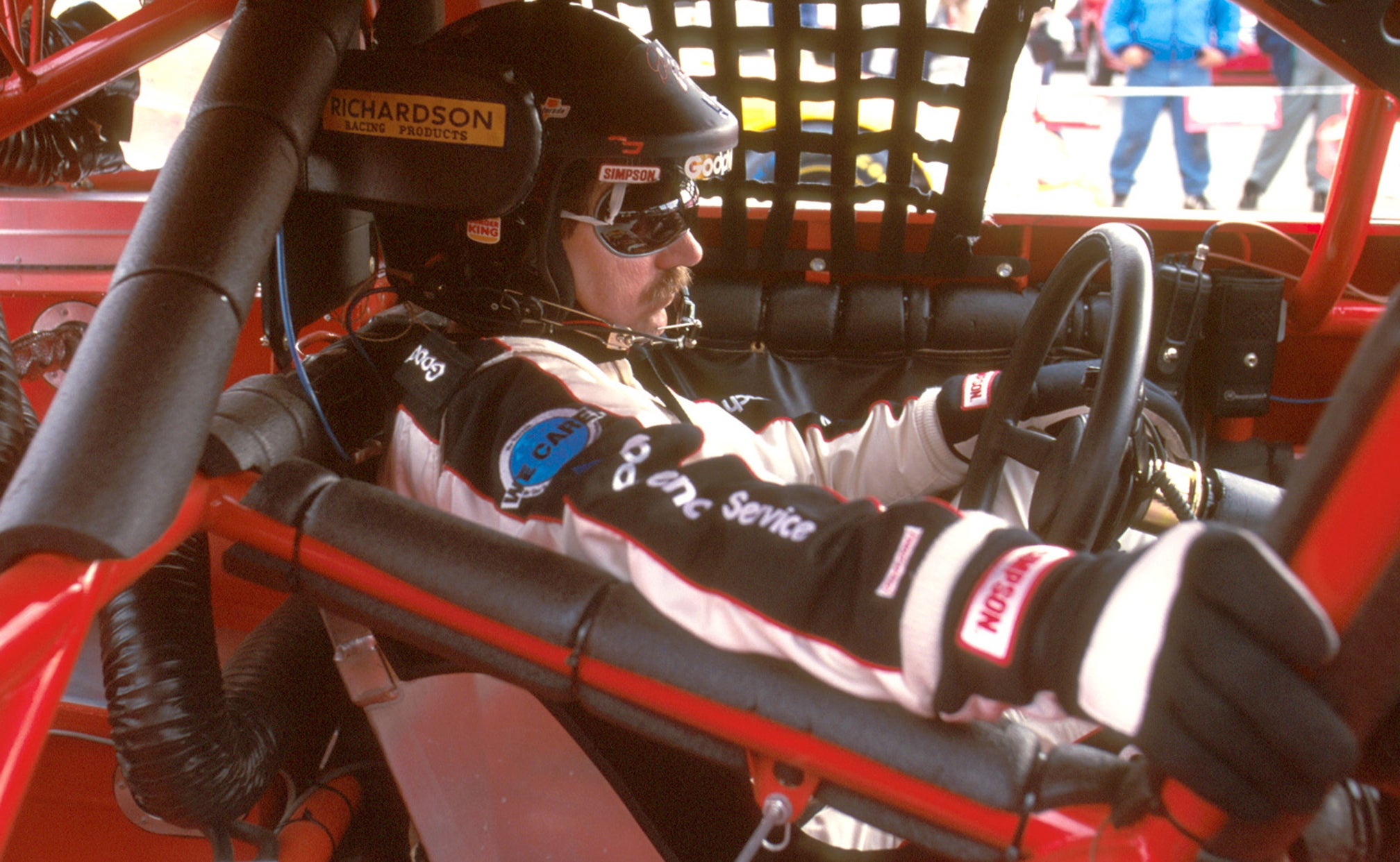 Remembering the day an emotional Dale Earnhardt let someone else drive his car
BY foxsports • February 5, 2016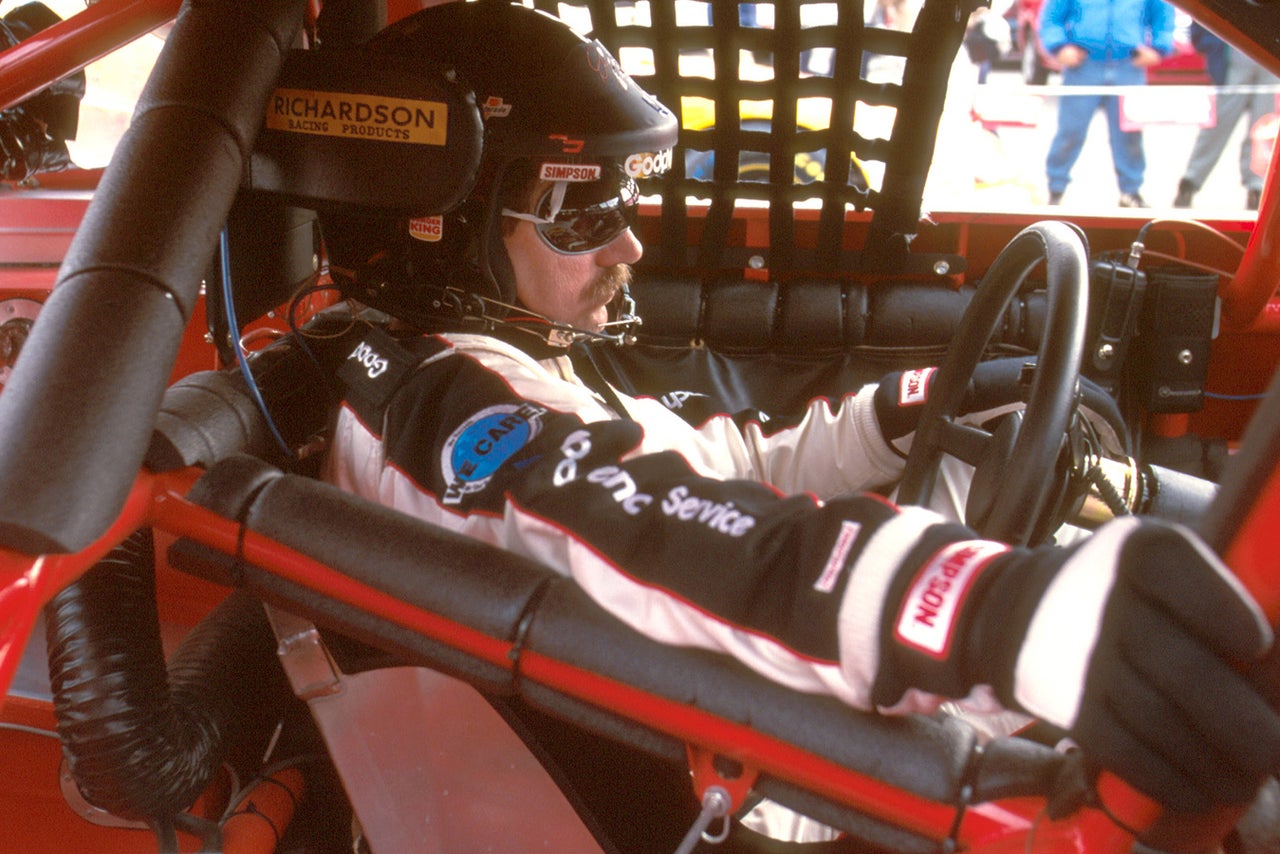 Tony Stewart has a long road ahead to recover from a burst fracture of his L1 vertebra, suffered on the West Coast in a sand rail last weekend.
The back injury will sideline him for an indefinite period and means Stewart-Haas Racing will again have to find a substitute driver for the No. 14 SHR Chevrolet, as the team did when the three-time champion was badly injured in 2013.
For competitors, nothing is more gut-wrenching, emotional and flat-out unnatural than getting out of your car and having someone else drive it.
And in the past, injured racers have taken extraordinary steps to compete after they were injured.
In 1996, Dale Earnhardt broke his sternum and collarbone in a violent crash at Talladega Superspeedway.
In the following race, the Brickyard 400, he was replaced after just seven laps by Mike Skinner. This from one of the toughest men to ever drive a race car.
After he got out of the car, Earnhardt fought back tears of frustration. At first, he waved off pit reporter Dr. Jerry Punch. Then Earnhardt composed himself and told Punch, "Dadgum it, it's hard to get out of there, Jerry. I mean, you know, it's my life right here."
---
---