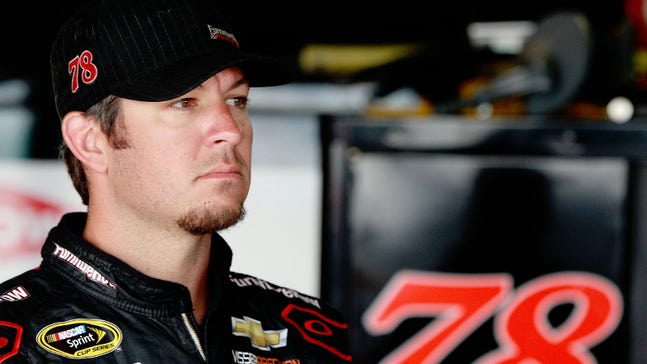 Red-hot Martin Truex Jr. happy to be at Dover, hungry for win
Published
May. 29, 2015 1:34 p.m. ET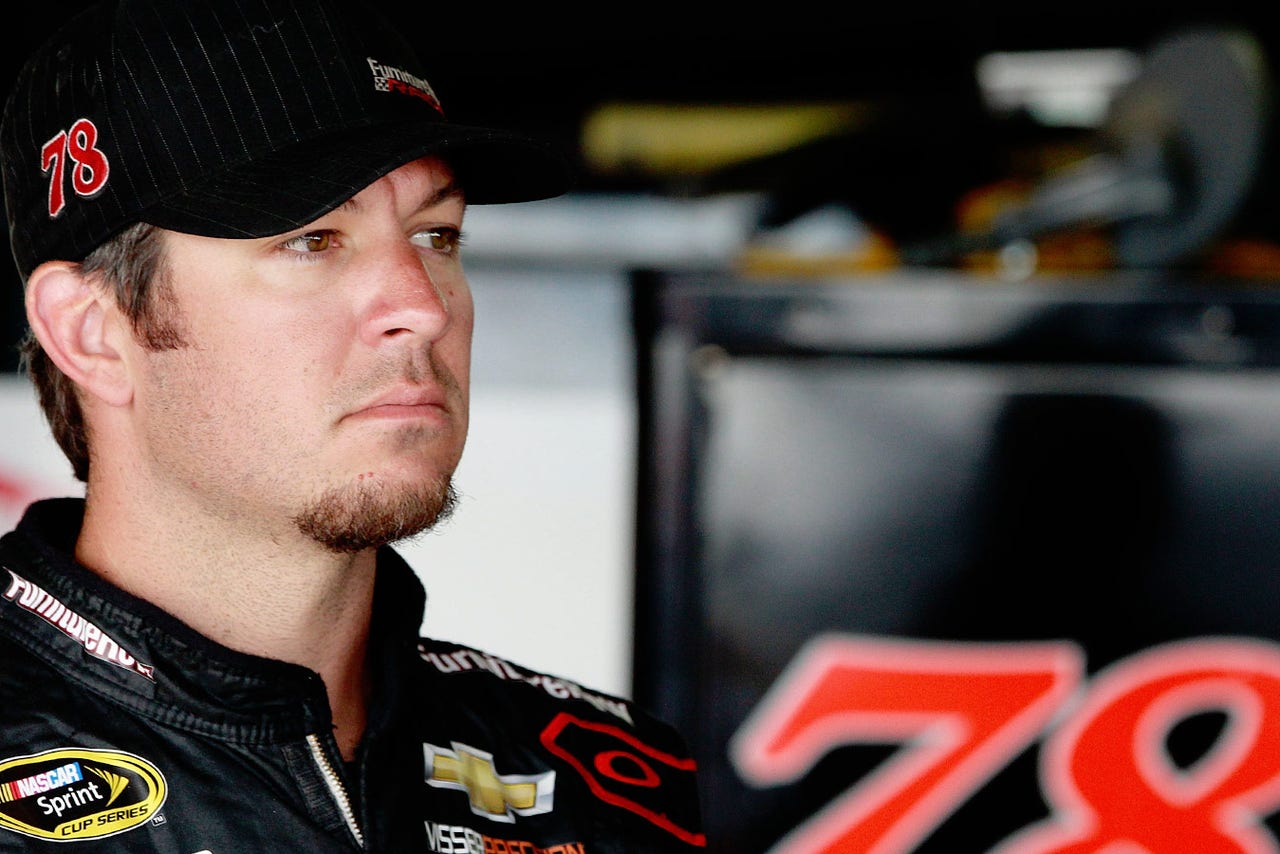 When Martin Truex Jr. walks into Dover International Speedway, the New Jersey native feels right at home. 
The driver of the No. 78 Furniture Row Racing Chevrolet earned his first career Sprint Cup victory at the one-mile concrete oval in 2007, and has an average finish here of 15.8. Despite the team's struggles in 2014, Truex finished inside the top 10 in both Dover races last year.
"I really enjoy coming here. This is one of my favorite tracks," Truex said Friday morning. "That is usually a good sign to start off with. Honestly, just between that and the way our cars have been running, the job the team has been doing, I feel like last year we were off quite a bit. We came here and we still ran in the top 10 both races, really had a good run here for us last year. I kind of was looking back at that and thinking about that thinking, 'OK, imagine what we can do there now.' We will just have to see."
At his favorite track this weekend, Truex is bringing the same car he dominated with at Kansas Speedway and Charlotte Motor Speedway. The team was able to transport the car back to the shop in Denver, Colorado and get it turned around in time to bring it to Dover for this weekend's race.
Coming off one of his best runs in recent memory in last Sunday's Coca-Cola 600, Truex believes his Cole Pearn-led team now has the ability to contend for wins at any track.
"Charlotte has not been a great track for me throughout my career. And to run the way we did last week was just awesome," he said. "I don't think there is anywhere we can go and not be competitive. Martinsville is one of my worst tracks, and I think we ran sixth there. It's just a credit to the team and what they're doing and, yeah, I feel like we can go anywhere and have a shot at winning right now. Hopefully, we'll be able to keep that around until Chase time, when it matters."
After leading just one lap in all of 2014, Truex has led a total of 258 laps this year, 131 of those coming last weekend at Charlotte. While the team has run strong and contended for wins, securing those victories has been more difficult than expected.
Still, Truex said it is tough to balance the joys of running well and the frustrations of missing out on wins.
"When you look at it from the side, 'Well, we probably should have won or had a really good chance to win the last two races,' it is a little bit frustrating because doing this as long as I have, you understand how hard it is to put yourself in those positions. You never know when your next opportunity is going to come," Truex said. "There are just so many angles to look at things from. I think for us it's important to not lose focus of what we have been able to accomplish so far, what this team is capable of and to just try to keep learning and getting better. So we can close the deal and win some races and hopefully at the end of the year be fighting for a championship."
Prior to the Sprint All-Star Race and Truex's dominant performance in the Coca-Cola 600, Furniture Row Racing general manager Joe Garone told FOXSports.com the organization would eventually like to start a second team to complement the No. 78.
Friday at Dover, Truex said now is the time to have that conversation and consider growing the organization.
"I don't think it's too early to start thinking about it. I think that Barney (Visser, team owner) and Joe have been thinking about it for a while," he said. "It's just a matter of when is the time right. If the situation and everything works out the way they want it to, the way they want it to look, I think it would be a good thing.
"I really like what we have right now," he said. "It's working well and it's hard to think about changing something. I think it would be a good thing for the team. and certainly they have the capabilities of making it work, I believe."
For now, though, Truex and team are focused on Sunday's race at Dover and finally sealing the deal and earning their first victory since Regan Smith won at Darlington Raceway in 2011.
---
---