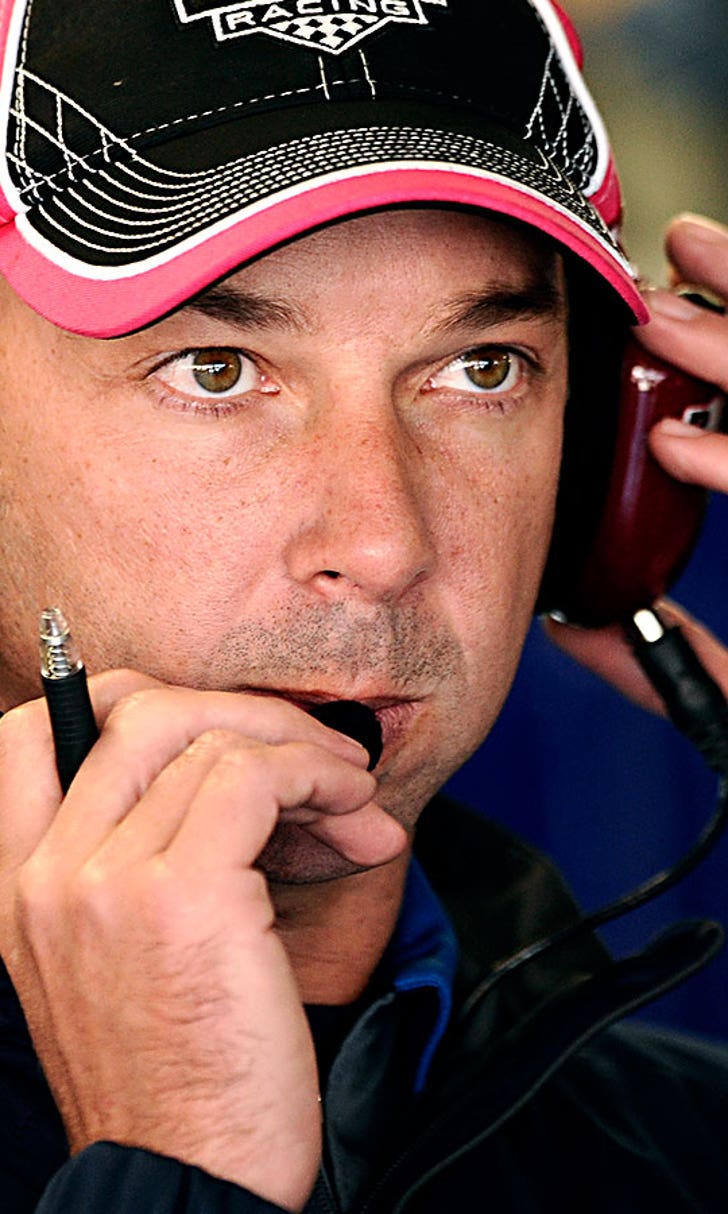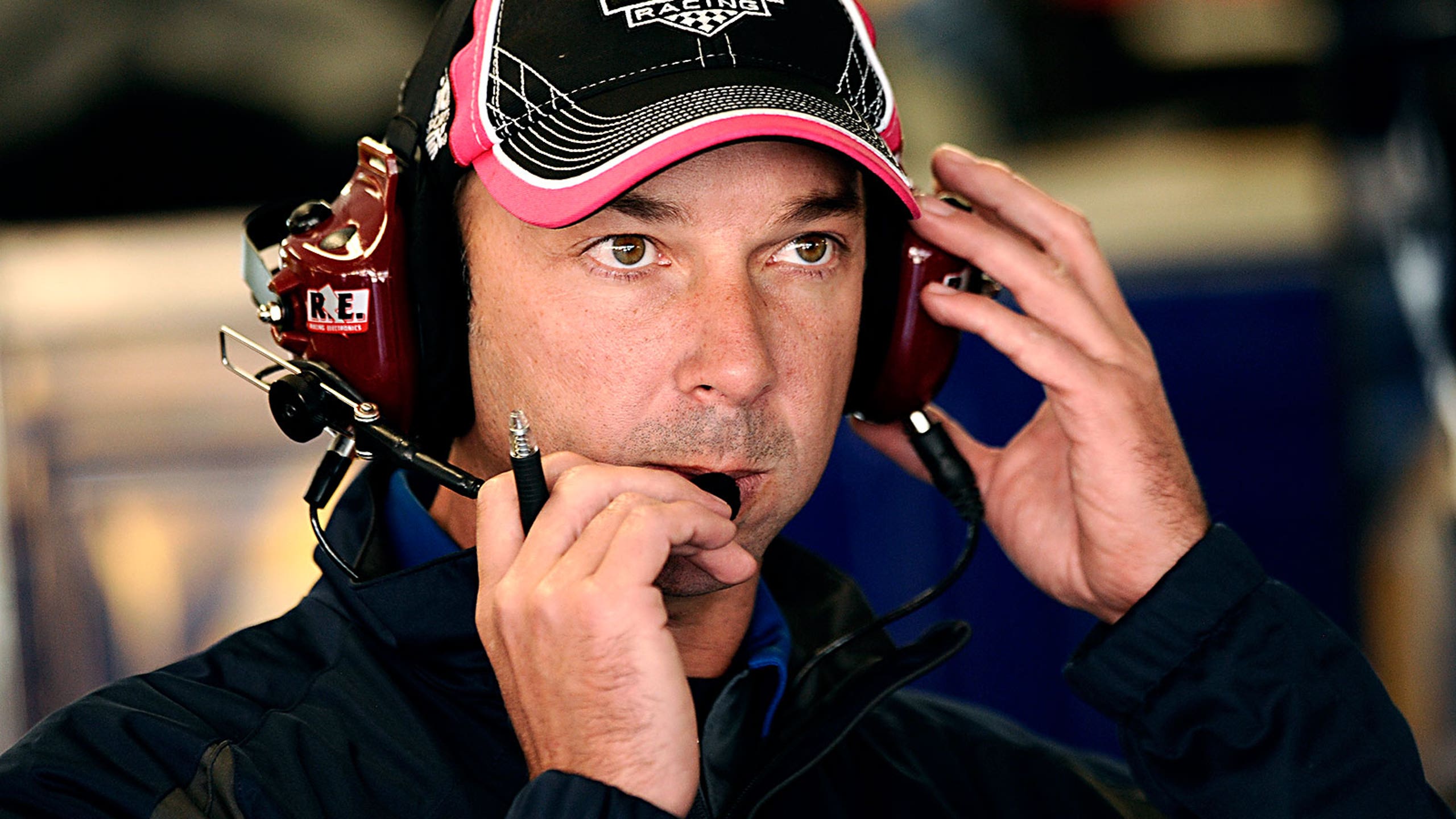 Ready for a shakeup? No ride-height rule changes things
BY Jeff Hammond • January 30, 2014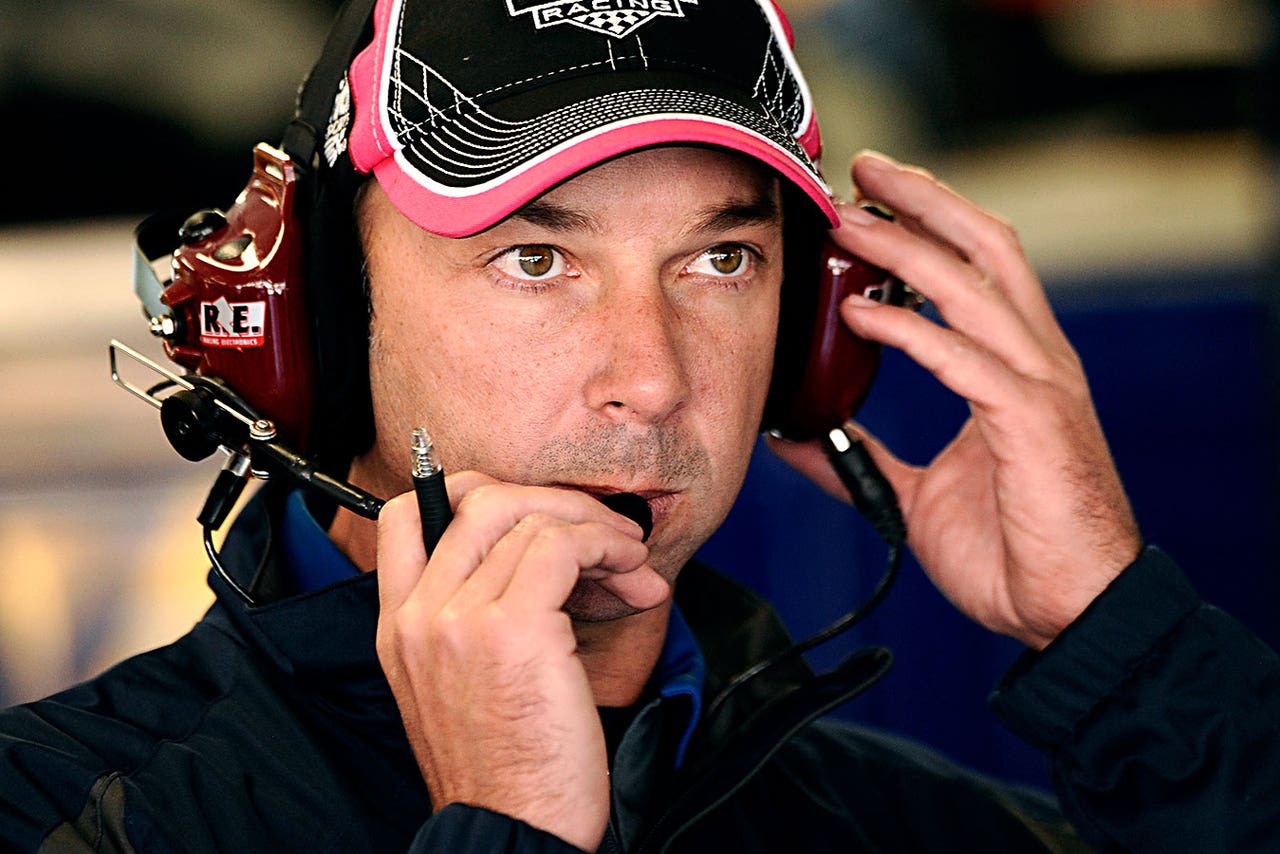 In talking to a lot of drivers and crew chiefs this week during the annual NASCAR Sprint Media Tour, the one thing that kept getting brought up was the ride height rule change. That seems to be something we all are going to want to follow. What this no ride height rule has done is basically open a Pandora's Box in relationship to the handling of these race cars. There's also been a rethinking and relearning of ways to make these cars drive better.
I think this is a rule change that probably for the most part, while flying under the radar to a certain extent, is going to have a big impact on the racing this year. As always, the Daytona 500 and the other three restrictor-plate races are their own animals with their own rule packages. So, the second race of the season at Phoenix on March 2 will be the first time to get a feel of how this rule is going to play out in an actual race.
The key, like with anything new in NASCAR, is who can figure it out first. The driver and team that can do that are obviously going to have a leg up on the others early on in the season. Let me put it into some perspective for you. Back in my day with Darrell Waltrip, the stiffest spring you would use in the rear of the car was one of 400 pounds, and you wouldn't run that a lot. Today these guys are talking about springs of 2,000 pounds in the right rear. That is simply unheard of in our sport.
I think this is a great example of what folks don't realize goes into a rule change and the effects it has. It might seem like a pretty simple rule that a car won't be penalized after a race for being too low. The reality is the no height rule allows your engineers to turn two or three more pages ahead and say, "Well, now we can do this or we can do that."
It's all about getting the aero platform right on these cars. I was talking to both Kurt Busch and Clint Bowyer the other day. They told me these cars are so sensitive in the aero platform that it's almost unbelievable. They said you can really feel the changes in these cars now. So, this no height rule is something everyone is going to be keeping their eye on this season.
I still maintain we are going to find out pretty early in the season which teams have the engineers that have really done their homework. We've seen it before in our sport where one team or organization figures something out first, and are the dominant team. Then, the rest of the field catches up and things balance out the rest of the season. I fully expect to see the same thing happen this year.
---
---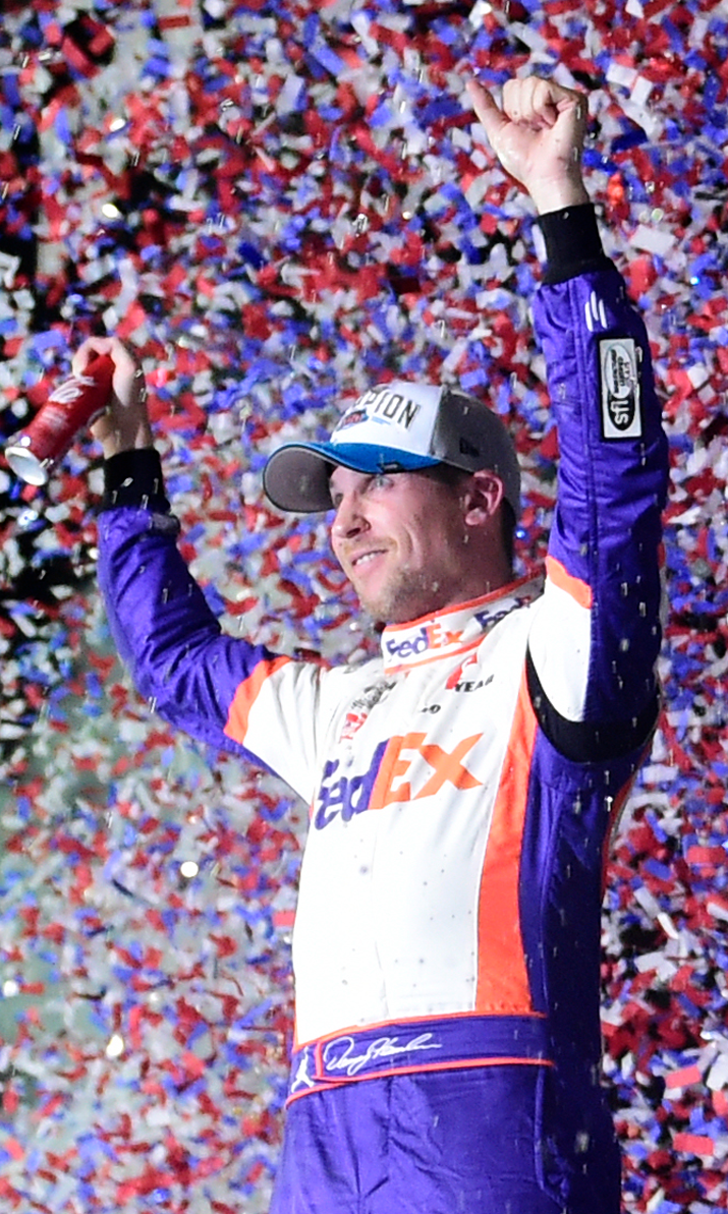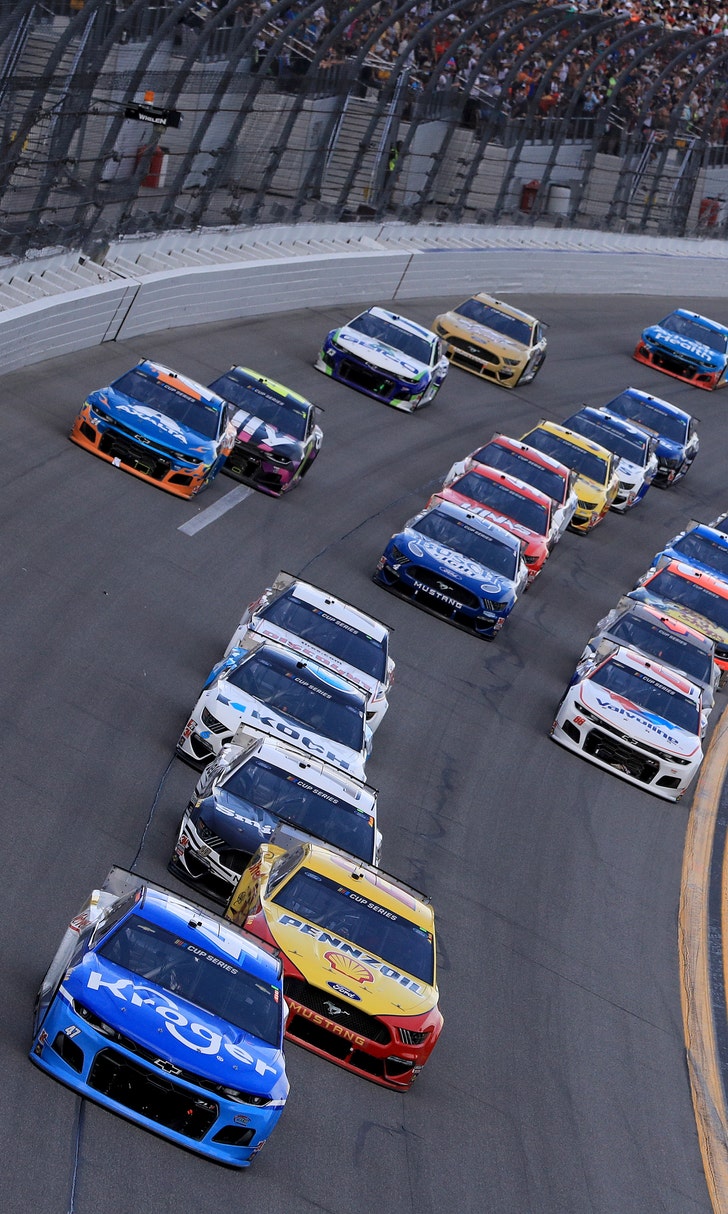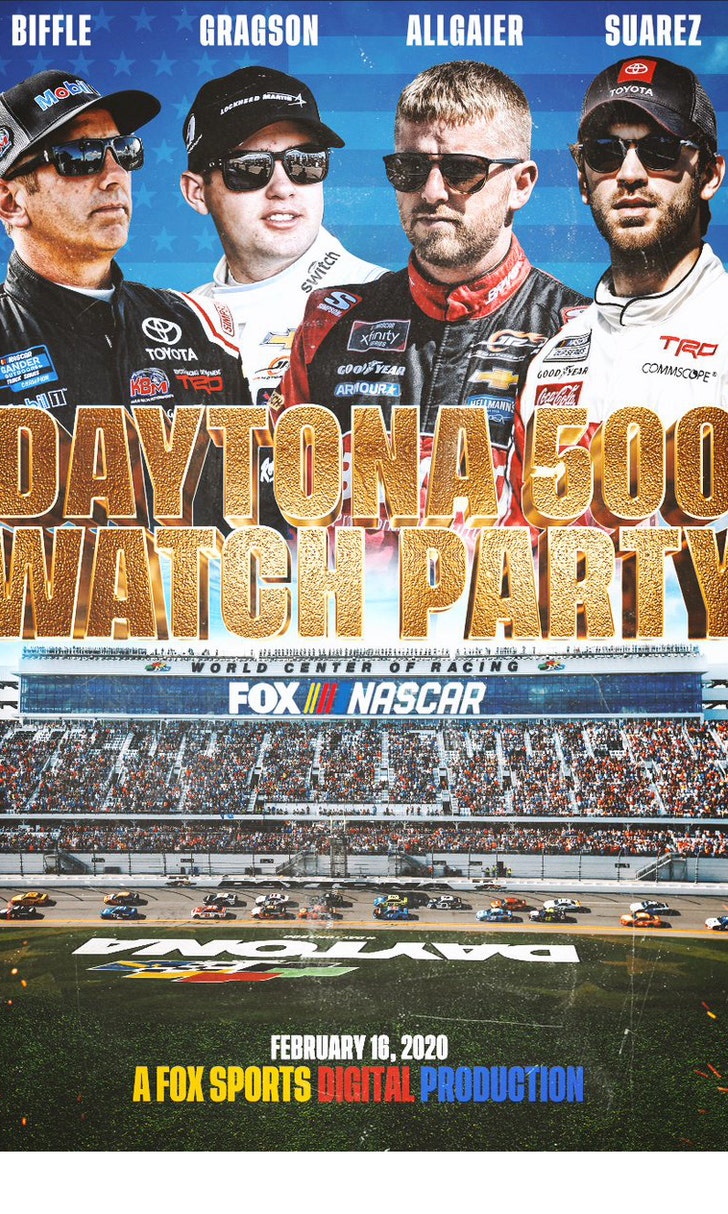 The Daytona 500 Watch Party!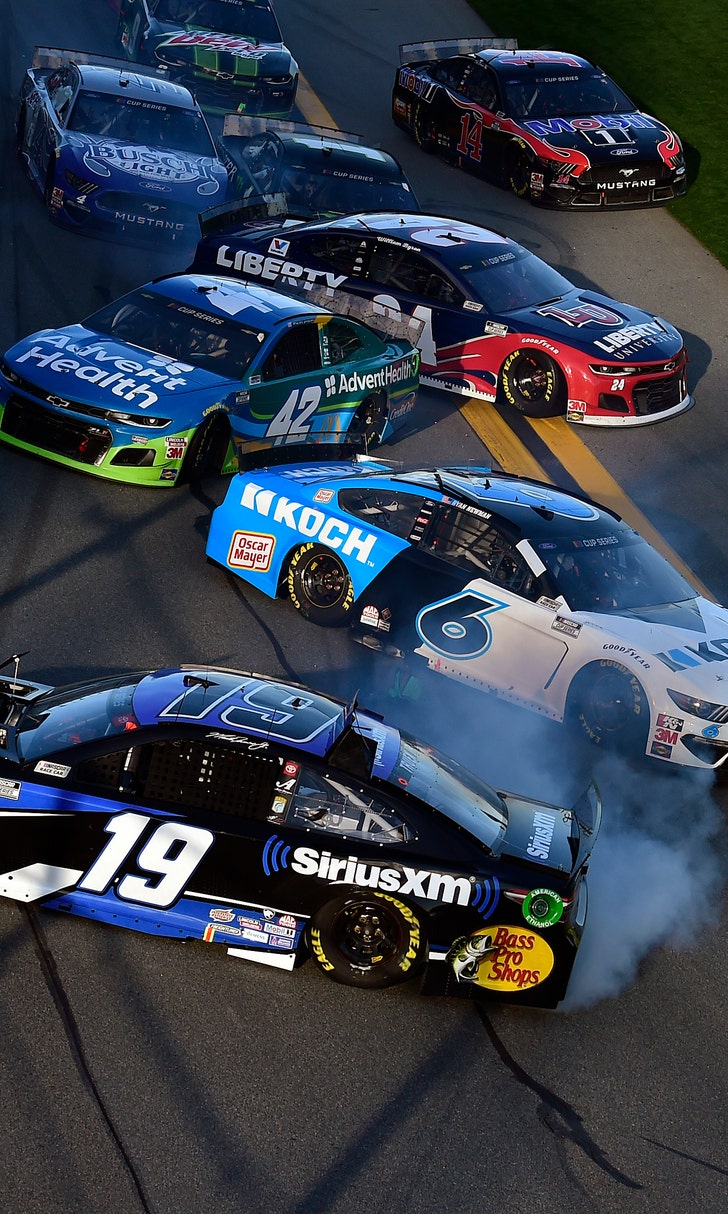 The Numbers Game At Daytona