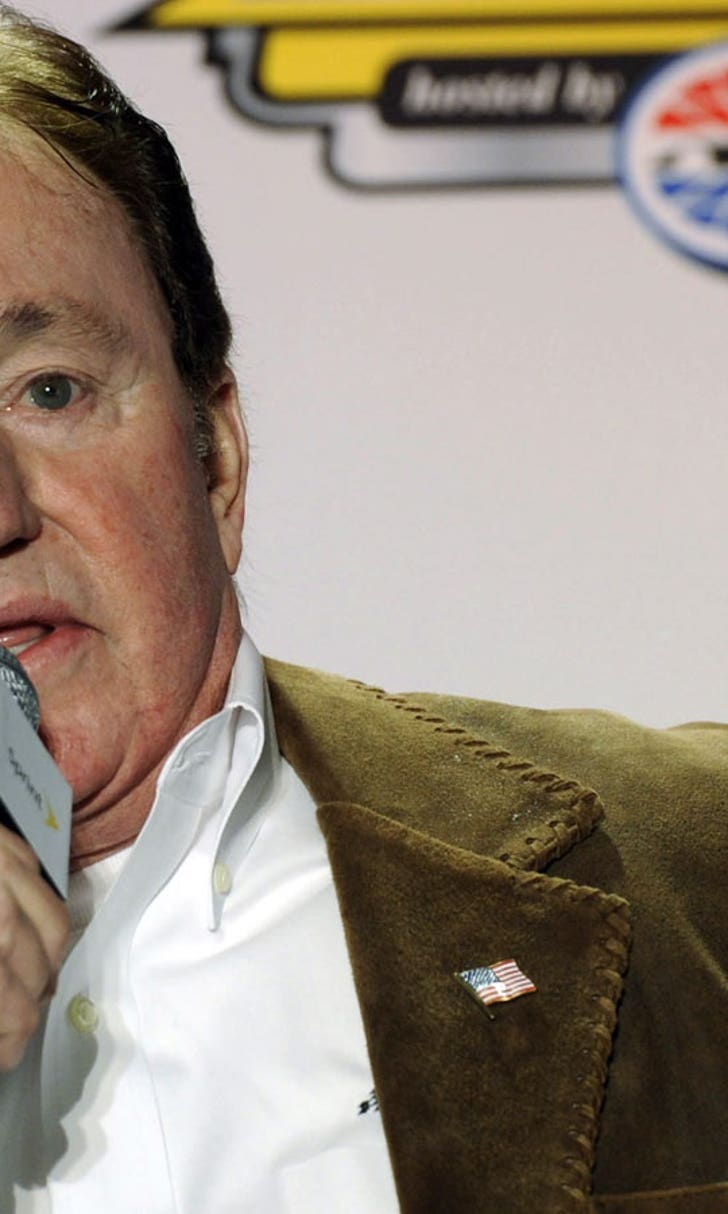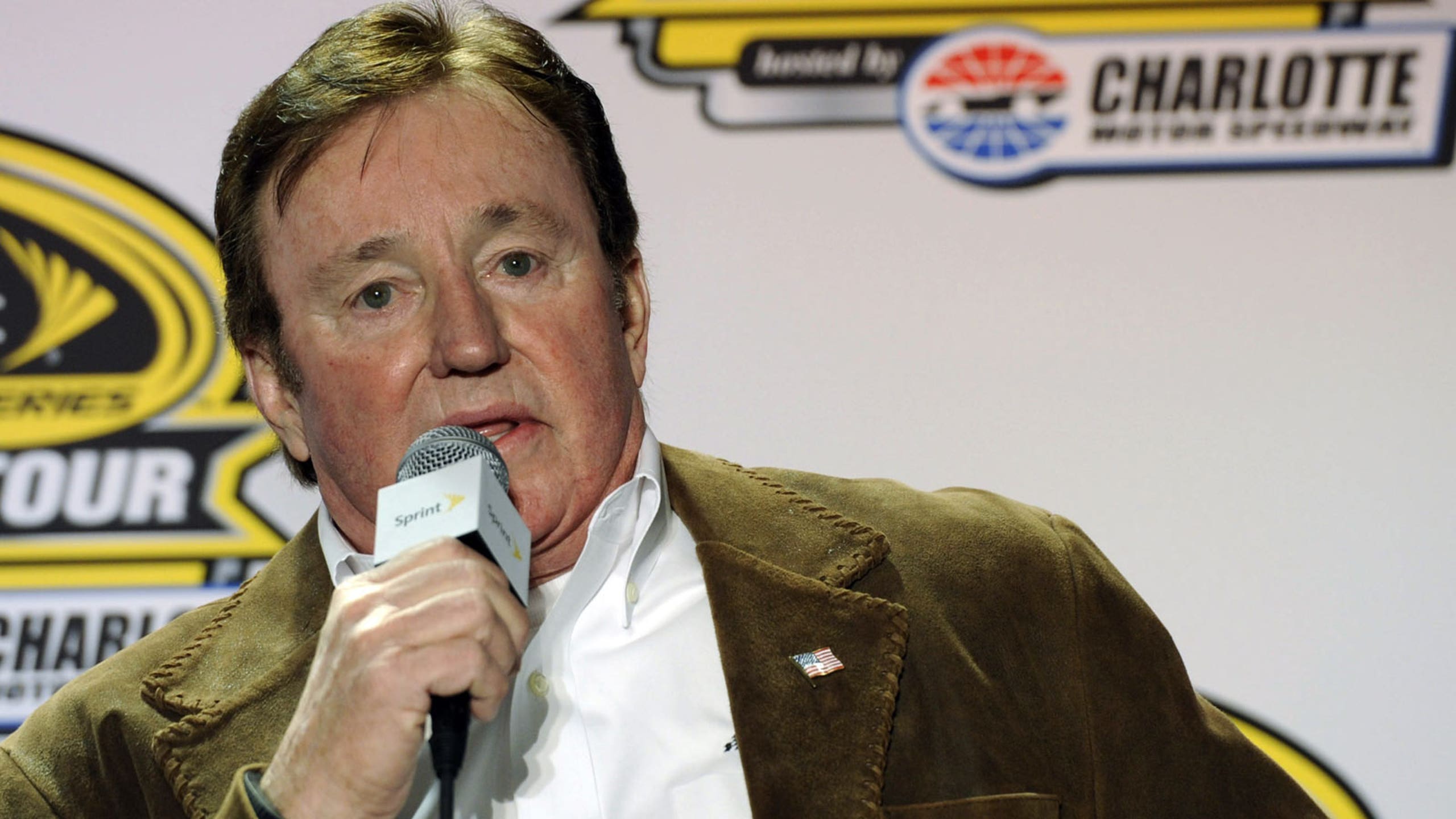 RCR hopes new emphasis on engineering pays off
BY foxsports • January 28, 2014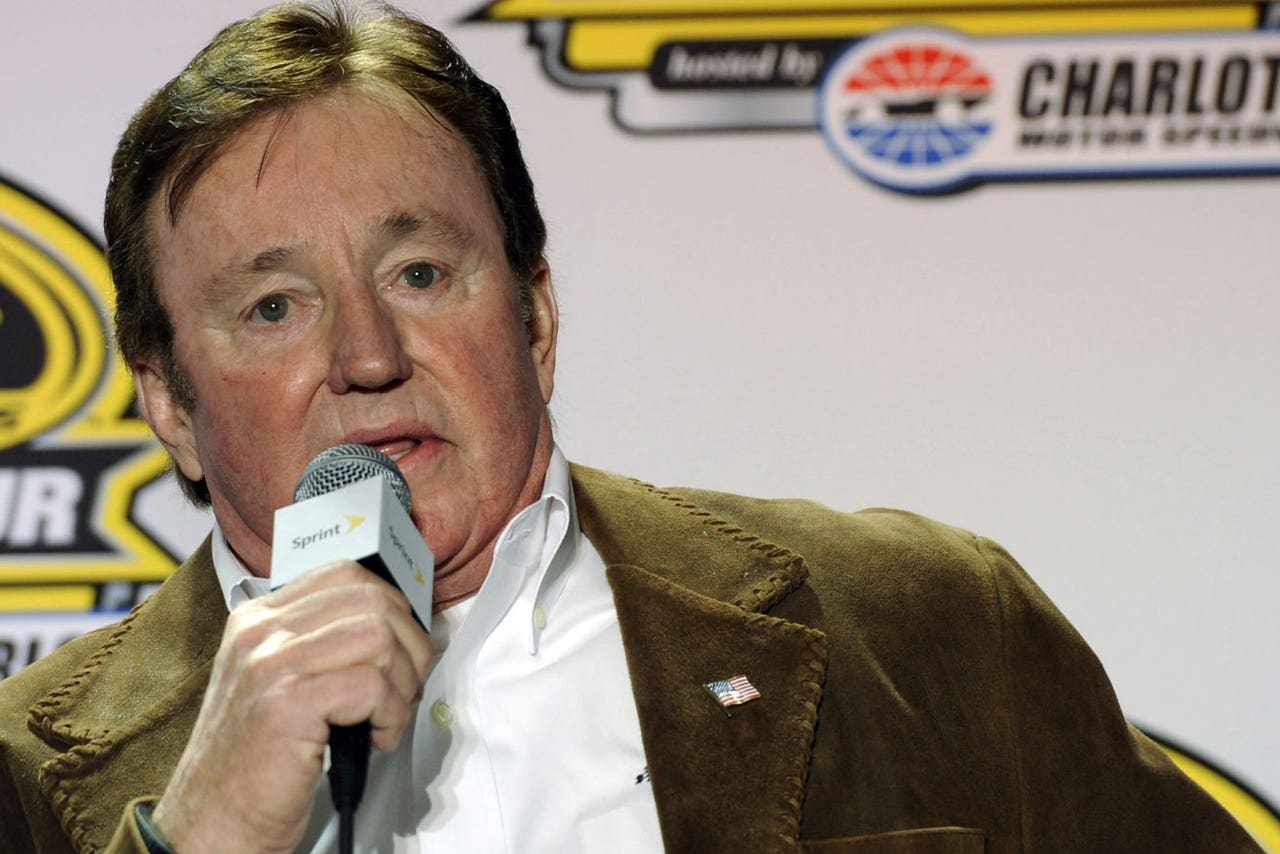 If a race team isn'€™t moving forward, it'€™s bound to be passed.
Richard Childress Racing has been accused of complacency in the past. But it's a new era for the Welcome, N.C.-based organization that has raced at NASCAR's top level for the last four decades.
In addition to driver changes at the Sprint Cup level — including Ryan Newman replacing Jeff Burton in the No. 31 Caterpillar Chevy and Austin Dillon reviving the iconic No. 3 — RCR has bolstered its engineering effort dramatically.
Team owner Richard Childress credits sponsor and former IndyCar team owner John Menard with fueling this latest initiative.
"We talked about what would really help us out — just from the outside looking in," Childress said. "He said, 'You really need to work on your engineering and help bring some more people in.' And we did that.
"I have a lot of respect for John. He's been in racing for so many years that when he tells me something, I take it seriously because he's such a great racer himself."
RCR's engineering shift began with the hiring of Dr. Eric Warren as director of competition in October 2012. In the last year, the company strengthened the engineering and operational departments with Mike Coughlan and Mark McArdle, who report directly to Warren.
Coughlan, a former Williams Formula One technical director, joined RCR in that same role. The 54-year-old West London native was responsible, he says, for "all technical aspects from engine installation, aerodynamics through chassis" at Williams. He honed his skills as a chief designer with Ferrari and McLarren prior to a short stint with Michael Waltrip Racing in 2010.
"I made friends with Eric Warren over many years," Coughlan said. "I said should an opportunity arise, I would be very keen to come back to NASCAR simply because it would, for me, complete working in the big series in the world.
"I'€™m looking forward to bringing some Formula One experience to Childress and learn from some things that they already have here."
As someone who experienced F1's transition from a small-team, crew chief-led discipline to a great emphasis on engineering and data, Coughlan believes he's returned at the perfect time to make a significant contribution.
"That process -- although perhaps more drawn out -- is happening in our sport," Coughlan said. "And I'm looking forward to being a part of that. There's still significant room (to improve the Generation 6 cars). We go to the wind tunnel and find developments every time we go. We'll open up a new avenue and discover there's more benefit there than we thought. We have a good aerodynamic crew and we make more performance every week."
After sharing the services of McArdle with Furniture Row Racing, Childress enlisted him as the director of racing operations in August. McArdle's 35 years of racing experience in open wheel and NASCAR on both the engine building and management sides allows him to understand the challenges at RCR.
McArdle says the greatest benefit he's seen since joining RCR is "the resource pool" the company has gained since bringing in Furniture Row Racing, JTG/Daugherty Racing and Germain Racing as technical partners.
"That more than anything has led to the ability to increase the resources and engineering that we've added," McArdle said. "Eric can speak to the vision that fundamentally, like all things when you grow you get a little bit of pain but I think it will be worth it in terms of the potential gains.
"AJ (Allmendinger) in the family, Casey (Mears), both bring strengths as athletes and we're waiting to learn what Martin (Truex Jr.) is about as a driver. Obviously, looking from afar, you can see the success that he has had, so we're excited to have him in the 78. Really, the relationship between RCR and Furniture Row and the success of that relationship is what has led to the ability to add these other teams. You can do a broad variety of things more quickly by having a broader base."
Paul Menard, who joined the organization in 2011 and re-signed for an additional three years last summer, has already witnessed some of the early dividends of RCR realignment.
"Eric has done a heck of a job with beefing up the engineering and some of the things behind the scenes," Paul Menard said. "There are a lot of changes at RCR — some new faces — but the core is still the same. RCR, historically, has not been that technically based but Eric's making a big push for that. We saw some of it last year but we've seen even more of that in the offseason. It will be interesting to see how our cars compare to everyone once we get to Phoenix."
---
---