Ray Evernham mulls NASCAR future
BY foxsports • November 21, 2010
Ray Evernham is looking for a job, and he just might reunite with Rick Hendrick.
Evernham is talking to ESPN about continuing his career as a television analyst, but he's also exploring other options in NASCAR. And he plans to meet with Hendrick about a potential return to the organization where he won three championships as Jeff Gordon's crew chief in the 1990s.
''Rick and I just have to meet and discuss things,'' Evernham said. ''I'm interested in a lot of things Rick is doing, on a global basis.''
Evernham isn't interested in being a crew chief again, and he doesn't sound particularly enthusiastic about the idea of trying to straighten out Dale Earnhardt Jr. and the struggling No. 88 team.
Instead, Evernham hopes to talk to Hendrick about working on big-picture projects related to Hendrick's worldwide business interests.
''I want to be a project guy - on a project, see results, move on,'' Evernham said.
Speaking of moving on, Evernham has formally parted ways with the remnants of the team he founded after leaving Hendrick.
He said a consulting agreement with Richard Petty Motorsports has run out, allowing him to speak more freely about the team's uncertain financial footing and his ongoing dispute with George Gillett Jr., who bought a majority stake in Evernham's team in 2007.
Evernham said he is preparing a lawsuit to recover money he believes Gillett still owes him, although he isn't sure whether there is ''something there to get.''
Debt-laden English soccer club Liverpool recently was sold despite the objection of Gillett and business partner Tom Hicks. And a U.S. hedge fund is suing Gillett over what the firm says is more than $117 million in debt he racked up investing in Liverpool.
''I imagine we'll be fighting about that until it's time for me to retire,'' Evernham said.
And with the future of the RPM team hanging in the balance - as of a few weeks ago, it wasn't clear if they would even have enough money to finish the season - Evernham said he expects NASCAR icon Richard Petty to regain control of the team that still bears his name.
Petty currently owns a minority stake in the team.
''I think he's got the support to get it done,'' Evernham said. ''I think it can be a successful deal if he can get it cleaned up. I know he's got some support there, he just needs to get through this maze of legal things. ... I know that it's a successful, viable business entity if it's not mired in tons of debt. And once they get through this thing, there won't be tons of debt on it, so I'm sure Richard can make it work.''
When Evernham sold a majority stake in his team, Evernham Motorsports, to Gillett in 2007, Evernham expected to continue running the team. But Evernham said his relationship with Gillett went sour and he gradually distanced himself from the team - which later merged with Petty Enterprises.
Evernham said he would be willing to help Petty turn the team around if he regains control, but not on a full-time basis.
And while Evernham is disappointed that he couldn't make it on his own as a team owner, he's more concerned about crew members who have lost their jobs through the mergers and uncertainty.
''I see a lot of good people without jobs,'' Evernham said. ''I see a lot of people that have gotten behind on their bills, families you feel like you've let down, people that believed in me.
''I thought I was trying to do something good for the sport. It turned out not to be good for the sport.''
---
---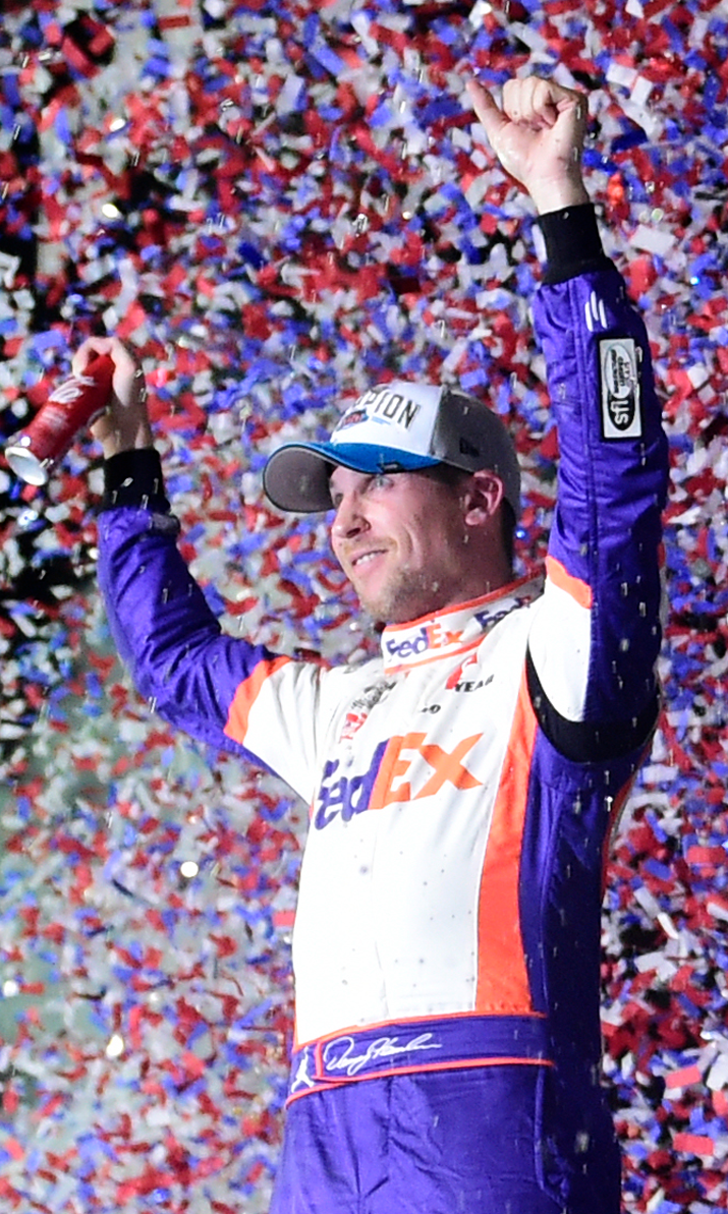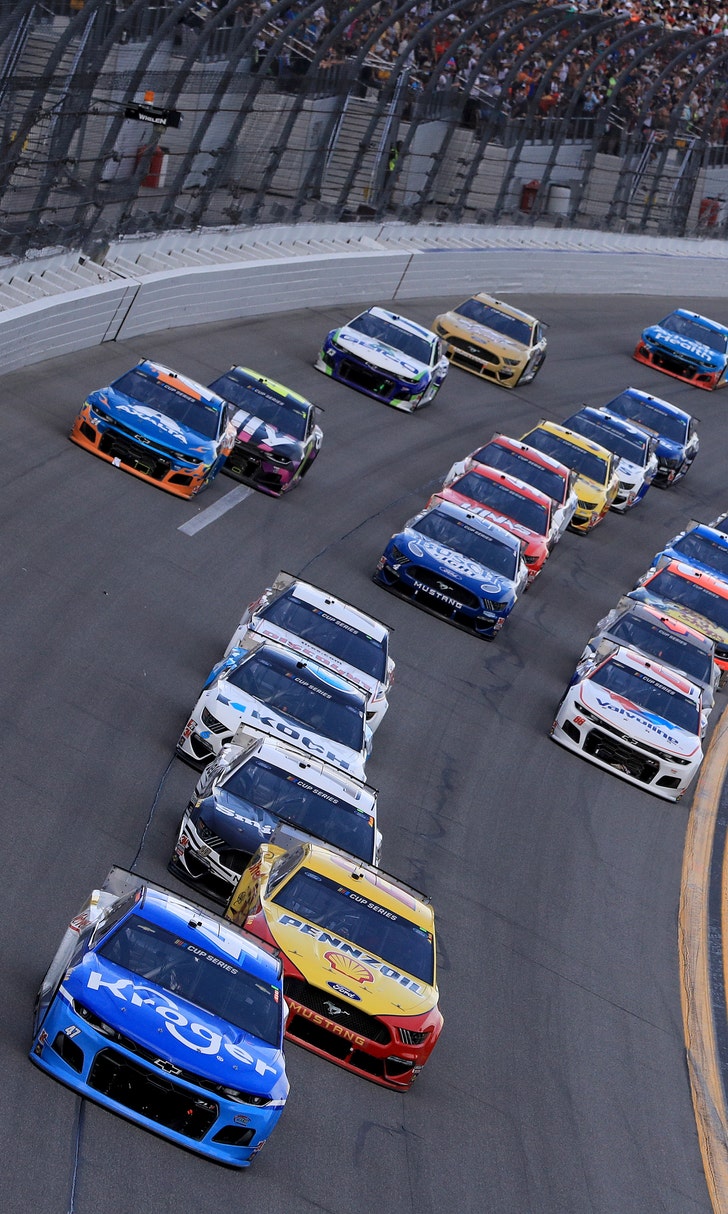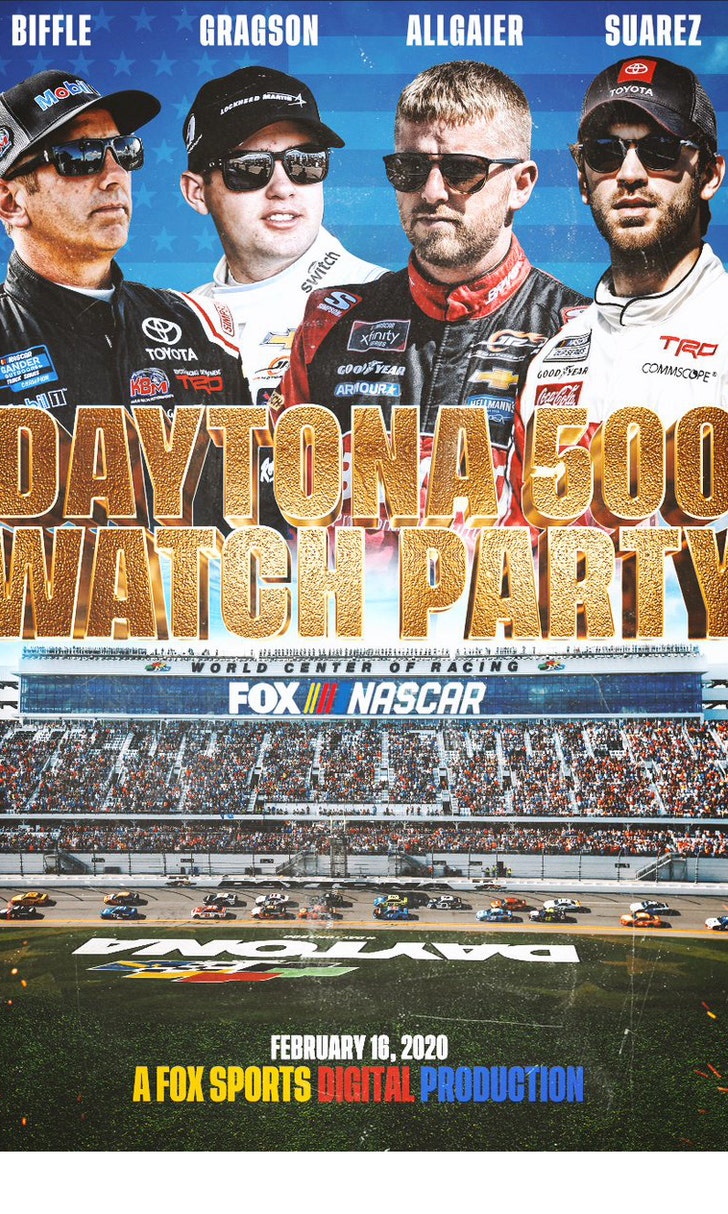 The Daytona 500 Watch Party!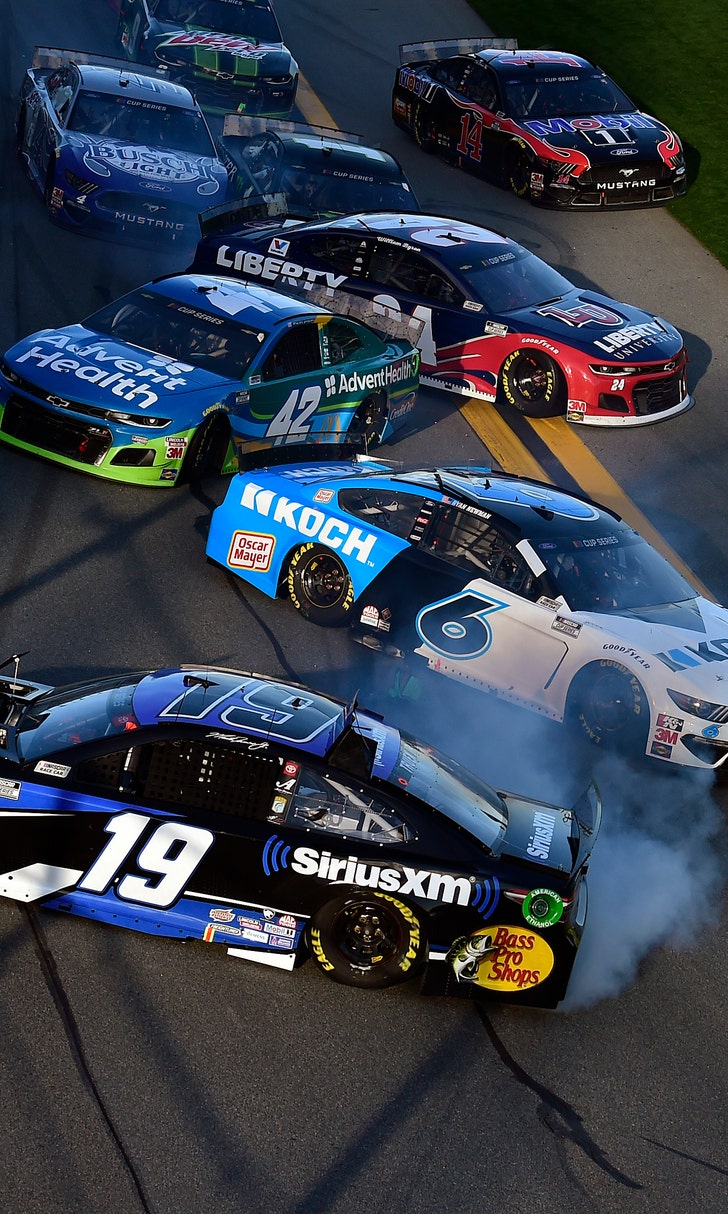 The Numbers Game At Daytona