Race fans say they feel safe despite woman's death
BY foxsports • February 23, 2010
Race fans who were present when a woman was killed by a tire that flew off a crashing dragster said Monday that they feel safe at the track despite the weekend accident in suburban Phoenix.
Many of the fans who returned to Chandler's Firebird International Raceway for the NHRA Arizona Nationals said it was a freak accident that won't stop them from attending.
They also said they hope NHRA officials won't add netting or otherwise restrict how they watch races. Some fans choose to stand about 50 feet from the action, separated from the track by a chest-high wall.
``I just hope that nobody decides they want to change the sport because something horrible happened. It's bound to happen in any sport,'' said Sheila Cahill of Prescott, Ariz. ``You've got Motocross, you've got the Olympics, you've got off-road racing. Even hockey pucks fly over the glass. It's all risky.''
The victim was attending a first-round Top Fuel run Sunday when Antron Brown's Matco Tools/U.S. Army dragster went out of control on the strip and its left rear wheel came off. Witnesses said the wheel bounced a couple of times and soared over the grandstands - missing the bulk of the spectators - before it hit the woman, who later died at a hospital. Her identity had not been released as of Monday.
NHRA and Firebird officials met to discuss the crash Monday, but spokesmen for both declined to say whether safety measures were under discussion.
Firebird spokesman Bill Mayhall said the death was the only racing-related spectator fatality in the track's 27 years.
NHRA spokesman Jerry Archambeault said his organization was researching to determine when the last spectator death had occurred at one of its events but that it wasn't recent.
The last time an NHRA driver was killed was June 2008, when Scott Kalitta's Funny Car burst into flames and crashed and exploded at the end of a track in Englishtown, N.J. Eleven days later, the NHRA reduced the length of Top Fuel and Funny Car races from the traditional quarter-mile to 1,000 feet, a reduction of 320 feet.
Mayhall and Archambeault declined to talk about current safety measures at the races, but fans are warned of the dangers on their tickets.
``You assume all risks and danger of property damage, personal injury, death, and all other hazards related in any way to attending this event,'' according to a statement on the back of the tickets at Firebird. ``Dangers include flying objects ...''
Humpy Wheeler, president of a racing management consulting firm, said track operators typically take a hard look at safety anytime a spectator is injured. Wheeler did that himself when he was president of Charlotte Motor Speedway in 1999 when a wheel flew into the grandstands during an IndyCar race, killing three people.
``We thought we were one of the safer tracks on the circuit,'' he said. ``With auto racing, you're dealing with controlled violence. And just about the time you think everything is OK, some bizarre thing you never thought about happens.''
The Charlotte track's fence was raised about six feet after the accident, leaving it at a height of about 21 feet, Wheeler said.
He said spectator deaths are rare in auto racing, particular for drag races because the tracks are in a straight line and just two cars are on the track at a time.
Racer John Force, who competed Monday at Firebird, said he has never seen a spectator killed at a race in his 33 years in the sport. ``We get in these cars and we can get hurt - we know that,'' he said. ``This kind of thing just doesn't happen.''
Ken and Judy Wilson of Camp Verde, Ariz., said they were horrified when they saw the car's tire flying in the air but that they're not afraid to continue going to drag races.
``We've been coming forever and the rule is don't blink when them cars are running,'' Ken Wilson said.
Judy Wilson said she and her husband stand behind the wall nearest the track for a rush.
``We're a little bit worried they're going to back us way up off the action, because we do love the feeling of it and the excitement and the rush and the power,'' she said. ``That's why we stand close.''
---
---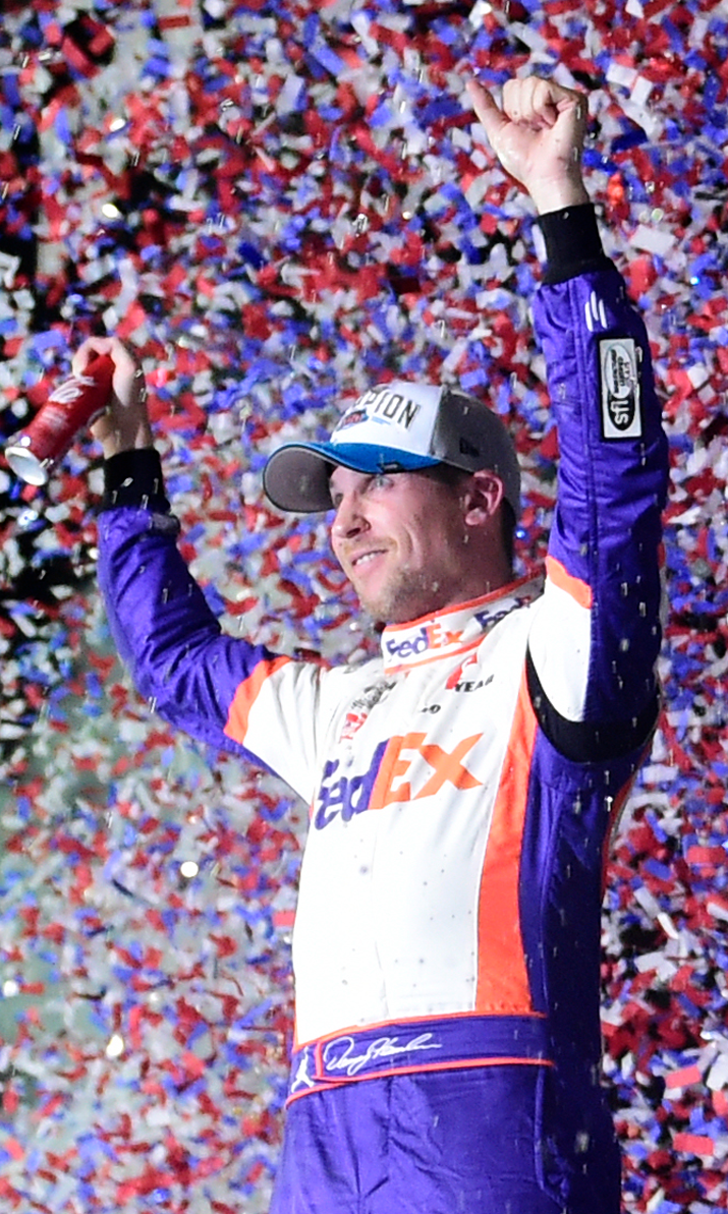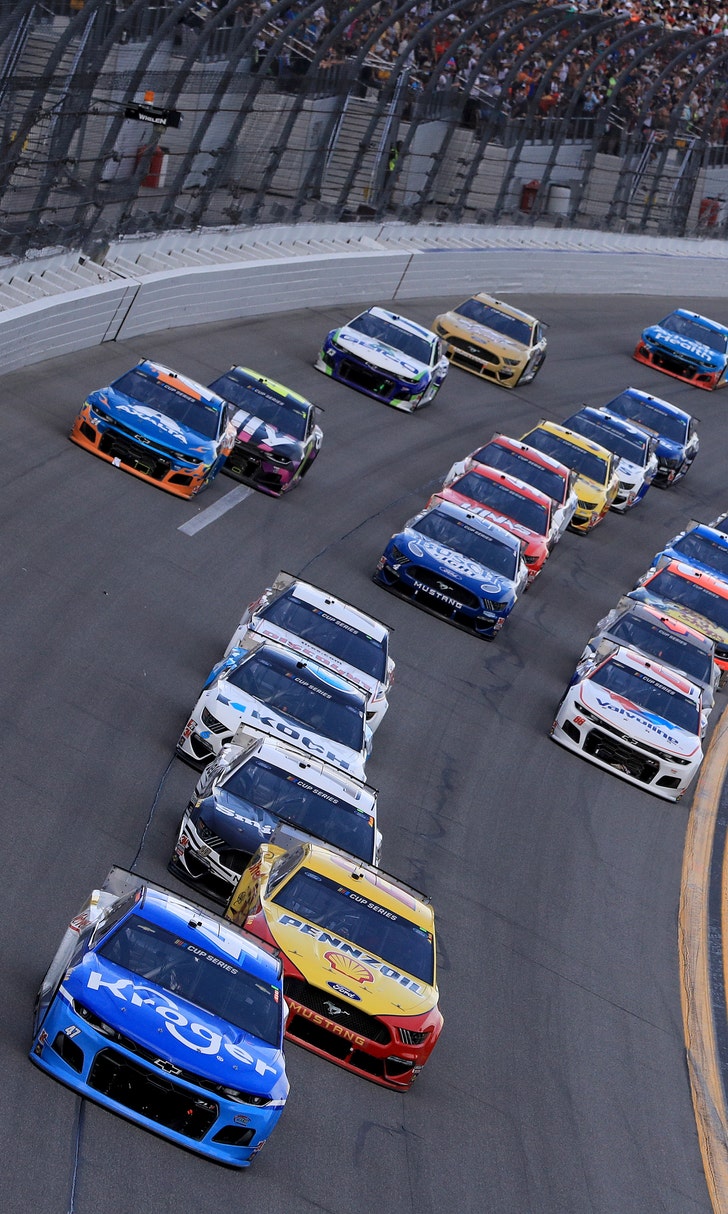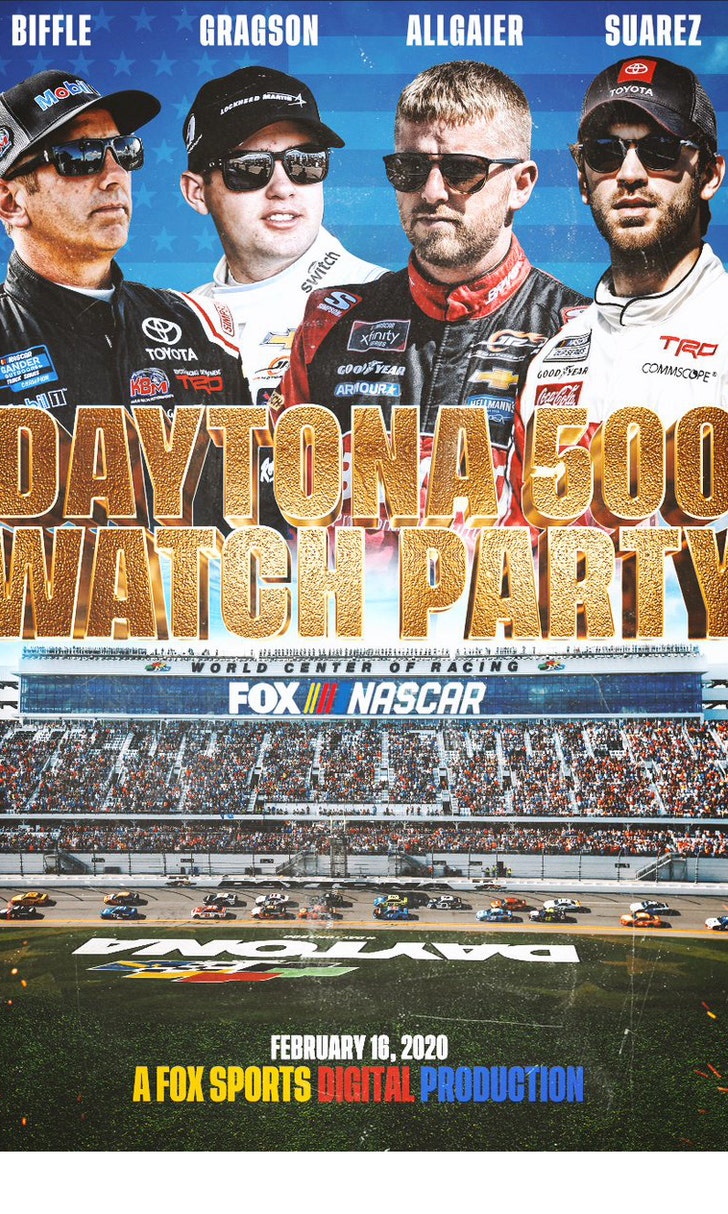 The Daytona 500 Watch Party!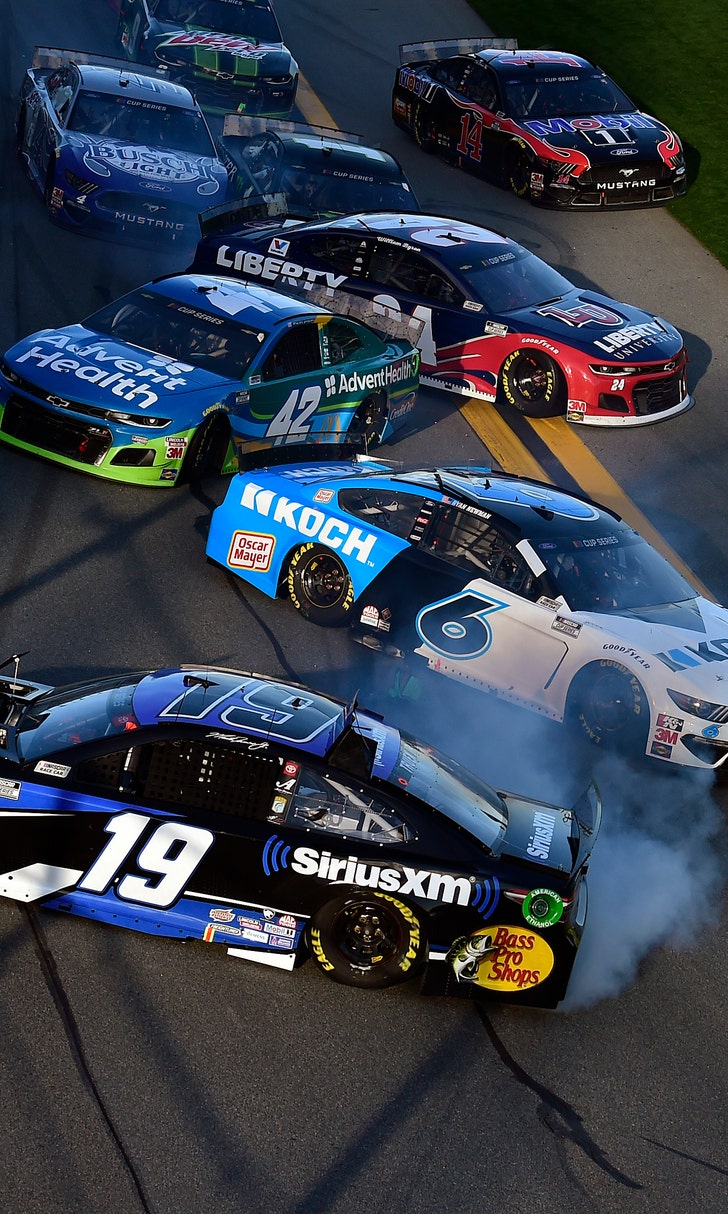 The Numbers Game At Daytona