NASCAR Cup Series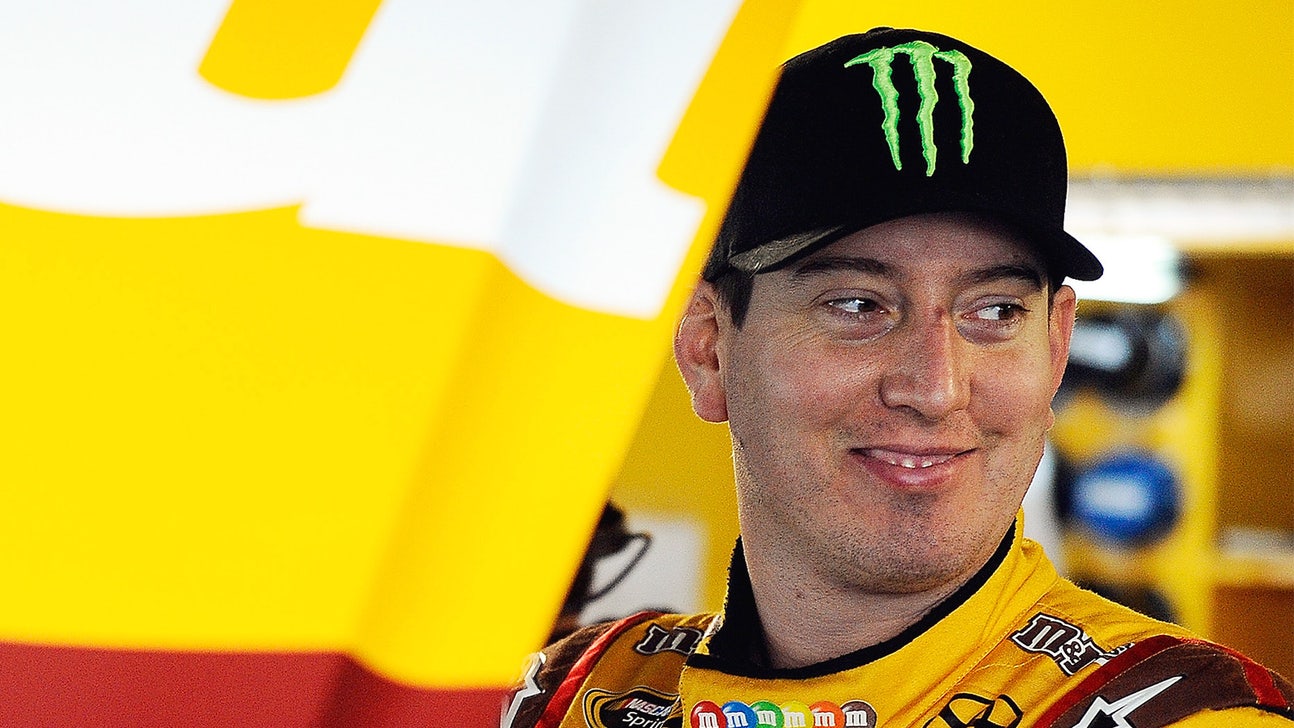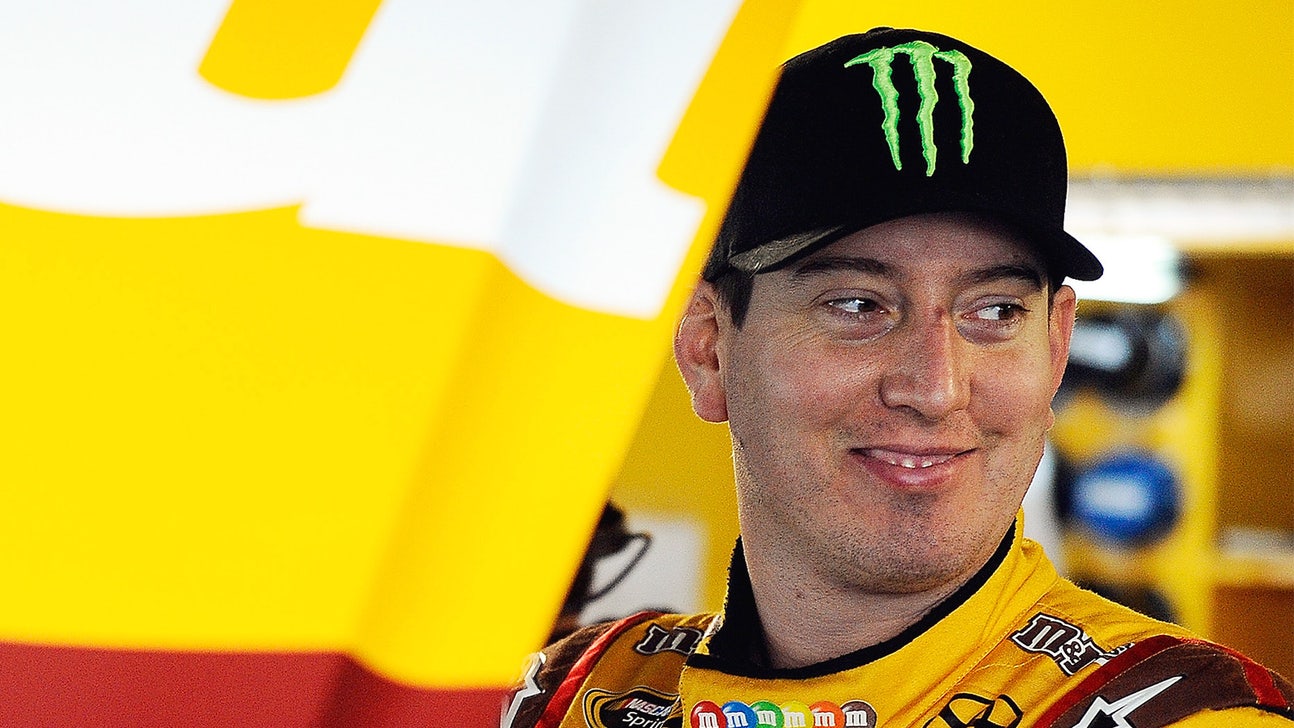 NASCAR Cup Series
Positive thoughts: Kyle fast, having more fun than in playoffs past
Published
Oct. 26, 2013 2:18 p.m. ET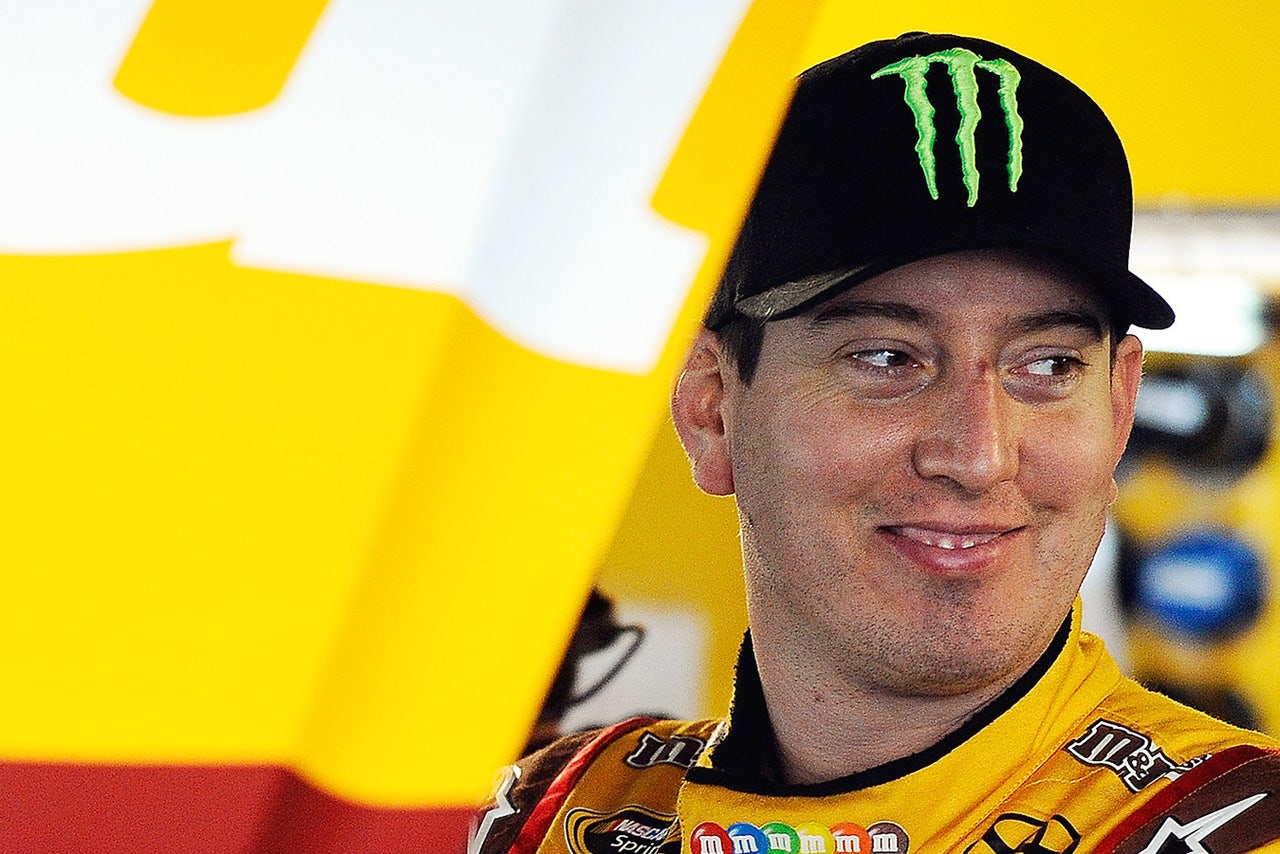 Don't look now, but Kyle Busch just might end up crashing the Jimmie Johnson-Matt Kenseth battle for the 2013 NASCAR Sprint Cup championship.
Busch has always posted prodigious race victory totals, but in 2013 he is having the best year of his Cup career in terms of points. At the ripe old age of 28, he already has won 124 races in NASCAR's top three divisions. Until this year, though, his championship aspirations in the Sprint Cup Series have fallen way short of serious title contention.
In 2008, his first season with Joe Gibbs Racing, Busch won eight races but somehow finished 10th in points. In 2009 and '12, he missed the Chase for the Sprint Cup entirely, and his best points finish was fifth back in 2007, when he drove for Hendrick Motorsports.
But this time around, Busch has posted sensational numbers in the Chase. He opened NASCAR's playoff round with consecutive runner-up finishes at Chicagoland and New Hampshire, and finished fifth at Dover, Charlotte and Talladega. Unfortunately, a disastrous 34th-place finish at Kansas Speedway means he's third in points, 26 markers back of Johnson and 22 behind Kenseth.
Still, Busch is legitimately in title contention with four races left in the season, something he's never been able to say before.
Although he's never won at Martinsville Speedway, Busch has been fast here all weekend, qualifying third on Friday after being second in the opening round of practice. On Saturday, Busch maintained his speed, running second in the early session and fourth in Happy Hour.
Without question, he will be a threat to win Sunday's Goody's Headache Relief Shot 500. And if he does, it's a whole new Chase, especially if the drivers in front of him slip at all.
Busch said that while he's enjoying his success, he wants to win a Chase race, something he hasn't done since 2005 at Phoenix.
"I would say that I've had more fun this year than in years past," Busch said after qualifying Friday. "It's certainly a lot nicer to be competitive each week, to run up front and to take away those points that you need to.
"But, it can be somewhat frustrating as well, too, when you are finishing either one spot ahead or just a couple spots behind those guys that you're racing against," said Busch. "That's certainly difficult and challenging … It's challenging to make up points in those sort of circumstances, so to make up points you definitely have to win and get those bonus points that are out there."
The frustration for Busch is pretty straightforward: The best racers run so well week in and week out, that it's hard to make up any ground with a points system that penalizes bad finishes much more than it rewards good ones.
Dale Earnhardt Jr. suffered an engine failure in the opening Chase race at Chicagoland and left there 53 points out of first. In the next five races, Earnhardt finished second twice, posted four top 10s and had an average finish of 6.6. After all that, he's now 52 points behind Johnson.
Busch is keenly aware of how the numbers fall.
"This 10-race stretch that we go through here, obviously, you're always running on top of each other every single week," Busch said. "It's pretty close to where you have the Chase contenders running top five and top 10 and finishing there."
So, Busch will go out and Sunday and see if he can win and cut into the margins the two leaders enjoy.
"We liked our car in practice," said Busch. "We felt pretty good about it, and the M&M's Camry unloaded strong and it seemed to be fast off the truck and made some good qualifying runs and showed some speed there, as well. … I'm looking forward to Sunday."
---
---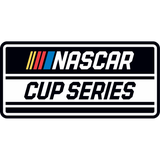 Get more from NASCAR Cup Series
Follow your favorites to get information about games, news and more
---