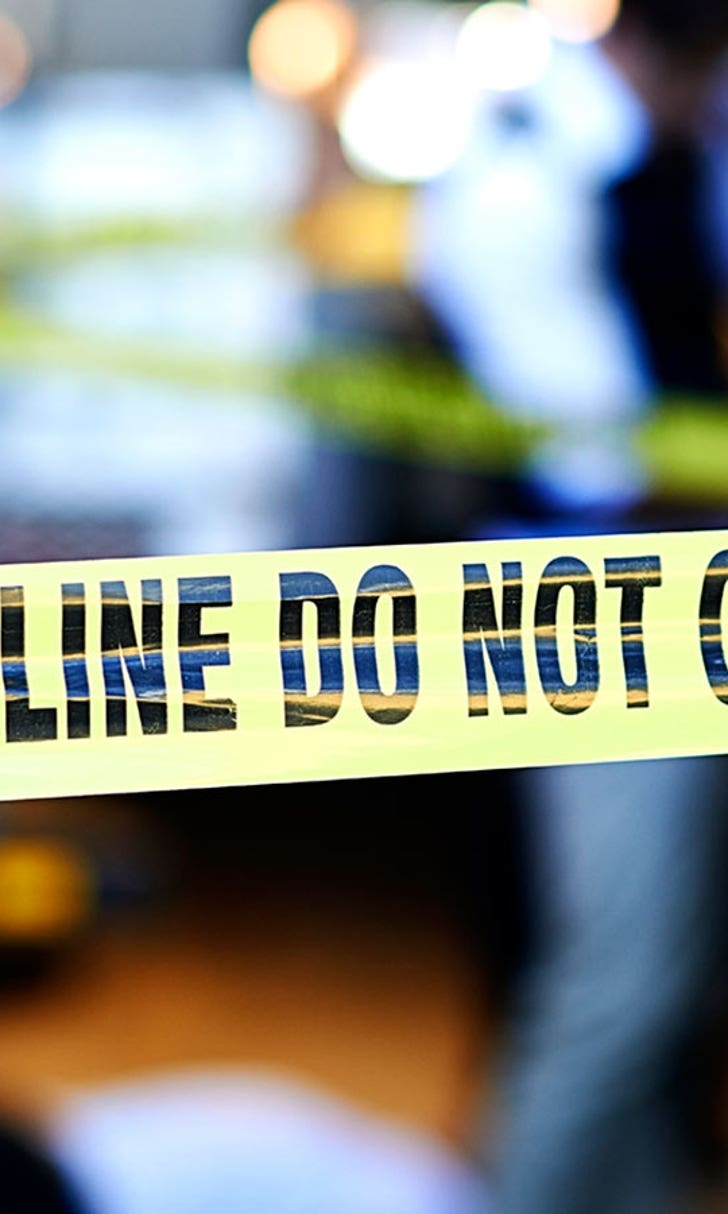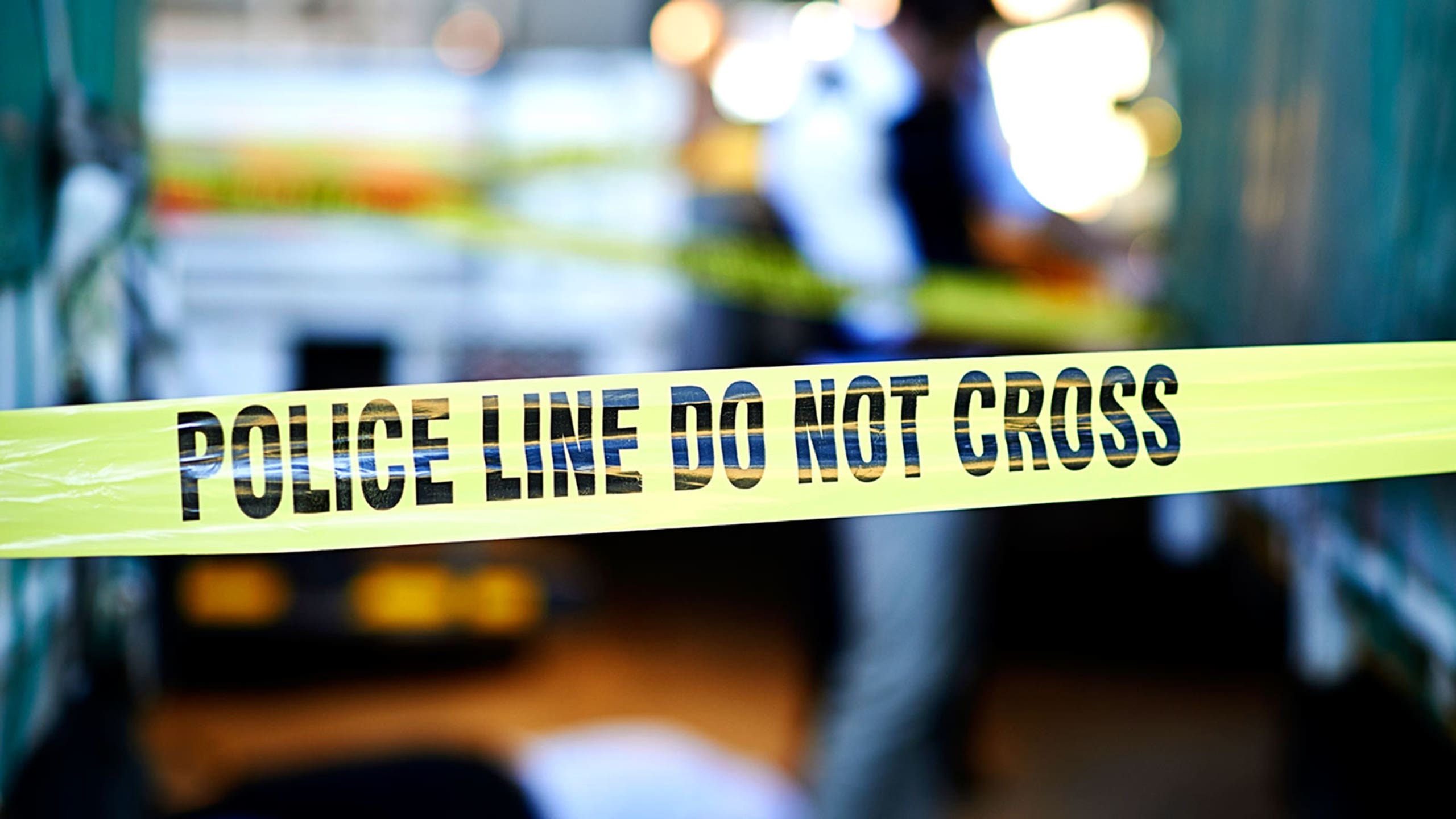 Police seek assailant who killed two NASCAR fans
BY Tom Jensen • June 17, 2015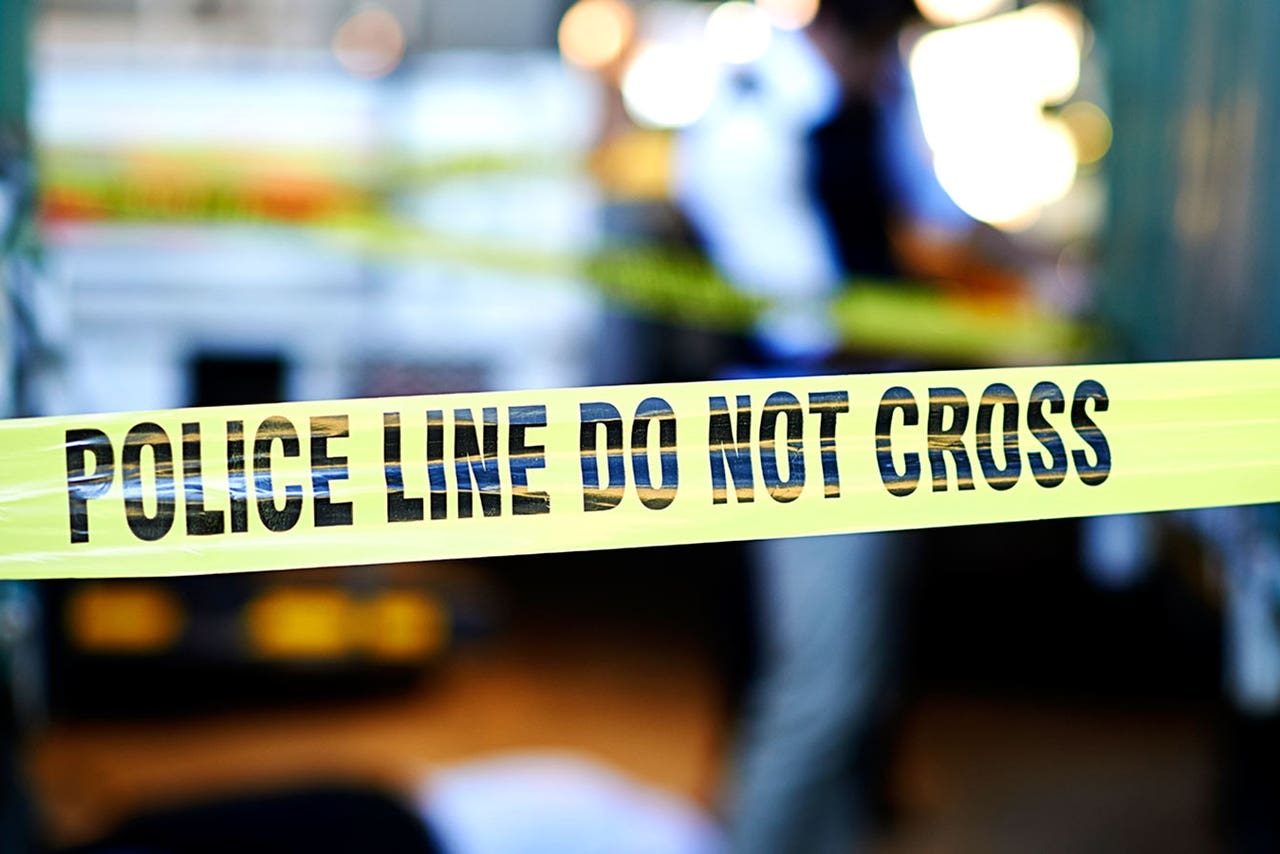 Michigan State Police are looking for an assailant who stabbed five people, including two fatally, during a home invasion Saturday morning in York Township in Washtenaw County. According to the Detroit Free Press, the victims were in the area to attend the NASCAR races at Michigan International Speedway.
 
Killed in the home invasion were 12-year-old Timber Brown and his half-brother, Johnathan Brown, 26. The attack happened around 6 a.m. Three other people, including Timber's mother, Vicki Moore, 31, were seriously injured in the attack at a friend's house
 
"It's really a tragic ordeal," Sharon Hush, Moore's best friend, told the Free Press. "She's now listed as being in stable critical condition and went back in for another surgery for the extensive defensive wounds. ... She endured 14 stab wounds, her heart stopped several times but they brought her back. It's been real touch and go. She was stabbed in the spine, a couple times in the side, several in the chest, shoulder. ... She's a fighter."
 
According to The Ann Arbor News, police have identified a person of interest in the case. Michigan State Police told local news outlets in Michigan that the suspect is a white male between 5-foot-9 and 6-feet tall, about 150-160 pounds and dressed in a bright green landscaping shirt. State Police are asking anyone with information about the alleged assailant to call the MSP tip line at 1-855-642-4847 (1-855-MICHTIP).
 
Police did not have a motive for the attack, but said it wasn't random.
 
According to multiple news reports, the family was planning to camp out near the track, but bad weather forced them to seek shelter at a friend's house, where the attack occurred.
---
---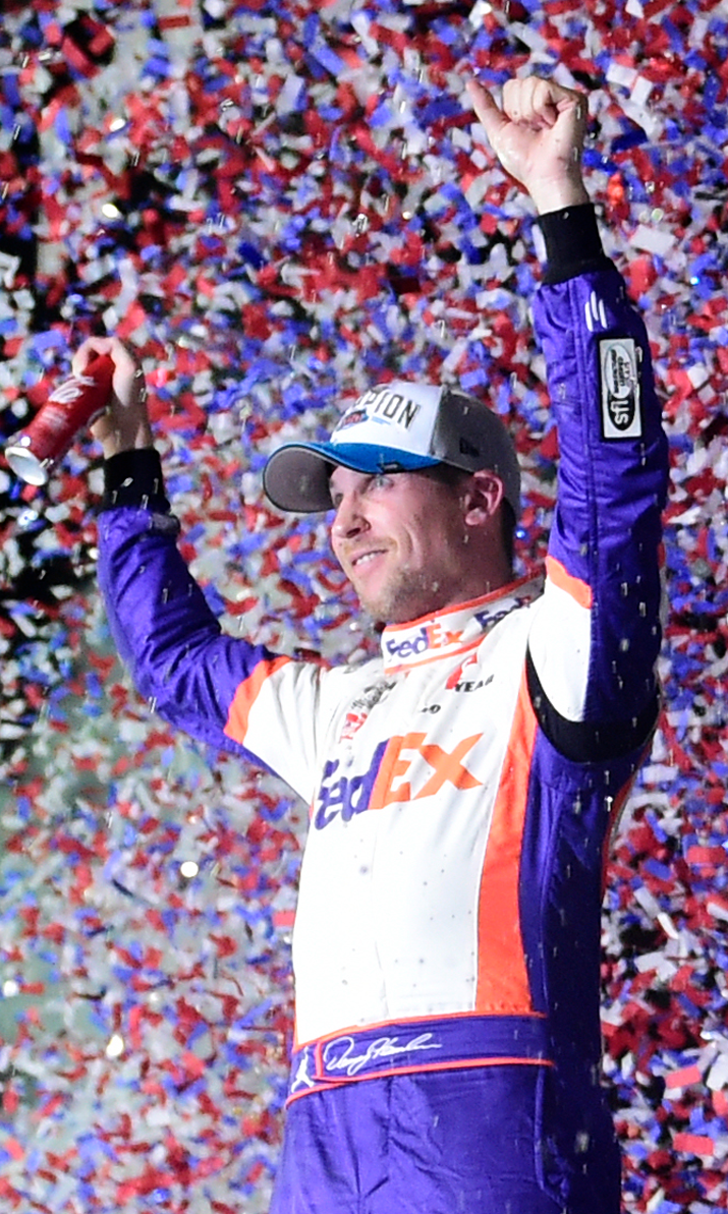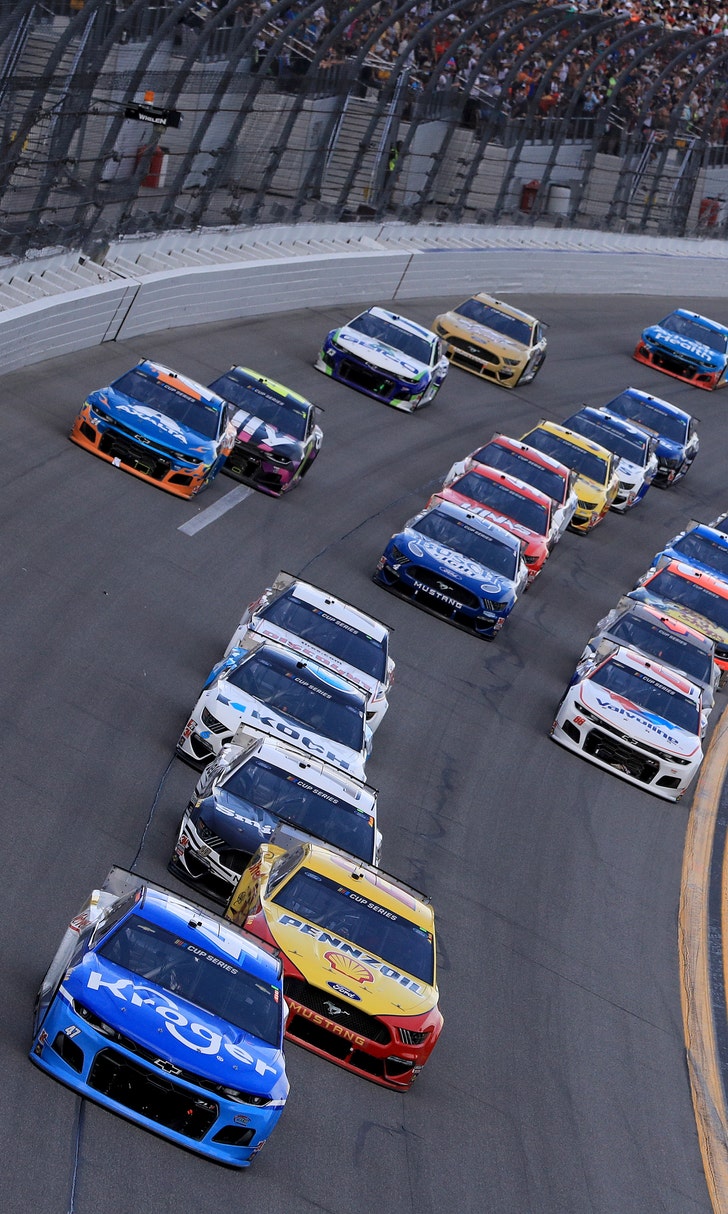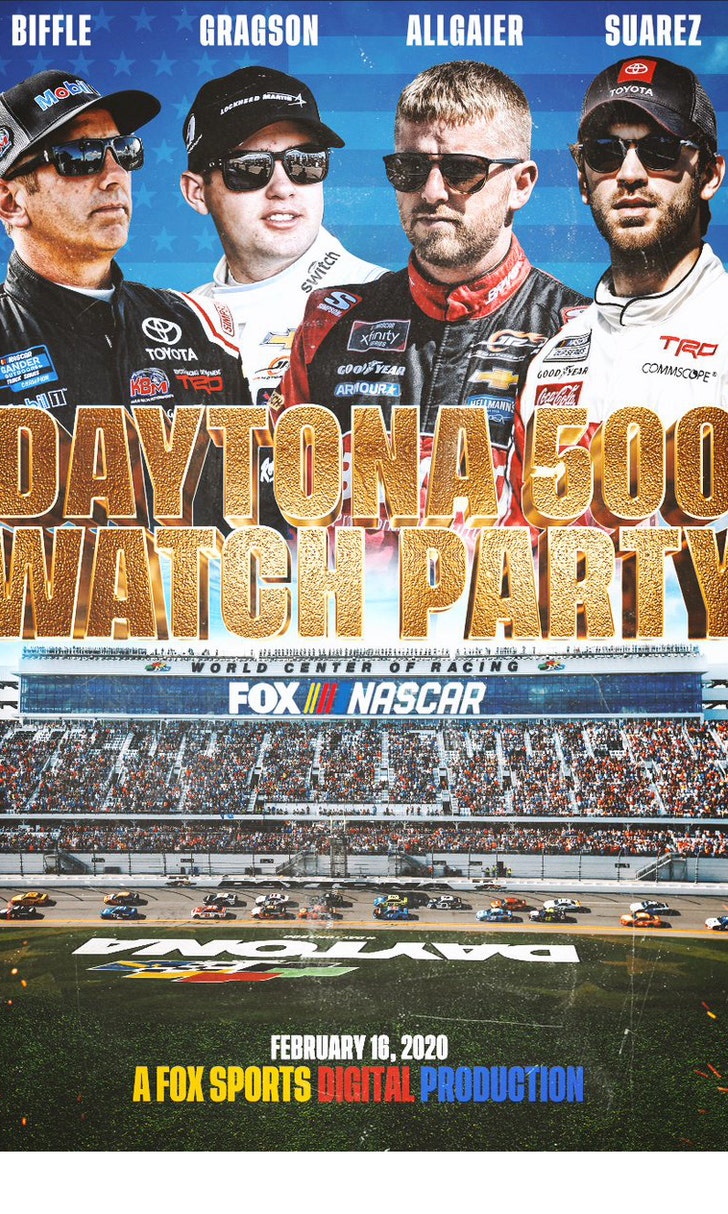 The Daytona 500 Watch Party!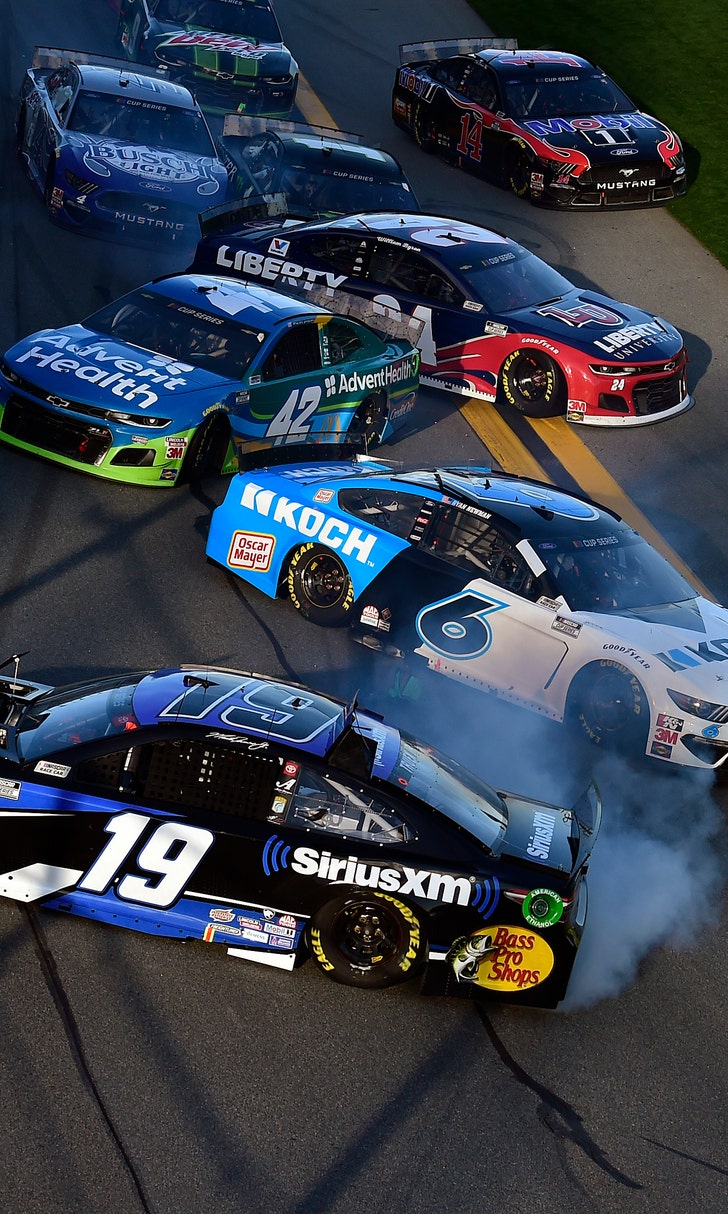 The Numbers Game At Daytona