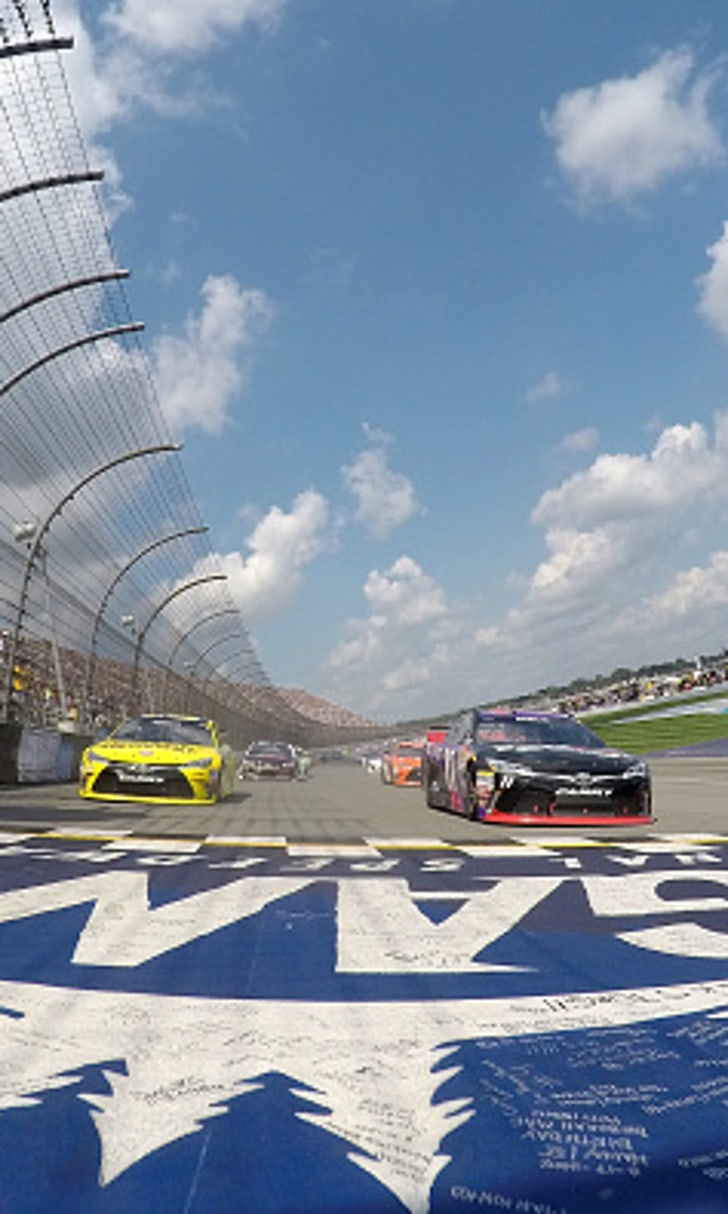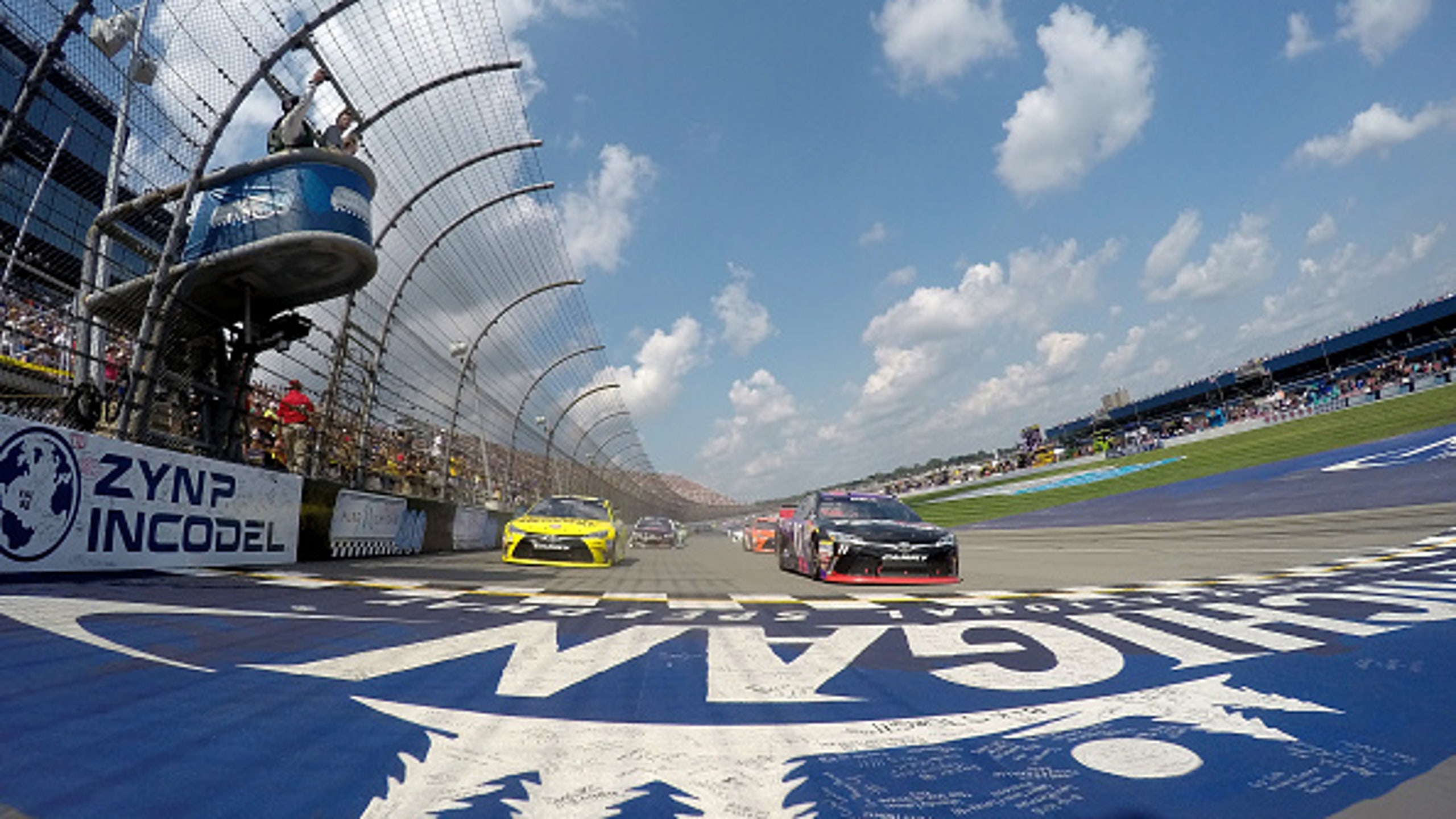 Plenty of storylines to watch this weekend at Michigan International Speedway
BY foxsports • August 26, 2016
This weekend at Michigan they are running the low-downforce package again. Probably the next time we see this package, or a version of it, will be race No. 2 of the 2017 NASCAR Sprint Cup schedule at Atlanta Motor Speedway.
We've only raced this package twice this year. The first was here at Michigan in June and then later at Kentucky Speedway. Ironically it was the Team Penske Fords taking the checkered flags at both events. Joey Logano won Michigan while teammate Brad Keselowski won at Kentucky.
Probably the other underlying storyline is the Toyotas never really showed us a lot at either of those two previous races. So something I am going to be watching Sunday is whether the Toyotas come back to life. Honestly, I bet they will be strong.
So this is it with only three regular-season races to go before the Chase cutoff -- and we have drivers out there that need to win if they want to make the 2016 Chase.
I think rookie Ryan Blaney can have a great run and possibly win Sunday. Kyle Larson is another one who needs to win if he wants to be in the Chase.
I also expect Chase Elliott to run well. Now sure, he's inside the top 16 for the Chase, but he also finished second in June at Michigan. So maybe Elliott's first career Sprint Cup win will come Sunday.
We've had 12 different winners so far with just three races to go in our regular season. I still question whether we will have another new winner in 2016. I mean, it's definitely possible and we have two or three this weekend that might be able to pull it off.
Another story that simply won't go away is whether Hendrick Motorsports will be able to dig their way out of the slump they are in.
I do find it interesting that Stewart-Haas Racing, their alliance partner at least until the end of the 2016 season, has won twice as many races so far than Hendrick has. You have to imagine that since SHR is switching to Ford next year, the info/data pipeline coming from Hendrick Motorsports has been closed off, yet SHR is by far the winningest Chevrolet group out there right now.
So I'm really curious to see how Hendrick Motorsports does Sunday. 
---
---